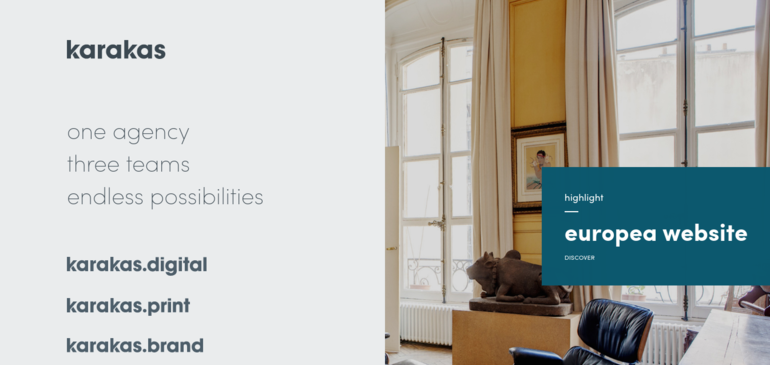 Creative Agency Karakas Communications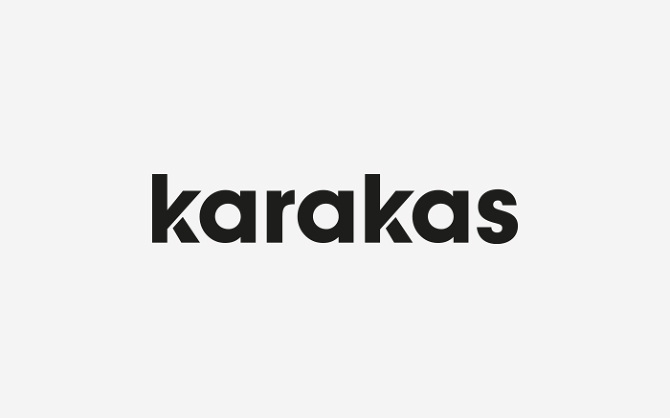 Country: Belgium
City: Brussels
Services Provided: Digital Marketing, Printing, Branding
Full Address: 17 rue Charles Legrelle 1040 Brussels Belgium
About the Agency
Karakas is an online and offline design communication agency that is based in Belgium. Their reputation lies in their ability in combining strategic thinking and innovative design. The clients of the online creative agency choose them for great ideas. Some of their clients include Careers International, Lisbon Council, Festival of King Islands Cambre Associates, and EEA Norway Grants, to name some.
Short History
This is an agency that has headquarters in Brussels, Belgium. Over the years, they are helping clients in designing communications, strategies and online campaigns. They have a great reputation regarding innovative design and strategic thinking.
About the Team
They are an international mix of young and old, energetic professionals. Karakas is composed of Danish, Indian, Irish, English, French, Belgian and American professionals. Some of their people include:
Geoffrey Doran: The Digital director

Sandra Pardon: For Accounting

David Morris: The Project manager

Rohith: The Senior web designer

Olivier Berisha: The Designer

Isobel: The Head for Print director

Harish: The Lead developer

Chris Barton: The Strategy and content

Julie Delvaux: The Junior project manager

Jan Byttebier: The Senior designer

Felix Vanneste: The Designer

Vianney Forgeois: The Project manager

Tim Lyon: The Designer

Rajesh Senior: The Developer
Services
Print:
Content: This digital creative agency helps their clients to create content materials. They work on content that starts with gaining insights about client's views, aims and operations. It allows them in generating a focused end product.
Design: They construct freshly printed and well-designed documents as well as ensure to finish them with a better cover.
Layout: Each year, the agency is creating hundreds of documents regardless of its length. Preparing and laying out the document is not easy, but they do their best all the time to come out with the best layout.
Infographics: They ensure to construct elegant styled infographics that are crowd pleasers and make their client's content more enjoyable and accessible. They are creating infographics ranging from simple icons and charts, which are interactive and complex.
Imagery: Whether it is a motion video or a static photo, this agency creative specializes in imagery and guarantee creating meaningful and impactful imagery for their clients.
Printing:
With new techniques and materials going out, the agency continues to broaden their creative scopes.
Strategy: The Company will help you benchmark what is working and what is not for the best results. They identify communications aims, use the perfect tools and run internal surveys in helping their clients create an accurate branding.
Design: They start with design concepts, with the aim of inspiring their clients and give them possible new design directions. They are creative all the time and try exploring new ideas that will help their clients' future move.
Style templates: They are working on style templates after concept and design is completed. They begin by building blocks like colors, fonts and logo. Whether it is event materials, websites templates, merchandising, publications, signage and others, they can work on it for you.
Brand guidelines: They have a set of consistent and accurate guidelines for completion of the client's branding design process.
Brand implementation: When it comes to brand implementation, the company creative adopts new messaging, tools and design.
Brand activation: In this service, they use a systematic process to help their clients accomplish their long-term and short-term timelines.
Digital:
Strategy: They take their time in understanding their client's objectives to help them have the right decisions as well as build great solutions.
UX/UI: User experience is essential for movement, logic, navigation, technology and design. Their experts help clients optimize these things for the best results.
Content: No matter how good your design is, your project won't be good without great content. The agency helps their clients edit or write fresh text or existing content and ensure message clarity and effectiveness.
Development: Their developers are professionals that can turn complex into simple ideas. They are working hand in hand to deliver a solid website that you need.
CMS:
Design: Each project is unique and the agency designers will design the best sites for you and will not provide you with prefab template.
Support: Their support team will make your site the best. Aside from that, they also have a customer support team that is always available for your concerns, including website bugs.
Some Examples of Their Work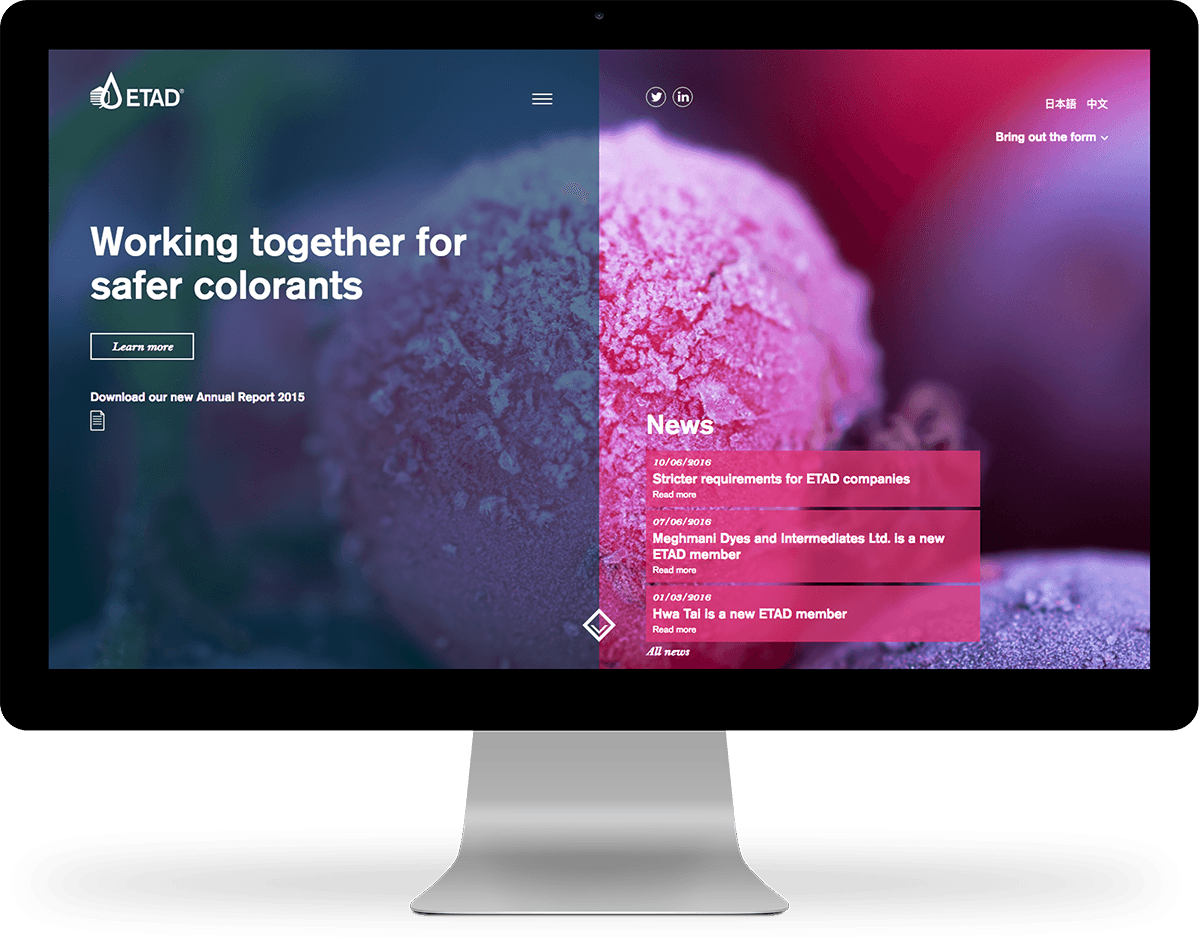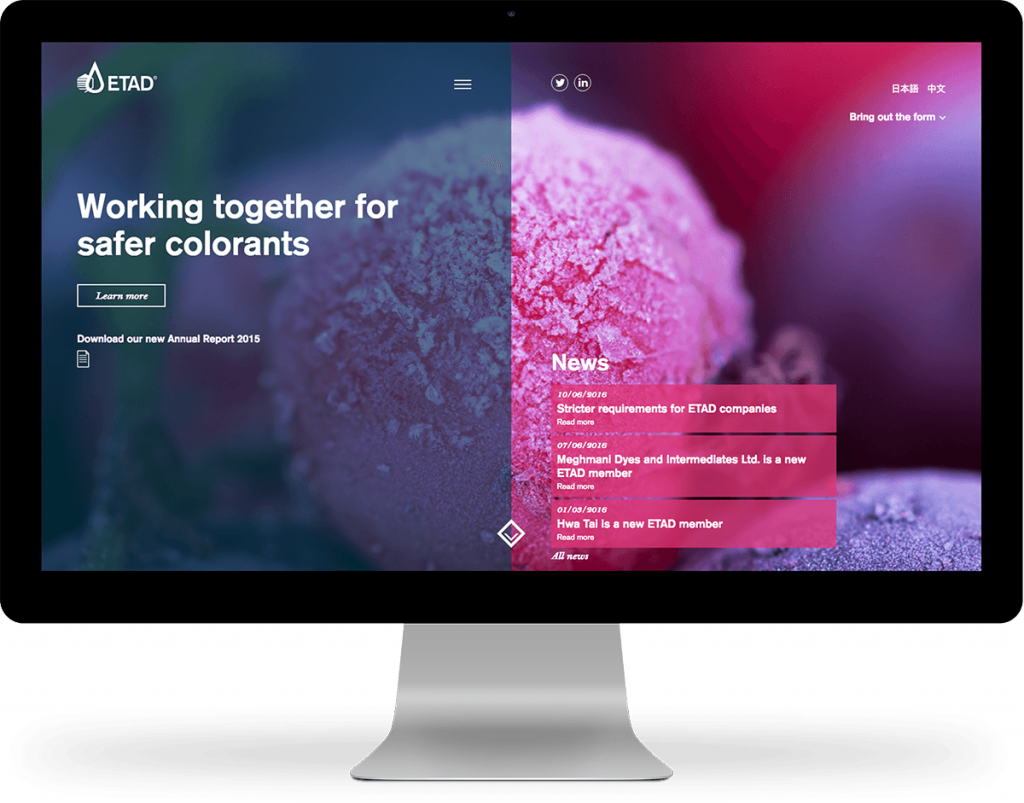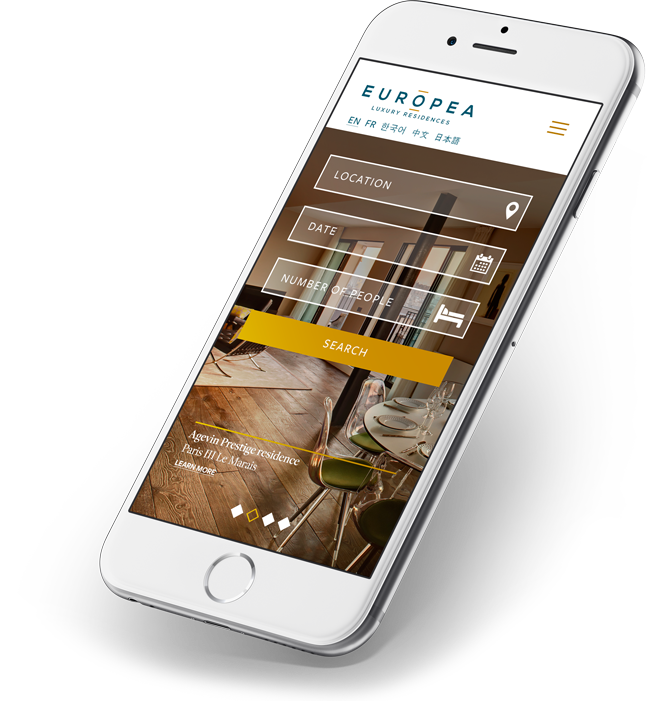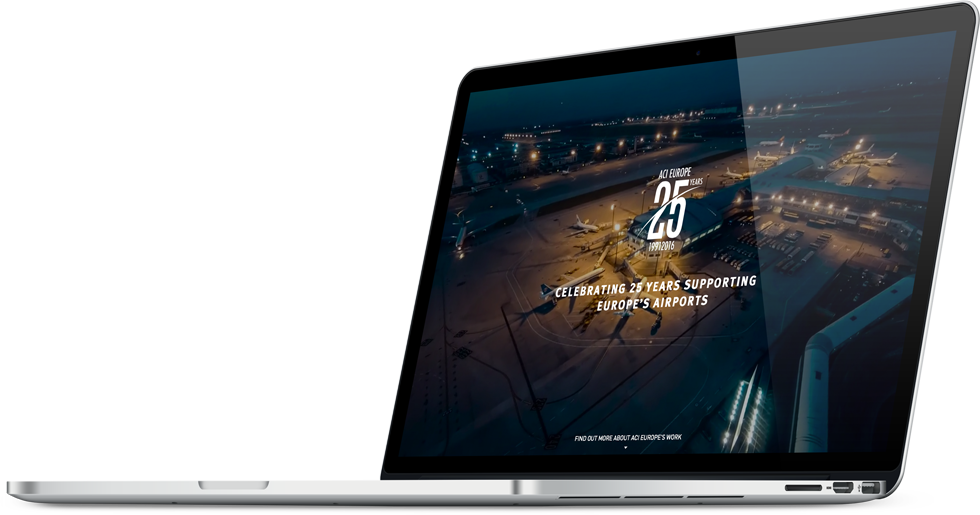 There you have the information about the agency that you need to know if you're looking to hire the best digital agency that can help grow and expose your business to a wide range of audience, regardless of their location, by optimizing your campaigns and tailoring it to the best that they can. If you're interested learning about them, check them out on their website.
Get help from an online creative agency today!