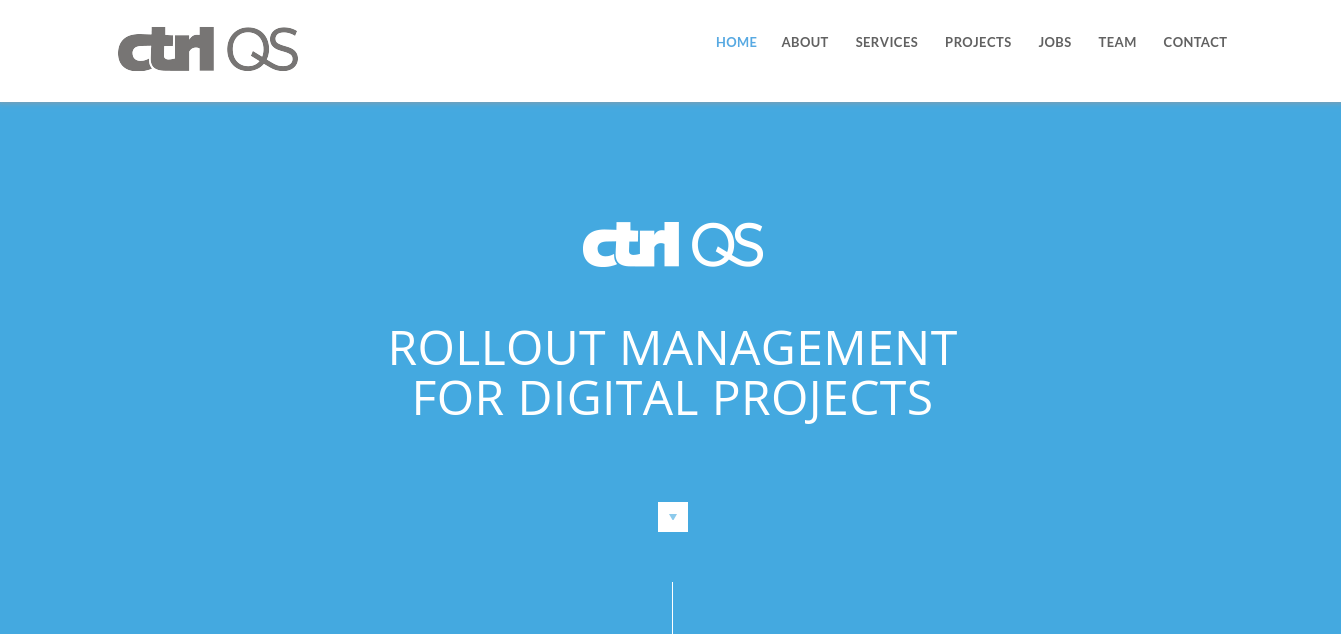 Creative Agency ctrl QS

Country: Germany
City: Berlin
Services Provided: Project Management, QA, Localization, Training & Documentation, Support, Maintenance, Reporting & Analytics
Full Address: Schützenstraße 6, 10117 Berlin, Germany
About the Agency
Ctrl QS is a creative company that specializes in a roll out management for the E-commerce and digital marketing projects that support global brands in implementing their digital strategies. The company is a strong partner for global brands and they are working with their clients by taking over the operational tasks. When it comes to their services, the creative web agency covers roll out management for e-commerce and digital marketing. It also includes ongoing web support in order to facilitate running a business.
For global brands, managing the digital communication becomes a major undertaking. With that, they give operational support that is flexible and pragmatic. They are working closely with the global headquarters and local markets. In addition, their team makes sure that local requirements are being transmitted and are understood adequately, especially when it comes to implementing global guidelines and strategies. Together with the clients, they help in defining processes and analyze organizational needs that will meet the digital requirements of their clients.
The company has headquarters in Berlin and they are supporting their clients globally. With the company, they ensure that their clients' digital projects go live on time and have outstanding quality. They are working as their clients extended arms in order to free up their resources. When it comes to their value proposition, they have to keep an eye for quality and they always help their team to make sure that their clients' digital communications exceed their expectations.
Short History
The company has long years in the industry and they already helped many clients. The best thing about them is that they steer international digital rollout projects, free up their clients' resources by taking over their operational tasks, assure an overall outstanding quality and facilitate smoothly by bringing the teams onboard.
Learn more about professional creative design companies, check out CAMAO!
About the Team
Their international and dedicated team in Berlin is seeking for passionate and talented people that have a strong digital affinity. Their team offers many things, which include:
Initiative: The chance to bring clients own ideas into complex, luxury brands and international digital projects.
Client relationship: They enjoy a long lasting relationship with their clients and they act as their extended arm.
Responsibility: They are fully responsible for their client's projects as well as their clients have decision-making power on their account.
Leadership: They are leading an international team of professionals and managing client projects with excellence.
Development: With their flat hierarchies and open door policy, they have grown and become a solid company allowing their team to develop good opportunities for their clients.
Internationality: They have an international work environment from more than 17 different countries around the world.
Professionalism: Their team operates in client facing and highly professional environment. Their team is dedicated to providing an efficient and competent working style.
Work environment: Their team enjoys an engaging work environment that makes them one of the best companies.
Services
Project management: The company coordinates site rollouts on global and national levels. Their team is working with their clients and their technical and creative partners assume the responsibility of the whole process from planning up to implementation.
Quality assurance: They have proven quality assurance methods as well as extensive testing of sites and systems that are pre go-live in order to make sure that their clients' digital projects are being launched with great quality across numerous sites.
Localization: The Company learns about needs of marketing, localize campaigns, and content. The good thing is that they adapt to country-certain circumstances.
Training and documentation: They are training their internal audiences on how to work with new sites as well as systems by making systematic instructions and user manual. They also conduct training sessions through on-site and web conference.
First level support: They are handling all incoming requests on the usage of sites and systems. They give first level support via maintenance, updates, issue solving and bug fixing.
Maintenance: The company maintains their client's digital content and website. Their team has wide expertise when it comes to the content management system and they help you to free up your resources.
Reporting and analytics: The agency analyses their clients' digital activities based on the ongoing basis as well as give them customized reports that will measure the impact of the campaign.
Some Examples of Their Work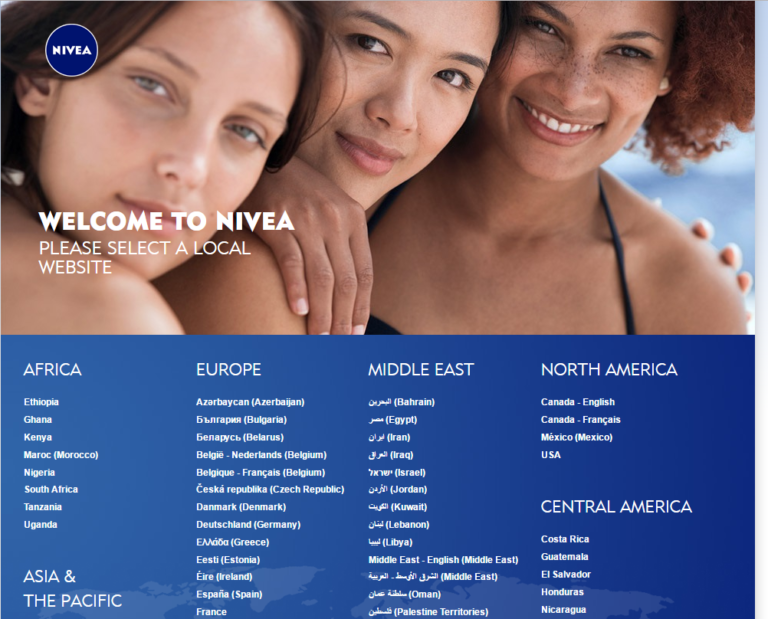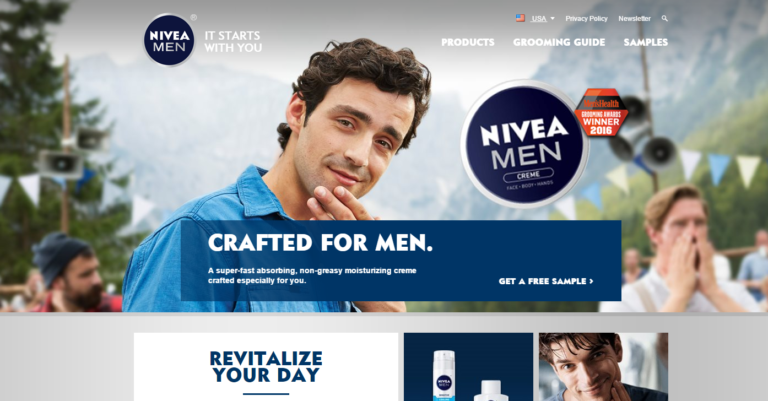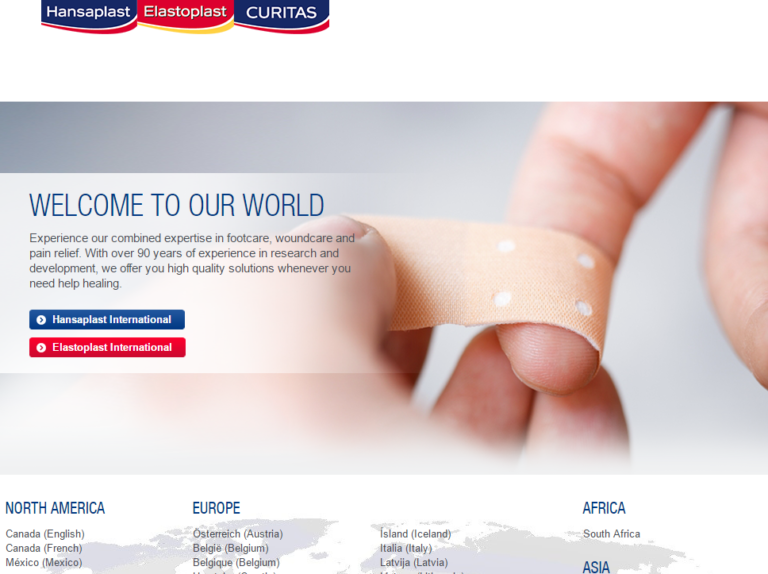 It is not easy to become a successful creative agency, and if you are looking for the best, you can try Ctrl QS. It is a great company with extensive experience that will help you with your digital content and project. You may want to learn more about this company to find out if they deserve your attention or not.
Learn more about the creative agency today!