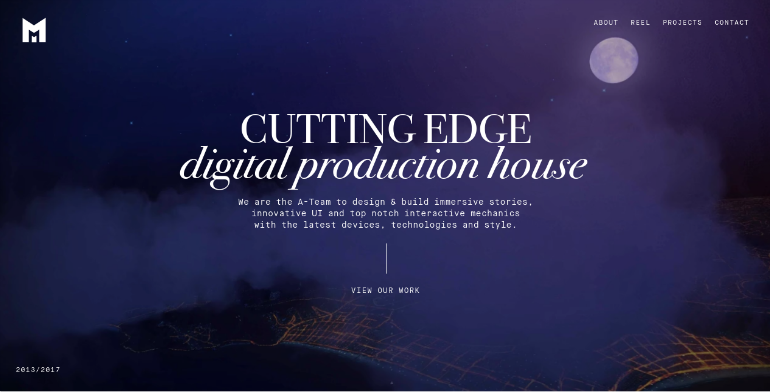 Creative Agency Merci Michel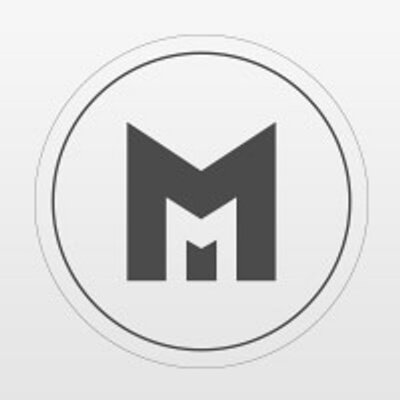 Country: France
City: Paris
Services Provided: Digital Production, Digital Art Direction, Interactivity, Interface Design, Storytelling, Motion Design
Full Address: Merci Michel 212 Rue Saint-Maur, 75010 Paris France
About the Agency
Merci Michel is an online creative agency that produces interactive solutions. It is a digital production that has been working for more than 10 years. Merci Michel always craves for interactivity, creation, and of course technology. The agency focuses on making innovative interactive solutions for the sustainability of the brands in the digital world. Other expertises of the agency are UIs and campaigns.
The company also designs outstanding digital experiences such as installations, websites, and mobile apps, to name a few. It gives emphasis even to the smallest details. It is also zealous in making mise-en-scene. Aside from this, the company is also into immersive sound design, fashionable typefaces, suave animations, flawless layouts, and lively interactions. In short, anything that is about interactive and visual design.
With all of the activities that Merci Michel does, it always sticks to its philosophy. And that is to express emotions through interactivity, sound, animations, and images.
Short History
This creative design company was founded by three individuals, Adrien Pin, Antoine Menard and Pierre-François Hagegein late 2012. For ten years, it has already served to well-known brands. And until today, these clients still choose to stick with the agency. Some of them are Djeco, Milka, Kisskiss Bankbank, Burger King, Ogilvy, Spintank, Ikea, DDB°, Volkswagen, 84.Paris, Buzzman, and DAN. Its broad knowledge and talents into 3D animation, web design, interactive media, and production result into the creation of unique and effective solutions for its present and future clients.
At present, this creative design agency is one of the leading agencies in Paris, France. Its headquarters is in Paris, France. This Parisian agency is also a recipient of awards from different bodies like Awwwards, Lovie and FWA.
About the Team
The team is composed of 11 digital experts. They are a combination of technologists, developers, motion, graphic and sound designers, illustrators, photographers, directors, 3D artists and producers. Each individual composing the agency has the skills and specialties that contribute to the success of Merci Michel. The group is led by the founders themselves. Hagege works as both the Art Director and the Photographer of Merci Michel. On the other hand, Pin works as the Digital Producer. Like Hagege, Menard is also the Art Director of the agency, and at the same time, the Motion Designer. You can meet the rest of the time by visiting the agency's website.
Services
Design: It is a big part in strengthening a brand. It gives an aesthetic appearance that will distinguish it from the others. It aims to convey the emotions you want your brand to deliver to your target audience. Design works to give an impression and an impact that are unforgettable. And as a result, your target audience will remember your brand clearly and distinctly even in the crowd of other products and services. Merci Michel uses technology to provide its design services. The subservices of this kind are Digital Design, Motion Design, Sound Design, and Interactive Design.
Development: To be able to cope up with technology's changes every day, development of different medium and applications are important for brand's survival. Development services of Merci Michel are Mobile Development, Web Development, and Interactive Development.
Others: To help a brand become successful, Merci Michel uses more techniques and methods using technology. It takes advantage the benefits it gives to a brand. Other services of company are Interactive Video and Film, Flash, and HTML5.
Some Examples of Their Work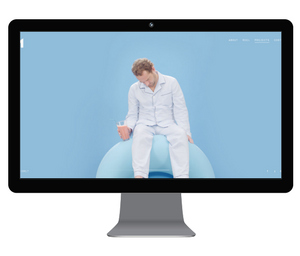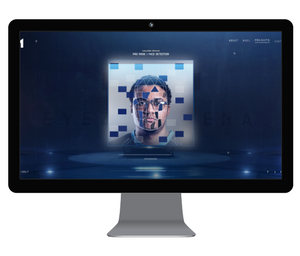 The Orange Happy 2017 is one of the most awarded projects of Merci Michel. Every now and then, the agency lets its best work contest in competitions. This is to be recognized by award-giving bodies, and the public. You can check more of its works in its website. Merci Michel is the creative agency that offers interactive solutions for your problems as well as doubts when it comes to the advertising and marketing of your product. This is just an overview of the company. If this article made you more curious about the agency, you can visit its website, or you can also visit it personally. Merci Michel is also active in its Social Networking Accounts like Twitter, Flickr, Vimeo, and Instagram.
Learn more about the online creative agency today!