Creative Agency Disko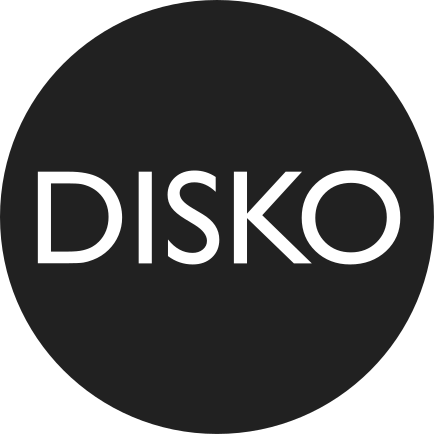 Country: France
City: Paris
Services Provided: Social Media, Social CMS, Real-time analytics, e-influence, Predictive analysis, Datamining, Mass conversation, Experiential websites, Live Creative Improvement, Community events, Interactive videos
Full Address: Disko 70 Rue des Maraîchers, 75020 Paris France
About the Agency
Disko is an agency creative that creates partnership with its clients. Together, they make digital experiences and value. The combination of these two is the result of a digital power. The digital power aims to make your brands be known around the world without sacrificing its own personality or identity. Each brand has its own identity, and Disko does not take that away. Nonetheless, it aims to improve how you express your brand's personality or it positions your product in a place that will give an impact to your target audience. The agency always keeps in mind the result of its works, and the effectiveness of the methods, strategies, processes, or techniques is at the top of its list that is why it focuses on hyperactive innovations.
The agency produces hyperactive innovations in whatever form they maybe. Hence, you can say that Disko is addicted to any kind of innovation. But even with this passion, it still has to consider the values of humility, honesty, enthusiasm, innovation and customer priority. It assists its clients throughout the process. Disko makes technological developments that would promote visual specifications, short cycles and continuous integration. And this key competitive advantage of Disko that makes it different from other agencies.
Some of the creative media agency's clients are Pierre, Herme Paris, Ferrero, Sephora, Bollinger, Carrefour, Wamer, Societe Generale and SNCF. It has its offices in Milan, Paris, Barcelona, and Montpellier. Disko has already been recognized by award-giving bodies. In 2012, it was awarded as the Young Interactive Communications Agency of the Year. It was also a recipient of the 2014 Independent Interactive Agency of the year. And in 2016, it received the Independent Digital Agency of the Year.
Short History
Disko was established in 2010. One of the co-founders is Michael Lellouche. It is an independent digital communication agency that makes modern solutions. It puts the updated technological innovations and its creativity together as to come up with outstanding campaigns.
About the Team
This digital creative agency is made of a team of enthusiasm individuals when it comes to ideas, research, data and insights. They are creative persons and experts of technology. They work together from the beginning until the clients are satisfied with the output. Disko is divided into squads as to give more emphasis to each area. These are influence squad, user squad, strategy squad, creative squad, and tech squad. There are more or less 200 employees of Disko in all its offices. The creative and marketing groups of Disko convert the social media privileges to real business creation operations.
The team is led by the CEO, David Tessier. Other members of the management are Martina Cuman, the Country Manager in Italy, Stephane Petitjean, the Account Director, Charlotte Thorin, the Associate Director of Sales and Communication, Laure Fremicourt, the Director of Strategic Planning, and Alexandre Cossette is the Group Account Director. Lellouche is the Associate Director and Oliver Serres is the Associate Director and partner in Disko, while Nina Bouchaud leads the creative team. There are more of them. You can check the rest of the team in Disko's website.
Services
Influence: This service focuses on making your brand known to the public through technology. It aims to use social media as to influence your target audience and creates real time marketing.
User: It gives emphasis on relatable programs, and CRM Data Science. It also includes UX.
Strategy: These are important not only in the beginning but its effectiveness should be sustained until your brand can already survive any digital complexity. Disko provides business strategies, and digital transformation and new models.
Creative: Brands are creatively introduced to your target audience through the making of concepts, platforms, positioning, and videos.
Tech: Disko makes use of the latest technology innovations to achieve clients' goals. This service is about the development, data, and prototype of your brand digitally.
Some Examples of their Work
A-Derma
Warner Bros
Chronopost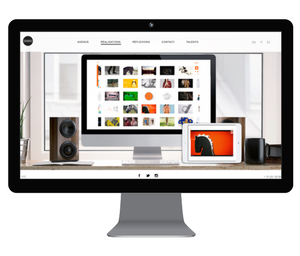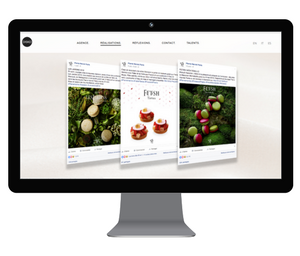 Disko is an online creative agency that offers strategies and techniques that match with the changes happening in the digital world. If you are interested with the company, you can visit its website to know more about it or follow its social networking accounts for more updates with their services.
Learn more about the agency creative today!