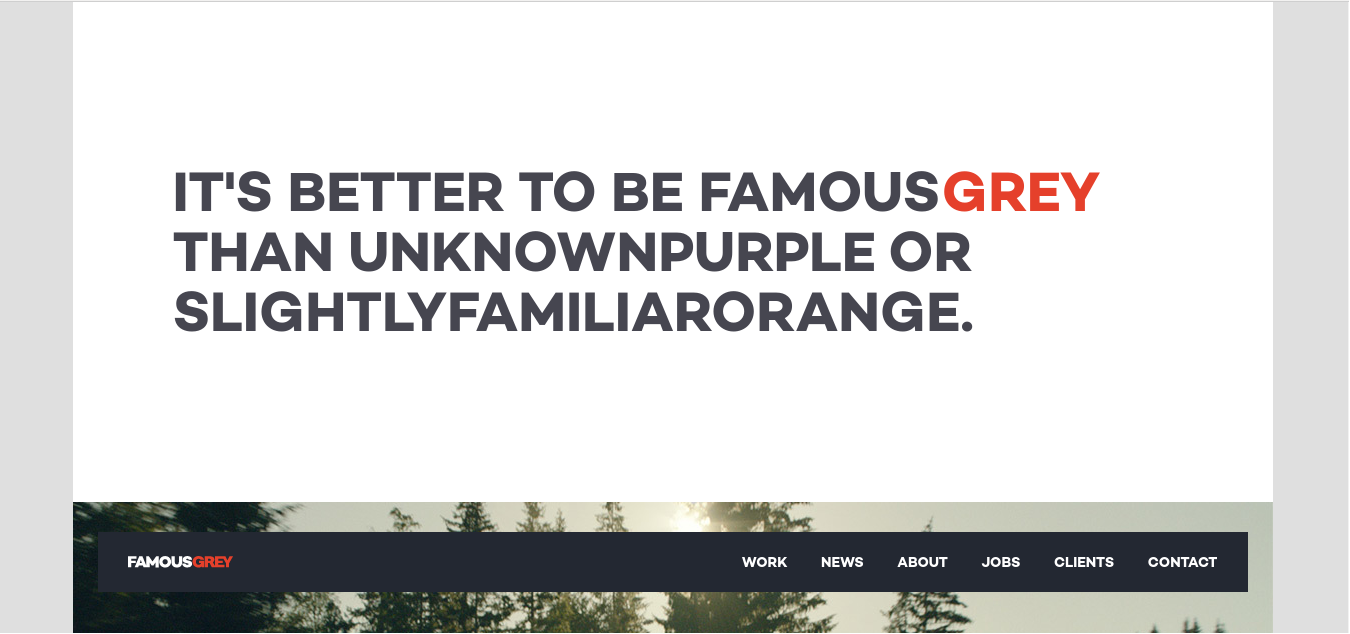 Creative Agency Famous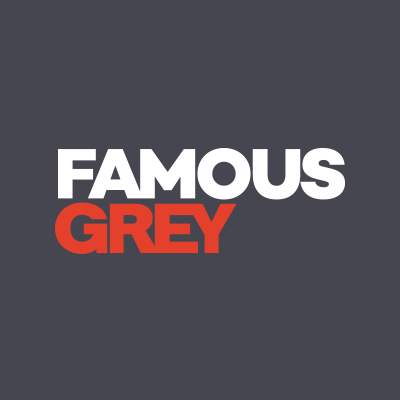 Country: Belgium
City: Groot-Bijgaarden
Services Provided: Digital Analytics, Online Mediabuying, Print, CRM, Webbuilding, B2B
Full Address: Hendrik Placestraat 43a 1702 Groot-Bijgaarden, Belgium
About the Agency
You want your brand to be famous. And whom would you trust in making this possible but a creative company whose name is already Famous? Famous is a web design agency based in Belgium. The company's banner products are known to have persuasive design. It seems like it knows how psychology works when it comes to website design and brand management campaigns. Whether it is in the form of sales, brand conversion, or registrations, Famous creative marketing company knows it best how to divert customers to the brands it handles.
It created the campaign 'Buyerminds Brussels' together with experts in persuasion to covert and diverts the Belgian market. Clients have been enjoying this campaign for several years now. If you want your target customers to be converted directly to your brand, then you can choose Famous for your brand and marketing campaigns.
Famous helps clients build their own businesses. It provides great ideas and cost-efficient solutions that generate results. The company is driven to defy the common practices in the industry and move forward to every possibility that the business has yet to offer.
Short History
Famous started in 1998 and known for its creative services including design and innovation, brand marketing, PR, and digital production. The company operates in three major languages: English, Flemish, and French. The company was acquired by Grey in 2016 when the company was making its presence known in Benelux. Upon acquisition, Famous retained its name as well as its sister company Famous Relations.
In 2015, Famous won the country's 'Media Marketing' Agency award as well as Lions three bronze awards from Cannes.
If you look for the best creative agency for your business today, check out Boondoggle!
About the Team
Famous houses the best creative designers and communications specialists in the region. With more than 80 personnel specializing in design, brand marketing, and online advertisement, the company is still open to hire creative minds.
Services
Famous offers a list of digital marketing and design services for its clients. The creative marketing company team enjoys providing these services and is proficient in doing it. Famous provide deep data analysis, content marketing and management because they are important factors in planning and
Television, radio, social media, print and digital platforms, mobile and gaming, websites, product packaging – they are all types of exposure for your product strategy in improving client business. Famous provides the services you need to make your product on top of these media platforms. Among the services it provides include:
Website design: Websites make your customers can feel your presence online. Today, people always ask 'Do you have a website we can check?' making it a necessity for every business. Famous is known for designing creative, timely, and functional websites for its clients. Clients can be ensured that their websites are enjoyable and contain the necessary information for their customers – both for desktop and mobile device users.
Games and mobile apps: Businesses are also into games today. Famous creates mobile applications and games to help clients stay connected with their customers anytime of the day
Brand management: This is an important service that Famous provides for its clients. It is that important that it covers wide range of production – from packaging designs, content management, social media exposure, logos, etc. The purpose of They also product packaging is to make sure that your product has the best face to show in the competition. Famous helps businesses establish their own brand names through appropriate content, good logo, and proper media exposure.
Some Examples of Their Work
Ketnet Dub (ENG) from FamousGrey on Vimeo.
ENGIE Electrabel – Meer & Minder (FR) from FamousGrey on Vimeo.
ENGIE – Energy 2016 (FR) from FamousGrey on Vimeo.
Your ideas can be converted into business ideas, into brands. All you need is an experienced online creative agency that will help you realize the potential of your brand through professional work and of course, digital media. With the help of agencies like Famous, your brand will be known like those big names in the market today. This may not be an overnight work but Famous will make it work for you.
Find out more about a creative company today!