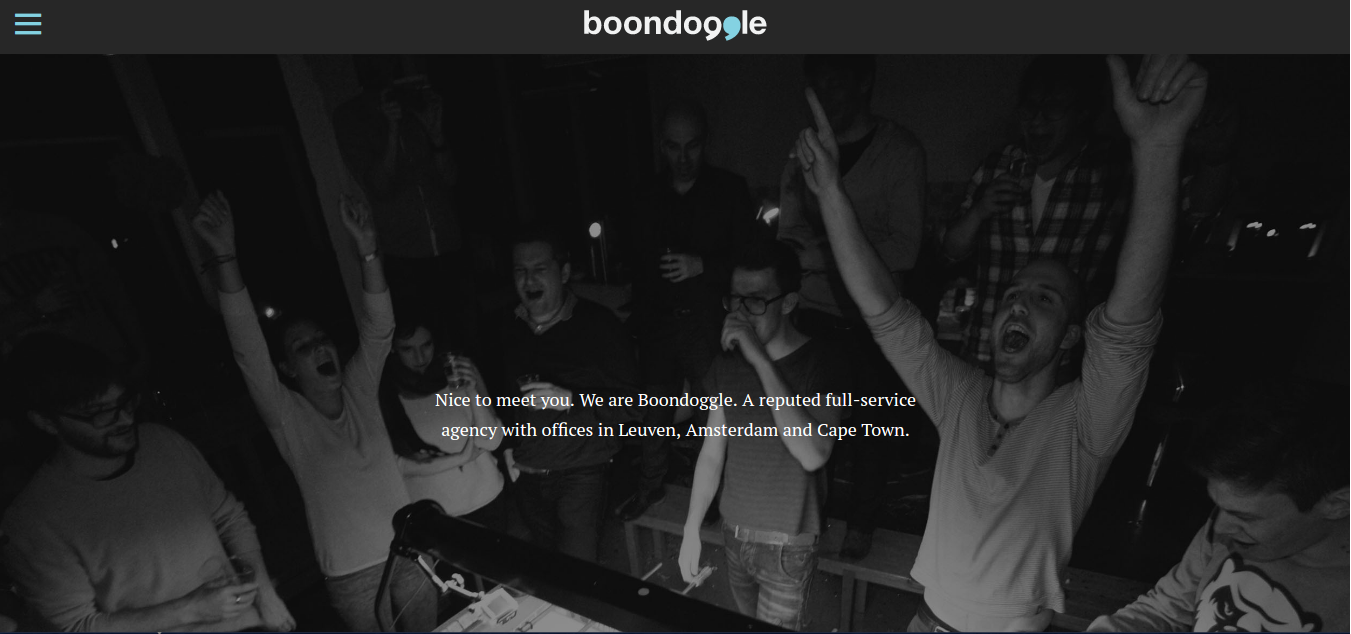 Creative Agency Boondoggle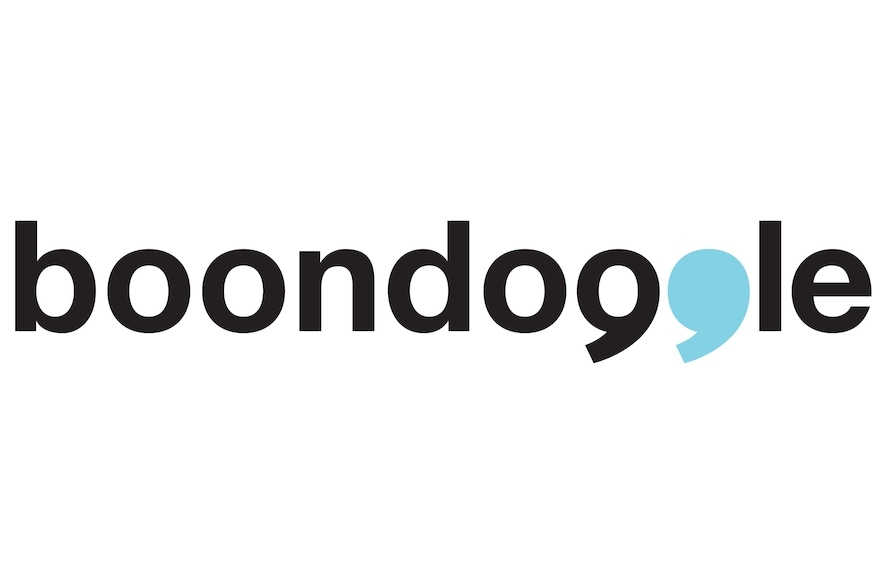 Country: Belgium
City: Leuven
Services Provided: Service Design & Communication, Branding
Full Address: Sluisstraat 79/06 3000 Leuven Belgium
About the Agency
Boondoggle is a creative company that earned a high regard and reputation when it comes to branding management. This is the creative web design agency that builds brands by inventing smart and state-of-the-art solutions for its clients. The company's designs are based on functionality – tailored according to what customers need in the most relevant ways – an idea they coined as Service Design Thinking.
Boondoggle triggers customer imagination by demonstrating something tangible, something that people could use and enjoy. As a way to achieve it, the company communicates its solution to the market and to the people whom they design the product for.
With three offices stationed in Amsterdam, Leuven, and recently Cape Town, the company has earned numerous awards including Effie Awards (1Silver and 1 Bronze), Cannes Lions (6 Gold, 3 Silver and 1 Bronze), and the latest Eurobest Awards (4 Gold, 2 Silver, and 3 Bronze).
Short History
A small trivia, do you know that Boondoggle's dictionary meaning is 'an activity related to work but cannot be considered as work?' Boondoggle originated in Leuven and eventually established offices in Amsterdam in 2007. In 2013, it was acquired by HAVAS. On May 28, 2015, Boondoggle and Havas Johannesburg opened its latest creative agency in Cape Town.
If you look for the best creative agency for your business today, check out These Days!
About The Team
Boondoggle is led by Pieter Lambrechtsas CEO and Fien Paepenas COO. It also has Stijn Coxas Managing Partner and Brand & Client development. Vincent Depoortere serves as Managing Partner for Technology & Innovation and Erik Meylemans at Strategy & Service Design. Pieter Goirisheads is the Chairman and CEO at Cape Town office.
Services
Boondoggle is a creative marketing company that specializes in brand identity, creative design and logo design.
Brand identity: Boondoggle specializes on creating brand identity. To create one, the company uses the best components a brand must have – name, logo, text, and tagline. It also creates marketing campaign (online and offline platforms) to echo the message that the brand wants to convey to its customers.
Boondoggle creates more than just brands – it creates customer experience and encourages a collective culture among users. If you want your brand to be in the strategic position in the market, Boondoggle's services are what you need.
Creative design: Alongside brand identity is the ability to create designs that people will not forget for quite a long time. Boondoggle delivers designs with long time recall among its target customers.
For your brand to be unique, Boondoggle creates a design with impact – something that the people will always want to be associated with. The company creates relevant, timely, and scalable designs – not just mere banners and commercial campaigns that people will soon forget they have seen.
Logo design: Your business logo is more than just a name. It is the front face on how your brand will be identified among the rest. Boondoggle understands the necessity of creating a remarkable logo – from the color combination down to choice of fonts. The company delivers appropriate, memorable, relevant, and timeless logos.
You cannot underestimate the simplicity of a logo. Boondoggle creates simple but authoritative logos that you might have seen in the market today. More often than not, simple logos have greater impact and recall among customers than those ones with complicated designs. This is the rule of simplicity – a statute that Boondoggle is famous for online.
Some Examples of Their Work
Boondoggle has worked with several huge companies in creating and promoting their brand names. Some of its clients and project works include: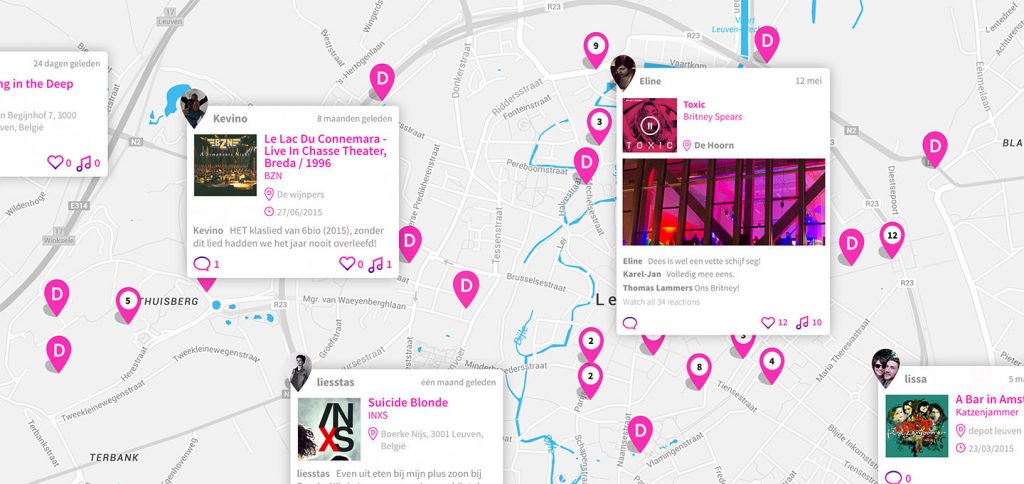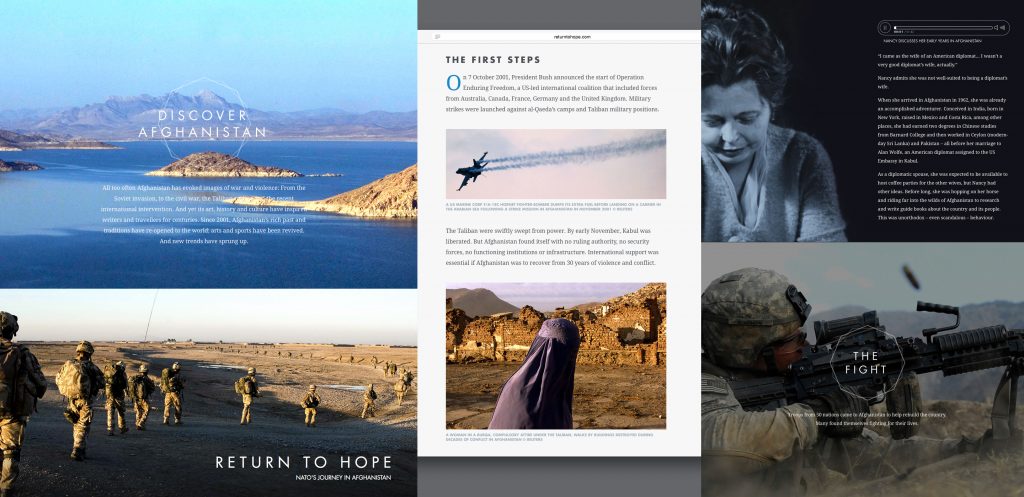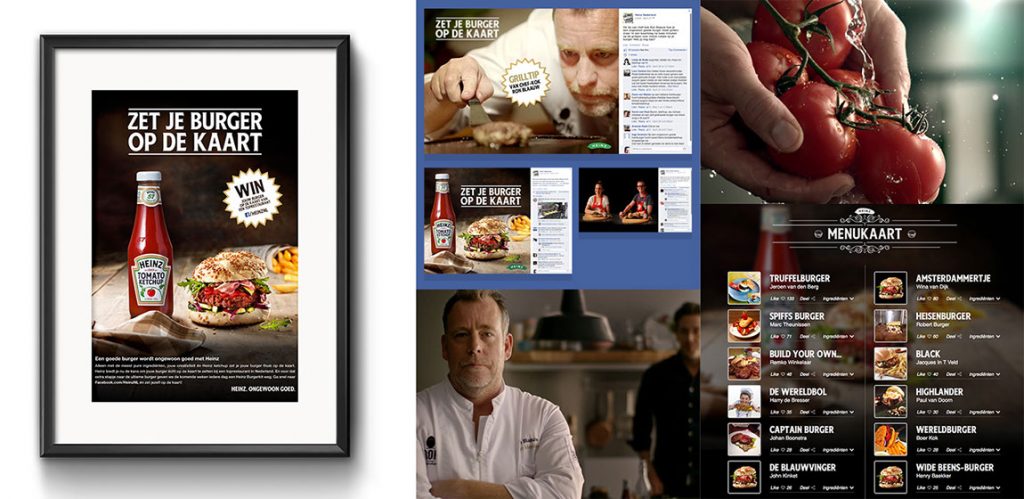 Promoting your brand can be a little bit challenging especially these days when almost every business has its own trick of to be popular. For your branding, logo, and creative design needs, you need a company creative with years of experience, talented staff, and will to deliver outstanding product at all times – something that Boondoggle is famous about. For more information about their services and company profile, visit their fun and creative website today.
Learn more about a creative company today!