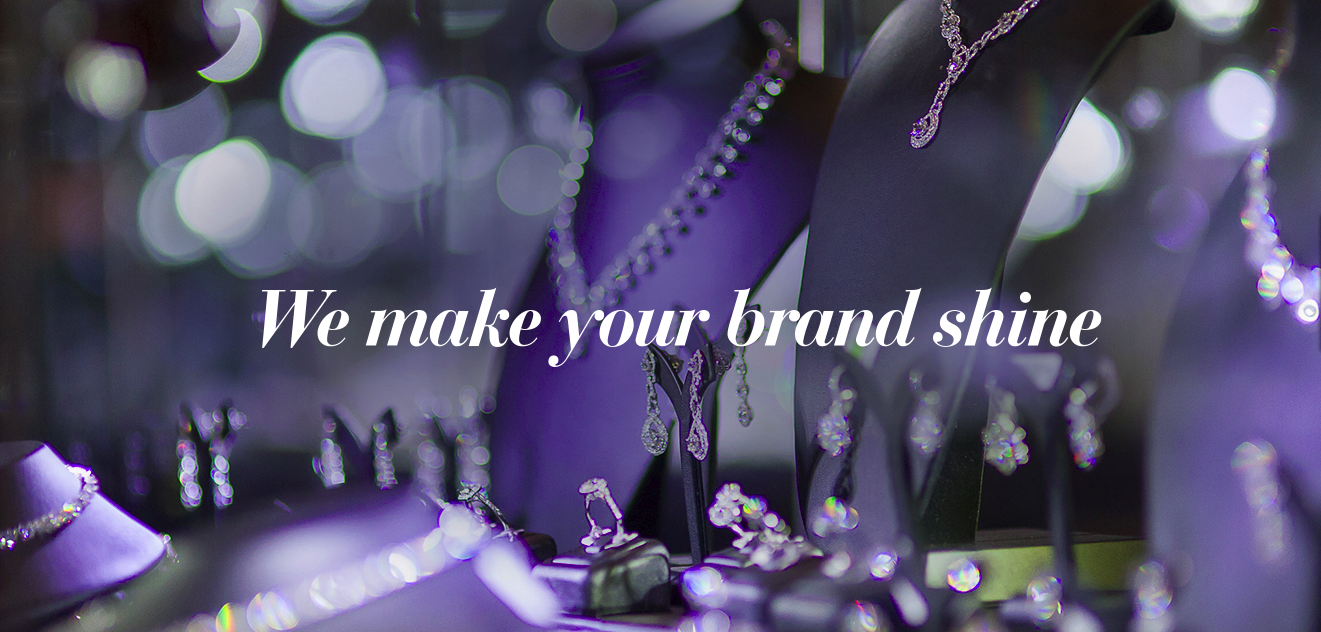 Creative Agency WHITE Communications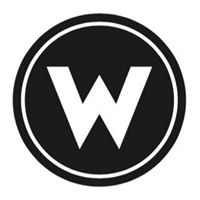 Country: Germany
City: München, New York
Services Provided: Consulting, Media, Public Relations, Digital, Creative Services
Full Address: Rosenheimer Str. 145e 81671 München Germany
About the Agency
One of the leading online creative agencies nowadays is the White Communications. This is an independent communications agency that caters luxury brands and global premiums as its clients. The services of White Creations are a combination of traditional ways and digital channels that are a unique and efficient marketing communication. White Communications creative marketing agency thinks what the needs of individuals and the brands themselves to come up with great ideas are.
White Communications aims at their client's goals to reach their own customers who are right and networks, which are appropriate. With this in mind, business will progress and grow not only locally, but also globally. Hence, international premium or luxury brands will be known for a long period of time.
Short History
White was established in 1991 by Rupert Wild. In the same year, Wild has launched the communications agency for the purpose of brand promotion. In 2006, it was renamed White Communications giving continuous emphasis on international premium brands more. Its headquarters is located in Germany. In 2015, it has opened an office in New York. White Communications has now the White Consult, which is a subsidiary of White Communications. White Consult is passionate in the development of marketing and communication techniques for premium and luxury brands. At present, this digital creative agency is in its 25th year of experience in the development of furnished strategies offered to their customers.
Looking for the best online marketing agency for your next project? Check out JUNGMUT!
About the Team
Rupert Wild, the founder, is one of the Munich's International Chamber of Commerce and Industry members and examiners of the board. This explains his passion for the success of White Communications.
When Wild established the company, he always made it a point to hire individuals who have the same passion as his. Individuals who joined White Communications have unique ideas, vast knowledge of the industry, and adaptable to what society and people demand. The employees of White Communications are more or less 50 employees. They work hand in hand to provide to fulfill the goals of their clients. The primary units of this creative web agency are Media Consulting and Buying, Brand Communications Consultancy, Digital Marketing and Public Relations.
Services
Consulting: With this service, White Communications will be able to determine the necessities and demands of their customers' clients. This is to think of ideas and solutions for their brand strength and sustainability.
Media: Media includes TV, Cinema, Purchasing, Project Management, Research, Concept Development, Data Analytics, International and Regional media, Partnerships, Print, Production, and Sponsorship.
Public Relations: These are important in any business to build rapport with your clients. With White Communications' Public Relations, you may be provided with Corporate Communications and Reputation Management, Celebrity Endorsements, Press Trips,  VIP Fittings,  Interview Handling,  National and International PR. You may also be provided with Press Clipping Services,  Campaign reporting, Blogger Collaborations, Regional and European Networking, Product PR, Corporate PR, Insight and Strategy, Consulting, Seasonal press Days, PR Events, product Lunches, Press Partnership Runway Shows, Campaign reporting, Trade Fair Support, Showrooms, VIP Fittings, Media Product Placement, Newsletters, Translations, Proofreading, and others.
Digital: White Communications Digital Team helps you to improve your online presence. Digital services of White Communications are brand and performance campaigns, digital pr strategy, social media, mobile communications, digital luxury studies, blogger outreach campaigns, programmatic buying, digital pr strategy, digital media, content management, conversion rate optimization, email marketing, digital media relations, campaigns, social media, native advertising, and measurement and analytics.
Creative Services: The creative time provides for designs, which are at cost-effective rates. They can be used in digital or in traditional media. Creative Services are Image Retouching, Image Adaption, Prepress, Print Management, Computer Generated Images, Info Graphics, Video and Imaging, Social Media Content, and Press and Media Kits.
Some Examples of Their Work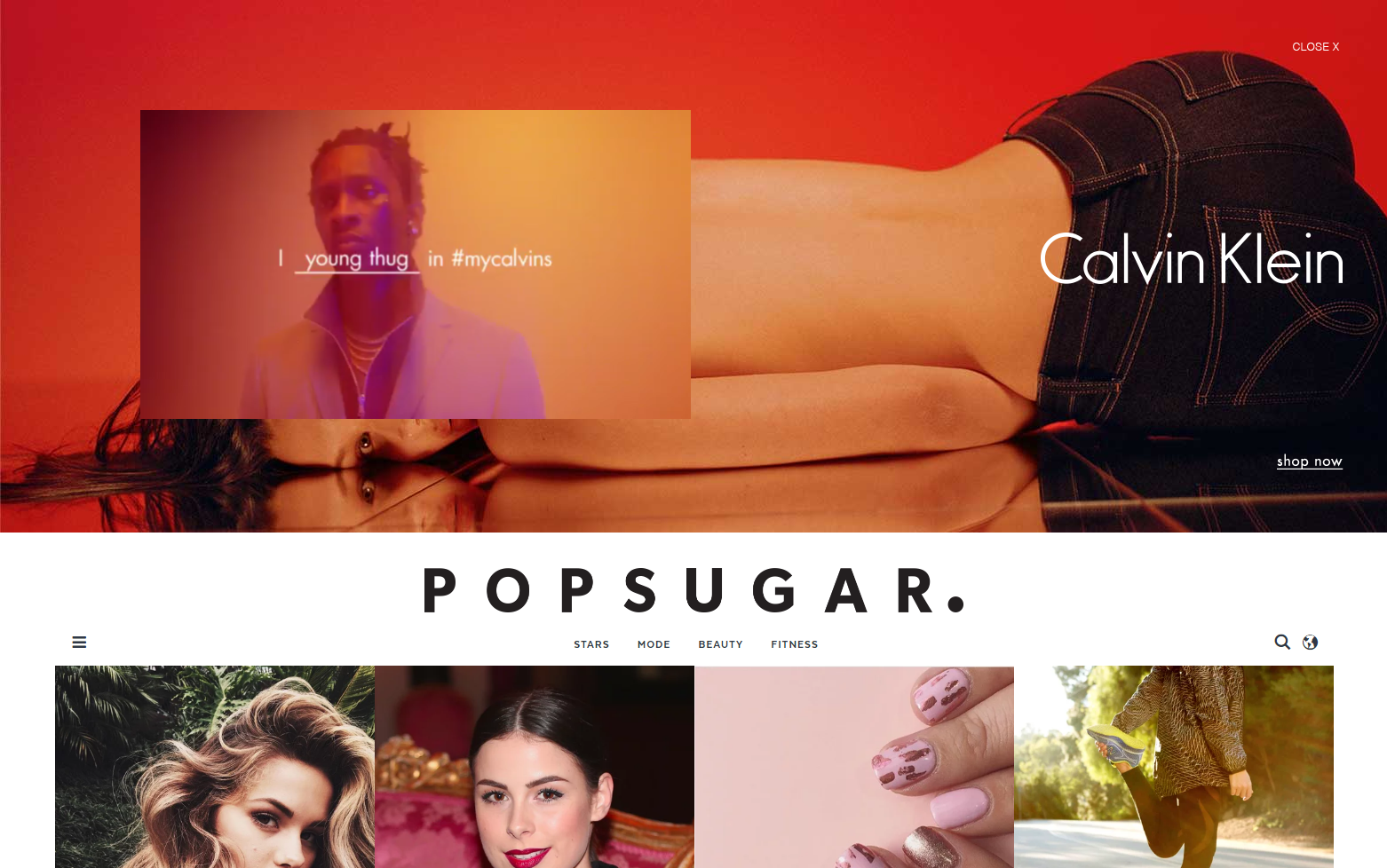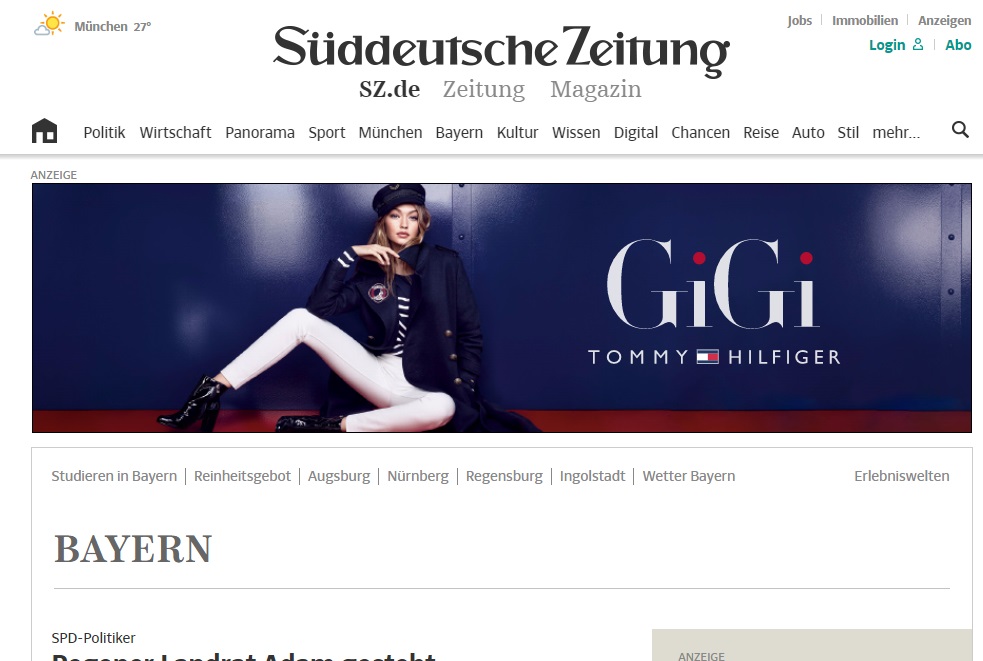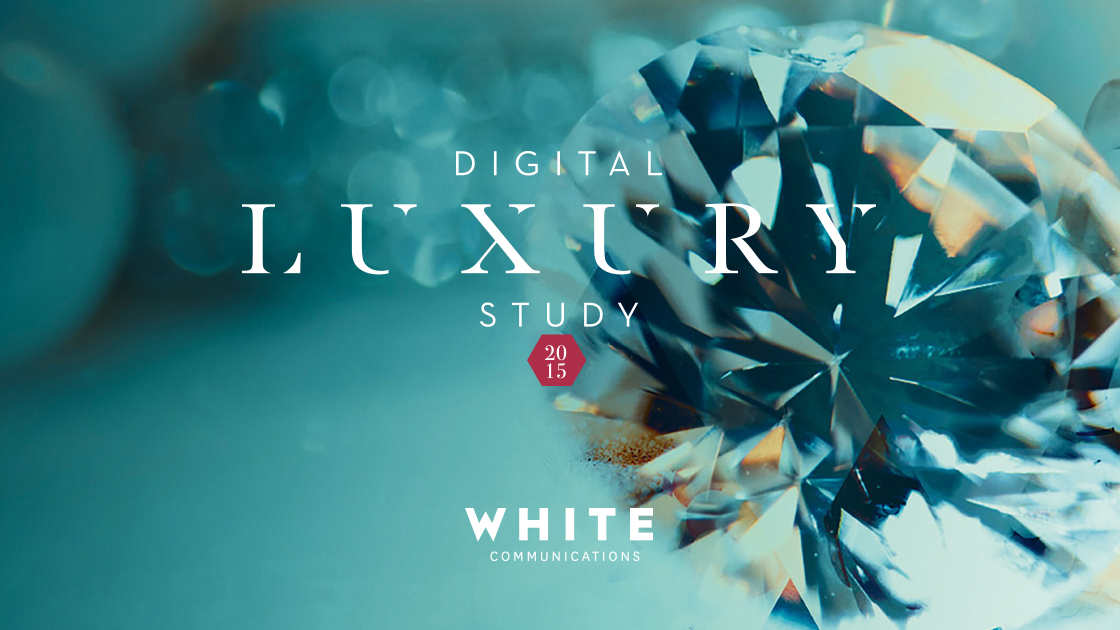 If you are into luxury brands or international premium products, White Communications is one of the best for you. White Communications provides you strategies to know your audience's needs and demands. Hence, you can give them the satisfaction they expect from your own service. All of these things are just preliminaries, so get to know more about the agency by visiting its page online. You can ask them any question and surely, they will respond right away.
Check out online creative agencies now!