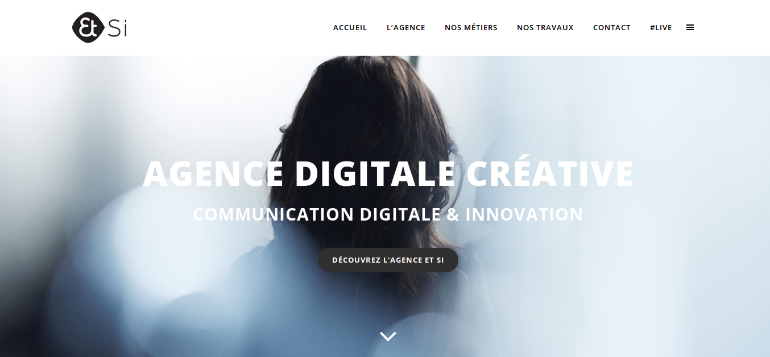 Creative Agency Et Si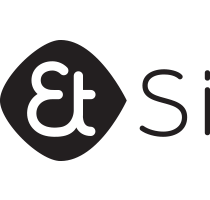 Country: France
City: Paris
Services Provided: Web, Social Media, Mobile, Brand Content, Installation Interactives
Full Address: 31 rue du Caire 75002 Paris - France
About the Agency
Create beautiful digital experiences—that's an Et Si promise. This creative digital media agency claims to be a new generation of digital agency as it doesn't only develop but also realize distinctive interactive experiences online via connected facilities. Et Si is creative, technopile, digital lover, and creator of contents. It will develop strategies on how to engage your target audience and meet your goals. But it doesn't stop there. This online creative agency is always on the lookout for the latest industry trends and innovations that it can apply to provide its clients with the highest possible level of service.
Since we now live in a digital world, Et Si is familiar with the best ways to maximize the use of new online portals especially the social media. It also develops and creates unique content strategy to improve the client's branding and image.
Short History
Despite humble beginnings, Et Si has managed to become the creative agency that it is now. It may have some struggles during its early years, but it has worked hard to be one of the most in demand creative digital agencies in Paris. In fact, it is the agency behind successful brand, social media, and web content of some multinational companies that have branched out in Paris like Lancome.
Learn more about professional creative design companies, check out the Cubedesigners!
About the Team
Et Si is made up of people with diverse backgrounds and profiles. But there are things these people have in common, and these are multiple skills and the commitment to deliver the best results for every project. The team includes consultants, designer-editor, director, strategic planners, ergonome, engineer-developer, motion designer, and artistic director.
Besides expertise in their respective fields, these people share the common belief that experience is the heart of every project. That's why they strive to make content capable of helping the target audience understand the message that the brand is trying to convey through useful media.
Services
Web: No matter what type of website you need for your brand—an e-commerce site, an event site, a product launching site—and any other web applications, Et Si is more than willing to do it for you. This agency employs people that are well versed with everything you see on the web, so you can expect it to deliver your needed online solutions that will satisfy the user.
Social media: These days, when the use of social networking sites is necessary if you want to reach out to a wider range of targeted audience, you can trust on Et Si to give your brand its much-needed social media presence and hype. It creates a social media strategy based on your objectives and it structures or restructures your communication strategy for the long term.
Mobile: Et Si prioritizes user experience when developing and designing projects. That's what it keeps in mind when designing mobile applications. So whether you need a game, an informative app, or a companion app, this digital creative agency will do its best to turn that app into THE app.
Brand content: Brand content do matters a lot. But your dilemma would be the kind of content to write and things to say. That's where Et Si comes into play. It creates brand content strategies that will work best for your company and will make you well known in the industry you are in. It can come up with relevant documentaries, didactic animations, web-series, and short films that can be viral and can put your brand into the spotlight.
Interactive installation: If you want to make a difference in the life of your customers by offering interactions where they've never been before, Et Si is ready to provide you with interactive installation services. This is ideal for brands that want to give their audience a new level of experience.
Some Examples of Their Work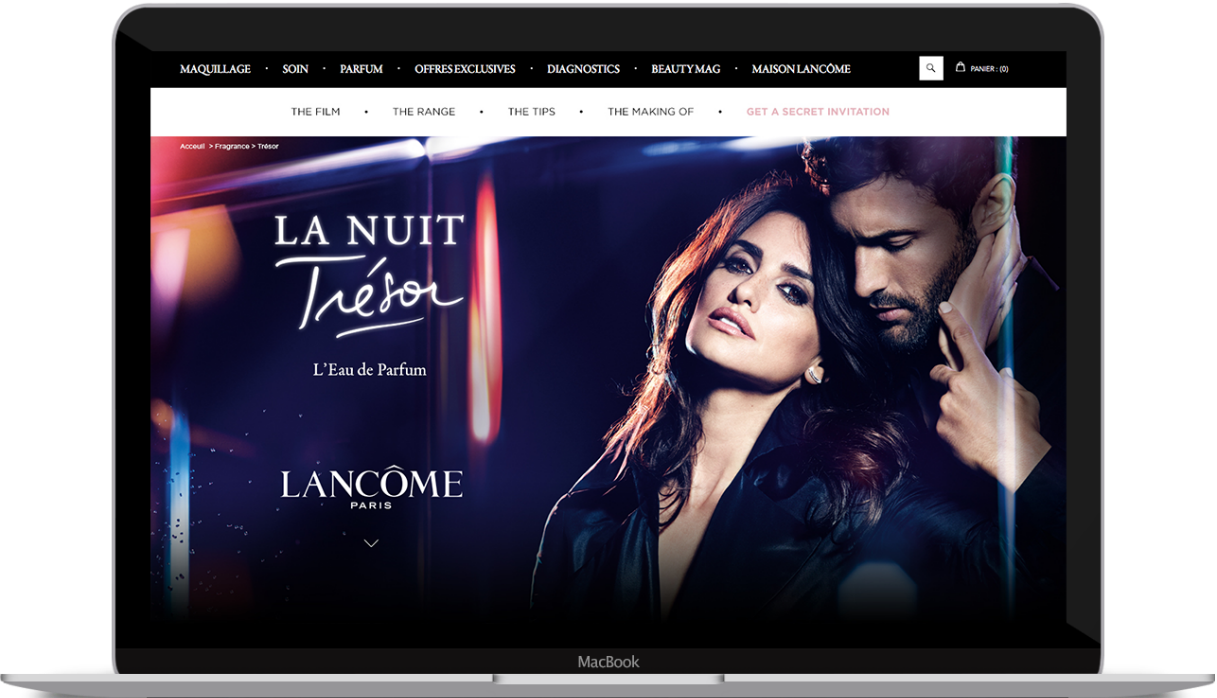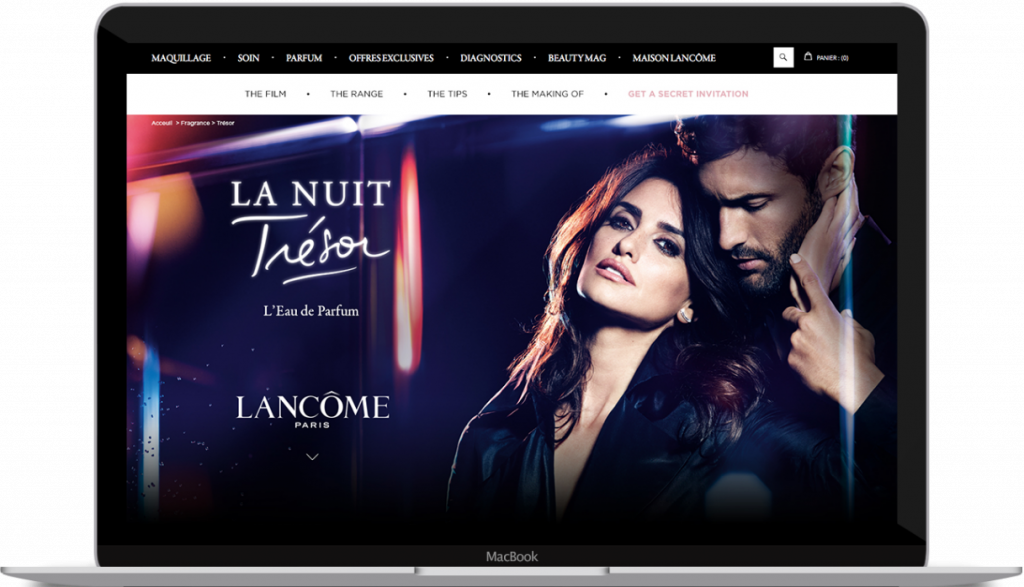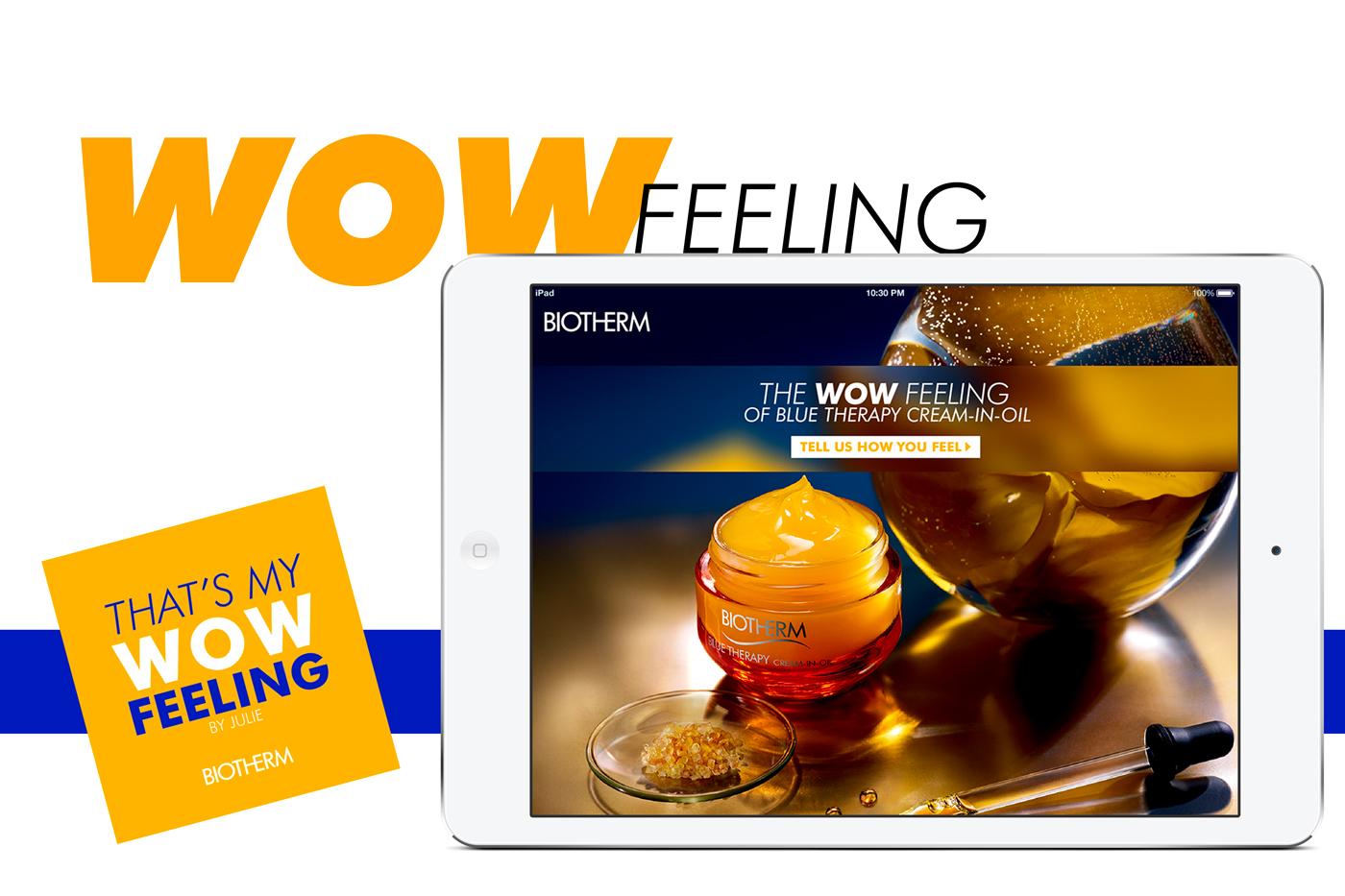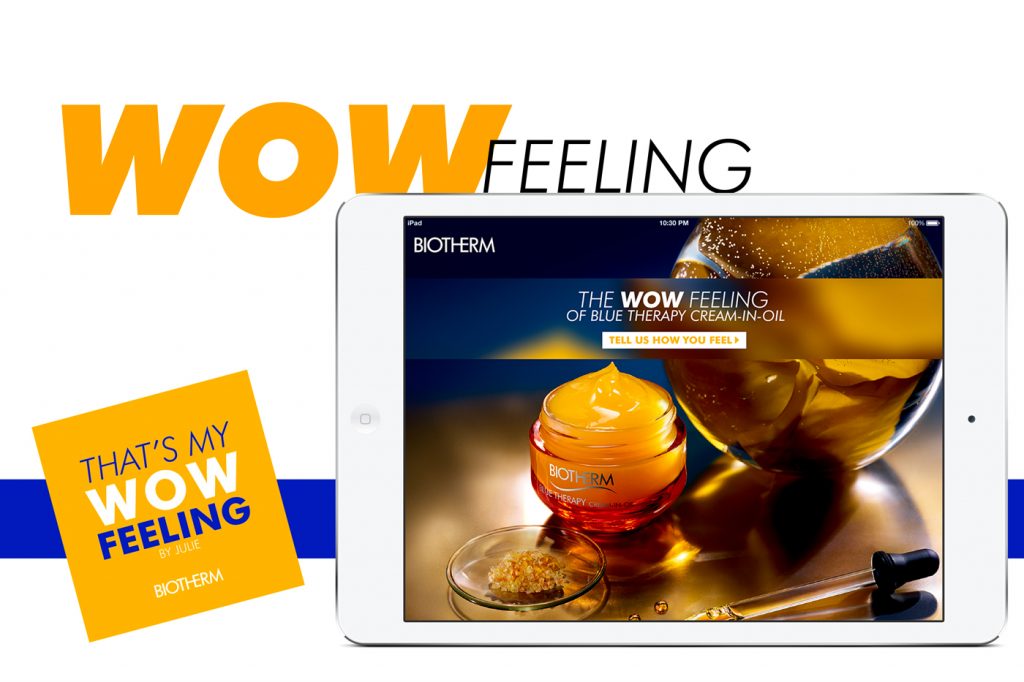 Et Si believes that the success of any project starts with proper understanding of the issue. Throughout the years, its approach to any project includes these four "E"—Environment, Exposure, Experience, and Expertise. Et Si recognizes that every project is unique and that the issues of one project are different from the issues of the other projects. So for every project, the creative design company uses a keen eye to understand the client's goals and expectations as well as the target audience as these are paramount in realizing a successful project.
Learn more about the online creative agency today!