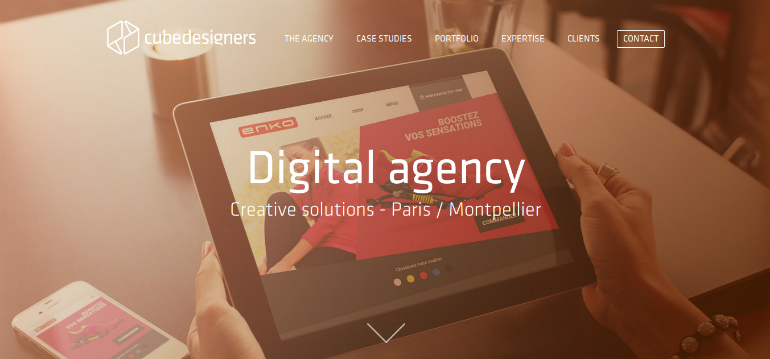 Creative Agency Cubedesigners

Country: France
City: Paris/ Montpellier
Services Provided: Web agency, graphic design, product design
Full Address: 9 Passage de la Boule Blanche 75012 Paris
About the Agency
Cubedesigners won't be called a 360-degree creative agency in Paris and Montpellier for nothing. It is dubbed as such because the diversity of its expertise makes it capable of looking into your design and communication issues with 360-degree vision. No matter the field of expertise you want to consult to Cubedesigners, it won't deviate from its goal of serving your brand in the most remarkable way possible and offering solutions that are tailor-made to address your issues. Regardless if your company is start-up or is already big and you need creative company profile design, the people behind Cubedesigners will take care of all the projects–big or small—entrusted to them.
Short History
Since it was founded in 2002, Cubedesigners has been working on its goal to establish a good and long-term working relationship with its clients. Guided by its core values—flexibility, expertise, and responsiveness—this agency managed to carry out more than 2000 projects with excellent results. Add to the mix a team that's passionate about their craft and with the ability to manage various digital and traditional platforms, and you'll get the formula that makes Cubedesigners last for more than 14 years and for many years to come.
Learn more about best web design agencies, check out the C2iS!
About the Team
Who would have thought that an agency made of just 7 creative designers and developers will be able to satisfy even the most demanding of clients? The team—made up of Jean-Francois Castel, Jeans Lofberg, Mathieu Pesme, Stephen Cameron, Vincent Vanwaelscappel, Ludovic Enault, and Matthieu Sonnet—is committed to providing every client with the highest possible level of service.
Besides their own talents, Cubedesigners also counts on a network of experts and qualified service providers should there be a need to cater diversified clients with special demands. The agency usually hires the services of highly credentialed translators, editors, printers, referencing specialist, and prototypists.
Services
Visual communication: Cubedesigners will take charge of the creation of your graphics, charts, maps, posters, and brochures that will make your marketing strategy successfully. For an effective branding, you can count on this creative web agency to help you with your brand identity, logos, museography & signage, as well as your brand's packaging. This agency also has experts who can work on your company's 2D and 3D illustrations, photography, and motion design.
Product design: From the design of pre-projects to detailed product designs, Cubedesigners has your needs covered. The agency can also provide you with 3D modeling, shape plan, modeling and prototyping, as well as definition of colors and materials to help you come up with an awesome product design.
Web & digital: Since we are now in the internet era, you surely need a responsive, well-designed yet user-friendly website for your business. Let Cubedesigners take care of that. This agency can come up with responsive websites and e-commerce sites whether for desktop or mobile applications. It can create online games and interactive catalogs as well. It is also part of Cubedesigner's expertise to provide clients with digital platforms and services, mobile applications, and software. You can also trust this online creative agency to work on your company's event pages.
Consulting & strategy: It is also Cubedesigner's job to deliver a communication strategy that actually works. Along with that are web-related services like technical advice, SEO consulting, ergonomics consulting, as well as advice in crowd funding. All these services are geared towards helping your company achieve better search engine rankings and more targeted traffic that can become qualitative leads. This is because Cubedesigners want to give you an online presence that is actually felt and celebrated.
Some Examples of Their Work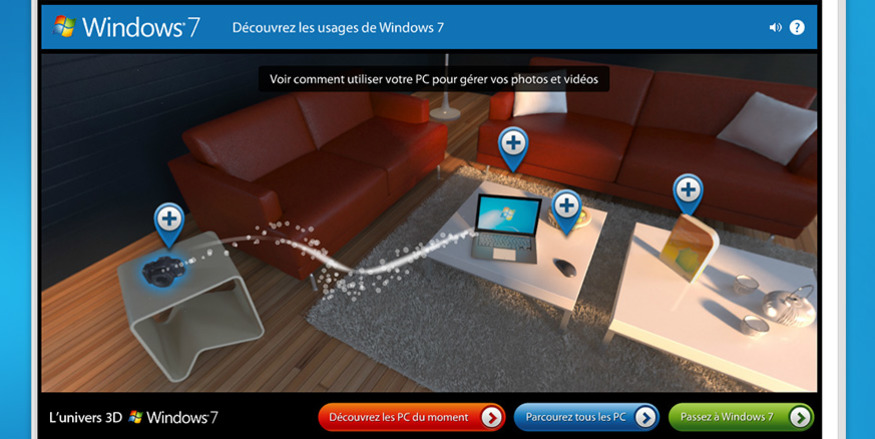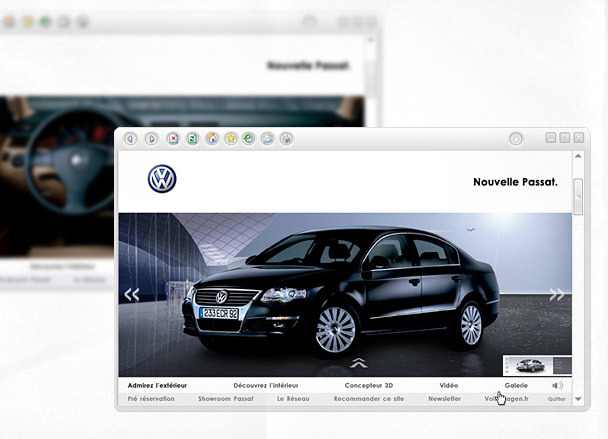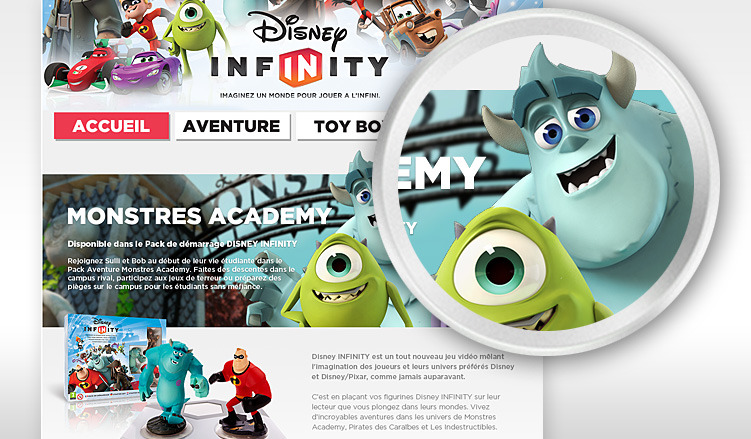 With its ability to accomplish the most varied projects with satisfying results, Cubedesigners may just be the agency you need to improve your branding, social media presence, marketing strategy, and product design. Despite its bunch of talents and experts, the creative agency taps high-quality external service providers to support its people should the need arise. This collaboration resulted in more than 2000 successful projects and many repeat customers.
Check out Cubedesigners creative agency and discover how it can be of help to your business today!