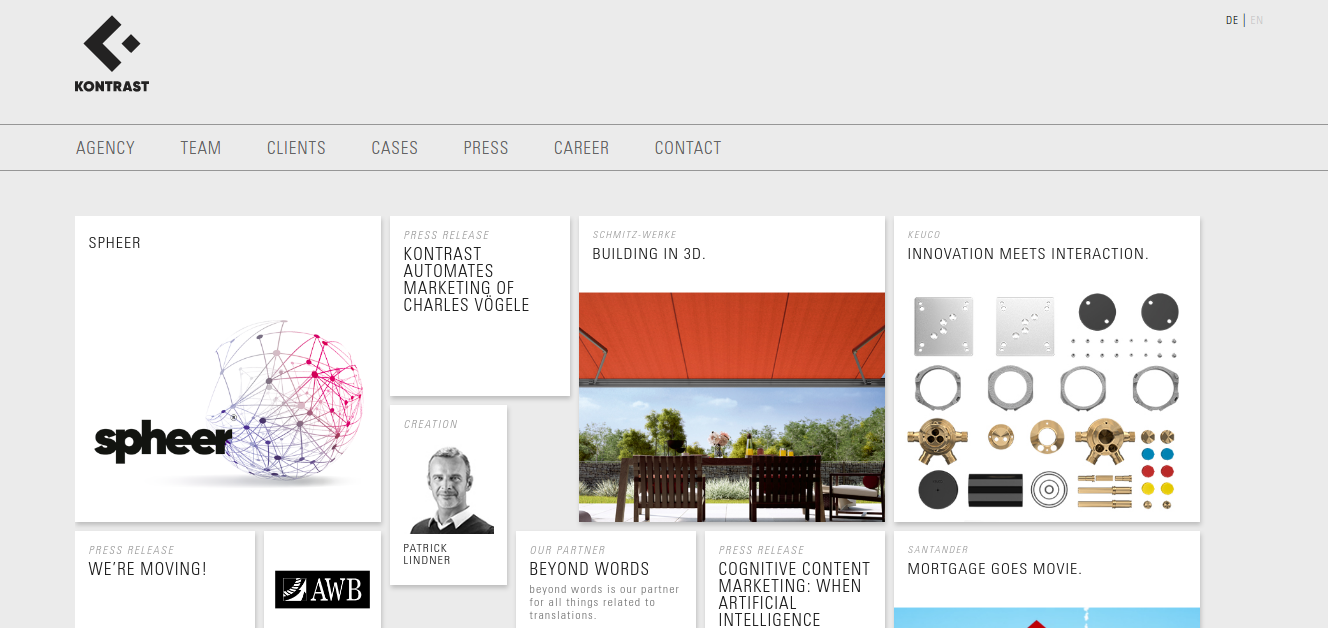 Creative Agency Kontrast Communication Services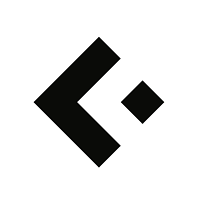 Country: Germany
City: Düsseldorf
Services Provided: Augmented Reality, Digital Marketing, Content Management, Database Programming, Branding
Full Address: Plange Mühle 5 40221 Düsseldorf
About the Agency
Kontrast Communication Services is an online creative agency that provides for solutions to the challenges that businesses meet. Actually, Kontrast Communication Services calls itself as a solution agency because of what they provide for their clients. It is inevitable that businesses look for someone that will guide them to their success and help them surpass challenges that come along the way, so the agency is well prepared for solutions.
These solutions are excellent, perfect, creative using all the important methods, processes, and resources it will utilize to transform your business. The creative agency marketing uses technology to make their work more competent and close to reality. They make sure to satisfy their clients' needs and wants so the latter can also extend their services to their own customers easily.
This creative marketing company aims to make businesses known worldwide, so they can offer their services to many clients. Kontrast Communication Services serves as a business' creative partner, consultant, and motivator. It offers fresh and innovative ideas for your campaigns to optimize your potentials. With these, brands will not just be known, but they will be patronized and succeed worldwide for a long period of time. Also, success will not be only shown externally, but also, internally.
If you are curious of their long-term clients, then here are some- Santander, Vodafone, AOK, Hexal, Rational, OBI, and KEUCO. These customers were able to establish their companies better with the help of a company creative as Kontrast Communication Services.
Short History
Kontrast Communication Services was established in 1991 by Joachim Fischer with only eight employees. Over the years, it has already collaborated with different companies like Primus Inter Pares for Public Relations, E-Spirit for content management system, Censhare for asset management solution, Beyond Words for translations, WS Quack Fischer for high quality folding cartons, Goschfriends, Twnkls Augmented Reality and Mavis Brand Group for the technical and digital areas. In 2011, it had a gross income of 14 Million pesos. And at present, it continues to grow and improve itself to provide high-standard services to its present and future clients.
Learn more about professional creative design companies, check out WERBEWELT!
About the Team
The agency is still managed by the founder, Joachim Fischer, and that is since 1991. He was joined by Martin Tückmantel as his co-shareholder of the agency in the year 1997. Martin Tuckmantel is the present marketing communication manager of the agency and accountable for Human Resources. Other great individuals have joined the management like Anja Grote-Lutter and Leontien van der Vlist. As of this date, Kontrast Communication Services has now more or less 150 employees working together to provide for a comprehensive portfolio of communication services around the world.
Services
Kontrast Communication Services has a wide-range of things to offer depending on what you really need. They consider what the market demands and what they think is important. They think of what is trending as to catch someone's attention and will still stick to for years. The agency's services range from the classic approach to new digital ones, so, they make it a point to know what is in and what is out. Here are the services that the agency can offer to you.
Augmented reality: With this service, there is a three-dimensional animation for the product so that people will be enticed to buy a product. This is an app for smartphones, which are developed with the help of Twnkls.
Classic advertising services: These include the production of brochures, photo shoots, designs for posters, and making layouts for products and services.
Digital works: These are the Digital Prepress, Digital Signage, Online Marketing and Mobile Marketing.
Content management: This means the texts of the websites or printed materials for advertisements.
Motion pictures: These are the typical television advertisements where videos are shot and compressed to make a masterpiece.
Other services like image editing, customer relationship management, database programming, direct marketing and brand advice
Some Examples of Their Work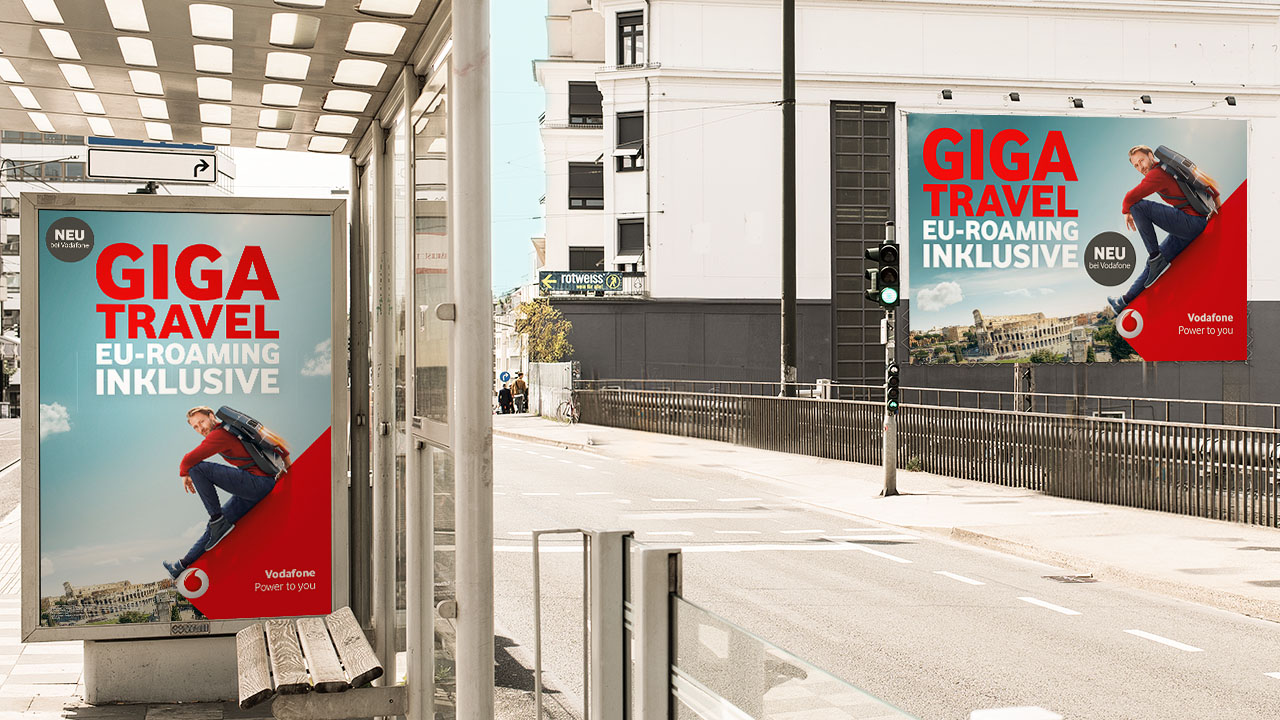 NRW_Tag from Kontrast Communication Services on Vimeo.

Olynth – Remake TV-Spot from Kontrast Communication Services on Vimeo.
Here are just some facts about Kontrast Communication Services. They may be much to know because of their new and fresh ideas. And if you are more interested and curious about what else they can do and offer, check their website online and be ready to be amazed with their other works. So, if you want to avail of their services, you can visit their page and contact them now.
Learn more about this online creative agency today!