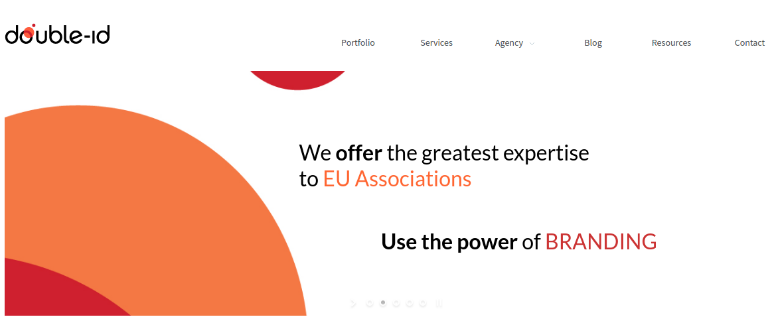 Creative Agency Double-id

Country: France
City: Montpellier
Services Provided: Marketing, Communication, Graphic design, Copywriting, Print, Web, Social Media, Intercultural communication, Inbound marketing, EU Associations
Full Address: double-id 4, Rue Maguelone 34000 Montpellier, Languedoc-Roussillon France
About the Agency
Guided by the mission to deliver persuasive and top communication solutions to associations and businesses through effective content and creative designs, the digital creative agency double-id refuses to settle with traditional advertising, but rather delivers not only innovative communication strategy and design services but also groundbreaking print and online solutions.
The company envisions itself as the key element to its clients' global communication strategies, working hand in hand with state-of-the-art companies and international organizations that operate in Belgium and France. It promotes creative collaboration among its clients, employees, and partners on technological and cultural projects that could help drive the agency onward.
Double-id values excellence, passion, respect, harmony, openness, and evolution. With such values, this agency becomes capable of communicating bright ideas and clear messages to the target audience via a highly effective channel. The people behind double-id have the drive to achieve the best possible quality in every work they do. They employ a sensitive and empathetic approach to provide their clients with targeted, uncompromising and tailor-made solutions that meet a wide array of requirements.
If you want to compare services with others agency, check out the area17!
Short history
Double-id was established in 2011 through the merger of two communication agencies based in Brussels—the Upgrade, which specializes in print publications and B2C communication, and the Bliss Communication, which focuses on corporate communication for international associations as well as for companies under the B2B sector. With this union, the new agency that was formed—double-id—is more than ready to deliver comprehensive communications solutions.
A year after the merger, a new double-id agency was opened in Montpellier. In 2013, it expanded its client base in France, with the inclusion of Microsoft, Intel, Synox Group, Dell, and Capelec in the list of its clients. As it strives to deliver more useful solutions to its clientele, the company developed two ambitious projects in 2014—the inbound marketing and the Tribal leadership. Today, double-id has positioned itself as the topnotch communication agency for International Associations.
About the Team
Backed by two decades of experience, double-id employs a team of experts working on individual projects to assure clients of well-researched, intelligently developed, custom-made solutions reflecting the most up-to-date technologies. The company is managed by its co-founders—Severine Duprat and Jacques Ost. Double-id takes pride in employing "doublers" or people possessing strong personalities, unique talents, as well as expert skills. Because its people came from different backgrounds and have different abilities, this creative web agency is able to kick off a communication project from a multi-cultural perspective. Among the company's doublers are Severine Dupat, Jacques Ost, Chiarra Lamacchia, Mirna Aprilla, Jim Michels, Vincent Moisan, and Monique Vanwynsberghe.
Services
Double-id creative agency services include:
Social media strategy: Double-id can come up with clear, tailor-made marketing strategy to take advantage of the company's social media presence, thus reaching its target market via social networking sites and turning them into qualitative leads.
Brand development and brand strategy: Double-id will reinforce your corporate identity and make your brand popular.
Content strategy and message development: Double-id makes sure you clearly convey your corporate values, brand identity, as well as your expertise through unique, high-quality content and messaging.
Communications strategy and concept development: It will conceptualize the most effective communication concepts and strategies to make your company stand out and to become well known by its target market.
Graphic design (online & offline): for your target audience to have a clear grasp of what you want to convey, double-id will create the right visuals you need for both online and offline channels.
Inbound marketing: This is the agency's secret ingredient to drawing in and retaining customers.
Website development and SEO: With this service, you can reinforce your online presence by having a unique yet user-friendly website that enhances brand awareness and ranks first in search engines.
Print production: The Company offers comprehensive printing solutions using top-quality paper and advanced printing techniques.
Video, 3D animations and photography: This company employs people who are expert in creating videos, images, and 3D animations, making it possible for you to send out strong corporate message.
Some Examples of Their Work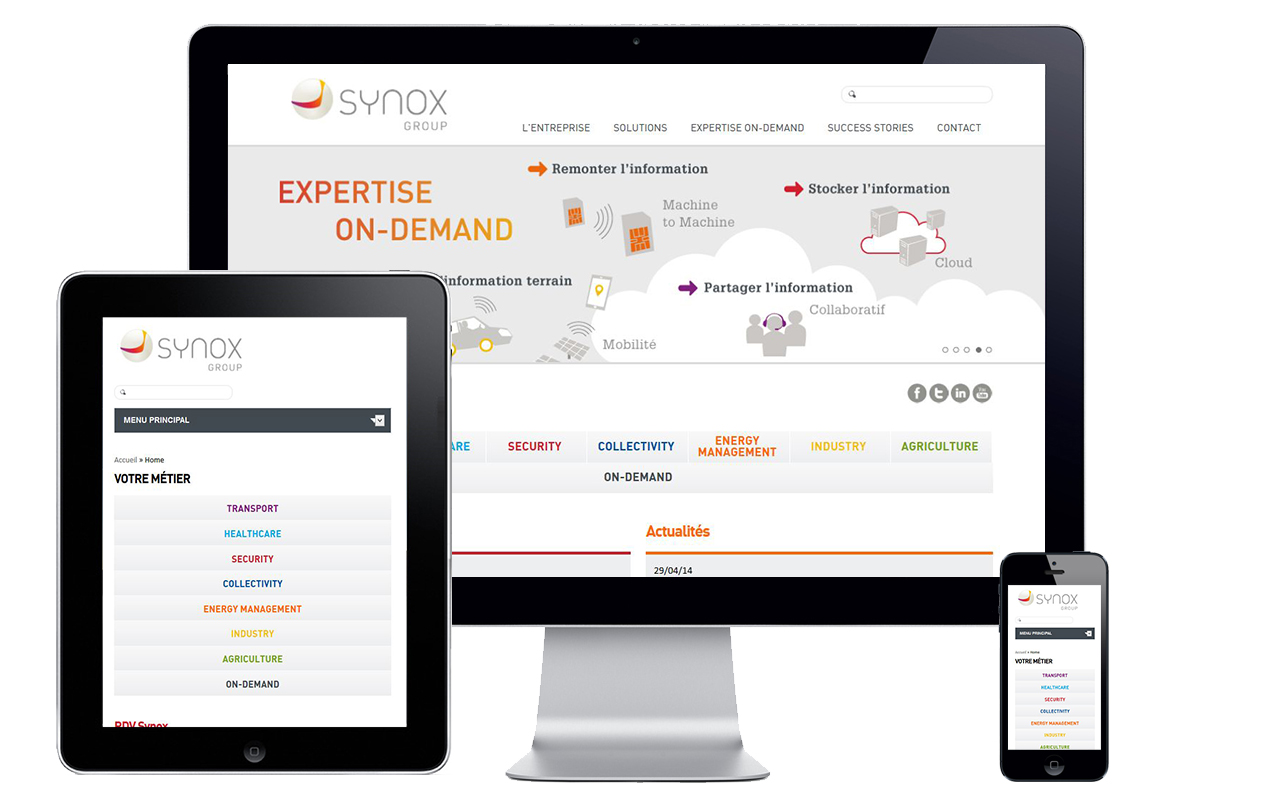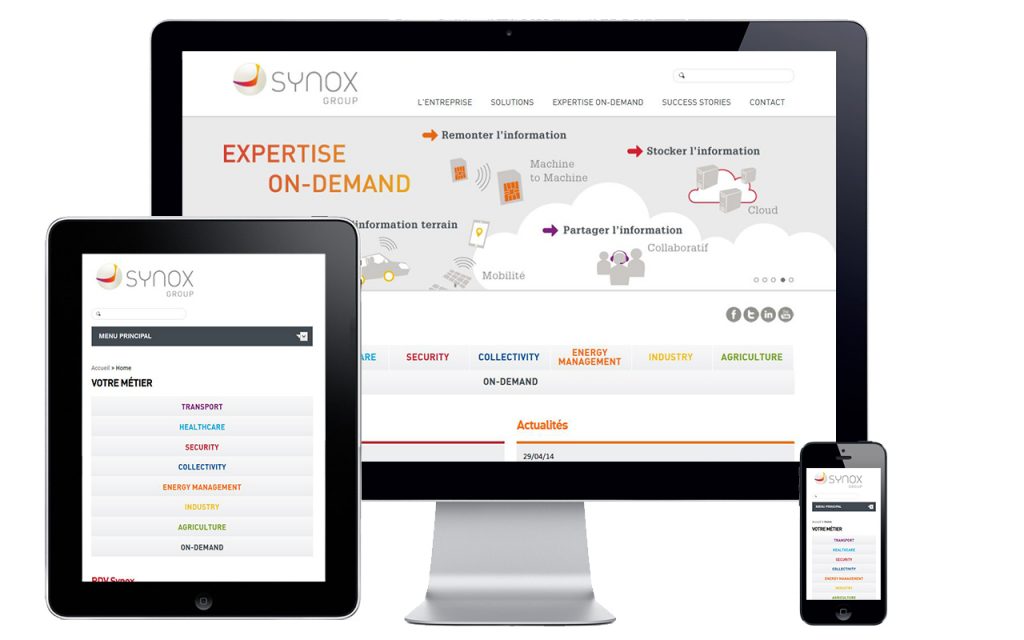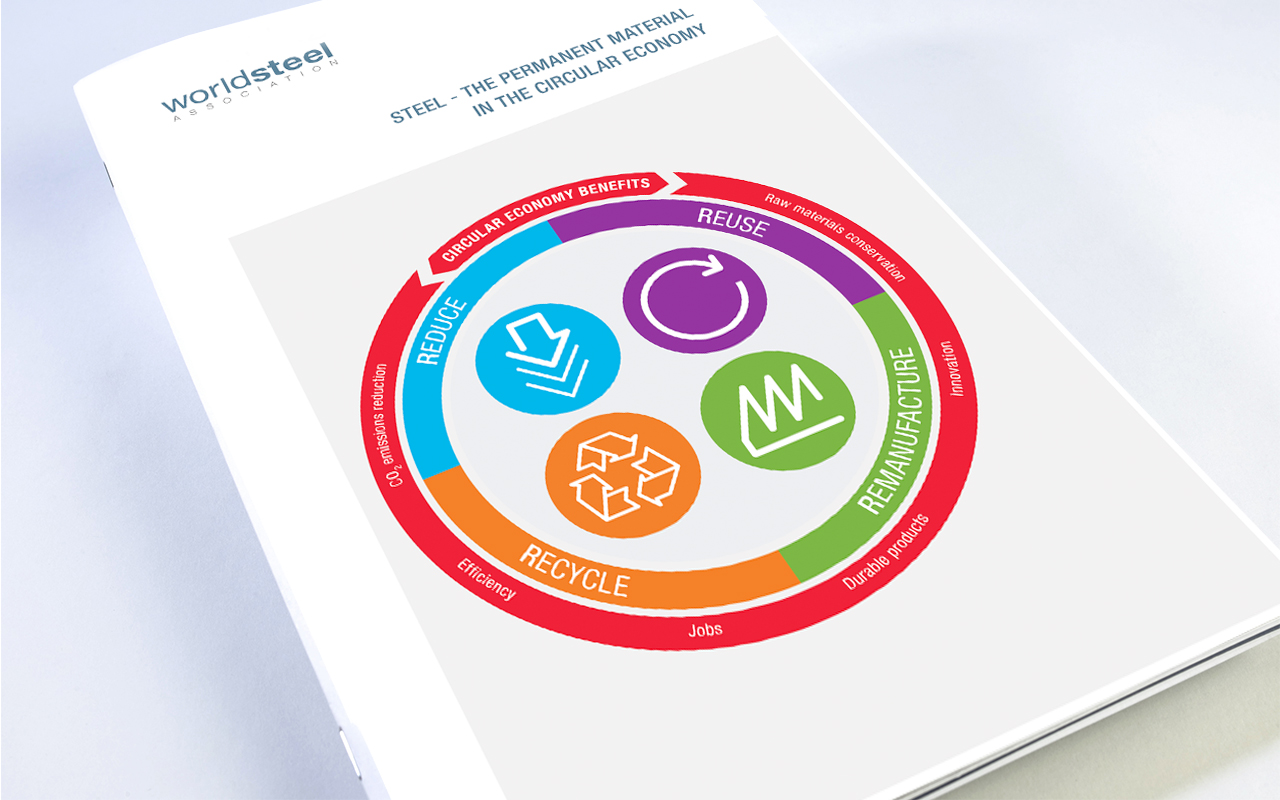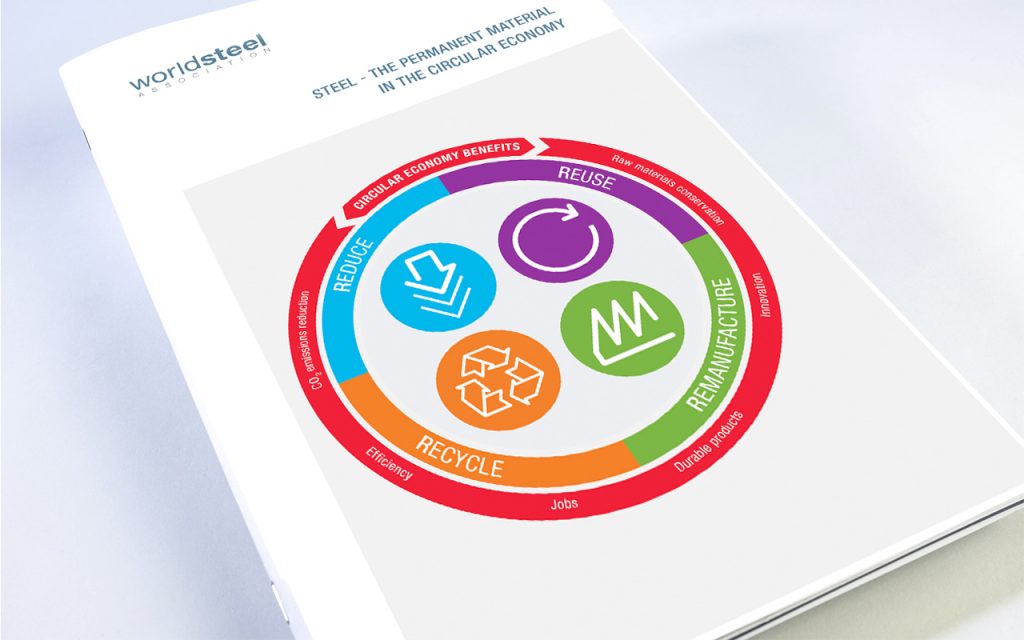 Dell I ExpoTour Film
Mastercard
Forum for Renewable Energies
This creative marketing company may just be the one you need to put your company or business under the spotlight. With its creative and optimistic approach to every project, this agency can provide you with the best and most effective marketing strategies, branding development and management, as well as advertisements, not only online, but also in print.
Learn more about the Double-id digital creative agency today!