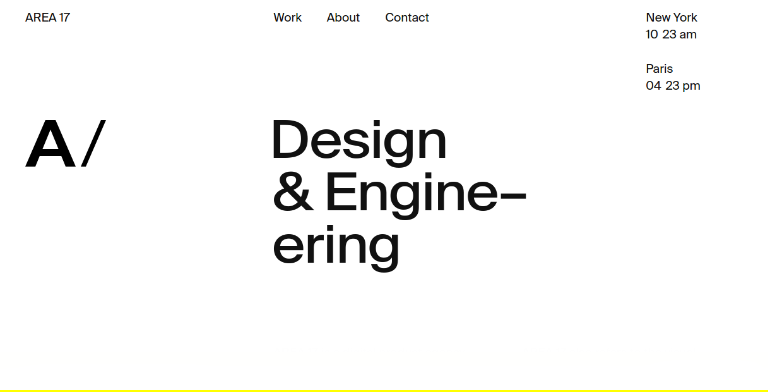 Creative Agency Area17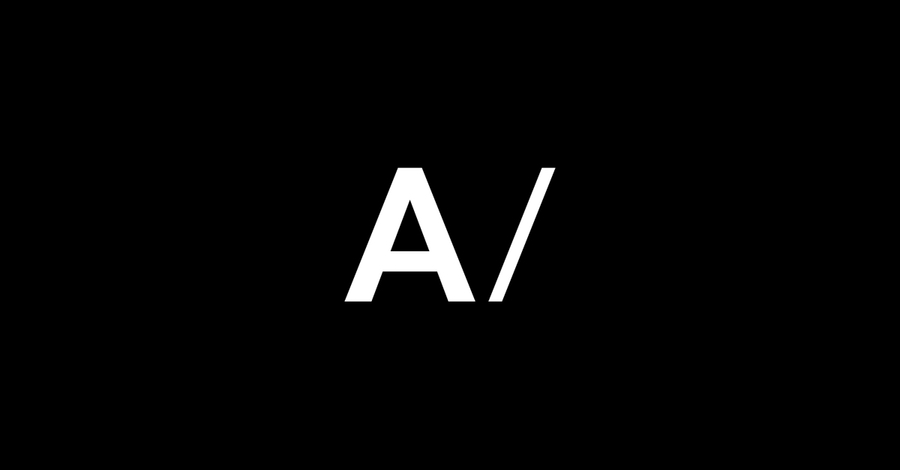 Country: France
City: Paris
Services Provided: Design, Strategy, Visual identity, User experience, Technology, Development, User-generated content, e-commerce, Social networking, Publishing
Full Address: area17 14 avenue Claude Vellefaux Fond de cour à gauche 75010 Paris France
About the Agency
Area17 plans, grows and creates digital products. They can help their clients to become successful by delivering products that will surely improve life, play and work. They specialize in mobile apps for community, content, culture and commerce. They also work for responsive sites and take an interdisciplinary approach to problem solving. The creative company places a strong emphasis on their craft in each detail from code to design. The best thing with the agency is that they are joined forces with their clients. They work as one and they immerse themselves in their community, ambition, needs, and culture. The creative development company and their clients establish goals as well as collaborate in iterative process of development, ongoing optimization and design process.
Short History
Area17 is a digital product agency having studios in New York and Paris. It was founded in the year 2003 and they are independently owned. The agency also refers to visual context of brain where the sensory data is received, patterns are recognized and images are formulated.
About the Team
They have 11 up to 50 employees who are working in the agency. Their team is the one to find simple solutions to complex challenges as well as make sure of a strong emphasis on craft. In both studios, they have 37 individuals and they are practicing design, strategy and engineering in equal parts. The company creative operates as single unit that is made up of small, integrated teams. They have:
Alexandre Bommelaer as the director for strategy
Angela Bliumis for the production
Antoine Doury for engineering
Basteinne Jaques for the operations
Benoit Lemoine for the design
Bernardo Corbella for engineering
Bethany Conrecode for the operations
Christophe da Silva as the director for the design
Dante Iniguez for the design
David Lamothe as the director for design
Dominique Deriaz as the strategy partner
Fernando Petrelli for the engineering
George Ed as the strategy partner
Gilber Moufflet as the engineering director
Hannah Kreiswirth as the global managing director
Jordan Khammar for the operations
Kemp Attwood as the strategy partner
Luis Lavena as the engineering director
Martin Rettenbacher as the design director
Maxime Buckenmeyer as the design director
Mike Bryne as the engineering director
Arnaud Mercier as the co-founder
Services
Strategic planning: In these creative agency services, they identify actionable opportunities at the same time make sure to prioritize it by effort, risk and value. They start as quickly as possible. Some of the common activities include conducting user research, planning content, technology and product road mapping.
Visual identity: The agency design brands that encourage ambition and loyalty and pique curiosity. They also rely on principles of modern design in order to make sure all details are carefully considered and they make sure that the designs are being eloquently executed.
User experience: They have creative insight when it comes to data and they are delivering successful user experiences. In the process of prototyping and iteration, they design interfaces that surely bring joy to individuals at the same time allowing them to complete things.
Web and mobile engineering: They are developing custom software that responds to the needs of business by creating engineering as the fundamental part of their design process. The agency makes sure to write high quality code prioritizing scalability, performance and reliability.
Analytics and optimization: They are creating user activation programs for churn reduction, one on one engagement and on boarding, and they are making sure to measure success as well as ensure optimal reach by implementing holistic frameworks for analytics, SEO, monitoring, content syndication and social.
Capabilities:
Product strategy
Visual identity
Web and mobile engineering
User experience design
Analytics and optimization
Because a close partnership is crucial to success, they join forces with their clients in order to grasp their daily needs as well as future ambitions. They collaborate in the process of rapid development, ongoing optimization and iterative design.
Specialties:
Design strategy
User experience
Visual identity
Development
Technology
Ruby on rails
E-commerce
Publishing
Social networking
User generated content
Some Examples of Their Work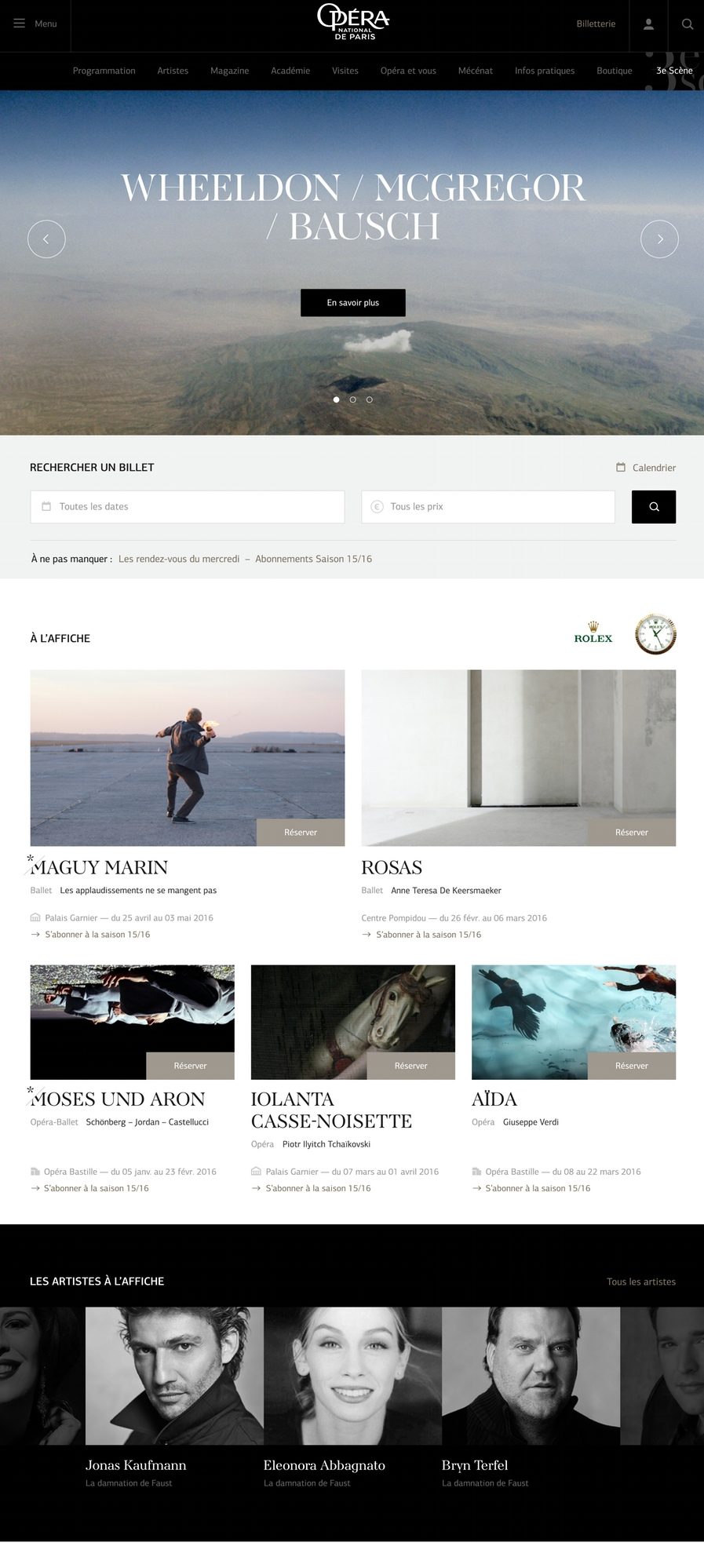 There you have an overview about the creative agency. By learning about the offers of the agency as well as its history, team and services for better information on what it can provide you with as well as if it is the company to provide you with the digital enhancement your brand needs.
Check out the creative company today!