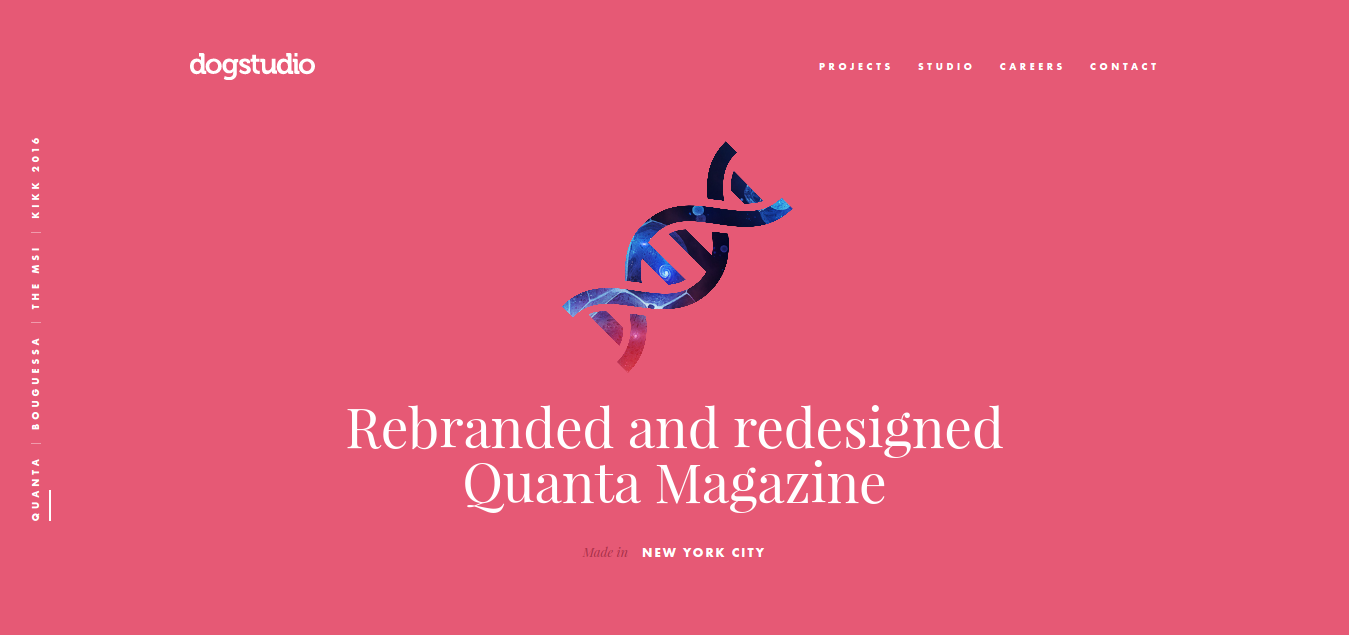 Creative Agency Dogstudio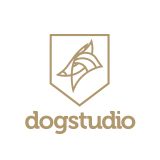 Country: Belgium
City: Namur
Services Provided: Digital Strategy, Product Design, Agile Development
Full Address: Rue de l'évêché, 10 5000 Namur Belgium
About the Agency
Dogstudio is a multi awarded and winning agency creative in Belgium. They are a middle-sized team that has that passion when it comes to quality and results. They implement the quality and drive approach. They are proud to work with the Museum of Science, Microsoft, Industry of Chicago, Dragone, The Kennedy Center of Washington, KIKK Festival, Quanta Magazine and others.
You may have heard about their awesome beers, famous female players in tennis, chocolates or awesome Jean-Claude. If you did, then you know that they seriously craft the best digital experiences for their clients. In the company, they always think that there is always space for quality driven products and digital strategies. They always keep on saying that they should work hard and aim high, which is what they do.
When it comes to their vision, the creative interactive agency craft, show different futures and they also explore. With this path, they are enjoying the learning pleasures as well as having fun. Also, they have come a long way and they have learned to work with small boutiques up to large global brands. They make sure to build quality relationship with their customers and clients and they do not have a plan in changing it.
Short History
The agency was founded in 2006, and as of now, they are offering digital strategy, agile development and product design. They have perfectionists people who have the pride to come up with immersive and disruptive digital experiences.
If you look for the best creative agency for your business today, check out Epic!
About the Team
This online creative agency has developers, designers, music fanatics, toy benders, dads, moms, party harders, nerds and freaks. They are pleased to meet their clients and work for them. If you are looking for digital experiences, the agency is your best choice. Some of their people include,
Nicolas alias Teckel: Managing partner
Lucie alias Komondor: Content editor
Thierry alias Epagneul: Lead backend developer
Larry alias Chihuahua: Experience designer
Henry alias Border: Co owner and the creative director
Julien Amandine alias Dhole: The graphic designer
Thao  alias Malamute: The front-end developer
Kevin alias Shiba: Will code for the food
Delphine alias Beagle: The executive assistant
Julien alias Jagd: The back-end developer
Jules alias Setter: Partner
Mathieu alias Caniche: Founder and activist
Astrid alias Laika: The account director
Abdel alias Dobermann: The back-end developer
Rottweiler: The project manager
The team loves their clients. If you want to become a part of their great team, they are looking for new talents.
Services
Their process: They believe in having extraordinary relationships with their clients. Whether you need designing, programming or mood boarding, the creative company can give it to you. The team is working hand in hand together with their partners to give the best project that you deserve.
Global reach: Dogstudio is proud in having their main activity in Belgium for them to enjoy their culture, but it does not mean that they cannot work with their clients living far. The fact is that their clients include companies and brands from Macau, Milan, Seattle, New York, San Francisco and others.
Product design: The creative web agency creates new products that are perfect for the needs and business of their clients. They make sure that their ideas are effective and efficient leading to new products. The agency uses a holistic approach just to meet the requirements of their clients.
Branding: The process involves making unique image and name for client's product through advertising campaigns having consistent theme. The company ensures to establish a differentiated and significant presence in the market, attracting as well as retaining loyal customers.
Agile development: They have a set of principles when it comes to software development under solutions and requirements through a collaborative effort of their teams.
Quality driven: The agency takes pride to deliver quality driven products as well as make sure details are not being forgotten.
Aside from these things, they also offer strategy, UI and other services.
Some Examples of Their Work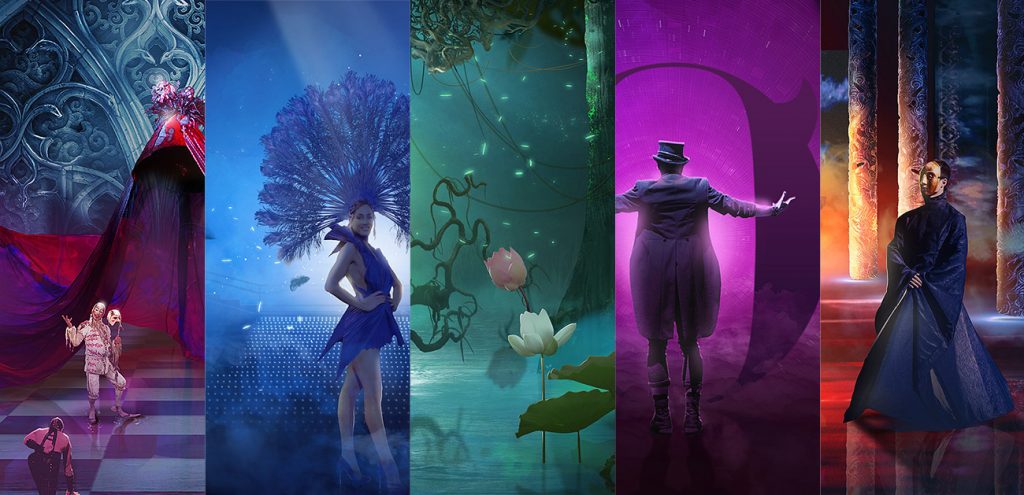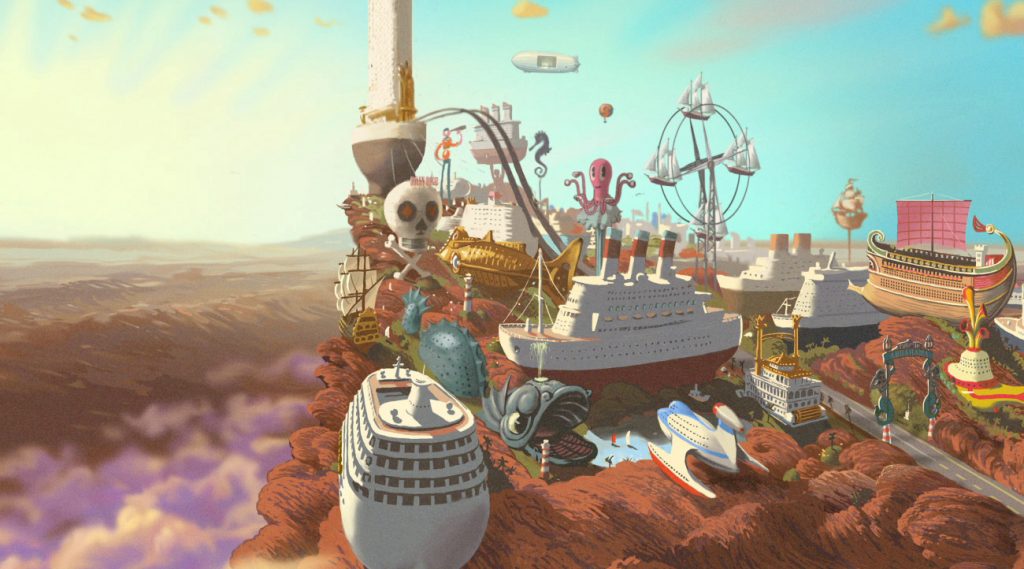 If you are in need of multi awarded web agency, you can rely on Dogstudio. They are one of the best options for your business because they have many years of experience in crafting and inventing great projects for their clients.
Learn more about the agency creative today!