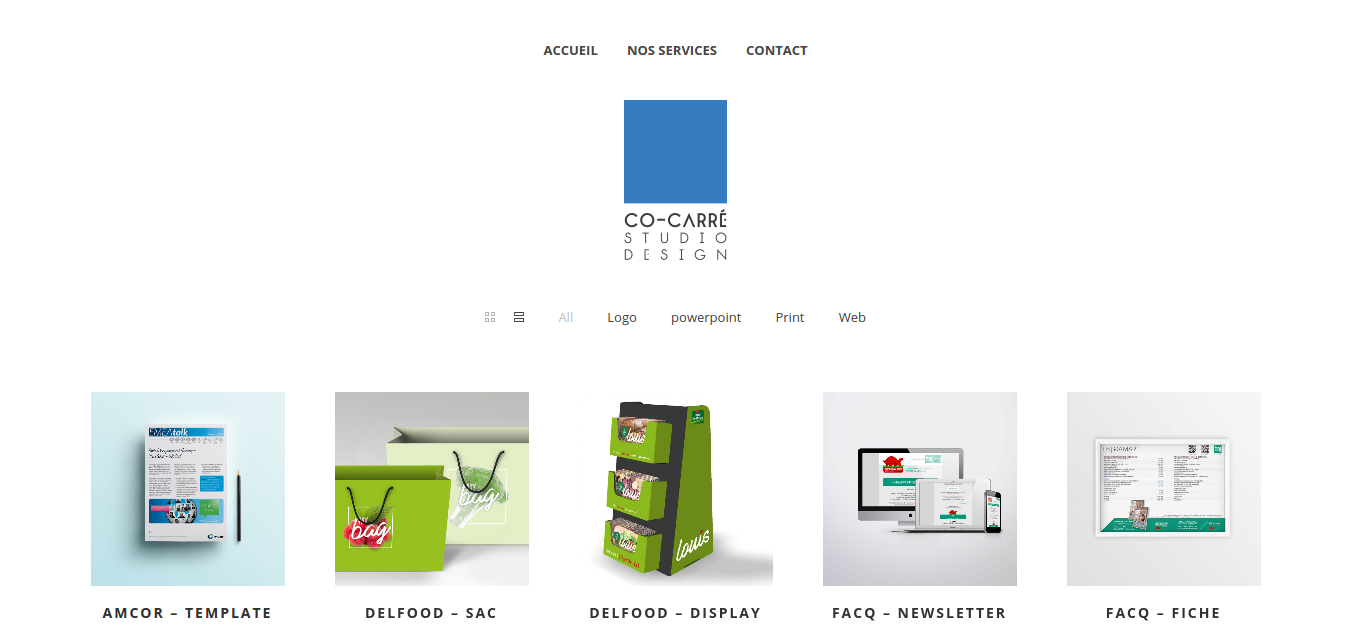 Creative Agency Co-Carré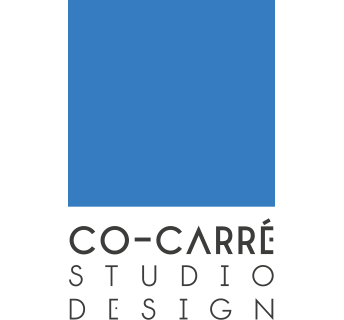 Country: Belgium
City: Kraainem
Services Provided: Identity, Print, Branding, SMM, E-Reputation
Full Address: Rue de la ferme 1 1950 Kraainem Belgium
About the Agency
Co-Carre is a creative digital agency that is situated in Brussels, Belgium. They are a small studio, but they have many capabilities and the best thing with them is that they are surrounded by numerous talents. The independent creative agency are offering many solutions and services that is tailored to the needs of their clients. The satisfaction of their clients is of course through effective, response and listening. They create projects that are effective and awesome with a mix of professionalism and originality. Co-Carre is offering a wide range of services and they also prices without any surprises. The fact is that Co-Carre is also a printing agency and a graphic design company located in Belgium.
What the agency do for their clients?
Complete visual identities

Logos

Brochures

Leaflets

Panels

Books

Exhibition stands

Annual reports

Vitrophanies

Offset and digital printing
The agency is also offering other types of support, which include roll-up, rigid panels, tarpaulins and much more. Some of their support also includes mailing, website and applications on iPad.
Short History
This online creative agency was established in the year 2012, the members are all active in designing sites and they have the expertise in doing clients projects.
Choose the best creative agency for your online marketing campaigns today, learn more about Queromedia!
About the Team
The agency was founded in the year 2012 and their manager, Francois Cornet is active for about ten years in the industry. He graduated in Higher Education Artistic in section graphic. He brings you his creative vision as well as all he knows in creating clients' projects. Additionally, he also has knowledge in printing and it is their real asset in controlling and exploring all production aspects.
Services
Co-Carre is offering numerous activities to their clients and here are some of what they do.
Graphic creation: In this activity, they are offering creation for posters, leaflets, brochures, books and logo.
Prezi, Word and PowerPoint: In this activity, the agency provides a pro side to client's presentations, proposes new functions, keeps the feel and look, and boosts client's graphs and much more.
iPad detailing: Co-Carre provides sales support for clients in terms of commercial forces of iPad, which include live updates, statistics and others.
PLV: The agency offers service in roll-up, totem, stand, digital display and car covering.
Impression: The agency offer clients silkscreen, digital and offset.
Pictures: If you are in need of realization styles in different way, the creative company can give it to you.
Copywriting: Sometimes texts sublimate images, so a concise, direct and short text is very essential. With that in mind, the agency is working with the right copywriters in their team to give clients what they want.
Web hosting: With the help of G1, which is their partner, they can always respond to any project.
E-reputation and social media: The reputation of agencies and social media on the web is challenging, but with the agency as a pro in the industry, they are doing their part to help client's company.
When it comes to specialties of Co-Carre, it includes directory management, graphic creation, and branding and PowerPoint presentation.
Visual identity: The agency provides graphics consistency to client's business communication such as PowerPoint, template Word, stationery and logo.
Book-Leaflet-brochure: From Leaflet up to the artwork, from the creation up to the setting to the internet, possibilities are limitless and the company will show it to their clients.
Print management: There are instances that jobs require printing. If you are asking yourself on what service, what price and what files you will print, then the agency will be your guide with it.
Interactive PDF and iPad: The agency is offering sales support on iPad for clients sales force.
Newsletter and web: Having a site is not enough because it sometimes require a small inventory. The agency helps clients when it comes to this problem. They also help them to optimized or update their site to Smartphone and tablets.
Some Examples of Their Work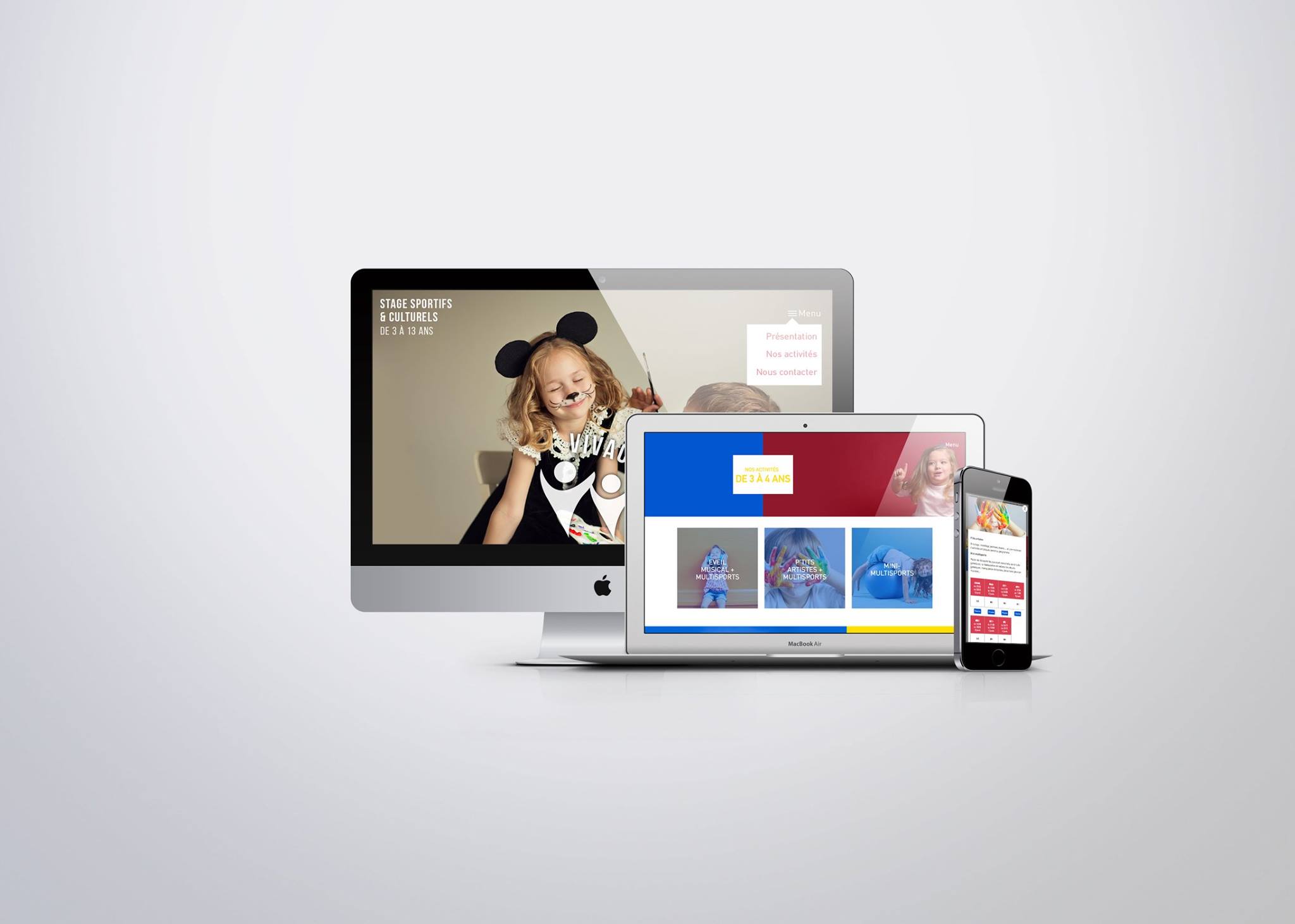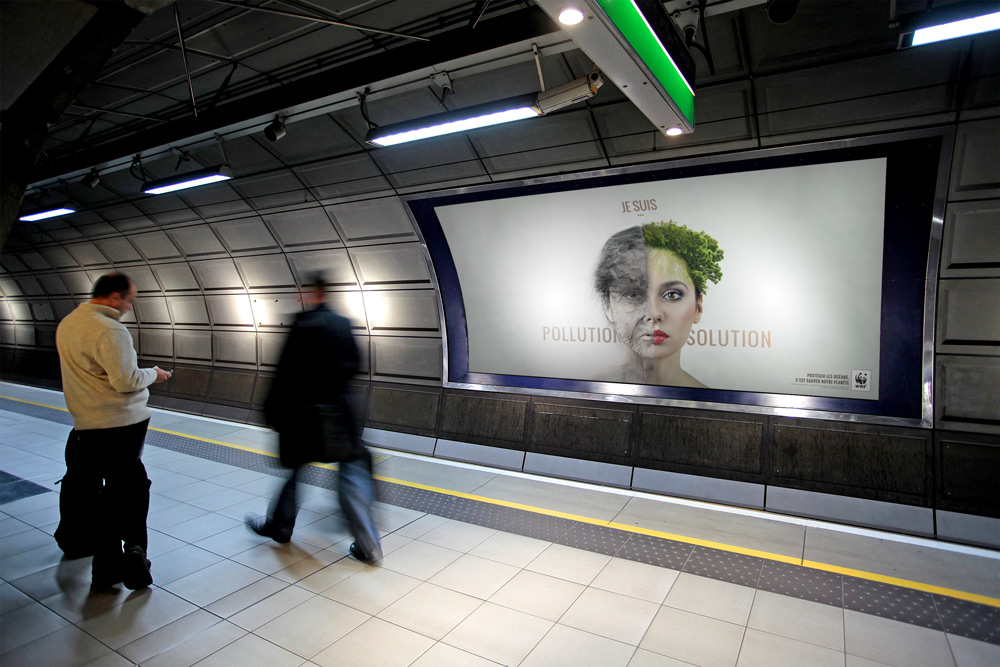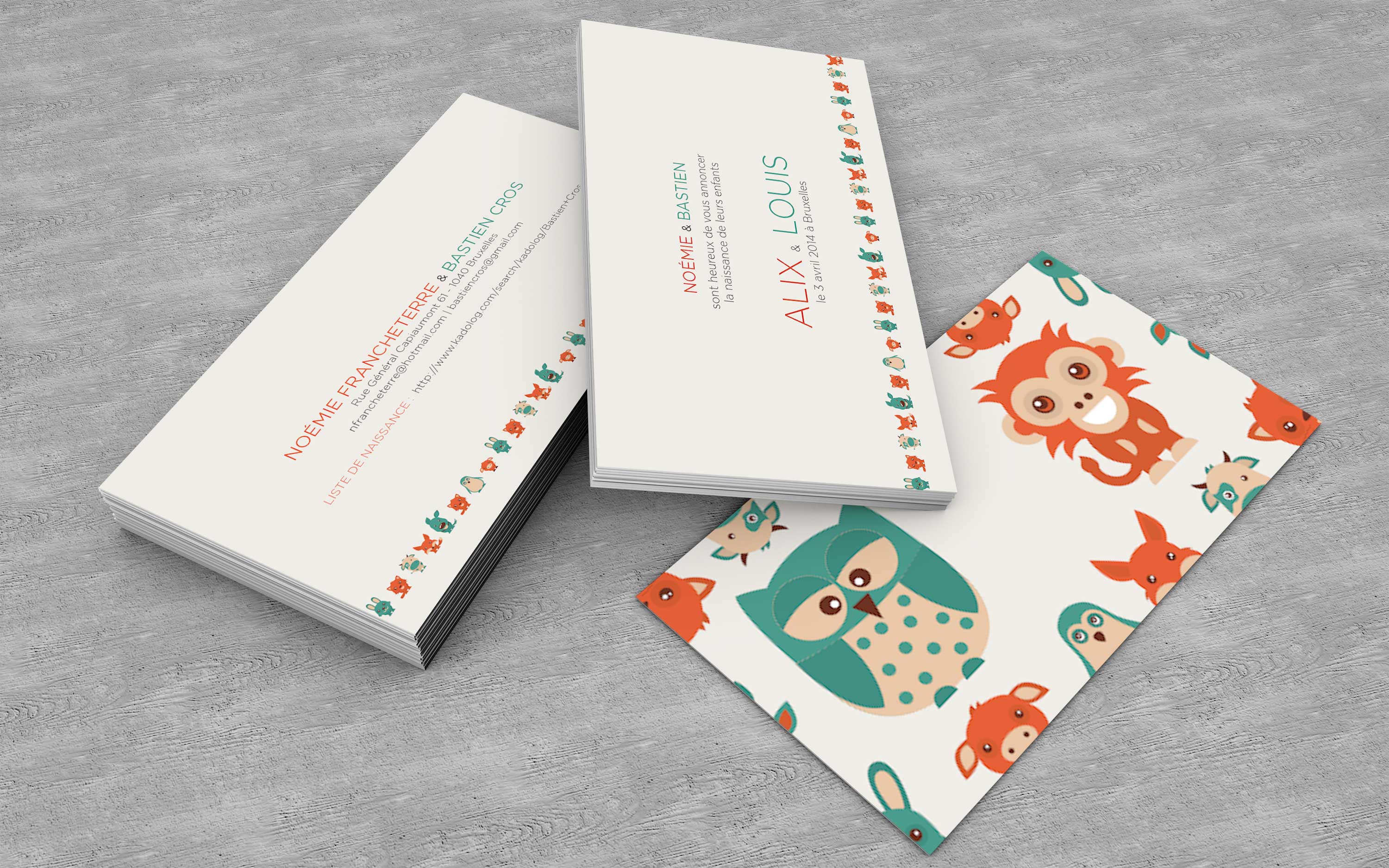 If you are looking for a creative company that will help you with social marketing, your reputation online and other things, Co-Carre is a great option. They are reputable and they have experienced professionals in different field that guides you in completing your project.
Check out this creative digital agency today!