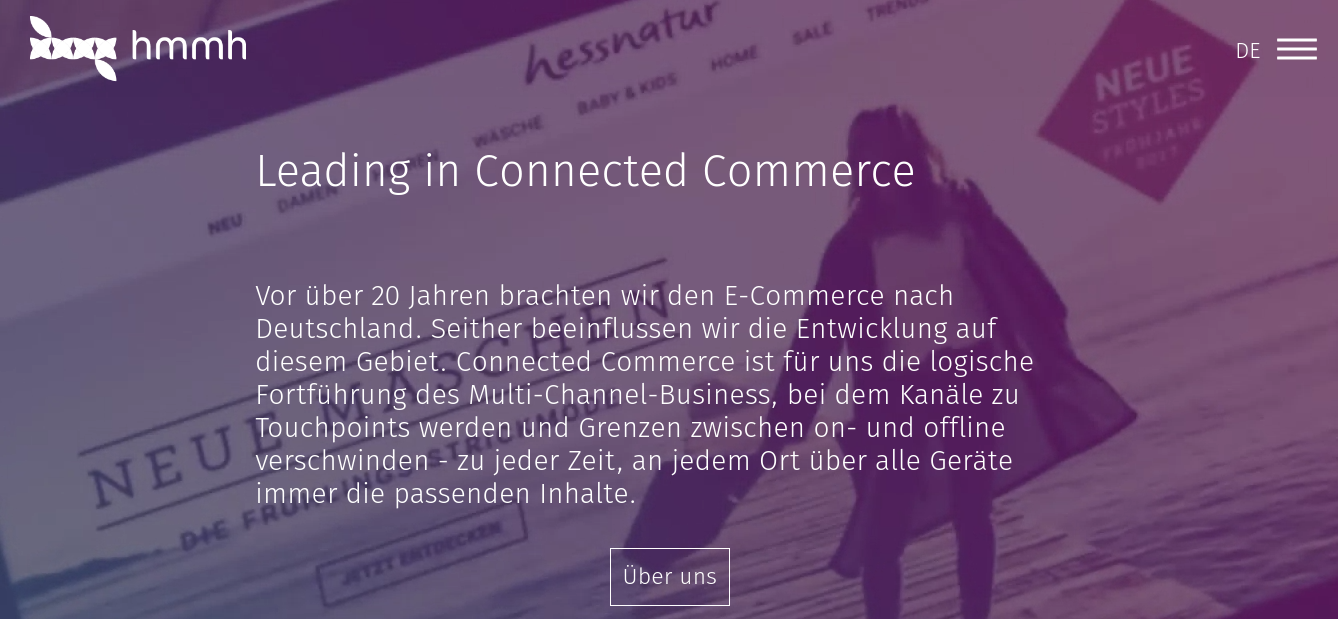 Creative Agency hmmh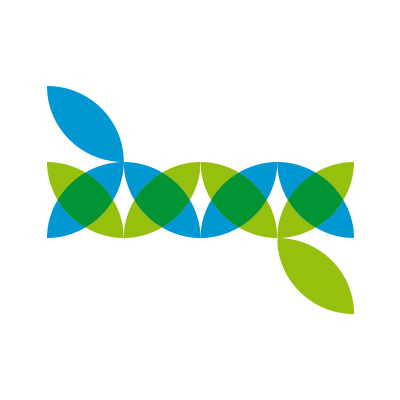 Country: Germany
City: Bremen, Berlin, Hamburg, München
Services Provided: E-commerce, Solutions, Consulting, Digital Marketing, Content, CRM, Mobile
Full Address: Haus der Kommunikation Ziegelstraße 16 10117 Berlin
About the Agency
This is a creative company with a creative and intelligent team. They are people who are doing the best for the satisfaction of their customers. They make sure that they understand all the process and their clients. In order for them to understand the whole, they need to know the individual parts. For this creative communications agency to understand the individual parts, they should know the whole thing.
Short History
Twenty years ago, this creative agency brought e-commerce to Germany. From that time, they influence the development in that area. The fact is that connected commerce is the logical continuation of multi channel business, where channels become touch points, as well as boundaries between off-and-on, disappear at any location and time over all devices.
Need a professional team for your next online marketing campaign? Learn more about FTWK!
About the Team
Their teams work closely together to bring the best service. They bring their people together and they are working closely with their clients. They have the access to most diverse details whenever they want. This means that they are now closers to companies and brands than before. The team of this creative agency learns and benefit from each other every day.
They are some of the best when different skills are in the constant exchange. They are working in interdisciplinary teams of designers, developers and designers to unify their skills and knowledge to the common goal, wherein it is the best solution for their customers. The team of the company always faced challenges, which they love to solve together with their strong partners in order for them to flexibly and quickly meet each requirement as well as complete it in any and new ways.
They are market strategists, designers, developers and experts who are working closely together. They always want to show the possibilities that are their services and business areas.
Services
Use connections: They bring together companies and customers as well as generate added value for both of them. They understand what is important to their clients, so they orient themselves to the needs of their clients. They share the expertise with their partners and then make intelligent solutions for the business process.
Touchpoints: They create experiences at any time and in any place. They make sure to provide what the customers want. With empathy, expertise and human knowledge, they develop a holistic strategy to have unique experiences.
Devices: They choose the right people and they help them to improve their lives every day. With networked devices and integrated solutions, they enable seamless transitions for exciting customer journey. They are using the power of the "internet of things".
Data: They are using the details in sense of company and customer because only those who understand the data can bring added value. It applies to purchasing behaviour and usage as well as to data up to buildings and industrial plants. Internal business and purchasing processes reach the next level.
Whole: Digital transformation entails challenges and changes that result in numerous new opportunities for consumers and client's company. They support and advise their customers in the optimal implementation of their goals.
Parts: This online creative agency helps with communication between person and brand. The development of seamless customer journeys, interfaces development, touch points panning campaigns, monitoring, and tracking are what they offer for a business to become successful.
Consulting: They believe that all things begin with central realization. They always create something that is special, which includes brand consulting, business planning, systems and technology consulting, connected commerce and strategies as well as emerging technology consulting.
Marketing and design: They have a message of each brand, service, and product. They develop passphrase-based communication concepts by design. This service includes corporate and interfaces design, communication and branding concepts, fronted development, user experience engineering, online marketing and social media management.
Technology: It includes software development, mobile apps, standard and individual shop solutions, CRM development, CMS development as well as integration and implementation.
Operations: It includes monitoring and reporting, project and content management, email marketing management, shop and site management, hosting, testing and quality control.
Some Examples of Their Work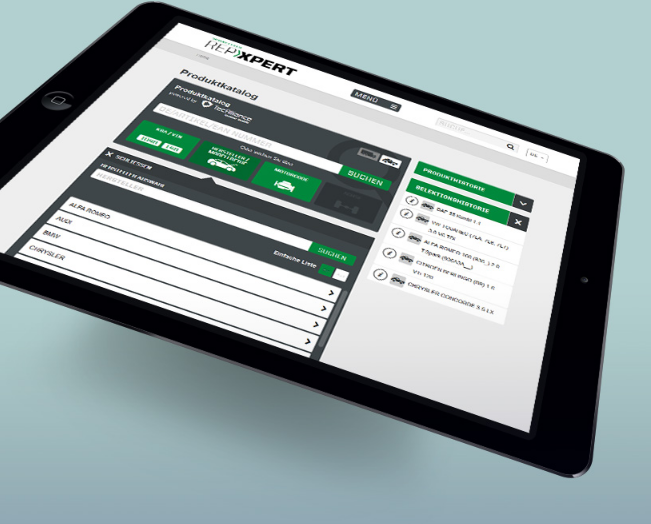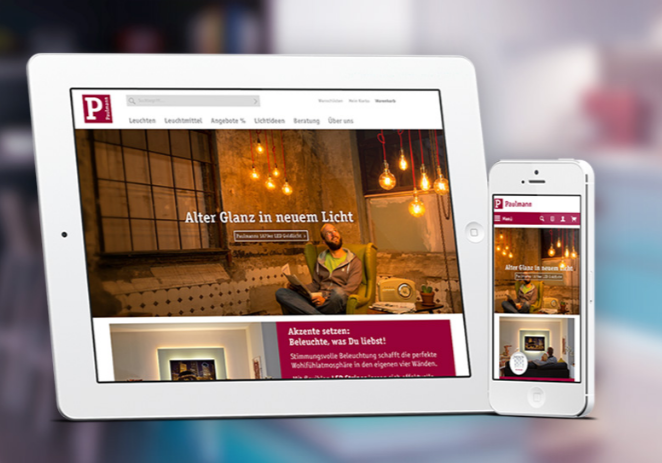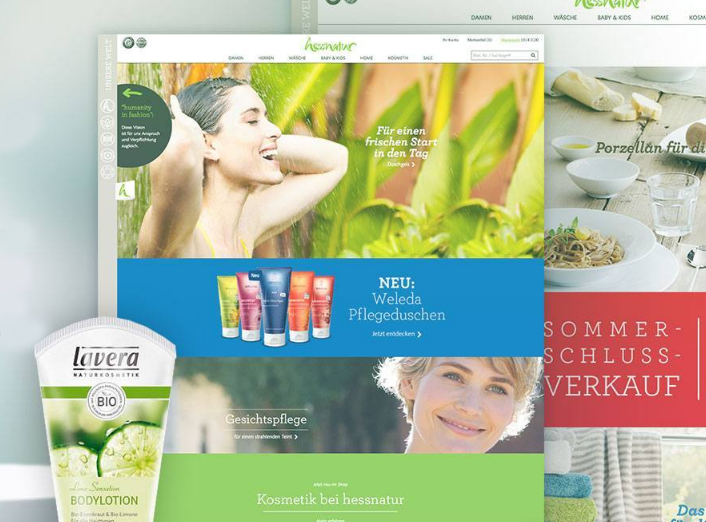 If you want to get the help of the agency, you can always do so. They already helped many clients and they are all satisfied. Check them out for more details and know more about them. The agency is one of the best agencies in the nation that provides the one stop solution you need for your business.
Hire a creative company today!