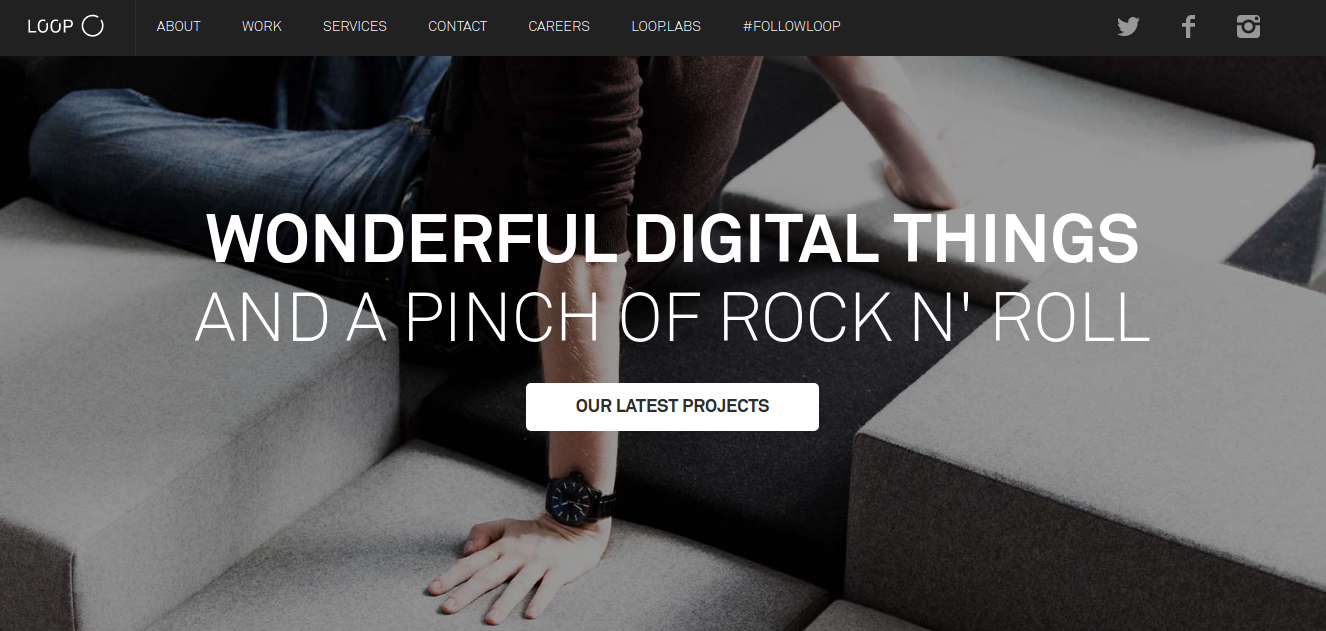 Creative Agency LOOP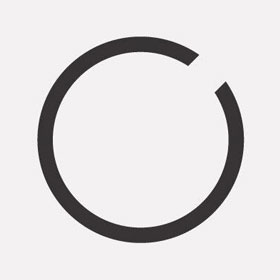 Country: Germany
City: Salzburg, New York, Sydney, Copenhagen, Berlin
Services Provided: Strategy, Design & UX, Technology, Social, Mobile, Innovation, Motion, Marketing, Content, Analytics
Full Address: Köpenicker Straße 154 10997 Berlin Germany
About the Agency
There are many things that people expect from a digital company, and some include great looking sites, mobile apps, few micro sites and branded social media profiles. At LOOP, they aim more than achieving these goals. They have a unique digital approach to reach your target group. The creative production agency believes that contemporary advertising needs to be something that individuals really want to participate. With this creative agency, you can engage your audience better and reach the outcomes you want for your business.
They know that the entire process is time-consuming and hard, but still, they maintain high standards for their customer's satisfaction. They do not believe in shortcuts. They do their best and they have the principle to complete the task with a systematic approach.
This online creative agency is 100% owner and independently managed. The agency has the passion in making state of art digital projects as well as guiding their customer's experiences. They are looking forward to work for their clients and on their brands. A creative agency loves to hear about their customer's ideas or talk about how they can work together in setting their business apart from others. If you want to work with a winning team, you may want to consider this one.
Short History
Michael John as their CEO and Founder and this agency's creative founders are working closely together from the beginning of their digital communication company. They know how to achieve the great mix of technology and creativity in obtaining a business value for their customer's brand. They are all set to take their customers brand into the next decade.
Need a professional team for your next online marketing campaign? Learn more about hmmh!
About the Team
In their team, they have Ciprian Bucur, Nadine Brunner, Elma Begic and Angelika Brunauer. The best thing with their dedicated team is that they are working every day to give their clients the best and amazing projects that they need in the world of digital. They are working together with brands in creating strategies using innovative and unique digital approach.
The agency thrives on collaborating with their clients who are seeking to push their limits as well as to think outside the box. They are doing their best to give complete satisfaction and to meet the requirements of their customers. The agency creates digital experiences for companies and brands by using technology and creativity. The following are some of their services.
Services
Strategy: Exceptional digital projects begin with solid strategies. Competitor review, trend exploration, target group and research help the agency to uncover how clients brand should behave in the digital landscape as well as identify all the best opportunities.
Creativity: The agency is idea driven and they are working with a strong focus on user experience and design. Their projects should engage their customer's audience that is why they want to make wonderful digital things that audience love to become a part of wherein they (audience) is what matters most.
Technology: The agency believes that tech is also a creative discipline. They understand this principle pretty well and that they apply it in all they do, such as web development, digital products, and mobile solutions. They know how to use their technologies that will help them bring excellent digital products into reality.
From design up to development, from content production up to analytics and from mobile up to social, LOOP is offering a wide range of services in helping brands and businesses thrive in the digital age.
Other Services
The agency is working with clients on new innovative digital products with collaborative workflow. It is also offering content creation that allows their customers brand to frequently public shareable and exciting content with their audience. The company has a team of eight community managers and social media experts that allow them to help their customers brand reach eye level with their target group. They have an extensive experience when it comes to design, development, and conception of global sites over the years. The agency is offering motion design-in house as well as video production that prepare customers brand for video era on the online advertising.
Some Examples of Their Work
Audi. Partner of the Austrian Ski Team from LOOP on Vimeo.
PUMATRAC Running App from LOOP on Vimeo.
Durex HIV awareness spot from LOOP on Vimeo.
There you have the information about LOOP agency that will help you to decide if they are what you need or not. With their background and proven achievements in the arena, there is no doubt that they are a formidable team that may take your next projects to height and your business globally exposed.
Check out this creative agency today!