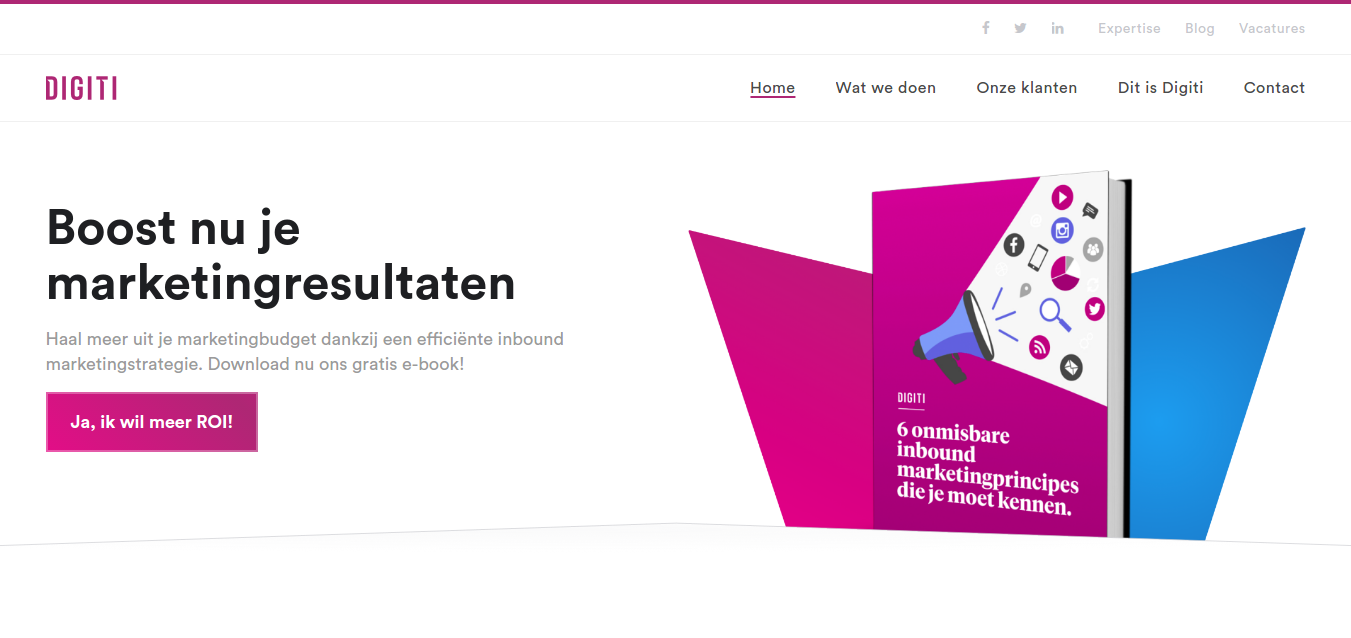 Creative Agency Digiti

Country: Belgium
City: Herentals
Services Provided: Strategy, Design, Development, Online Marketing
Full Address: Diamantstraat 8 B-2200 Herentals Belgium
About the Agency
Digiti is a creative agency that offers their clients with the best stories and they make sure to give magnificent digital applications. What they do: If clients have a nice idea, but they do not have the time and knowledge to work on it, the agency creative team will do it for you. The creative web agency always thinks about a client's strategy, developing it, drawing the guidelines as well as ensuring that they reach their people. Some of the specialties of the agency include applications, websites, animations, branding and logo.
Short History
Like each entrepreneur, clients also write their original story of their business. The professionals in Digiti find the best results that clients want to achieve as well as they find a way in achieving their goals even offline. They are creating the correct digital applications and ensure to support it with targeted marketing and strategic thinking solutions.
Choose the best creative agency for your online marketing campaigns today, learn more about Co-Carré!
About the Team
Digiti is composed of people who love to live and breathe for all digital things. Each day, they are rallying for all kinds of companies. Together with their team, they are aiming to convince and reach their clients in a digital way. In fact, the team does not just deliver projects, but they also live for their client's projects. The agency has about 11 to 50 employees.
Services
Digital strategy: The digital approach should go beyond a Facebook page or a beautiful site. The agency helps clients to convince their customers and attract individuals. On the other hand, a site is not enough because there are applications that should be in a client's company. With that, the agency helps them to do it.
Assessment: Before the agency writes the line of codes, the agency needs to know client's company. They need to know all about their client's company so that they will offer what are the best and needed posters A1, postcards and post it notes. Digiti will learn about the client's product, brand, competitors and market to know more. In short, they will ask questions in helping them strengthen their digital strategy.
Questions that make the difference: Their strategists have extensive training in service design and game storming, which means they will know how to maximize and facilitate client's responses.
Service digital strategy: Their concepts are based on results. This company creative will try to find what internet users say about client's brand, figures of client site, emails, social media and others. All of it, the agency will try all needed information. Based on their input and baseline from their workshops, they lay all the foundations of client's digital strategy.
One fully coherent: Clients digital strategy is not all about their site, but also about their audience. The agency will choose the best channels in reaching people as well as to ensure they click as fast as possible. Clients' new digital strategy will be a complete plan in letting their target audience as efficiently and quickly as possible as what the agency wants them to do.
Web design: In web design, they have a tough process. As a distributor or producer, they give visitors essential details. Their designers and content strategists will be the one to determine what details should be included in the spotlight. Also, they will determine how secondary details should be processed. The agency makes sure to give the necessary process that is needed for further development of the client's digital application or website.
Everything in-house client's style: The time that their clients approve their plans, their design team will start to bring ideas to life. The agency makes sure that the sketches created are fully matched to client's corporate identity and it is fit to their digital strategy.
Awesome at any screen: In this era where Smartphone and tablets are needs, clients not afford not to have their non-mobile site. With the strategists' team of the agency, they will think of the best designs for client's mobile users. They ensure that the client's digital application or site appears on each screen.
Some Examples of Their Work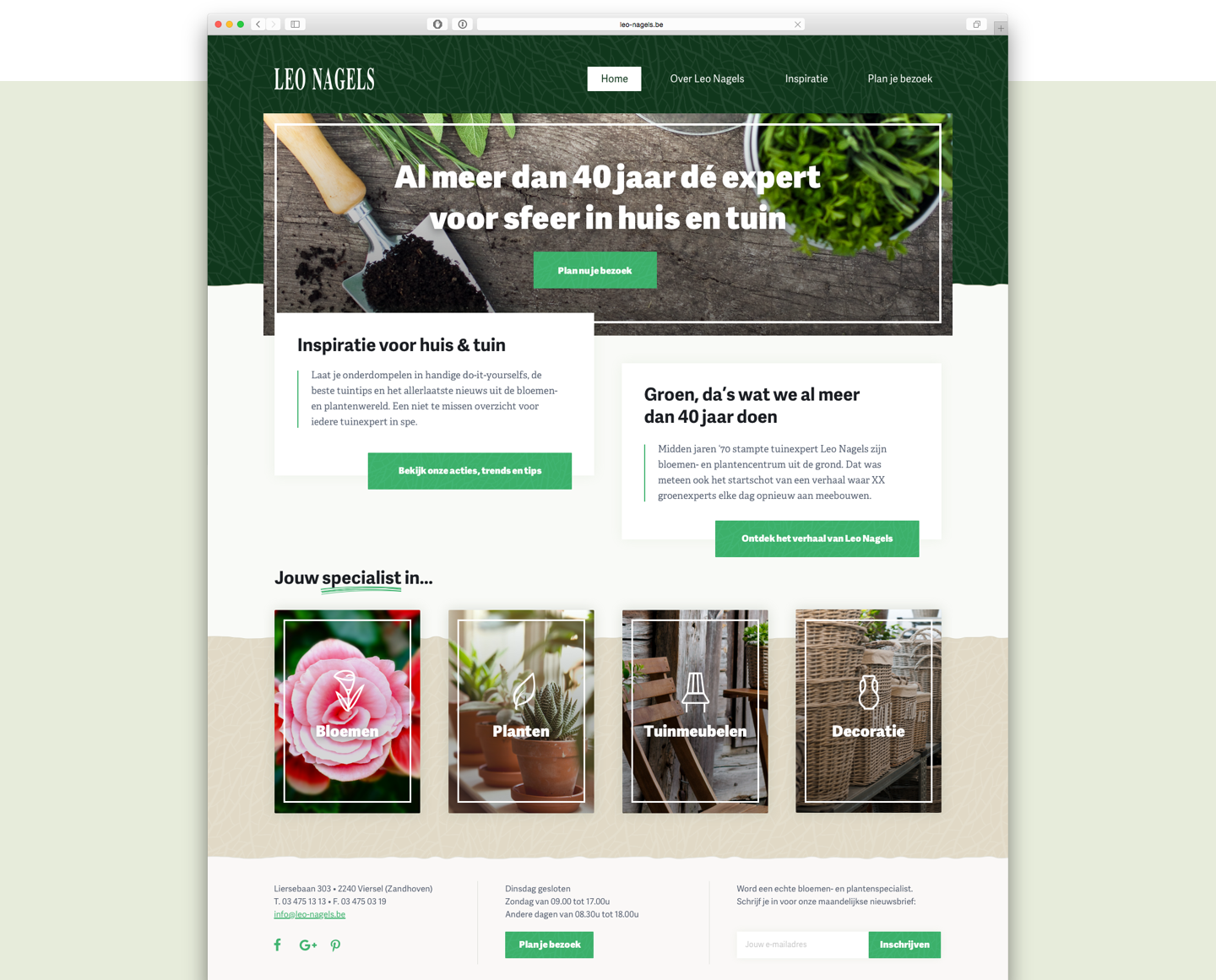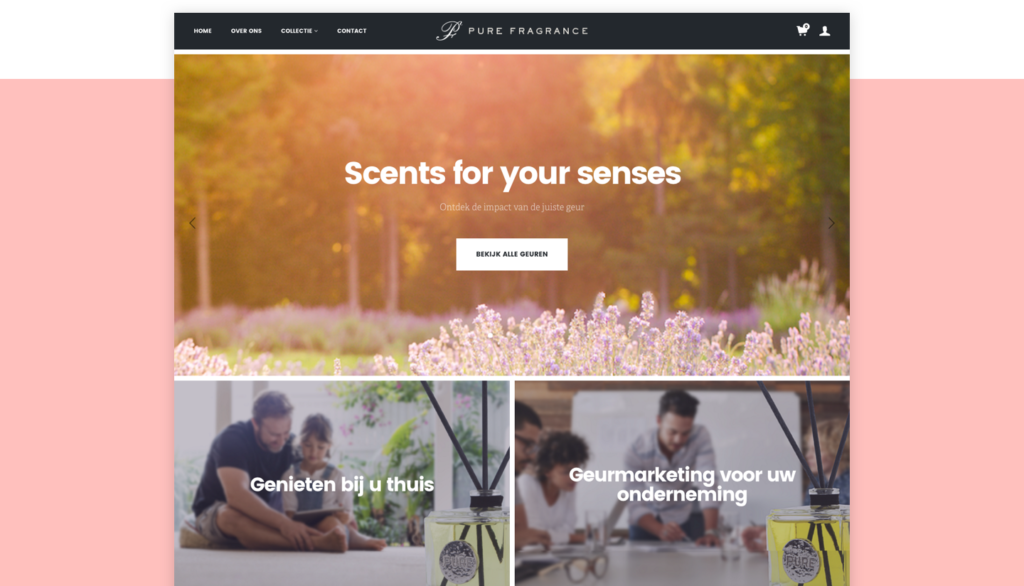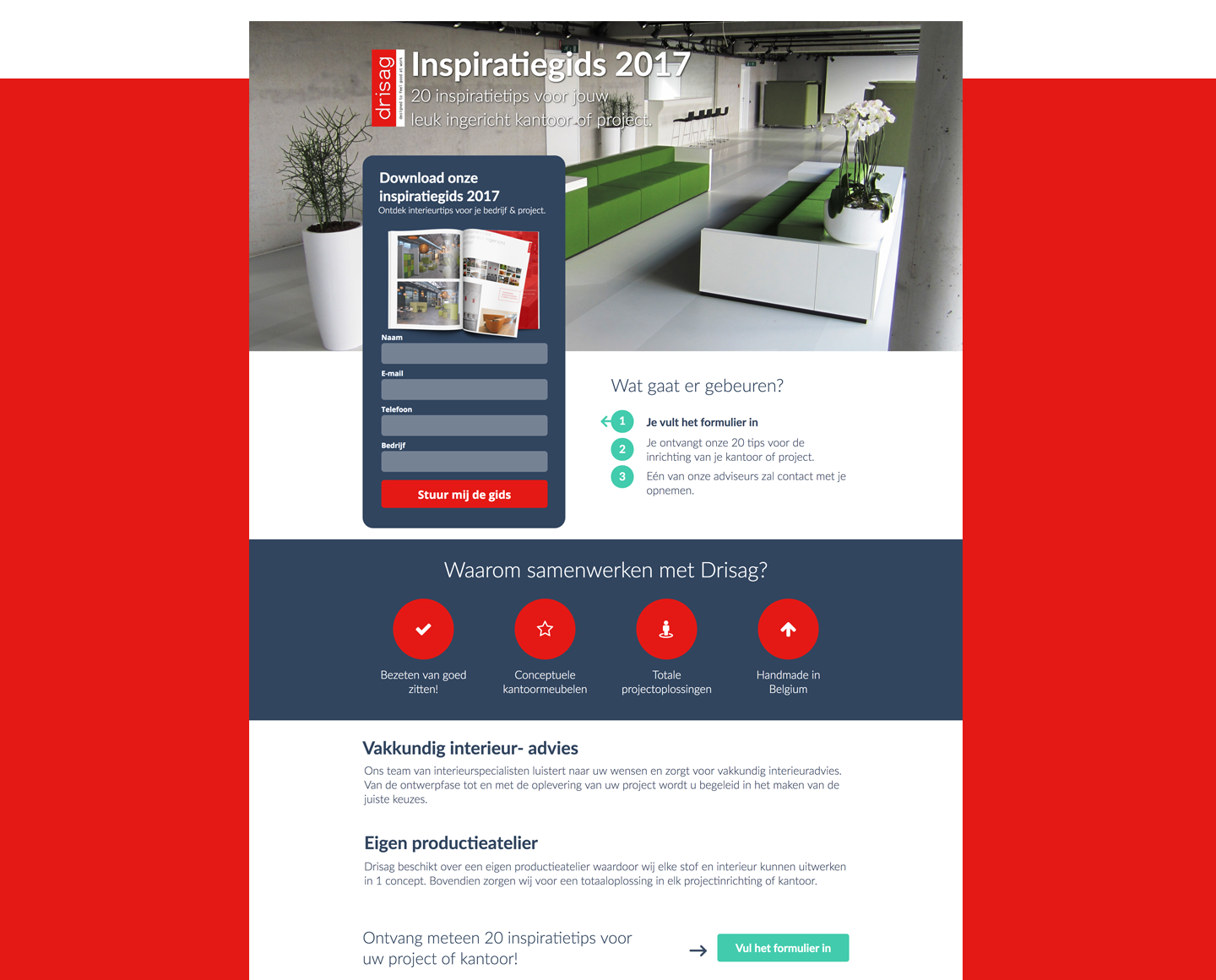 Digiti is a creative company that you can communicate with anytime and anywhere you are. They are offering the best services, expertise and specialties. They are organized and reliable all the time so, whenever you need help with design or content, Digiti can help you.
Discover more about the agency creative today!