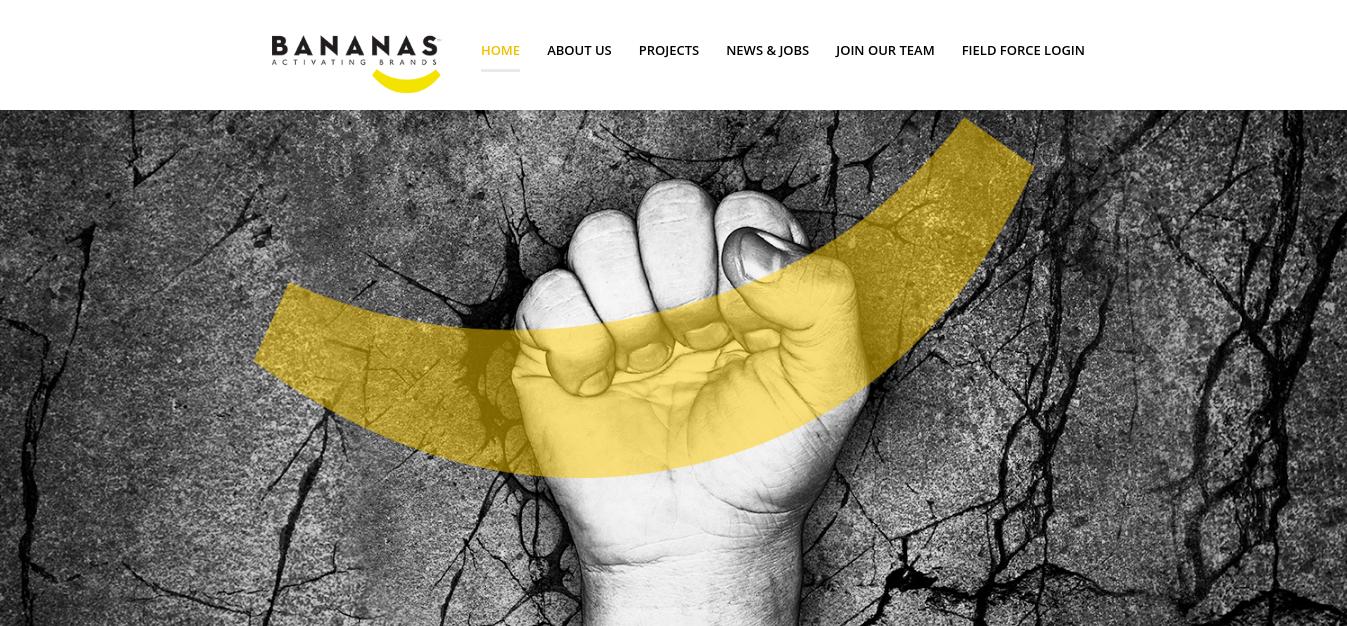 Creative Agency Bananas

Country: Belgium
City: Vilvoorde
Services Provided: Brand Activation
Full Address: Schaarbeeklei 647 1800 Vilvoorde Belgium
About the Agency
Bananas are an online creative agency that relies on three important things to succeed: people, channels, and customers. The company believes on the huge and important things that people power can bring. It has the ability to rekindle the spirit of every individual – no matter what field they are into or how strange they may be. And the company's people never fail to deliver the best in every chance they get.
Next are channels. The company believes that it is important to choose the appropriate channel to where the product is launched. Bananas aim to excel in every project in launches – in every channel they use. The team has been collaborating with existing channels today but also dares to create a new one that can further make business better.
And last but not the least is the consumers – which is one of the most important foundations of every business. Bananas aim to make a notable influence to its clients and their customers both in online and offline platforms. Bananas top creative agency websites understand customers – what they want, where they are, how they are connected, and how to reach them. The company uses efficient tools to measure customers' demand and the group where they belong.
Once identified, Bananas design campaign messages on how to reach them and convey the message loud and clear. Bananas uses BACS software, a proprietary program it developed and now serves as the major game-changer tool in planning and logistics for activating brands.
Short History
Bananas have been in the industry since 1996, although they confirm that their brand activation business is something they cannot reckon to have started. As far as they are concerned, they have been working with clients and inspire them to initiate their brands for as long as than they can remember.
Bananas originated in Belgium. For the past decade, the company has moved twice and now headquartered in Vilvoorde, close to Brussels. It has also opened a satellite office in London, United Kingdom. Today, the company works has offices in Amsterdam, Brussels, and London. It continues to work with various clients across the world, setting the standard higher for brand activation.
Choose the best creative agency for your business today, check out Touch Agency!
About the Team
Bananas are a combination of experienced and talented individuals from different parts of the world. It has a designated team assigned for design, marketing and sales, brand management, and customer service management. Each team member is empowered to bring out his or her ideas across the board.
Services
A creative company like it activates brands through Consumers/Channel Data Cube and Channels/Sales and Marketing Logistics.
Consumers/Channel Data Cube: This involves online and offline ways of brand activation. Bananas target customers according to several demographics using its measurement tool. So whether your target markets are groups of students, online shoppers, festival fanatics, or people from a certain location, Bananas can communicate your brand to them. The company has its own Channel Data Cube (CDC) model, a patented measurement tool that allows the company to build plans and activate brands for numerous clients of blue chip companies.
Channels/Sales and Marketing Logistics: The Company's Sales & marketing Logistics' division has mastered sales and merchandising from more than 20 years of practice. This experience is advantage to help clients maximize their store (online and offline) presence. Bananas are also experienced in brand remodeling and promotion material executions. The company continues to utilize the existing channel and still dares to create new ones for better customer experience.
Some Examples of Their Work
Among the huge brand names that Bananas helped to activate include the following: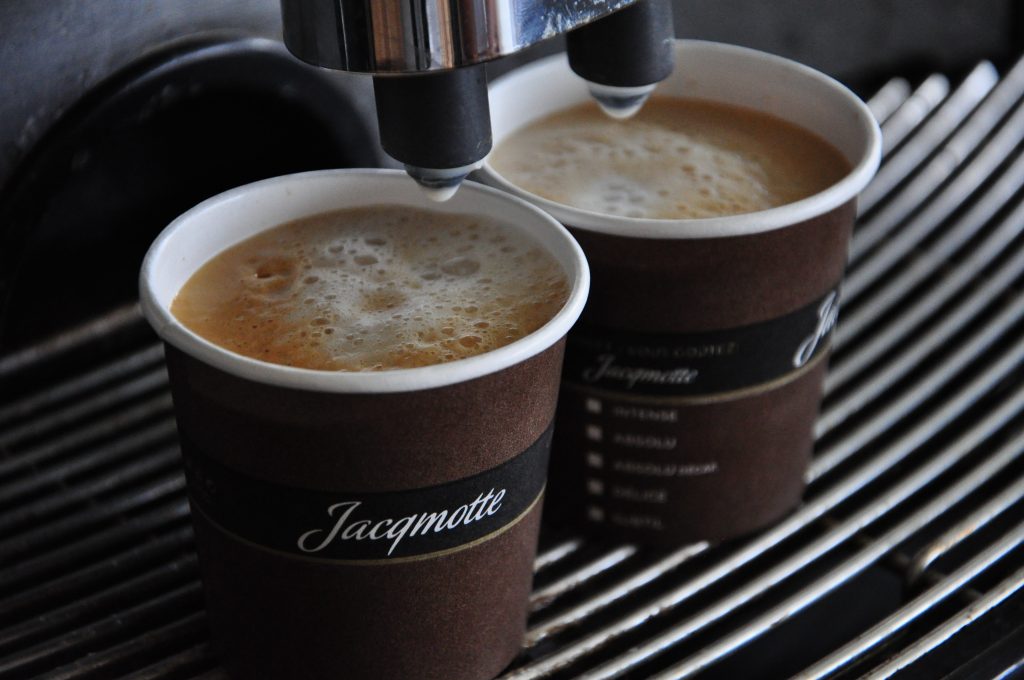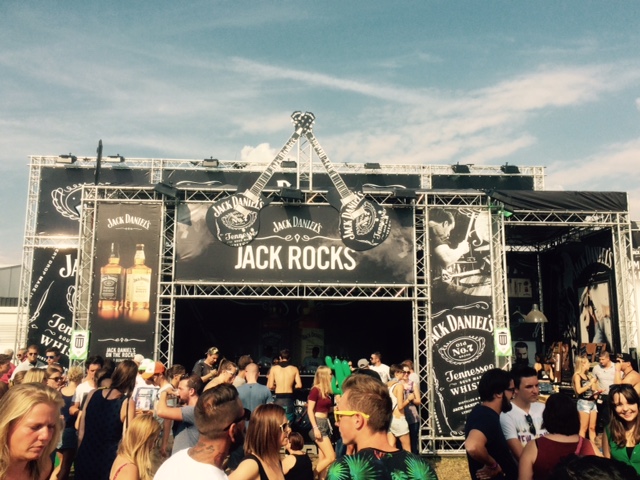 A name won't be considered a brand unless it creates culture among its customers – the feeling of fulfillment once they have it. This is what an agency creative like Bananas create. Check out their website for their services and correspondences.
Learn more about an online creative agency today!