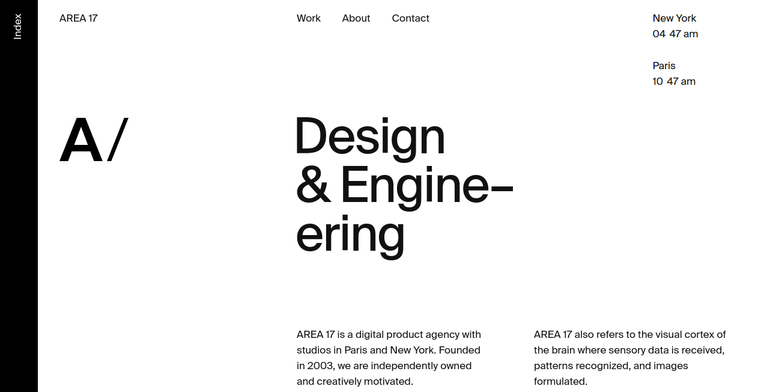 Creative Agency Area17.com
About the Agency
Area17 was made to grow, create and plan digital products. They are helping their clients to succeed through delivering products that will improve play, work and life. This digital creative agency love finding solutions to challenges. In addition, they give strong emphasis in craft in each detail from code to design.
One more thing is that they have forces with their clients as one. They immerse themselves in needs, ambition, community and culture. The company collaborate and establish goals in iterative process of development, ongoing optimization and design.
Short History
AREA17 is an online creative agency with studios in New York and Paris. It was founded in the year 2003 and they are creatively motivated and independently owned. For more than a decade, they love in typography and shapes led them in designing thousands of word marks and logos.
About the Team
They have 40 persons across Paris and New York studios. They practice engineering, strategy and design in equal parts. In fact, the company operates as single unit that is consist of integrated teams. They have Alexandre Bommelaer as their director strategy, Angela Bliumis that is responsible for production, Antoine Doury for engineering, Bastienne Jaques for operations and others. They have talented people that work with their customers. The team has leadership skills making them one of the top-notch digital marketing creative agencies around the world.
Services
Strategic planning: The Company identify actionable opportunities and prioritize it by effort, risk and value. They start doing as early as possible. Some of the common activities include conducting user research, planning technology, planning content and product road mapping.
Visual identity: They design brands that encourage loyalty and express ambition. They rely on modern design principles that ensure the information is carefully considered. When it comes to design, they make sure it is eloquently executed.
User experience: The Company have creative insight in delivering exceptional user experiences. With prototyping and iteration process, they design interfaces bringing happiness to people at the same time completing all the things.
Web and mobile engineering: Area17 create custom software that will respond to the business needs by creating engineering as the fundamental part of design process. They write quality code prioritizing scalability, performance and reliability.
Analytics and optimization: This creative company makes user activation programs when it comes to on boarding. They measure success as well as guarantee optimal reach through implementing good holistic frameworks for analytics, monitoring, social & content syndication and SEO.
Some Examples of Work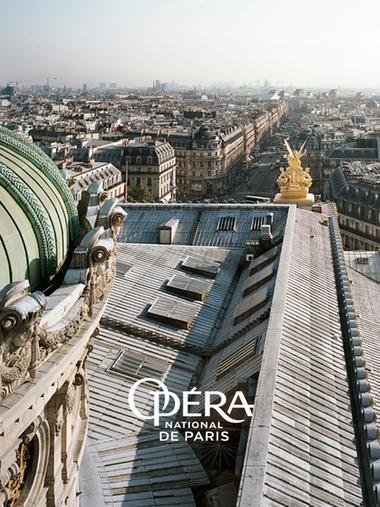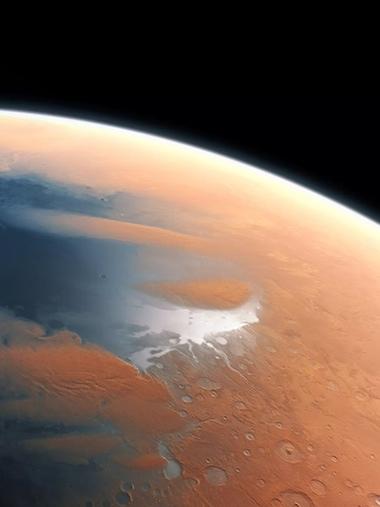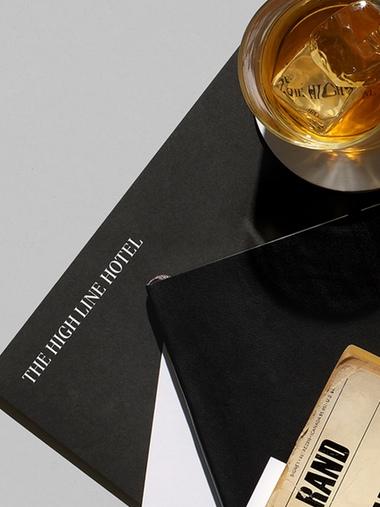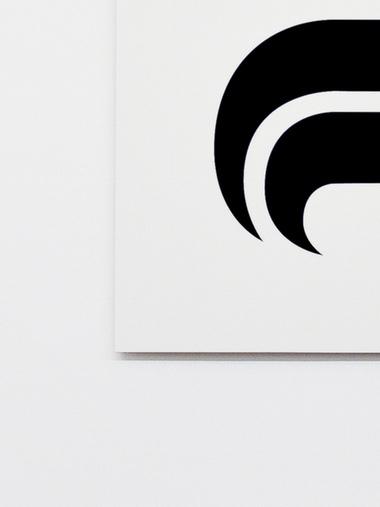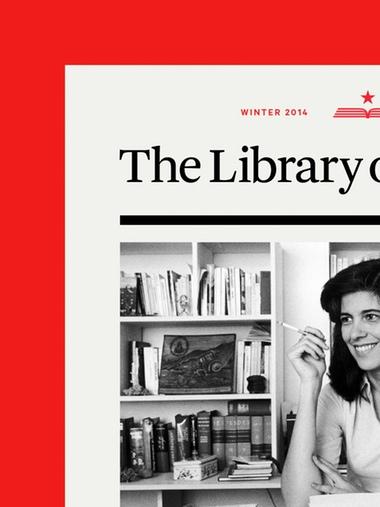 Running a business is not easy and digital marketing is the same. If you want to have a successful business where you can target your audience and get your desire result, you can choose Area17 to work for you. They have a team that is talented and passionate in delivering the best marketing. If you do not want to waste your money, effort and time anymore, then you can get in touch with this media creative agency to help you in meeting your needs and exceeding your expectations.
Contact the creative agency today!