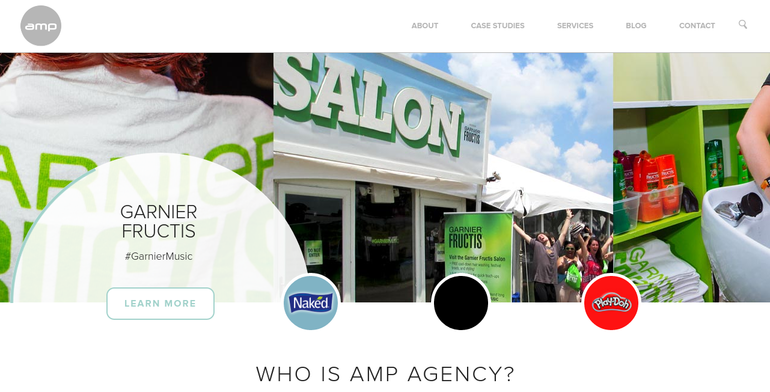 Creative Agency AMPAgency.com
About the Agency
AMP agency creative agency has a talented team that loves to create good ideas that will love their customers. They are happy to give thumbs up to their agency because they do their best. They are inviting you to read their About Us section to know more information. This online creative agency has all what it takes to help you. Everything you need, they make sure that you get it. They can help your business to grow no matter what happen.
Short History
This creative company believes that ideas are created in different ways. Over the years, they are a non-traditional marketing company offering full service shop. As of now, they have more than 100 persons that are intellectually curious and eager in solving business challenges. They are ready to make your digital advertising and marketing successful. They will do the work on your behalf.
About the Team
The people in this branding creative agency consist of best minds. They have their own chief executive officer, executive vice president strategy, executive vice president for business development and operations, senior vice president and senior vice president for brand leadership. They have people who are working together to achieve the best of their customer business.
Services
Measurement and analytics services: Data is popular today, but take note that data is just a data and it is not a solution. With their analytics solutions, it is a combination of traditional performance analytics together with cutting-edge marketing science in order to understand what happened and what will happen in the future.
Brand strategy services: Your brand must need to stay relevant, but this is not easy to do. Their group make sure to reach over 50,000 people each year to make qualitative and quantitative research. If you have partnership with AMP for brand identity development, market research and consumer profiling, the agency will help you identifying strategic path that will grow your brand awareness.
Creative advertising services: This digital creative agency makes sure that you get the best creative advertising campaign you need. They have many capabilities, which include brand and program identity, broadcast, graphic design, content creation, experiential events, print and others.
Experiential marketing services: The Company started as promotional and experiential marketing agency. If you are looking for rewarding experience, you get their help.
Integrated media services: They combined extensive media relationship with expertise in SEM, SEO as well as analytics in creating opportunity. With media relationships, advanced search tactics and historical data, the company will be the one to identify each social, touch point, experiential, custom content, mobile and whatever audience demands.
Search marketing services: Search is not just clicks and keywords, but it is about intent. The key to have successful search is about understanding how to influence and capture intent of target audience.
Some Examples of Work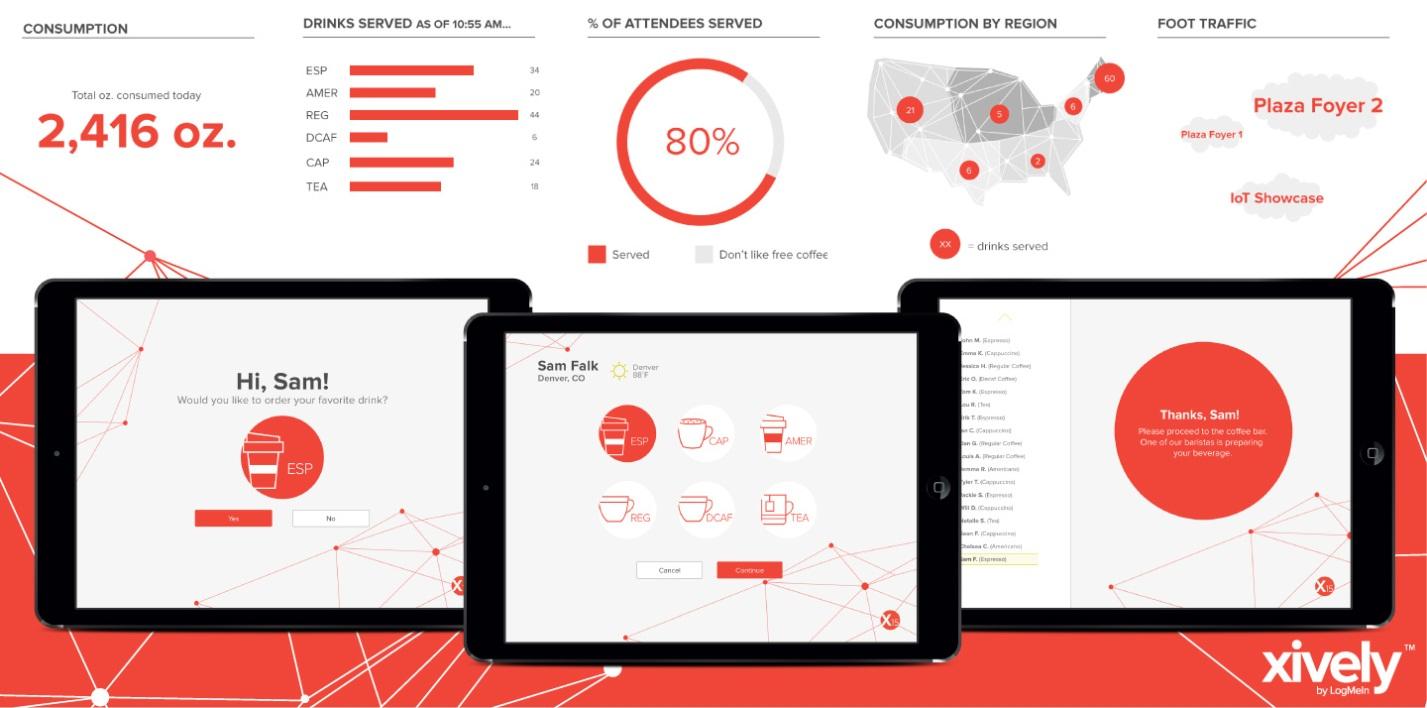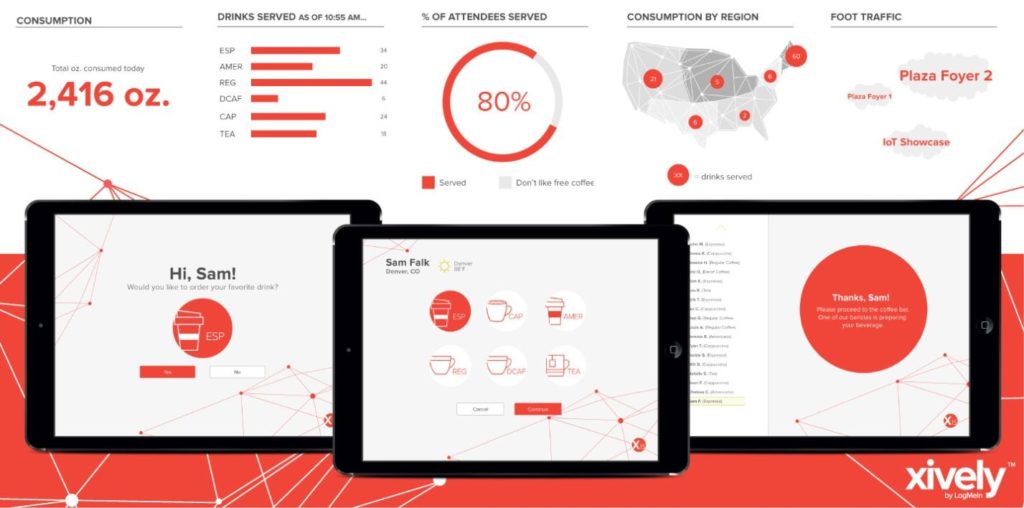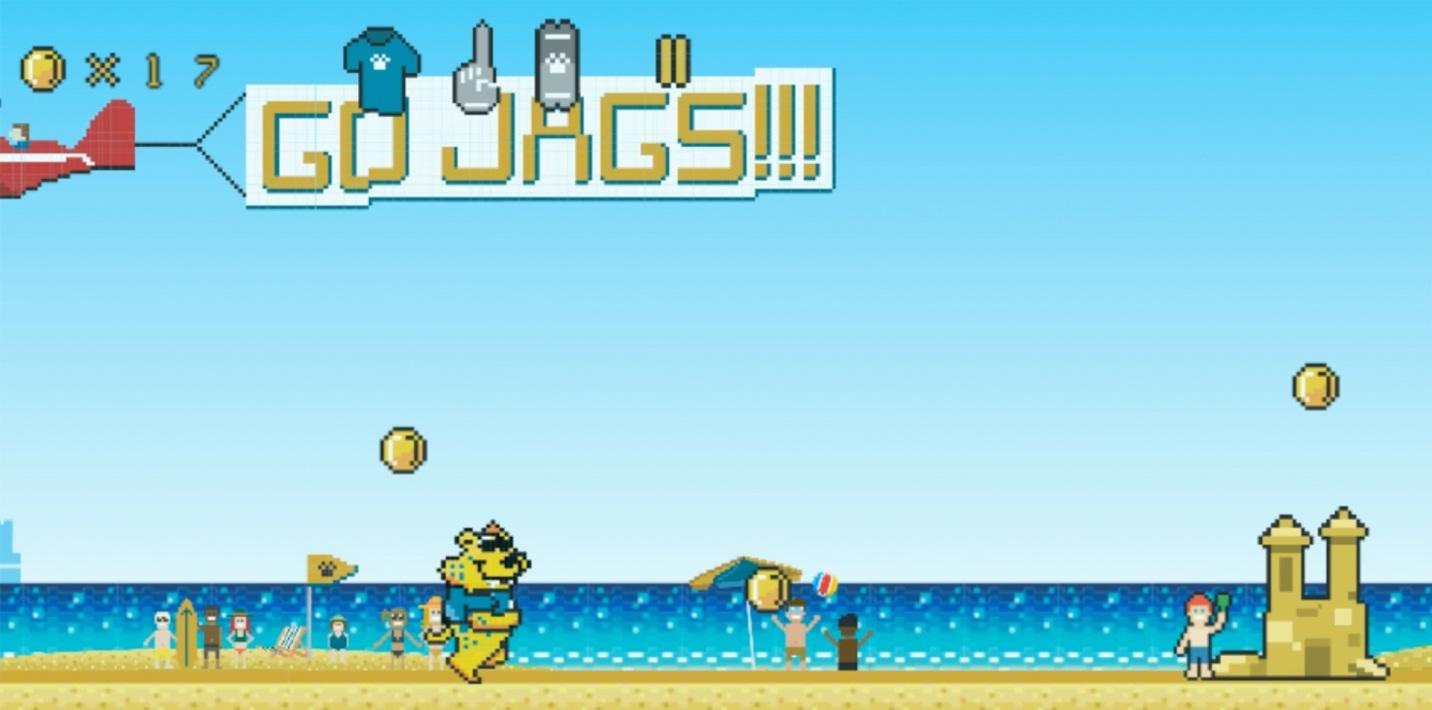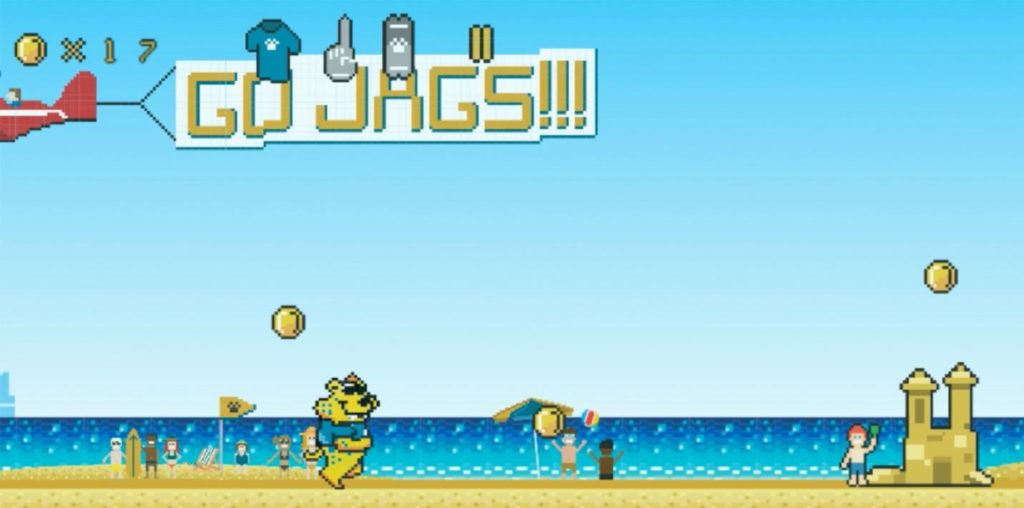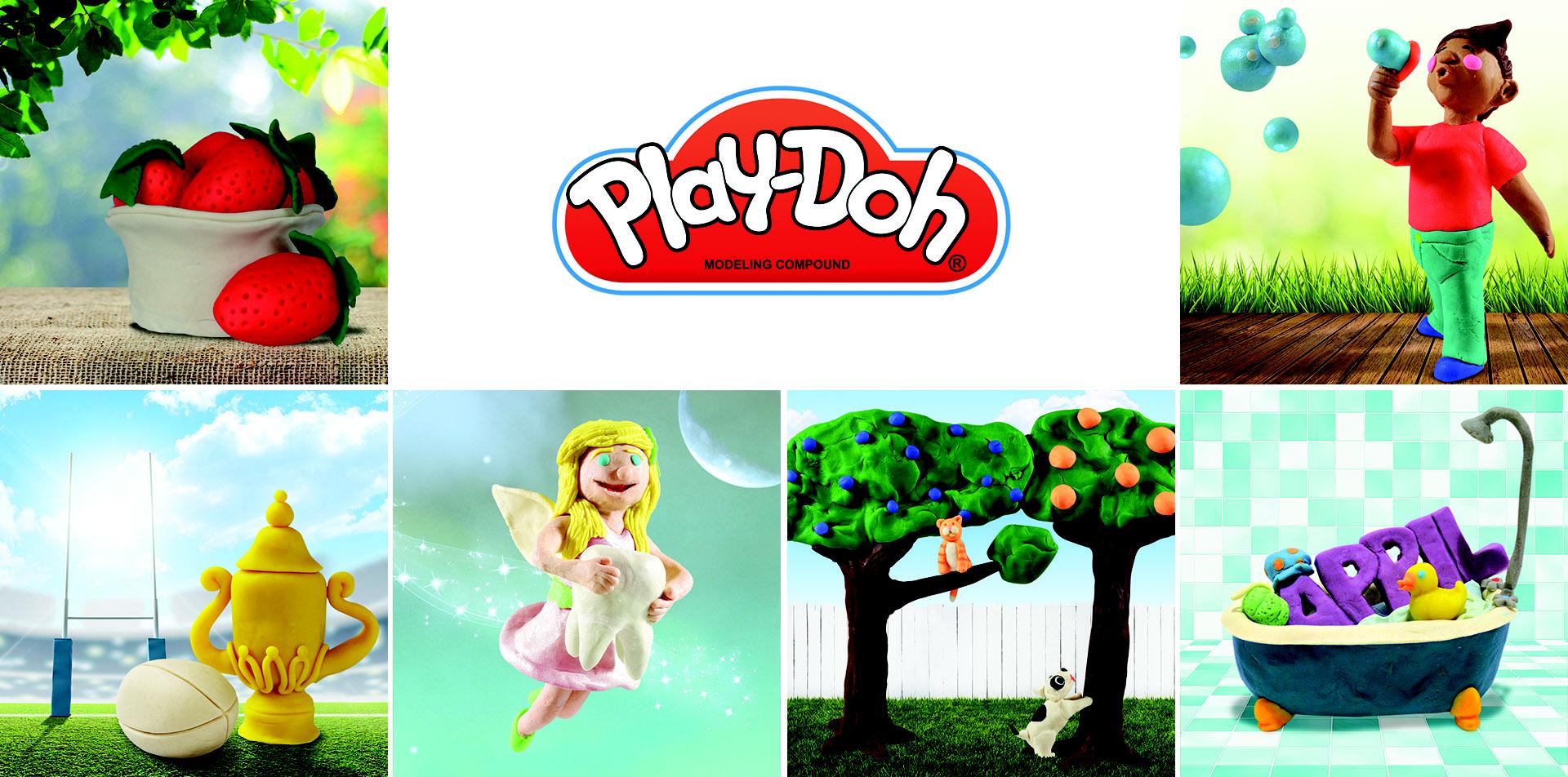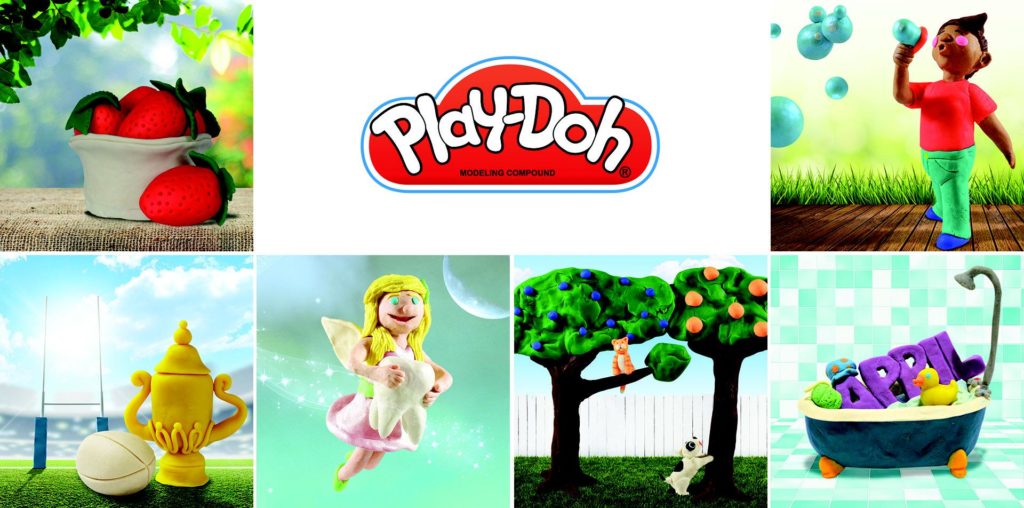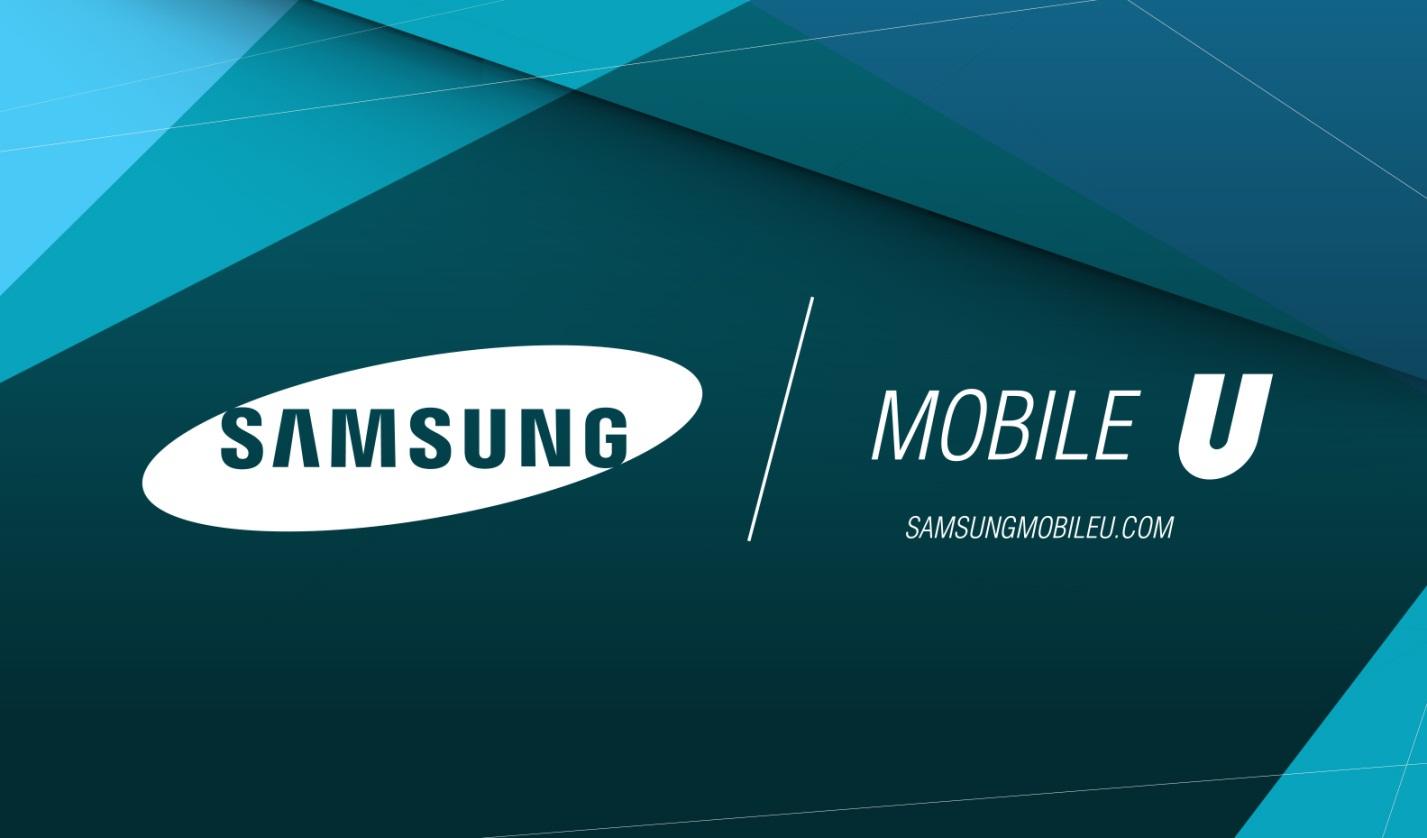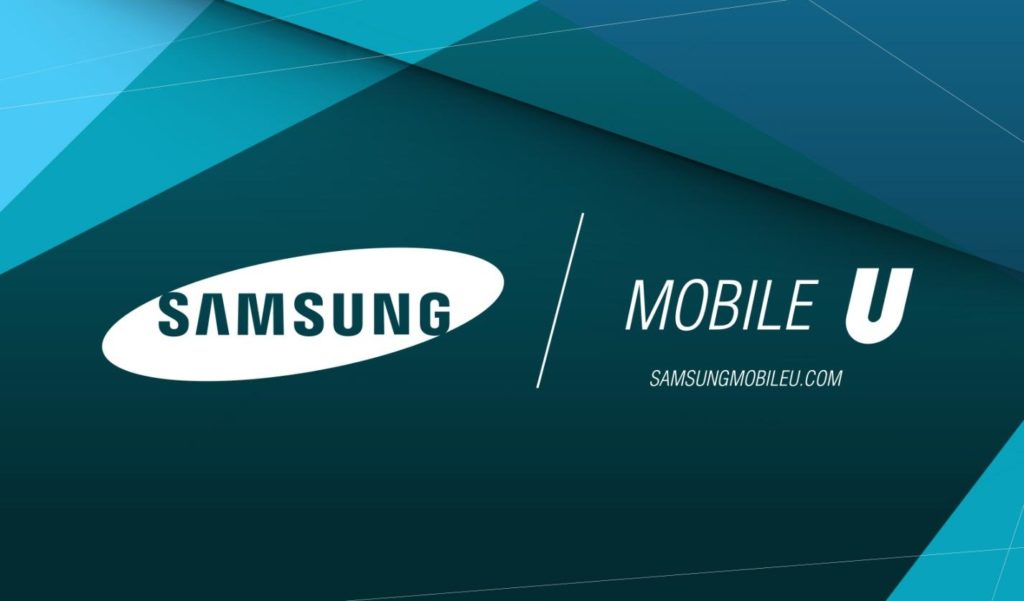 If you want to avail the service of this agency, then you need to do it now. You will be happy on what you get because the company ensure that everything you need will be provided to you.
Contact the creative agency today!