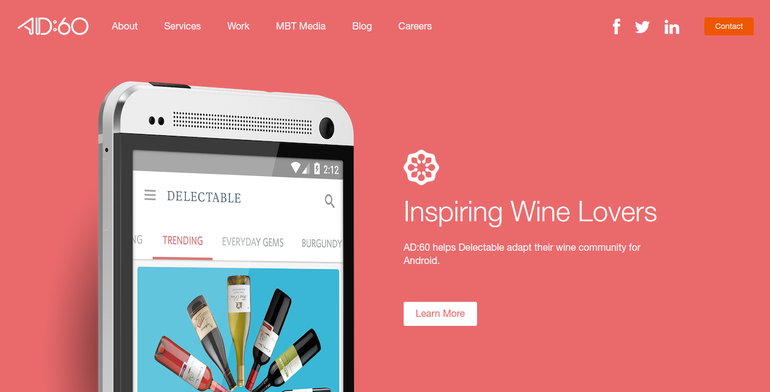 Creative Agency AD60.com
About the Agency
Each member of the team established in certain industry and each has unique talents. Their expertise and experience allow them to understand their priorities and client needs. They go beyond in pleasing their clients and they do it by making things that are marketable.
AD60 agency was made from passionate and experienced team of media, interactive and advertising experts. They specialize in web product development and innovative mobile development. They have successful collaborative partnerships allowing their businesses and clients to thrive and launch. If you want to know more information about their services and team, read this page!
Short History
AD60 was launched in the year 2009 and it is based on Digital District in Brooklyn. They are award winning and close-knit team for more than decade of experience. Every team of the agency was established in certain industry and give unique talents.
About the Team
The team of this creative agency is composed of leaders that help each other for success of their clients. Their team is their best asset in the agency because they are the ones who give the best help. You will not have to worry if you ask their help since they are talented and well qualified. Their team is one of the best teams on the internet that you can found out when it comes to digital marketing.
Services
Experience design: Their content strategists and designers create architecture for experiences and platforms that are enjoyable and intuitive to use. They make sure to exceed marketing and business goals of their clients.
Technology services: AD60 development team is using leading edge technology in order to adapt to the needs of their clients. They focus on the performance and usability in optimizing user experience.
Mobile design and development: The agency makes exceptional apps with immaculate design as well as great user experience. For them, functionality and beauty go hand in hand.
Product design: This company creative makes sure that they give their clients vision in shaping consumer experience through unparalleled commitment and creative concepts with the use of usability testing.
Ecommerce: They build magnificent shopping experience for 500 Fortune companies. To do this, they are translating research results as well as establish business strategies and clear marketing like shaping brand perception, raising brand awareness and engaging users.
Some Examples of Their Work
The mission of this online creative agency is to build many things that are marketable. They make sure that their goal will be applied to single project and that this will make unrivalled products evoking consumer advocacy. They heavily focus in user experience and in making sure to construct desktop and mobile applications.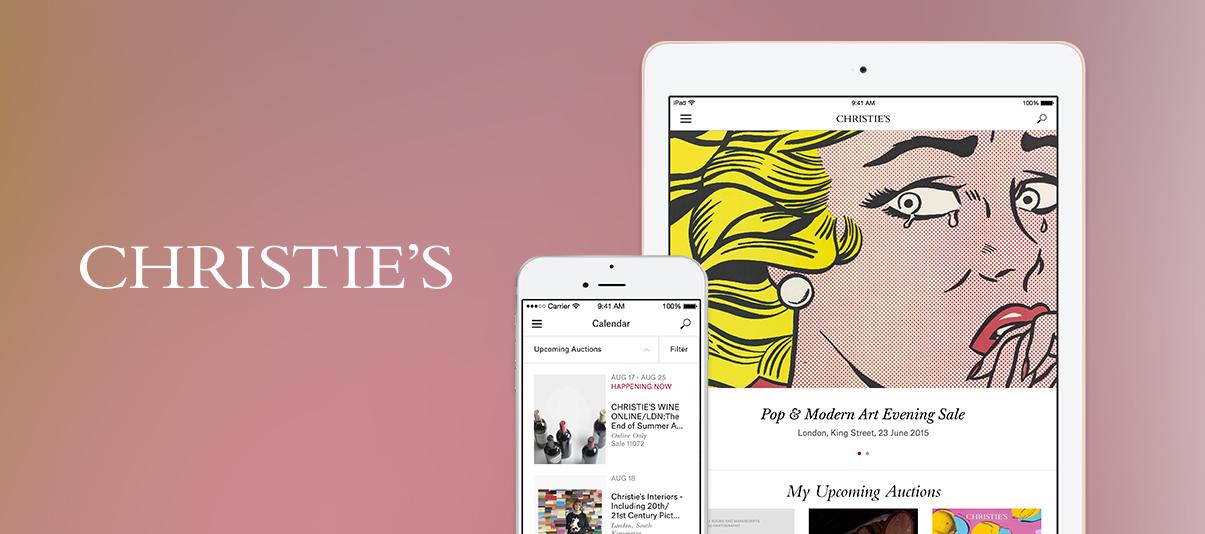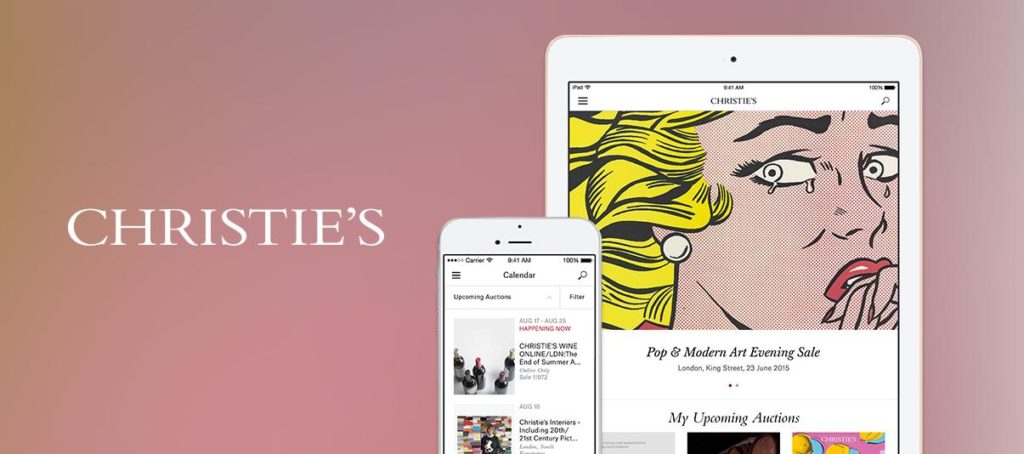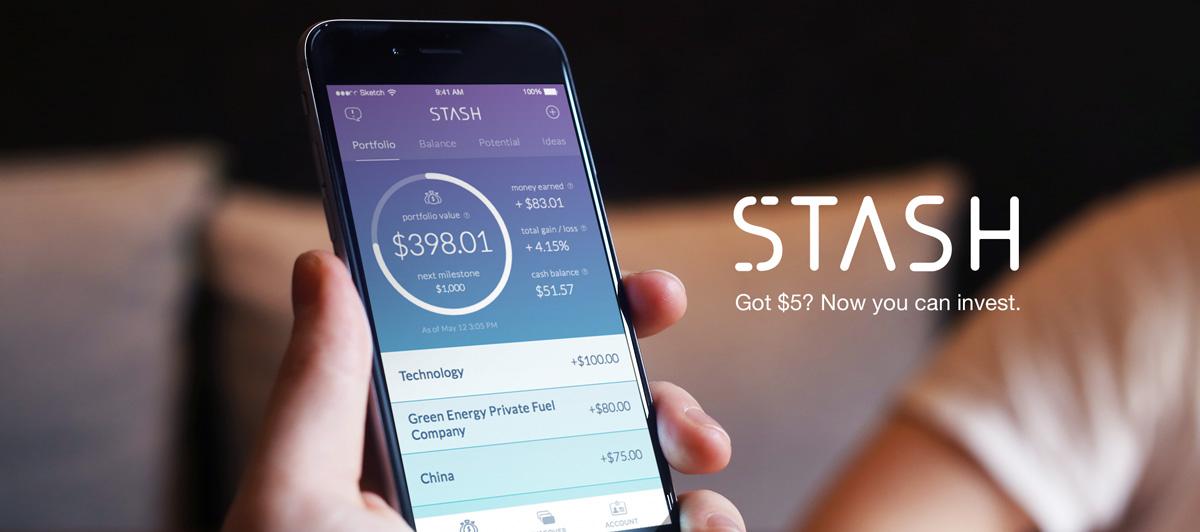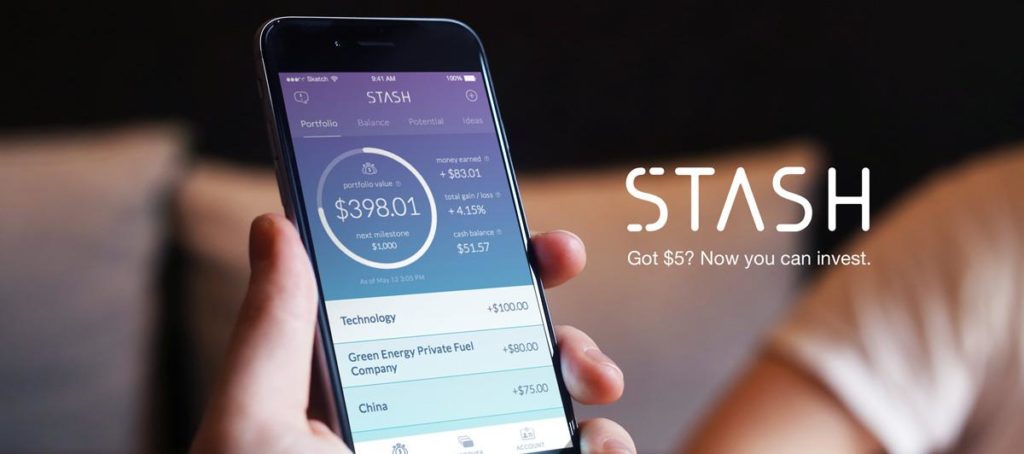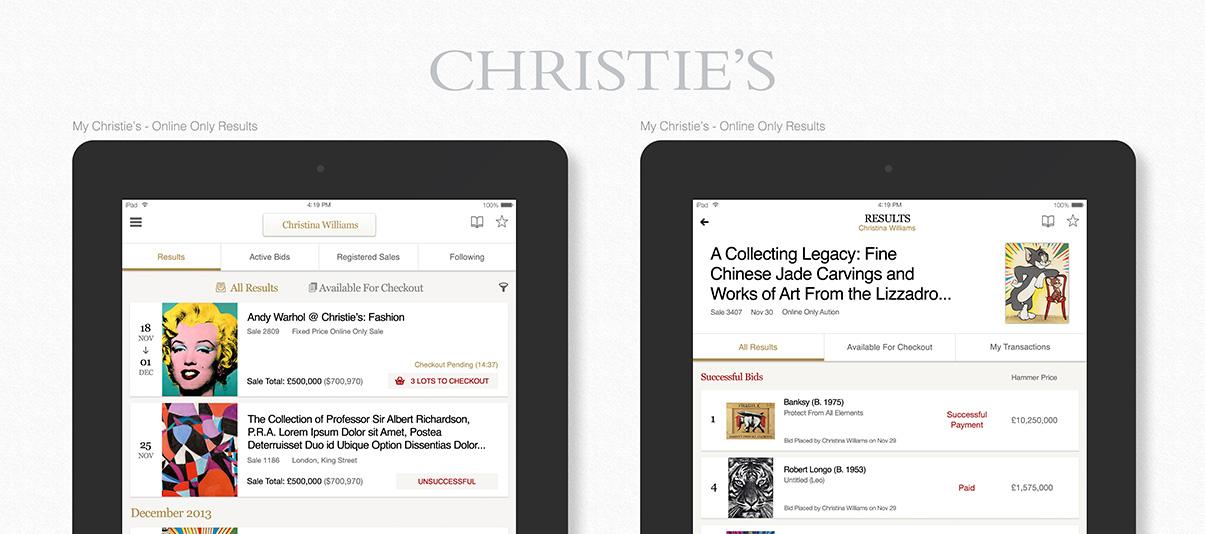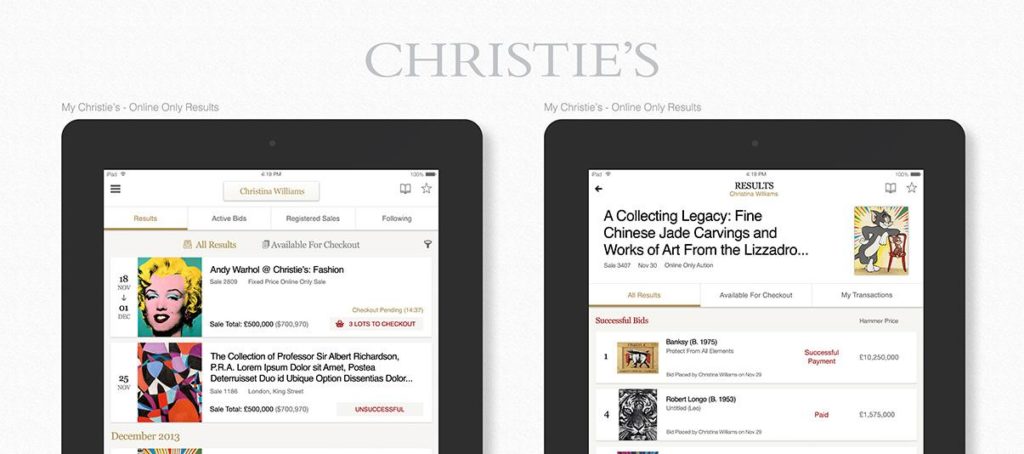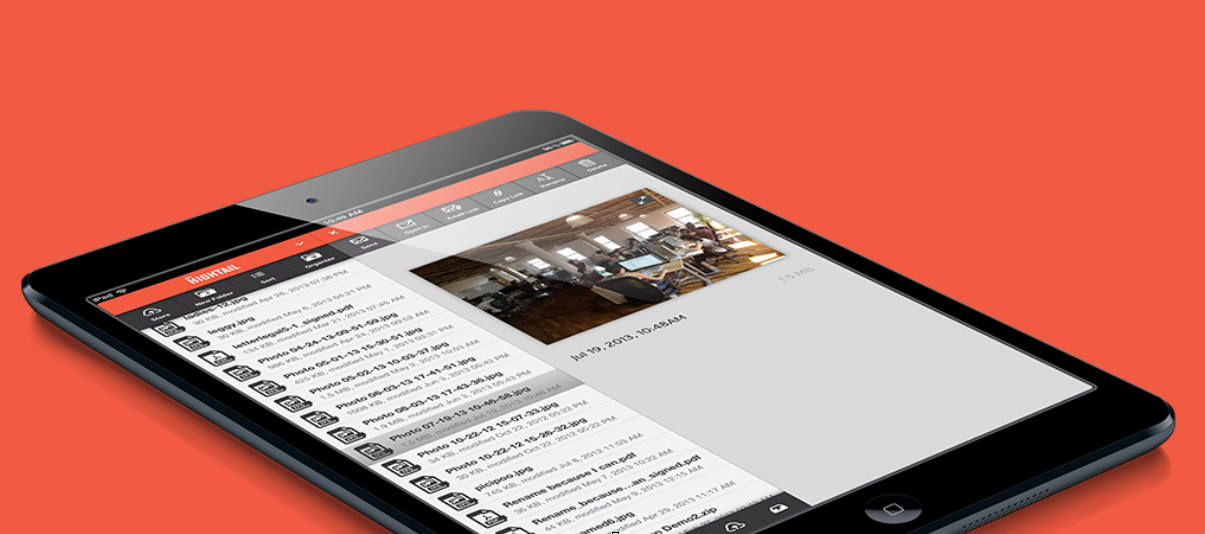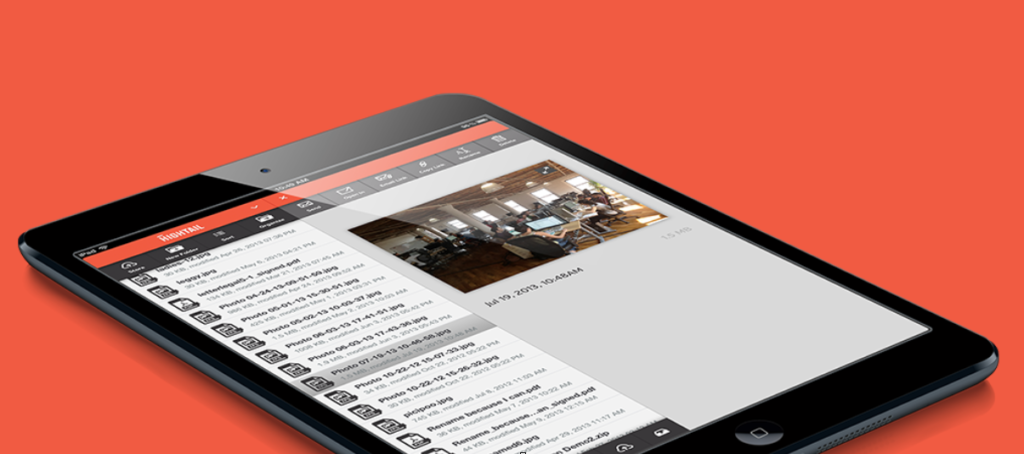 Overall, it is nice to know that this kind of top creative agency websites exist to helps many clients and customers. If you also want to build your own digital marketing that is successful and will reach your target audience, you can ask for their help. There are many things that you can get from them. Everything you need will be provided with their expertise in the field.
Contact the creative agency today!