Unruly
About the Agency
Unruly is ad tech agency that gets videos tracked, shared and watched across Open Web. The company uses emotional audience data as well as user-friendly video formats in order to increase superbly the viewer engagement, publisher revenues and brand performance.
The company connect with audiences at scale and speed across Open Web. They are powered by full tech stack and the agency adds value through algorithmically that evaluate custom audiences and content shareability. Unruly is a supportive, entrepreneurial and has friendly environment with a good emphasis on doing the best where they can learn and have fun. They are ambitious, passionate and focused people that believe that they can be the best in the world.
Short History
In the year September 205, this creative digital marketing company was acquired by the News Corp. Over the years, they have grown and they make big changes to clients business.
About the Team
Their secret is their passionate people and their team believes that anything is possible. In fact, this DM agency is seeking out for talented people to become part of them and their global team.
Services
Predict shareability of client's ad: The Company allows maximizing social impact of client's video content by improving, predicting and evaluation video ads. The company will identify which part of the video influences sharing behaviours.
Advertising: The Company helps the clients to make sure that their videos will be watched, shared and tracked across Open Web with social speed and utmost safety. They automatically transcode the clients' video assets in order to range VPAID and VAST compatible video and media ad formats. They will help you to choose good digital marketing social media and online strategies.
Viewable outstream: They creates new inventory and video within article pages in media environments. The format is guaranteed to be fully integrated.
You Might See Them in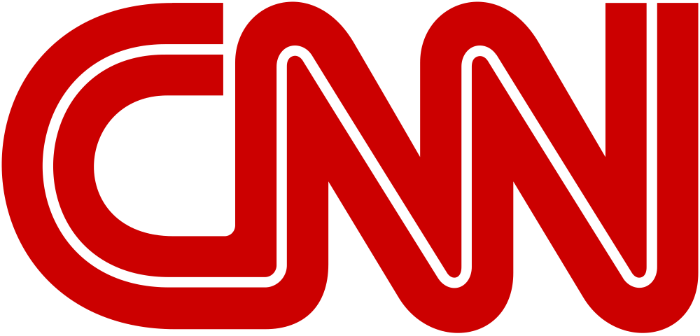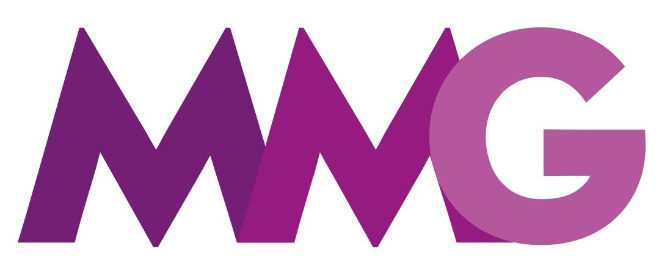 Start to know more about Unruly by visiting their site, but don't forget about alternatives, for example Dot Mailer company. Their service is great because they are helping you and other people.
Hire the creative digital marketing company today!