Rufus Creative Company
About the Agency
They are creative digital agency that solves problems and they are also independent company having partnership with ambitious organizations. They believe that the most complex problems that businesses face today is making meaningful channel brand.
They are delivering business value by combining innovative design thinking in transforming brand experience.
Short History
Rufus creative digital marketing company has many years of experience to solve the problems of their clients. Over the years, they are doing their best to help their clients and customers.
About the Team
Their team has exceptional persons that help together to help their clients. They have Sandro Petterle as the head of technology, Laurence Parkes as the chief strategy officer, Tony Smith as the head of finance, Andy Marshall as the head of UX, Dave Martin as the head of service delivery, Louise Jorden as the creative director and others.
Services
Brand experience: This DM agency defines clients total brand experience and gives them a good customer journey.
Business systems: They are building digital platforms as well as manage data that power clients brand experience.
Business transformation: They help organization deliver, embed, innovate and sustain their brand experience and organize digital marketing campaign plan.
Brand vision: They apply design-thinking principles in helping clients to express and define their brand story.
Product and service design: They uncover consumer needs in designing services, brand led products as well as experiences.
Channel design: They build and design market-leading experiences for certain channels with customers.
Business systems: They help clients in identifying technical platforms in transforming business.
Platform integration and development: They build and design technical ecosystems enabling clients in delivering customer experience.
Optimization and management: They do everything that is needed to run, maintain, optimize and host clients' technical platform.
Compare this services with Unruly company to choose the best for you.
Samples of Their Work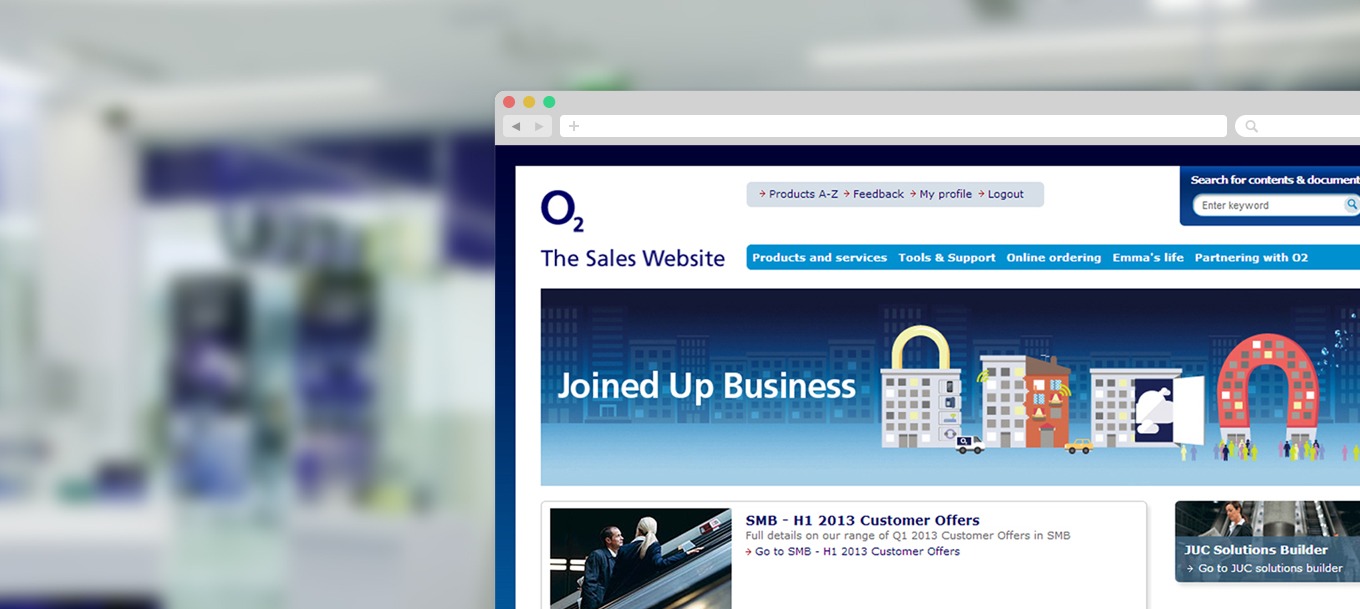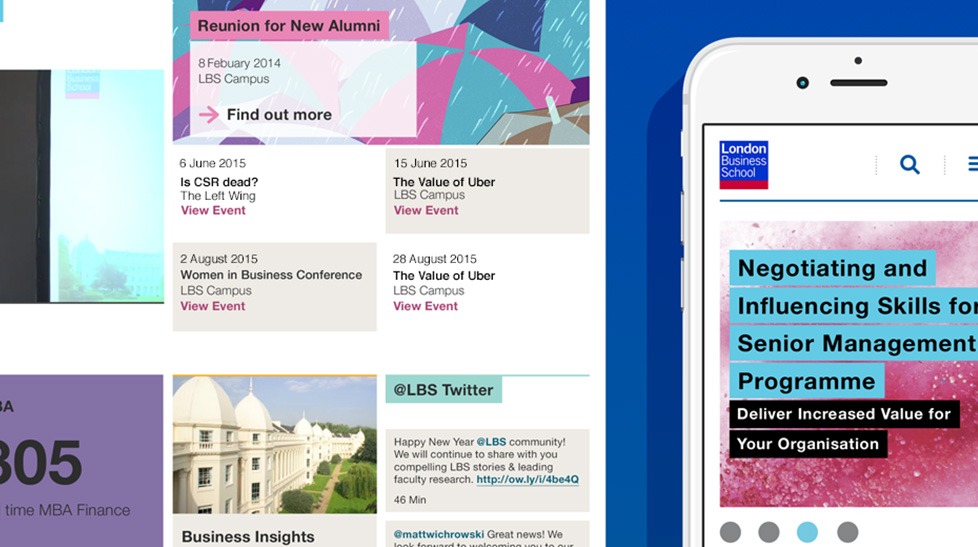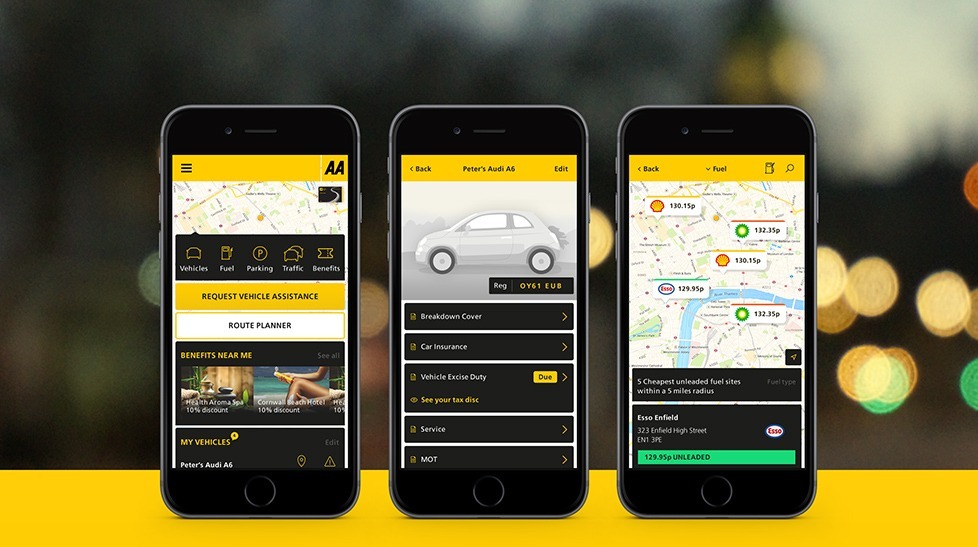 There you have the things you need to know about the company.
You can rely anytime you want with them because they give everything you want for your business.