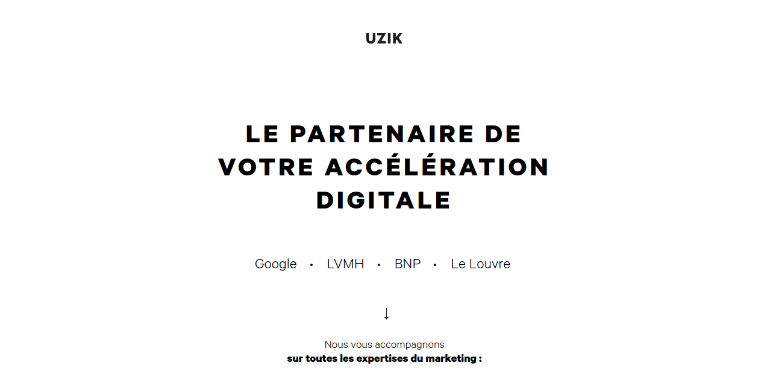 Simple Digital Marketing Strategies to Upgrade Your Business
What are some of the simplest, easy to implement digital marketing strategies that will turbocharge your business?
In 2016, digital marketing is more essential than ever before. And while many of us know full well that our customers are always online, it's important to remember that so are your competitors. As such, while you're twiddling your thumbs and spending way too much time for creating digital marketing campaign plan, they're going right ahead and executing theirs.
Naturally, making a start can be intimidating, especially if you run a small business and are new to this game. But you have to start somewhere. To help you out, let's take a look at a few of the best strategies to digital marketing that are easy to implement.
Right now, you're trying to find ways of growing your small business. Maybe you need more customers, perhaps you want extra recognition, or maybe you just need to edge out your rivals.
Whatever you're trying to achieve right now, you need to always begin with a clear goal. Digital marketing will help your business to succeed, but only if you know what you want. Before making any kind of start, set some goals.
Create A Marketing Funnel
What do some of the most successful businesses have in common? Their digital media marketing strategies include an effective marketing funnel.
But what is a marketing funnel? Essentially, this is when you map out a consumer's journey from stranger to lead. Then, you lay down specific strategies that entice them through the funnel and into your store or website.
There are many pieces that make up an effective funnel. They include:
Calls to action
Opt-ins
Magnets
A marketing funnel can be thought of in 4 separate parts:
Awareness of your business
Interest in your product
Desire to buy your product
Action taken
Working On A Call To Action
One of the most effective digital marketing social media and online strategies is to implement a call to action.
But what is a call to action?
A CTA is essentially a line of text (or a picture) that prompts your site visitors to take some sort of action. You might prompt them to contact you for a free quote, or you might prompt them to subscribe to a newsletter.
An effective call to action is good for generating more leads, but you need to make sure yours is well crafted to a effective digital marketing strategies.
We all want to drive more traffic, and adding this goal as one of your strategies for digital marketing can help you to drive way more traffic than you even thought was possible.
There are a few ways you can drive traffic via digital marketing. You could – and should – create consistently quality content, develop a keyword strategy, optimize your website, as well as invest time and effort in social media conversions. Of course you could entrust it to professional company and for this learn digital marketing agency list for choosing the best one.
Use this digital media marketing strategies that work!