Poke London
 About the Agency
This creative marketing agency defines and creates unforgettable digital experiences. When it comes to culture, it is blend with professionalism as well as informality that results to great projects that function brilliantly
Short History
Poke London has what it takes to provide the best digital experiences because they have proved it in the past years. They have numerous clients that are satisfied with their work. As of now, they continue to deliver a high quality of work to customers and clients.
About the Team
This DM agency has a team that are committed and passionate for problem solving and creativity. They always try to connect brands with people as well as to enhance connections. They have a team of creative individuals fostering culture of informality and professionalism. For founders, they have Nicolas Roope as the creative partner, Nick Farnhill as the CEO, Peter Beech as the founding partner and Tom Hostler as one of the founders, too.
Find out services and best practices of OMD company.
Services
They help brands by continually exceeding and meeting individual's expectations. They deliver good experience and magnificent entertainment and service. Here are some of the services of the company.
Audience insights: They make sure that they will analyze audience insights.
Business innovation: This is one of the essential things that the company has because it will be your help for your business to grow.
Content strategy: You should not just make content and include it in your site because it is important that the content should be unique. For content strategy, the company can help you.
Digital strategy: This is one of the expertise of the agency and you will not be disappointed with it.
Some of the services included are video content, social strategy and reporting, service design, rapid prototyping, experience design eCommerce, physical computing, digital physical experiences, platform development and API integration and much more.
Of course, you can use online digital marketing course to improve your skills, but it's always better to hire specialists.
Works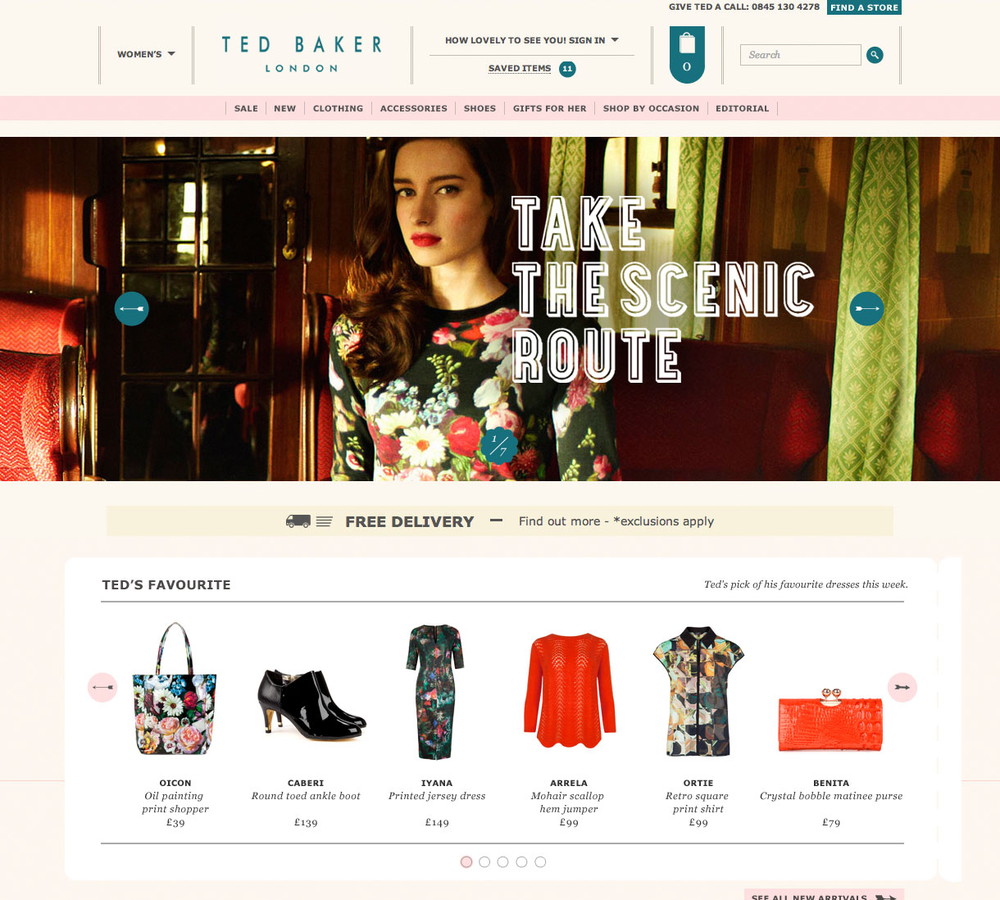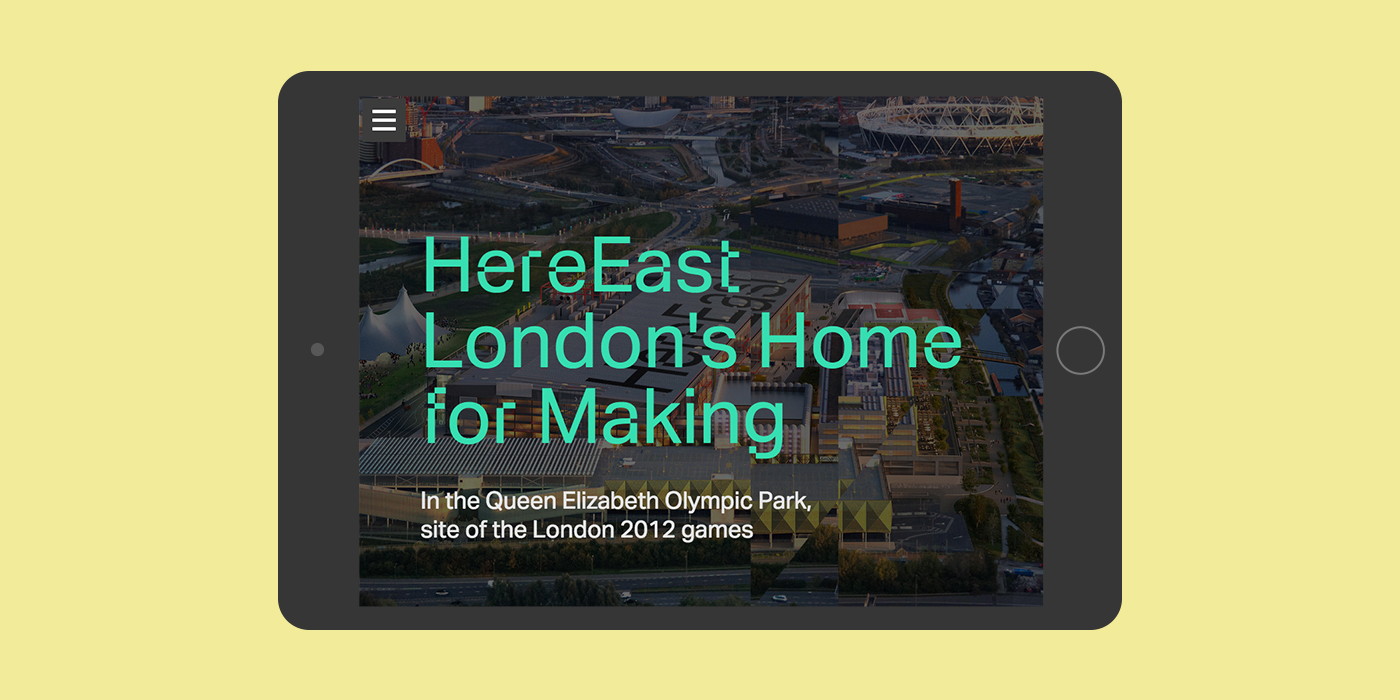 As digital advertising company, they can help you to get what you need. You can start to check their website and get the service you need.
Contact this digital advertising company today!