OMD
About the Agency
OMD is a creative digital agency that has the dedication to their clients' growth. It begins with their unwavering commitment in delivering sharper insights, stronger results and smarter ideas. They invested in great research in order to understand consumer expectations, behaviours and attitudes in developing innovative communications strategy.
Short History
The company is proud because they receive awards and they have won the 3 Media lions at Cannes International Festival of Creativity that makes them the 2nd most awarded digital media agency around the world and number in United Kingdom.
About the Team
They have Dan Clays as their CEO, Aki Mandhar as the managing director and Joanna Wardle as the managing partner in marketing and new business. They are only some of the best people behind the agency.
Visit this page to get information about Grey London company.
Services
They are offering wide range of services which include account planning, media planning, strategy, media buying, SEO, digital, social media, mobile, PPC, research, data analytics, direct response, ethnic marketing, content and sports marketing.
The main focus of the company is about offering their advertising and marketing services, but if you are looking for others services, they also have it. What you need to do is to visit their website. The fact is that their advertising company has a good record online and they have a good reputation. They are trusted by many clients and customers.
Samples of Work
Here are some examples of work of this digital media marketing agency that give you ideas on how their team complete client's project.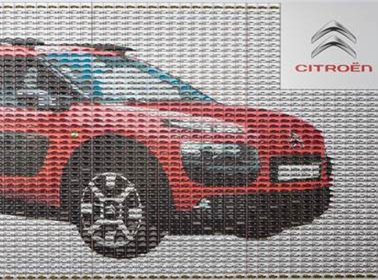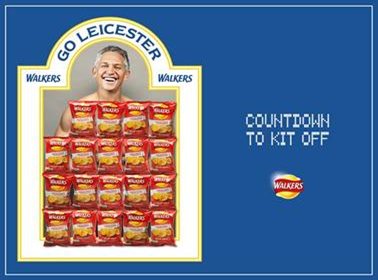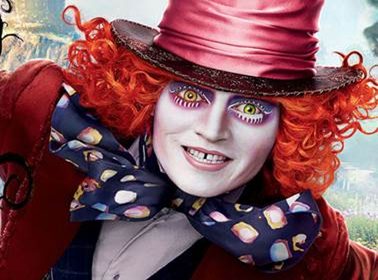 There you have the enough information about the company. If you like to get their service and know more information, visit their website. You will find out what you are looking for. Getting their service is a nice idea because their team will give only the best project to you.
Get help from this creative digital agency today!