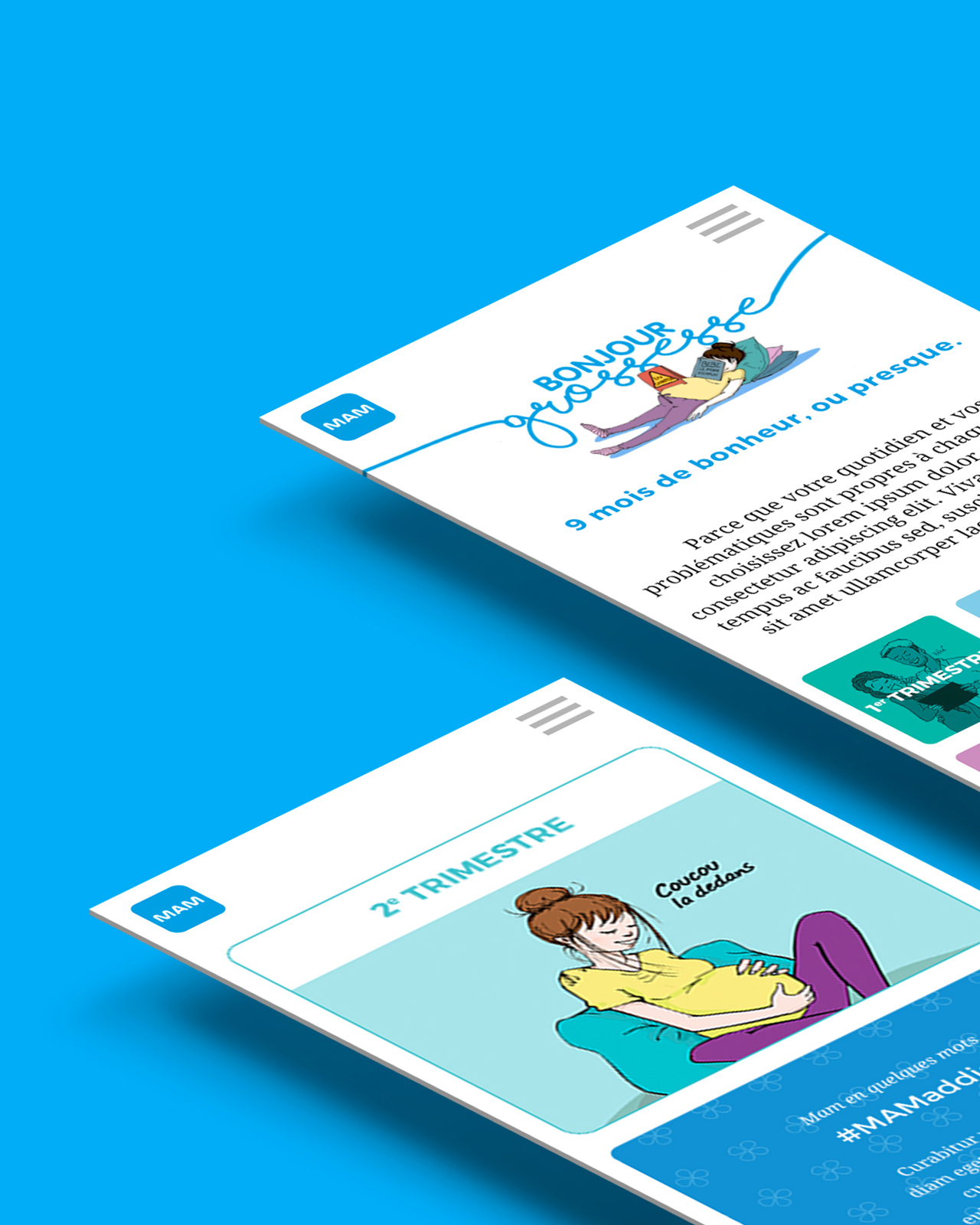 Karmarama
 About the Agency
Karmarama is a DM agency that is dedicated to do one thing and that is to do what is right to help their clients. At the company, they have unique hiring policy wherein they are seeking for decent, talented and nice people.
Short History
Karmarama as creative digital marketing company have global operations and tremendous HQ team experience that helps their clients to achieve what they seek. Over the years, they are the one stop solution of their partners because they do all creation, compliance, supply and adaption. They are serving more than 100 countries.
Also read about Poke London agency to be aware about their services.
About the Team
They have an end-to-end global delivery team that is headquartered in London. They have 250 individuals working across 74 markets. The good thing is that their team have already worked many of the world's great brands. Their alliance give them resonance and global reach. They have network of senior creative talent in each global market that give insights, transcreation-essential and ideas to their ambitions. They have executive chair, CEO, chief strategy officer, chief creative officer, chief operating officer and partners.
Services
One to one: Their expert team help their clients to have better understanding about their consumers and to build tailored strategies that are engaging, timely and relevant.
Digital: Their digital professionals make distinctive engagement and brand solutions encompassing everything from CRM programming to site optimization to social media. They can provide you tips for digital marketing and any needed tools for achieving goals.
Content: They have unique production resource that called as Kream that specializes in content creation and TV production. They offer an efficient model and good value solution.
Data and Insight: They maximize the value that their client can derive from data and ensure that their insights are better and will become more effective. Their data professionals can optimize, interpret, deliver and analyze practical in-market success.
PR: They have specialist team in PR and make sure that you get the best.
Social: They help clients on seeding, social media monitoring, community management and others.
Works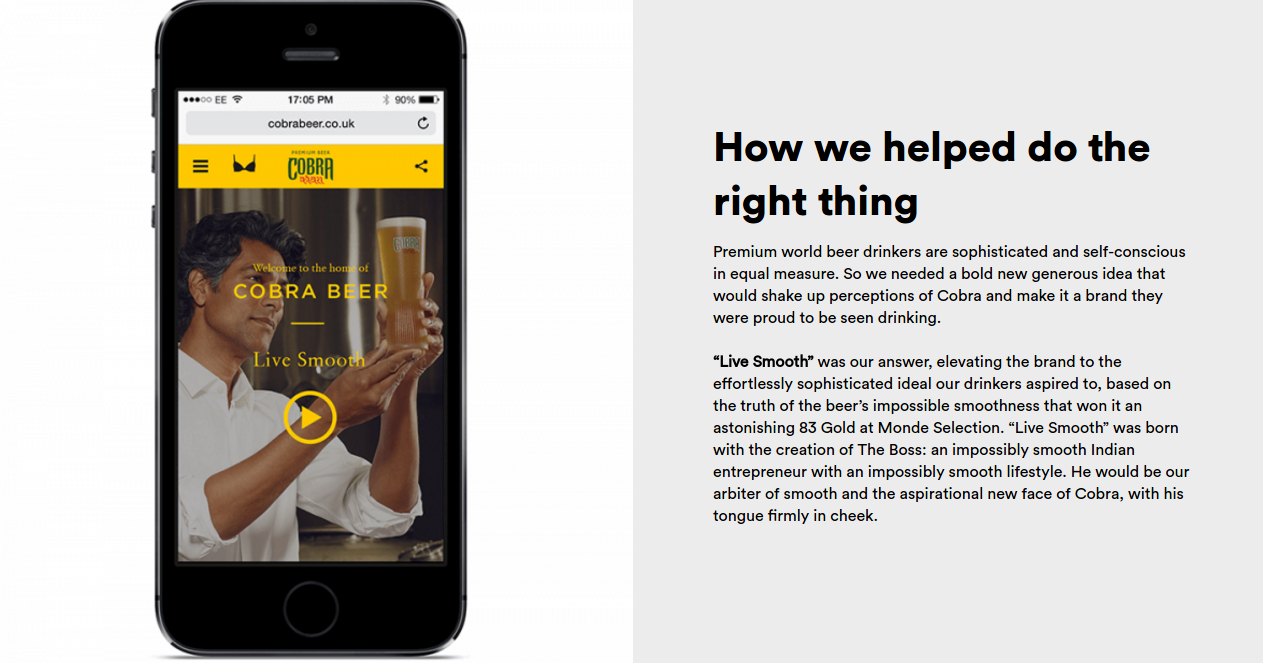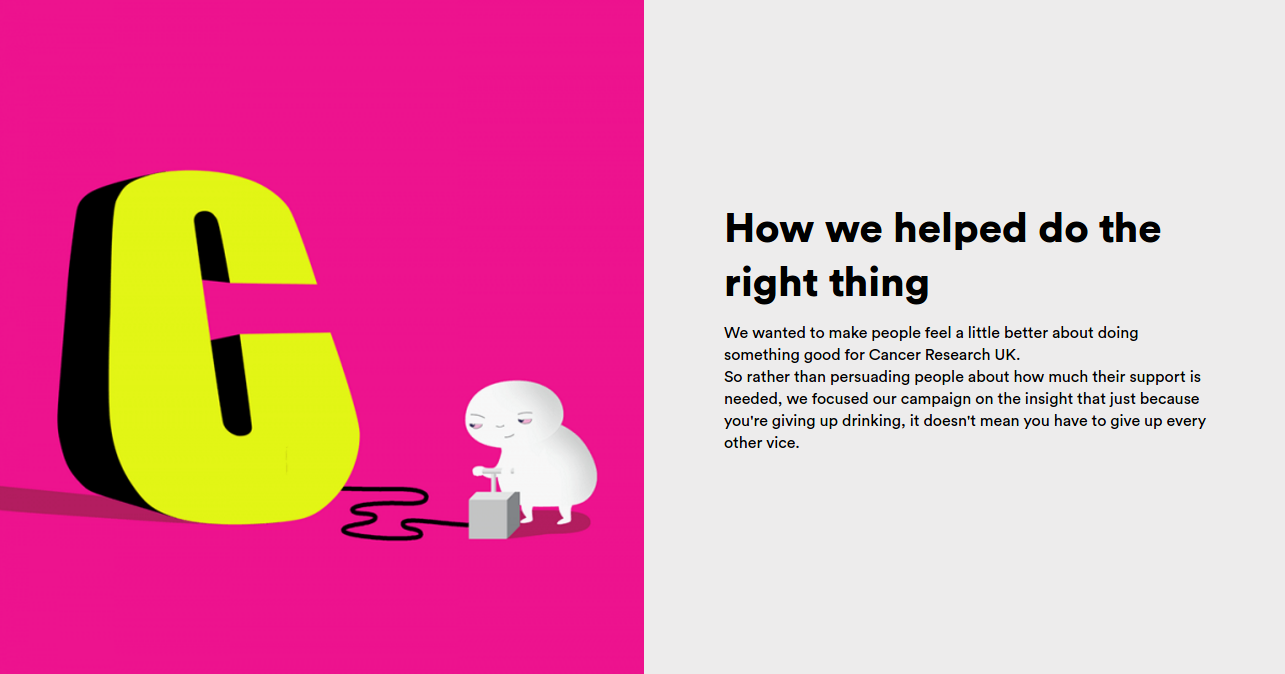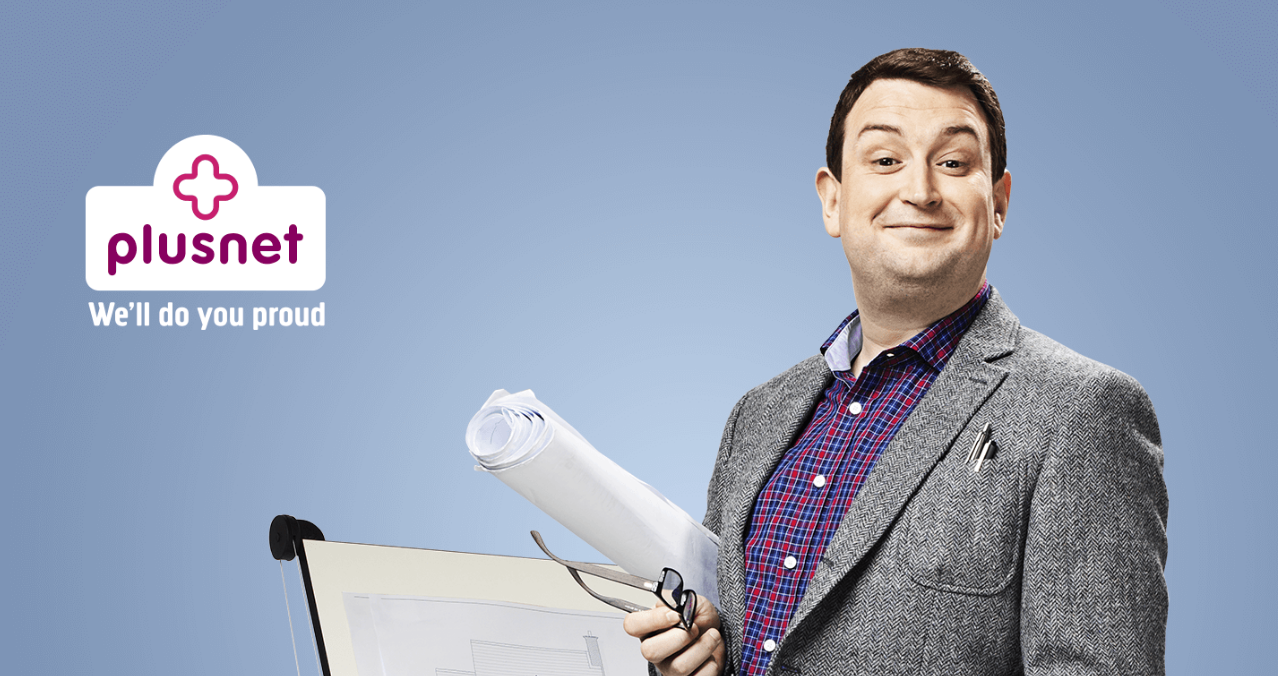 This digital creative agency is one of the good choices you will find on the internet. They have what it takes to deliver exceptional marketing needs.
Contact the DM agency today!