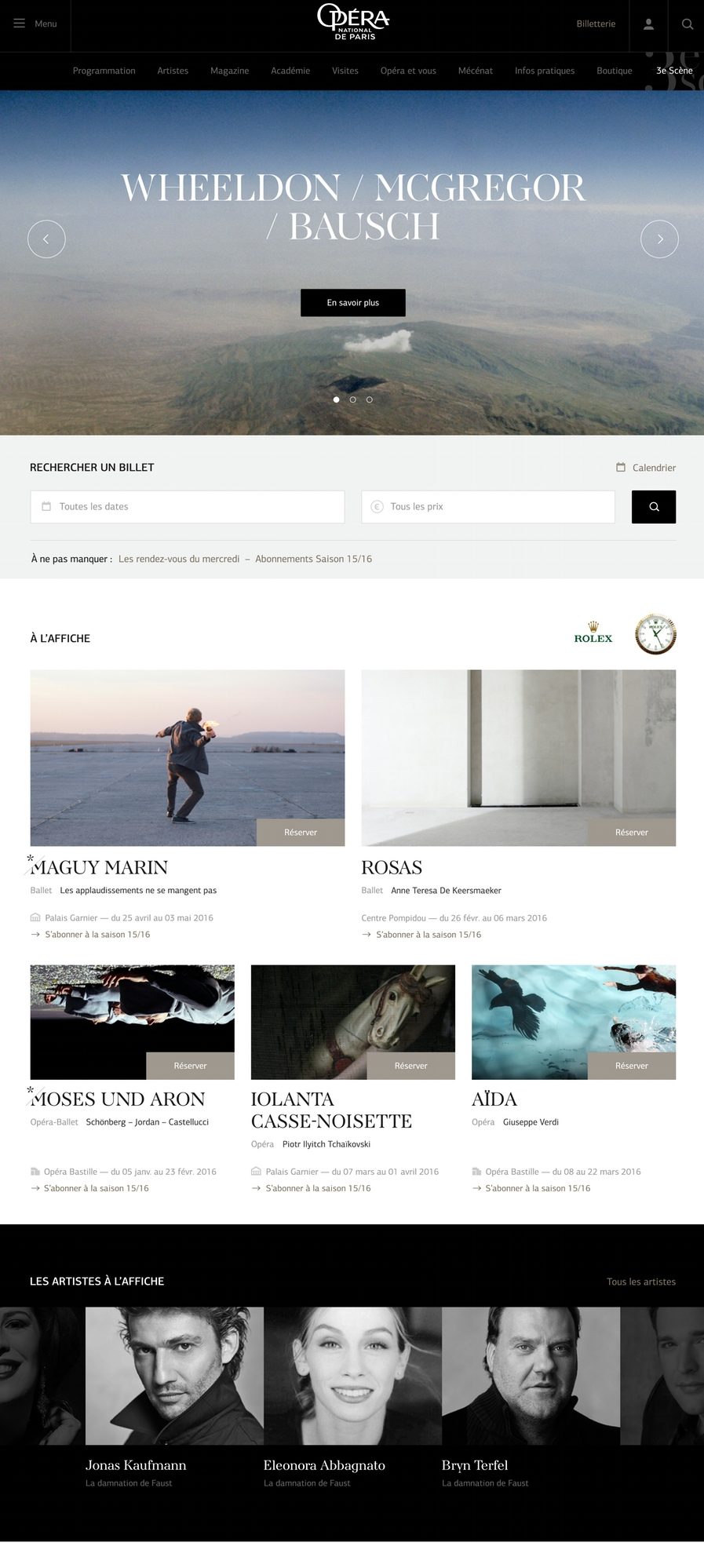 Pancentric
 About the Agency
Pancentric is one of creative digital agencies that use their design thinking to solve problems and help senior executives in developing, designing, transformation and engagement programs driving growth. Their consultants work with strategic problems and ensure to deliver the digital and design projects that you need.
Unlike design consultancies, they have long history of delivering digital builds. They are using their design thinking to help their clients be engage with their customers. They have the combination of long standing relationships and experience in the industry.
Short History
The company stand for a long time and helped many people. They are a good inspiration for their clients because of what they have achieved.
Explore for yourself benefits and services of Ustwo creative agency.
About the Team
This DM agency team of designers, strategists, and marketing and developers experts use their design thinking in helping their clients as well as customers co-create service that individuals really value. Their team believe to give their people freedom to encourage, flourish and social initiatives.
Services
Strategic consulting: This digital marketing consulting is offering strategic consulting. They are using design thinking to help clients unravel strategic problems as well as innovate. Their starting point is their customers.
Service design: They have the experiences in offering design services meeting the needs of their customers and they differentiate their organization from others.
Innovation: They drive transformation and innovation through design-led sprint process helping them to deliver real business case and numbers for change.
Design thinking: The company helps you in customer-centric methodology.
Digital strategy: They help you to put customers at heart of digital strategy in order for your technology investments add value to business.
You can try to learn this practices with help of the best online digital marketing courses, but it always better to hire professionals.
Examples of Their Works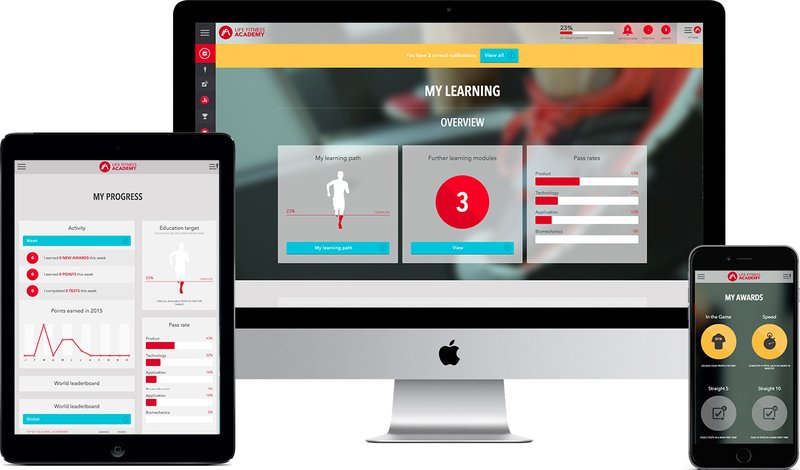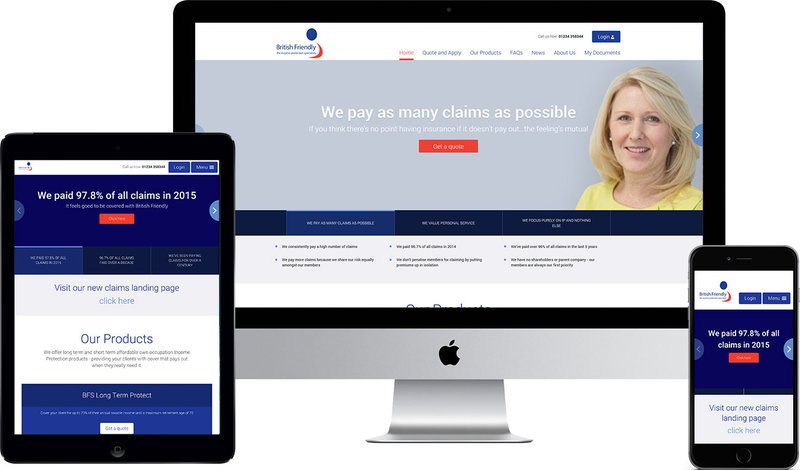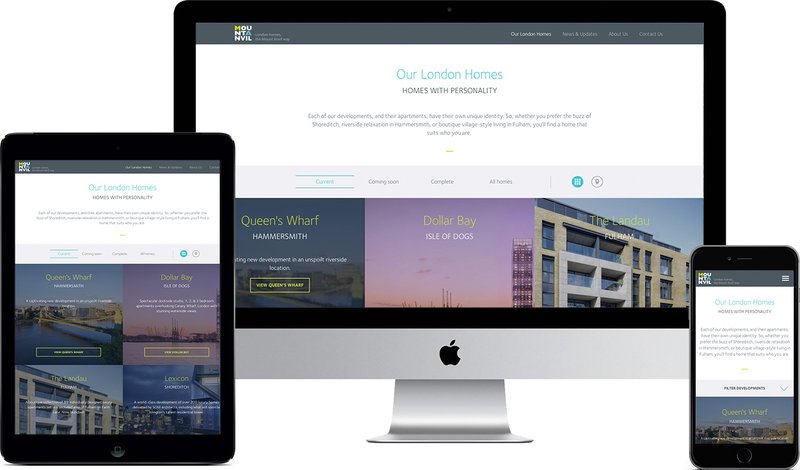 There you have a quick overview of the company's team, history, services and sample works. Find out more about them by doing your homework before investing your dollars.
Talk to the digital marketing agency today!