Ustwo Creative Agency
 About the Agency
They are digital product studio and award winning in offering their games and products. This DM agency invests money, passion and time to learn everything about creating products for themselves. Ustwo make products with the use of their passion from conception up to launch.
Short History
The time they launched their products as well as businesses, it gives them the chance to great insights and experience that help clients and their partners to transform their digital offering. This digital marketing and advertising agency has partnership with Sky, Ford, Google and others.
About the Team
Their works have set standards and they are working with their partners in order to develop propositions keeping their customers to have the best product strategy. They are helping their clients' prototype, launch and invent new products that will surely meet their customers' needs.
See also all needed information about Hugo and Cat company.
Services
Launching their award winning products give them insights and experience for partners to transform their digital experience. This creative digital agency solves big challenges giving clients the best products. They have launched their business that includes Wayfindr, DICE and ustwo games. They also make ventures such as Moodnotes, Twiik and PAUSE.
Their works have set standards and they have won numerous awards that have been used by millions of individuals around the world. They have partnership with their clients to create propositions. Some of their services include prototype, invent, build as well as launch new products that surely meet the needs of their clients and customers.
Examples of Their Works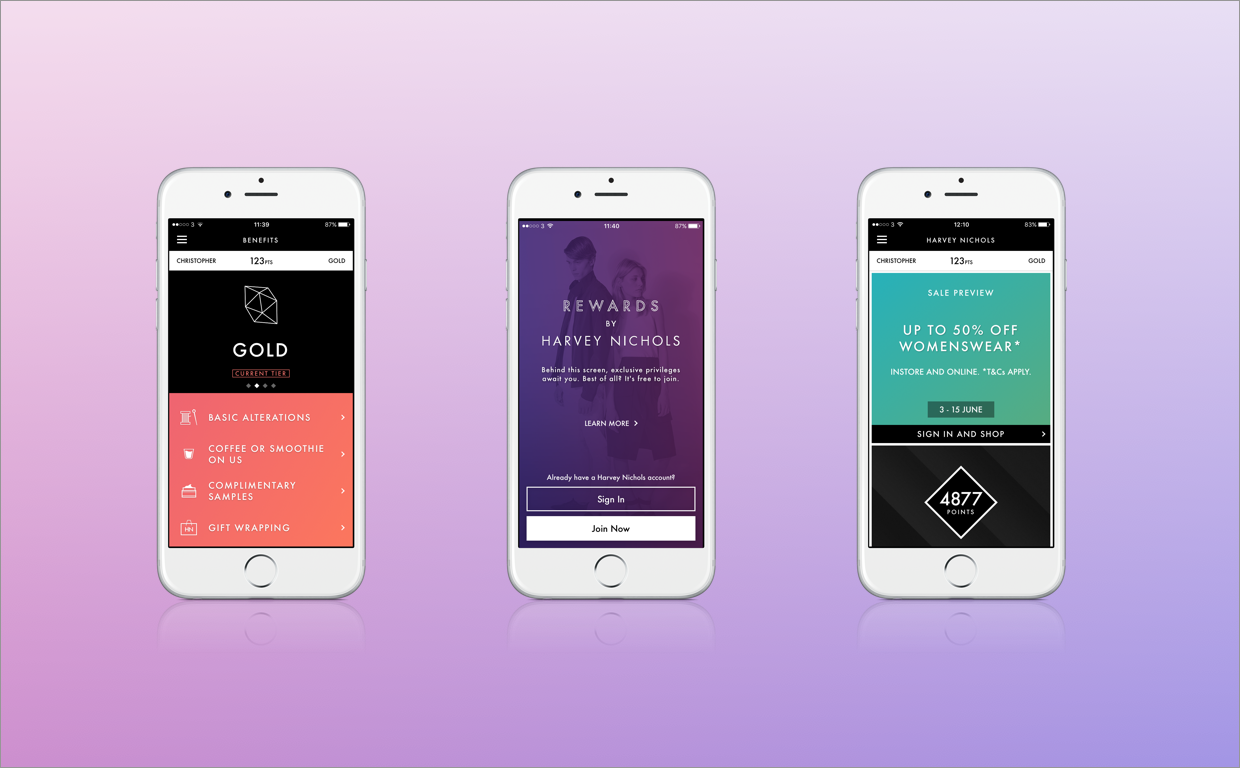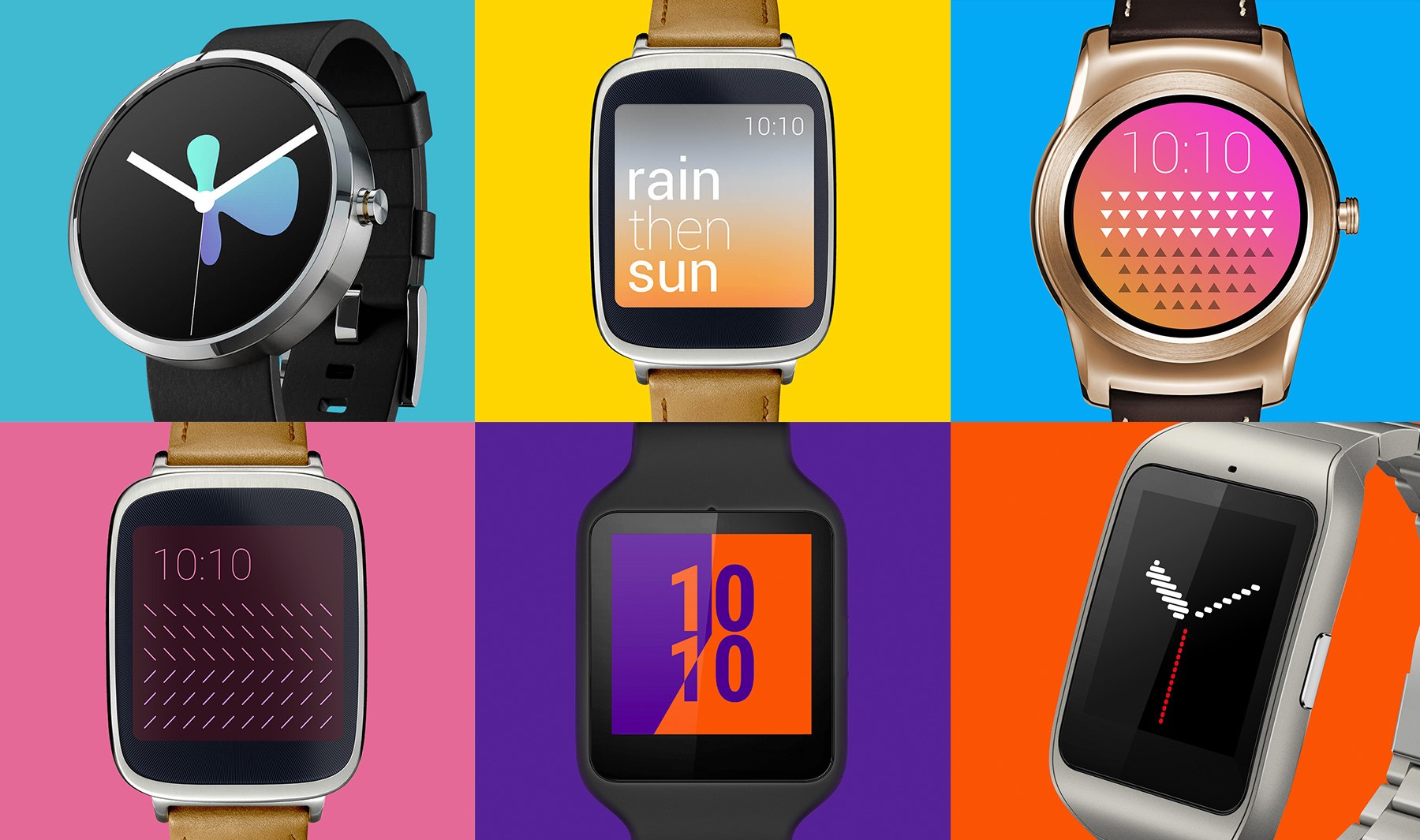 There you have the things you need to know about the company. They can be your help if you want to launch new products that will meet the needs of your customers. They are offering design marketing services that help clients and customers. Check their site to know what services and products you can have with them.
Contact the creative digital agency today!