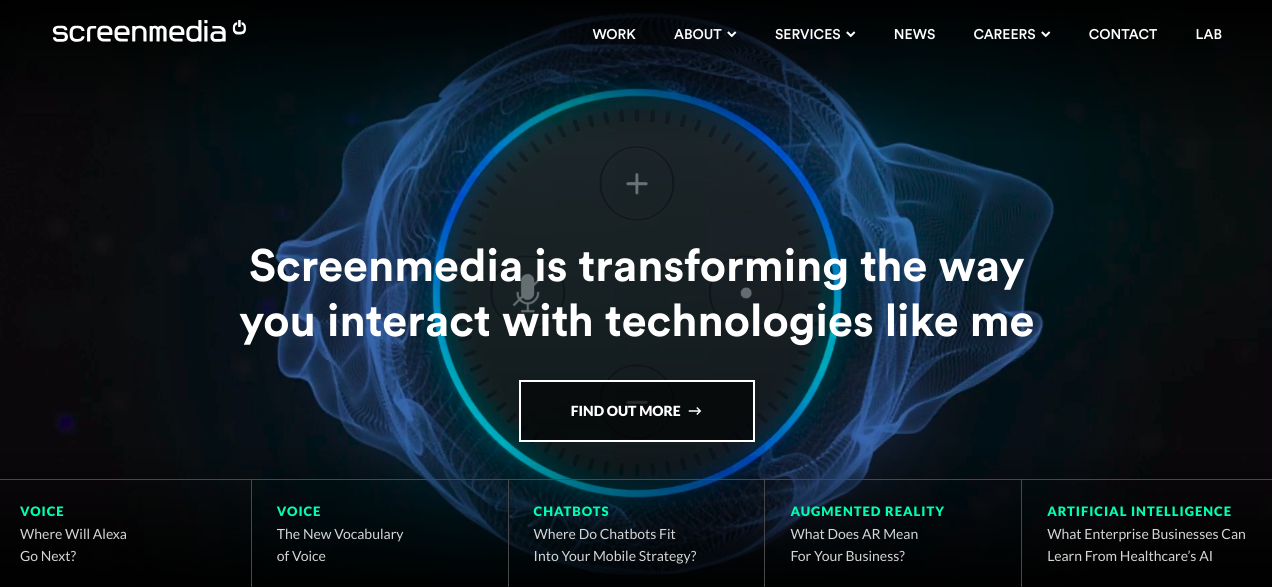 Online Creative Agency Screenmedia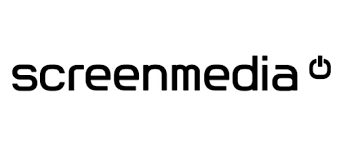 Country: UK
City: Glasgow
Services Provided: Mobile App Development, Mobile Web, User Experience Design, Digital, Umbraco CMS, Web Applications, Xamarin, GUI Design, Responsive Design, Xamarin App Development
Full Address: Screenmedia Studio 403, South Block 60 Osborne Street Glasgow, G1 5QH United Kingdom
About the Agency
Screen Media is a trusted online creative agency that aims to create better and innovative products based on what people really need. This company puts its heart and dedication to every project it handles. It develops solutions that it thinks will not just be around for a short period of time but for a long run.
Screen media's focus is to create functional and useful solutions that will help end users with their needs. It brings solutions that are natural to people. It makes things simpler and easier to use. It uses nature as an inspiration to its designs because it believes that you can find valuable things that you can use by just looking around. This is why clients often recognize that the company introduces easy to understand digital solutions.
Short History
Screen Media was founded in 2004. It is founded and led by MD Kenny Shaw. For more than a decade, the company has managed to build enduring relationship with its clients. It is known for valuable key ideas, from digital marketing and branding management. Throughout these years, the company has been loyalty working with numerous clients, local and international, such as Honeywell, Next, Grosvenor, and RBS. It also works with Vodafone, NHS, BBC, Channel 4, Scottish Natural Heritage and Tate Modern.
The company's reputable and excellent service was recognized by award giving bodies such as BAFTA. Screen Media was award Best Interactive Media.
About the Team
The company's human-centered solutions are created by passionate individuals who understand the natural inclination. The company is led by Kenny as Managing Director. Sara leads the UX and strategy team. While Jon lead the Technical team together with Gary. Projects are consulted and approved by Lynn, the Project director after it was reviewed by Colin, the Technical project director. The mobile team is led by Gordon the Mobile director. Elaine serves as UX& design director while Greg as the Development director. And Business development is managed by Alan.
Services
Screen Media uses tried and tested techniques to create solutions and meet clients' business needs. The company uses MoSCoW methods in strategy and planning. The agency's creative team is bound to provide solutions that make market targeting easier. As a result, it will be easier to introduce bran in the market, getting the expected market reactions.
Solutions are laid based on the data gathered from strategy and planning and Screen Media is all about providing topnotch user experience through user-friendly websites. These websites are easier to navigate, thus creating a better experience for customers. In this sense, brands with easier approach will create better experience to customers, helping them with their needs, and also helping clients get revenue.
When it comes to aesthetic designs, Screen Media is on the top of its game. Whether it is in the form of desktop or mobile devices, the company's website and application designs are way better than any other in the market. It uses natural and humanoid designs, colors, and fonts. It also ventures on modern and contemporary designs but still consider user experience.
Responsive Web Development
The company's goal is to create responsive websites that provided necessary information, the way the user want it. The company provides high quality and well maintained websites at all times. Screen Media sees to it that these websites are functioning well at all times through constant maintenance and support.
Screen media also develops mobile apps for different devices. It has been a technical go-to of many companies that wanted their customers to access their products through iOS and Android devices. The company also designed apps for Windows platform. As the matter of fact, the company is the first in Scotland as a certified Xamarin partner.
The company has also ventured in developing wearables such as smart watch, smart home gadgets, sensors, and other technologies for connected devices using Google Home, Apple Watch, Pebble Amazon Echo and iBeacons.
Some Examples of Their Work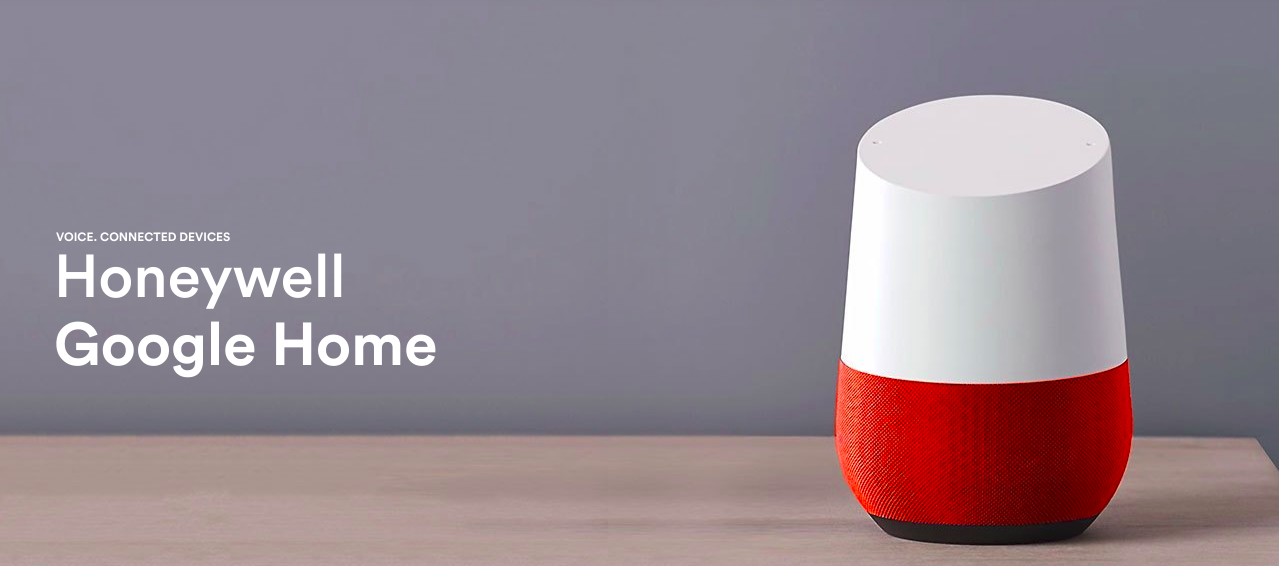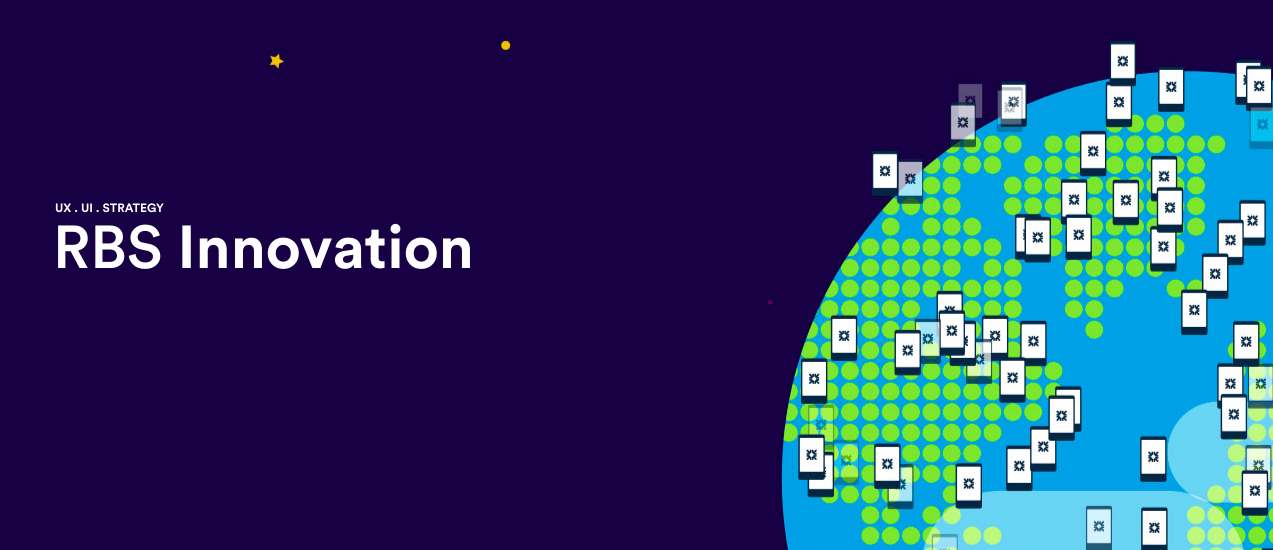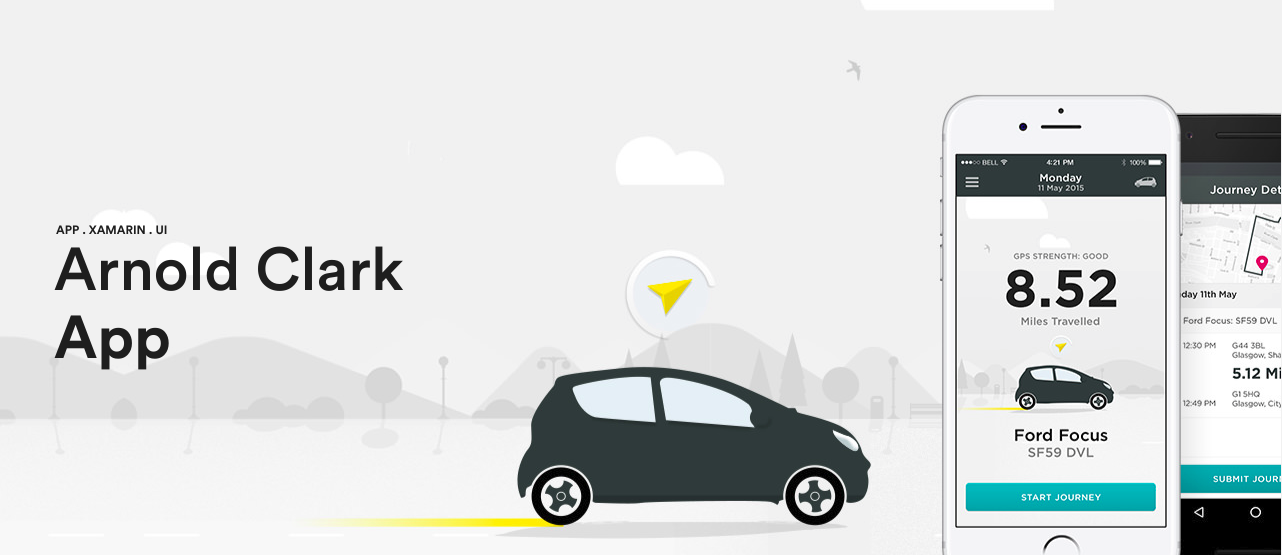 Screen Media is a creative design company that knows what humans need. In this regard, it keeps on developing solutions to address those needs through innovative products.
Compare your options well and find the right online creative agency today!