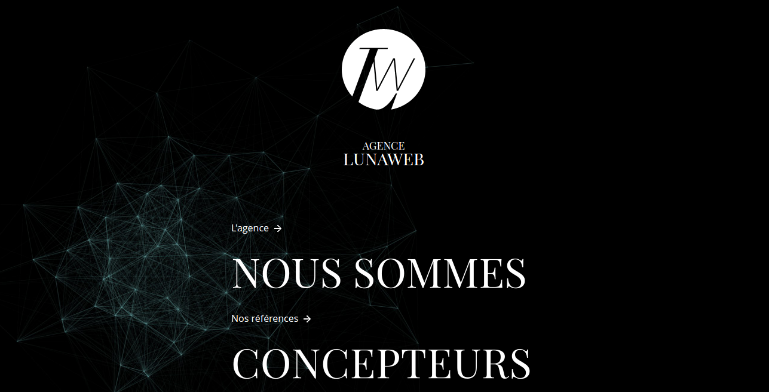 Digital Marketing Agency List: Choose the Best One for You
On the lookout for a digital marketing agency list? In this article, we're going to give you a run down of some of the best digital marketing agencies UK to help you make a better, more informed decision today.
Digital marketing is not something you can mess around with. Regarded by some as the future of marketing altogether, it's super important that you get yours absolutely right. If you don't, your business will slow down and you'll find yourself falling behind your competitors.
For this reason, choosing the best digital marketing agency is essential. A good digital agency will take care of any number of key jobs for you, including boosting your blogs, internet banner adds, SEO campaigns, email marketing strategies and enhancing your social media presence.
To help you make the right choice, here is a comprehensive digital marketing agencies list:
All Of Us have won awards for their work on behalf of big name brands around the world. Their goal is to boost the way audiences and clients interact by improving the user-experience across multiple media and platforms. Their clients include Sky Player and Nokia.
Born is an e-commerce digital agency and have been around for a good few years now. Seasoned pros and experts at what they do, Born seamlessly merge shop-ability with luxury, driving traffic to your websites with ease. Born employ literally hundreds of staff around the world, and have won numerous awards for their services, including NMAs, BIMAs an IMRGs.
You'll find Code Computer Love on numerous list of top digital marketing agencies. They offer cross-platform solutions to their clients, and merge technical with creative innovation. In 2013, Code Computer Love received The Drum's Digital Census Elite Status, an were ranked the 7th best digital agency in the UK.
Next on our list of digital marketing agencies are Interactive Strategies. Personable and approachable, they are one of the most communicative and open digital agencies on the market. They make the process smooth and hassle-free, and charge no more than $150 for their services.
IsoBar believe very much in "ideas without limits", and their ideas for effective digital marketing campaigns have bagged them numerous awards – more than 300 in total. Their reputation should be enough to convince you, especially in lieu of the fact that their portfolio is slightly down due to a brand new website down. Clients in the past have included Adidas and Kellogg's.
Naked become known as disruptors at the dawn of the new millennium when they declared that a brand should not be the mere sum of its ad campaigns. In 2016, Naked are now a global network bursting with talent that is dedicated to developing creative digital marketing solutions and campaigns that have boosted the online appeal of the likes of Coca Cola and Burton.
This is our digital marketing agencies list; if you'd like a bit more information, or if you'd like to request a quote, please feel free to get in touch with us today!