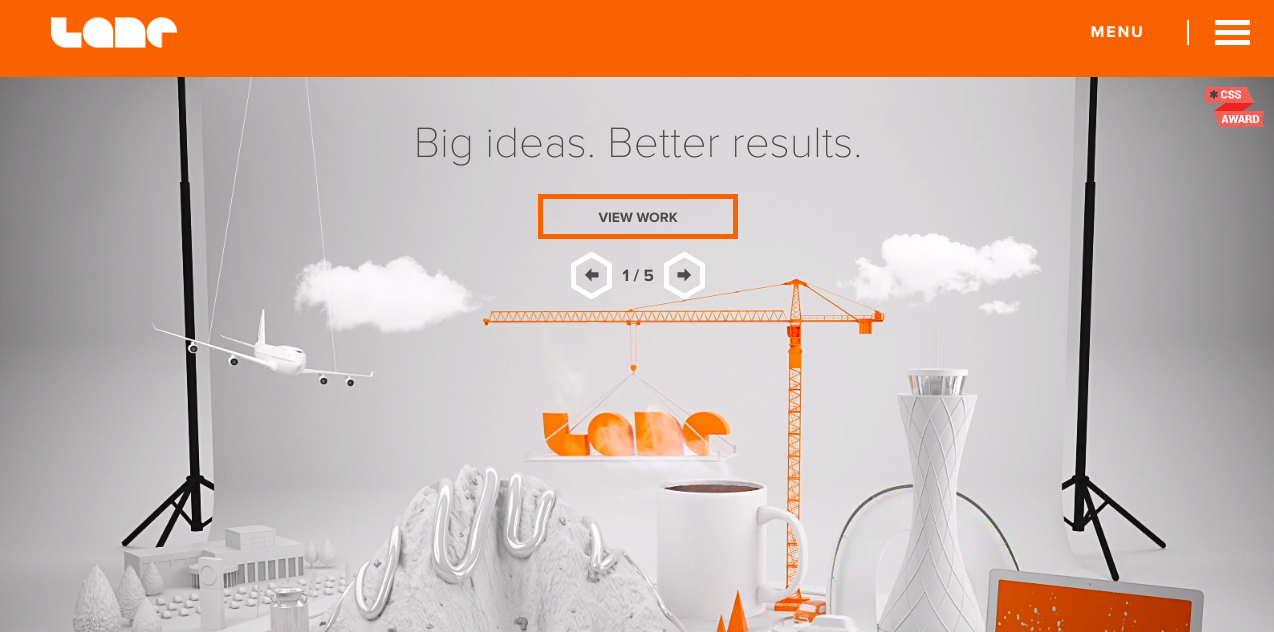 Online Creative Agency The Lane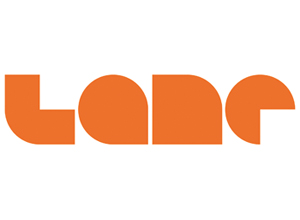 Country: UK
City: Edinburgh
Services Provided: Brand Positioning Workshops, Digital Marketing, Strategic Planning, Advertising, Corporate Identity Design & Development, Media Strategy and Buying, Design, Social Media Strategy and Implementation, Web Design & Development, Brand Development
Full Address: The Lane Agency Fettes Park 496 Ferry Road Edinburgh EH5 2DL United Kingdom
About the Agency
The Lane Agency is a multi-disciplined online marketing company that offers complete array of digital and branding services. It is a fast-growing creative web agency in the country and the excitement is getting high for the team. This award-winning agency aims to make a difference in the industry by providing creative and advanced solutions.
The company is also known for over exceeding what is expected from them. It specializes in brand positioning, online and digital marketing, strategic brand planning, online and offline advertising. It is also an expert agency when it comes to establishing corporate identity, brand design and development, media promotion, online buying, and social media.
Short History
The Lanes was founded in 2008 and it has grown into a productive and respected agency in Scotland. The agency was created for the goal of creating and planning better designs for client brands.
About the Team
The Lane is headed by Managing Director Ali Findlay. Creative team is headed by Creative Director Ricky Stevens while Chris Bruce heads the client services. Managing Barry Fearn serves as – Managing Director for media alongside with Peter Donaldson as the Director. The Technical Director Rob Schmitt leads the technical team while the planning team is supervised by Ian Duncan. Teddy Craig serves as the company's Community Manager.
Services
The services like SEO and online marketing that you can find at The Lane are similar to what other creative agencies offer. However, this creative marketing companyhas additional feature offering – they are focused on motivating your users or customers.
The Lane offers strategic planning for brands. Whether you're just beginning your journey as a business that wanted to meet with your clients or has a established business, this company has something for you. The Lane works closely with its clients to better understand their organization, characteristics, opportunities, competitors and marketing challenges.
The company offers brand positioning and messaging workshops to let business understand how to communicate their brands to the market.
The Lane allows your brand to get the big picture of the big idea. It is about providing compelling concept that can inspire people and make them choose your brand over anyone else's. It is also about designing advertisements and integrated campaigns using advanced techniques and technology. The Lane gives your brand a new face and feature hard to miss.
The company utilizes its in-house media team into an advantage to plan, create, and build better brands. The Lane works with media to get ideas on what buyers want, how do they want it, and what they can do about it. This involves thorough planning, market study, promotion, and support. The Lane works to motivate the people by creating things that they need – both in online and offline platforms.
This involves effective media strategy, digital media communication, social media interaction, media Buying and offline media support.
The Lane maximizes the digital platform and things it can do 'for' the people. Since digital is a widely accessible platform, it brings people closer together, just by tapping their fingertips. The company uses these activities to start digital planning and deliver better user experience (UX). This also involves other service offerings such as website design and development, email marketing, paid and organic search (PPC & SEO), and social media campaigns.
The company also offers mobile app designs, online display designs, and motion Graphics (both 2D & 3D).
Some Examples of Their Work
From the aforementioned services, the Lane Agency has landed the biggest brands in the country. Among these clients include the following: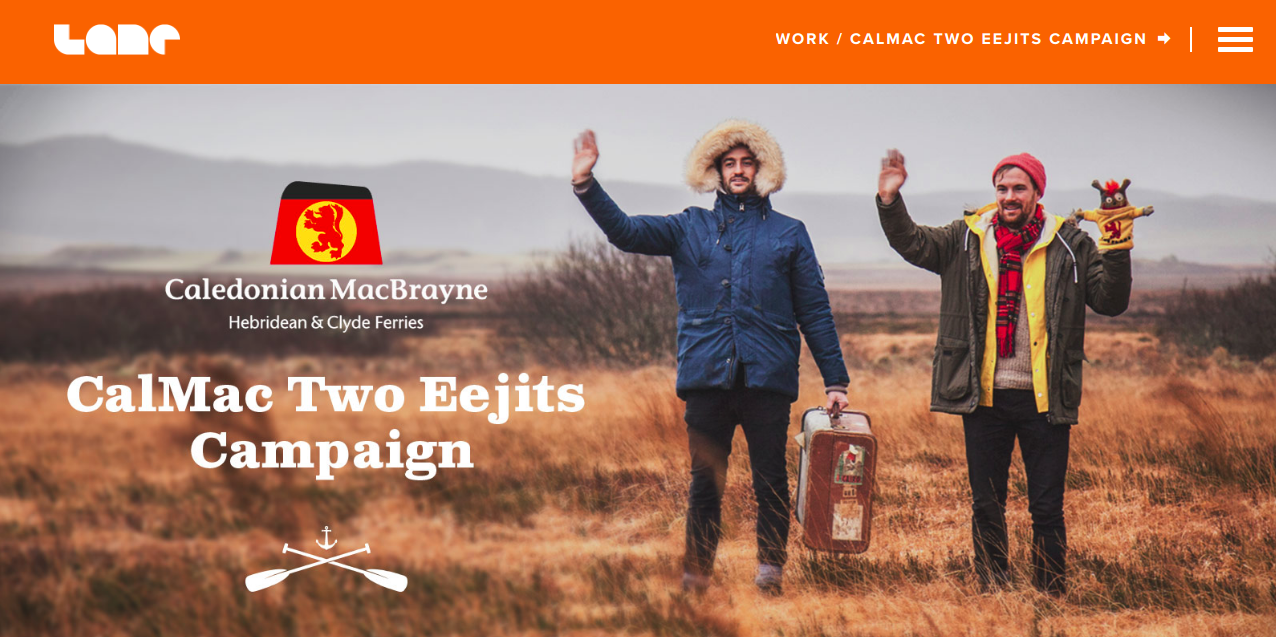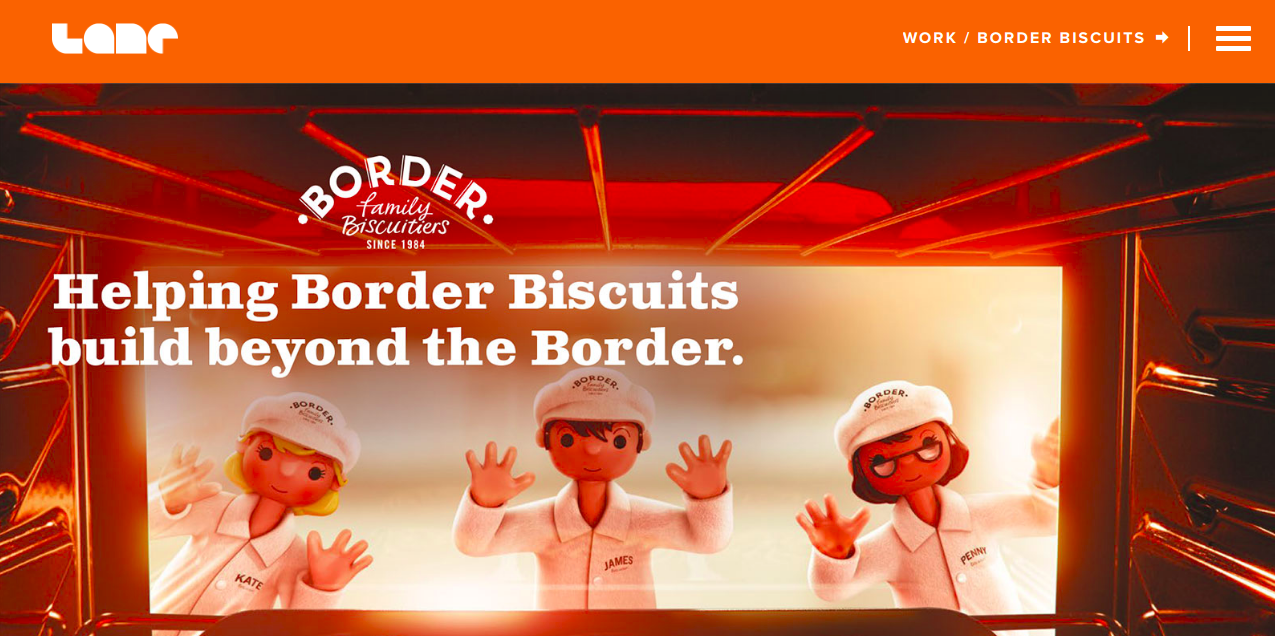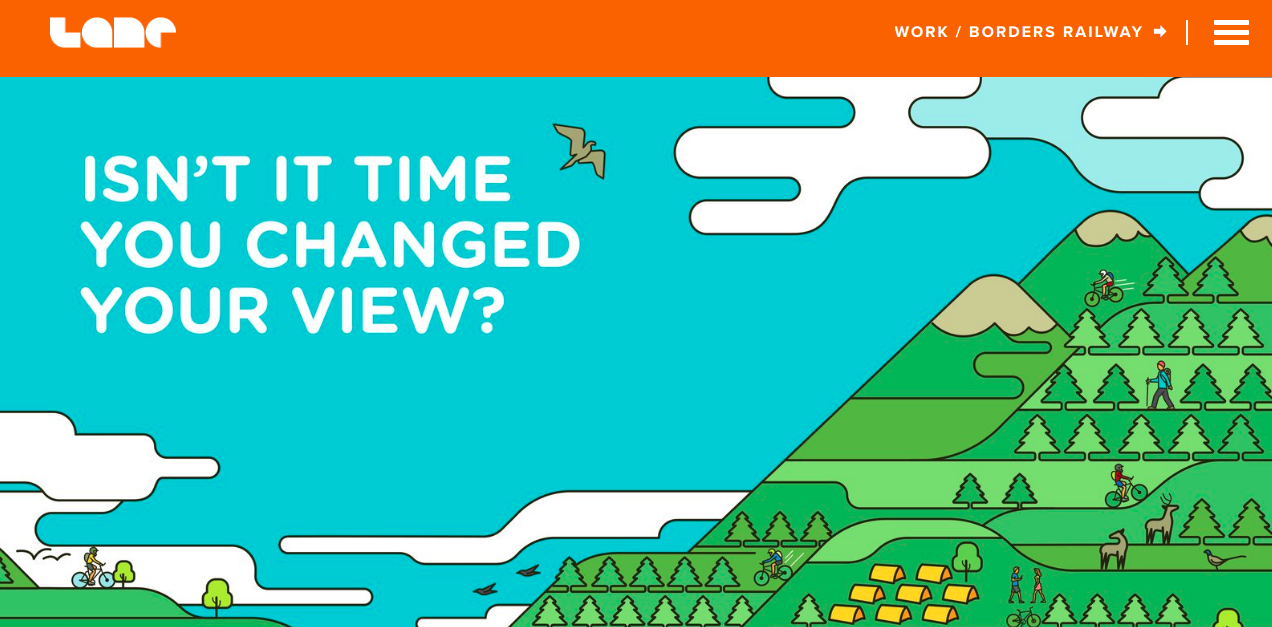 Advertising and market study is a tricky business. Most advertising agencies offer similar packages and traditional approaches that lead to repeat boring results. Some companies have been working on this routine over and over again in their years of existence. The Lane Agency is creative design company that attempts to do something different, something better, something out of contemporary.
This is why the company team uses its resources to create something better for its clients. Although it can be viewed as something that has been there for a while, The Lane wants to add more value on the projects they work on. And you need a company like The Lane to work on your project brand. This company sees to it that your brand has the ability to pull a rabbit out of the hat, or far better, a hat out of a rabbit.
Don't create campaigns without knowing how to create them the best way possible. Hire an online creative agency today!