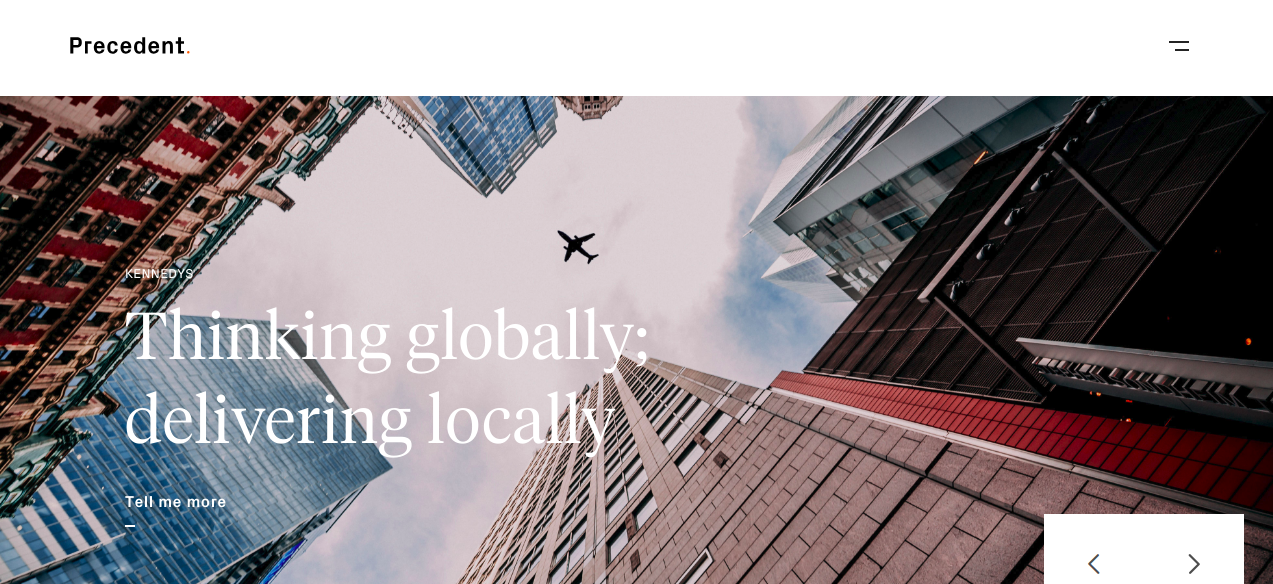 Online Creative Agency Precedent

Country: UK
City: London
Services Provided: Strategy & research, Mobile web & apps, Web design & development, User experience design, Branding & print communications, Content strategy, Digital marketing, International solutions
Full Address: Precedent The Courtyard Building 11 Curtain Road London EC2A 3LT United Kingdom
About the Agency
Precedent is a digital creative agency that defines organization-wide digital strategies. It constructs remarkable and user-friendly web and mobile apps, providing better user experiences. It also builds brands with high impact on the target market and creates persuasive marketing campaigns. The company has the ability to transform businesses and organizations through digital solutions.
This excellent creative agency is also about creating meaningful brand ideas that motivate real and tangible business impacts to clients and their customers. These ideas created also drive better customer experiences.
Short History
Founded in 1989, Precedent has more than 26 years of experience in creating digital solutions for its client brands. The company has established offices in Perth, Melbourne, London, Edinburgh, Cardiff, and Hong Kong.
About the Team
This creative marketing company is composed of CMS specialists who develop websites and use Sitecore, Kentico, and Sitefinity. They also utilize Umbraco and Drupal as tools. The team members are leaders who have learned from experience in the industry. They are well experienced in writing, hosting and design.
The team is led by Paul Hoskins the Executive Chairman. Rob Van Selm is the Managing Director of Asia Pacific and Dan Baker is the Digital Experience Director of the region. Michelle Vickerstaffand Shelley Campbell serve Project Managers and Cory Hughes as Client Services Director.
Services
Precedent's team has vast experience in transforming businesses through digital innovations. The agency also helps educate and train clients achieve their business potential by addressing challenges with innovative ideas.  The company also offers strategic plans and marketing consultations to understand the market and things can be made to improve the client's brand business.
Web and mobile experiences
Precedent delivers complete web and mobile solutions to make better user experience. The company assists clients in understanding the digital platform and helps them get their brands online. This company continuously works on innovative technology to create better web and mobile applications.
They also continue to monitor, refine, and analyze the client websites even after launching them. This service makes the company one of the most-sought agencies when it comes to mobile and web services. The company has a proven experience in implementing user-centered designs that exceed clients' expectations.
Host and optimize websites
The company builds long-lasting partnerships with its clients. The company works on providing world class hosting and website optimization and maintenance. The company provides systematic support in achieving the clients' digital marketing goals. The company owns and operates its own ISP, making it capable of offering 24×7 support and maintenance for its clients. It also offers content management and integrated solutions.
Brand is the company's bread and butter. It has been working with the best and largest brands in the country for decades. The company has developed names, brand identities, languages, and content for these clients. These services were all deemed successful. The company works with startup companies and makes their brands successful in no time. The company also works with small and startup companies help them realize the opportunity of their brands.
The company also offers powerful marketing campaigns using several digital platforms – from web, to social media. All these campaigns are designed to drive action, convince the market, and create promote among customers.
Precedent is also known for understanding customer behaviors and addressing their needs through better digital landscapes. The company is focused on designing user-centered designs – from the color scheme down to the headlines and content of the campaigns. These are among the characteristics of the company's campaigns. They are designed to bring powerful impact to the target market and get the aspired results.
Some Examples of Their Work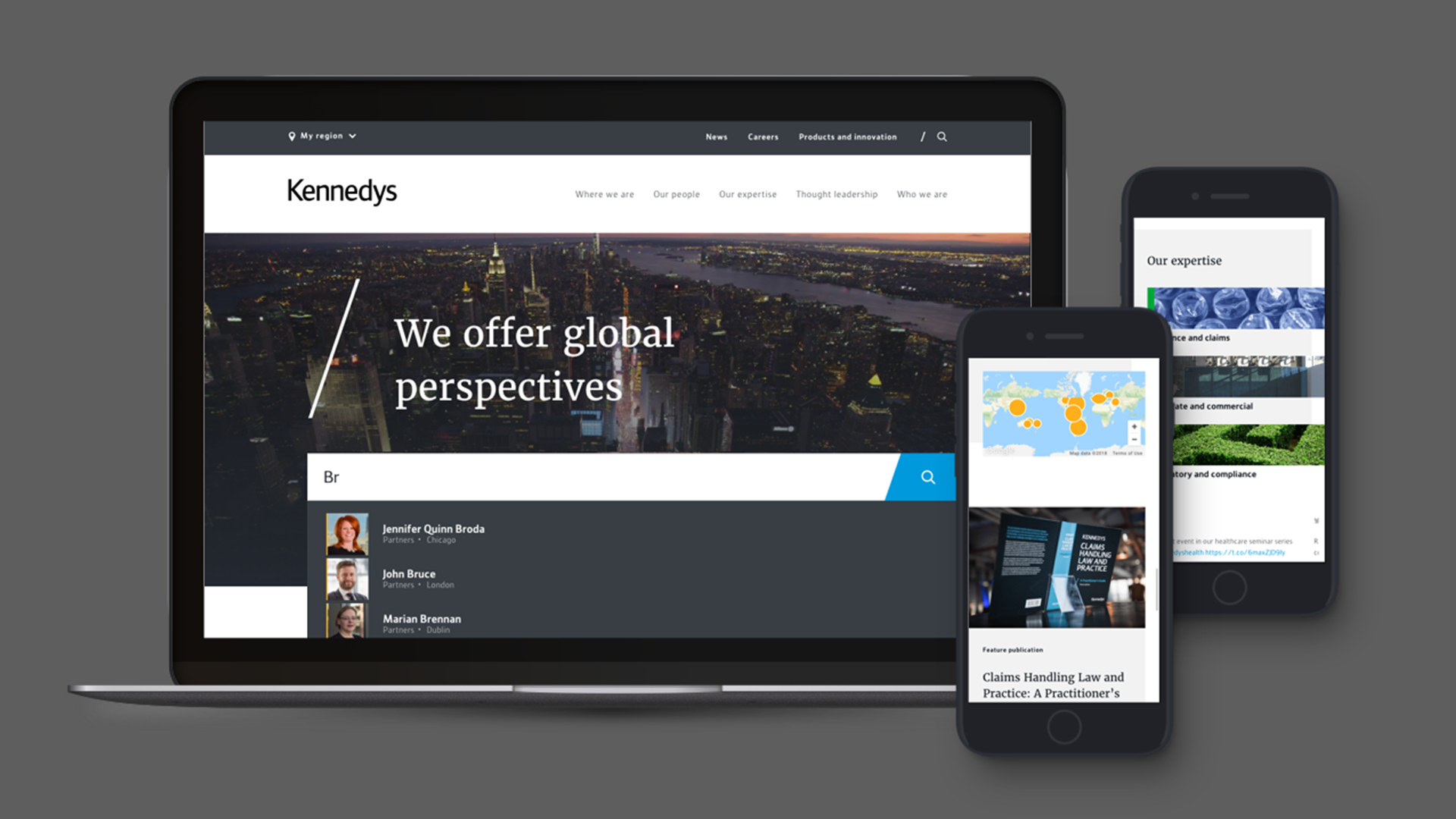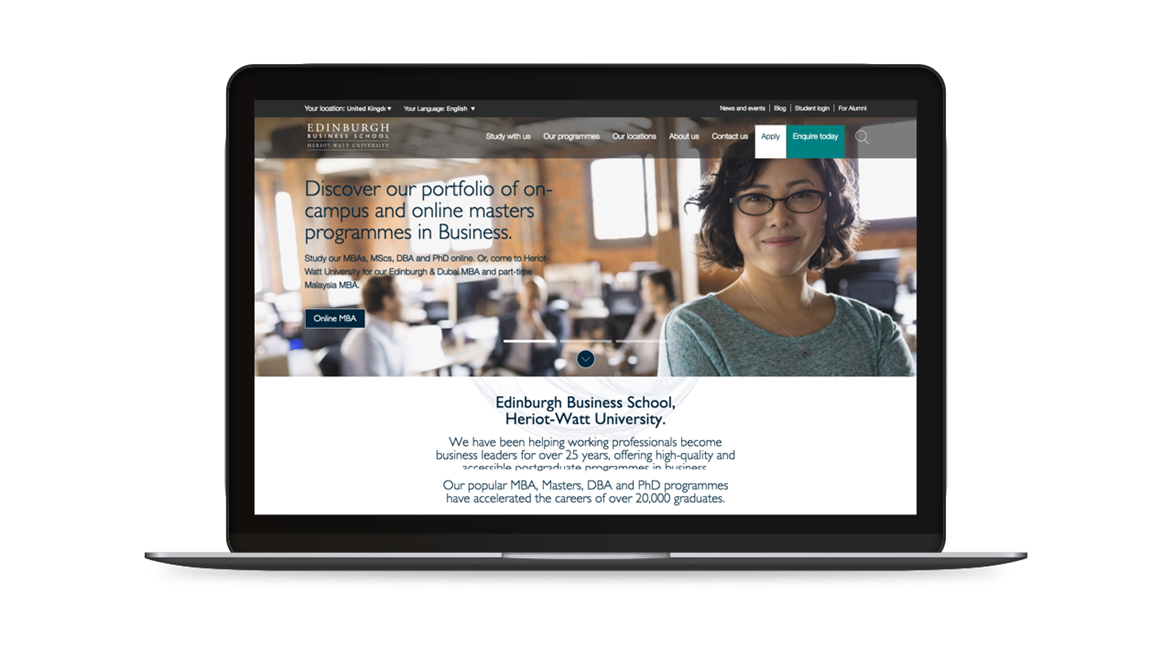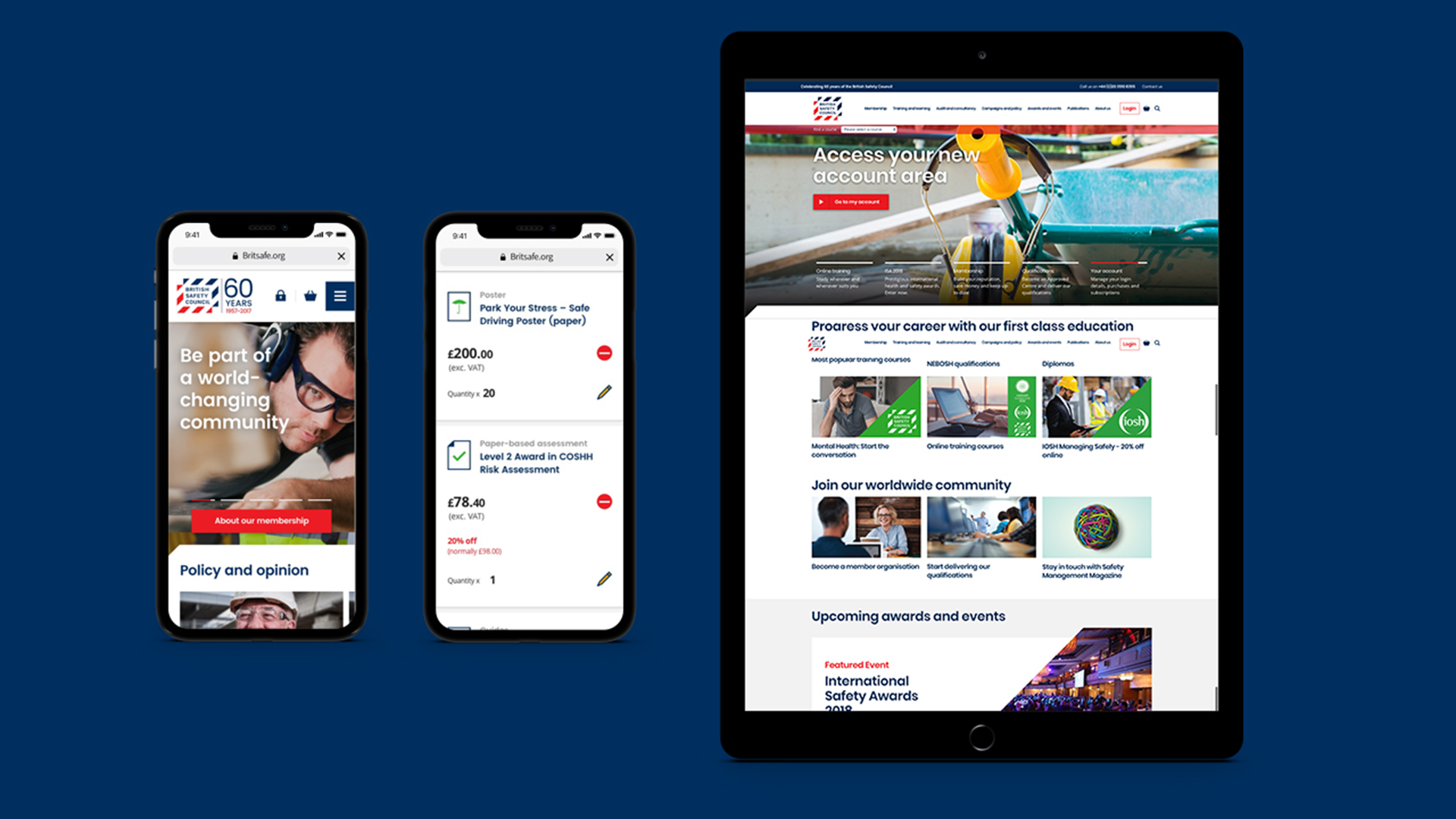 Precedent is an experienced creative web agency that provides numerous website and digital solutions. The company is well known for creating innovative marketing solutions that motivate customers and drive brand loyalty. Your ideas of your brand can be transformed in better digital solutions with the help of a competitive agency like the Precedent. Talk to them.
Redefine your business and improve how people perceive it with effective campaigns.  Learn more about an online creative agency today!