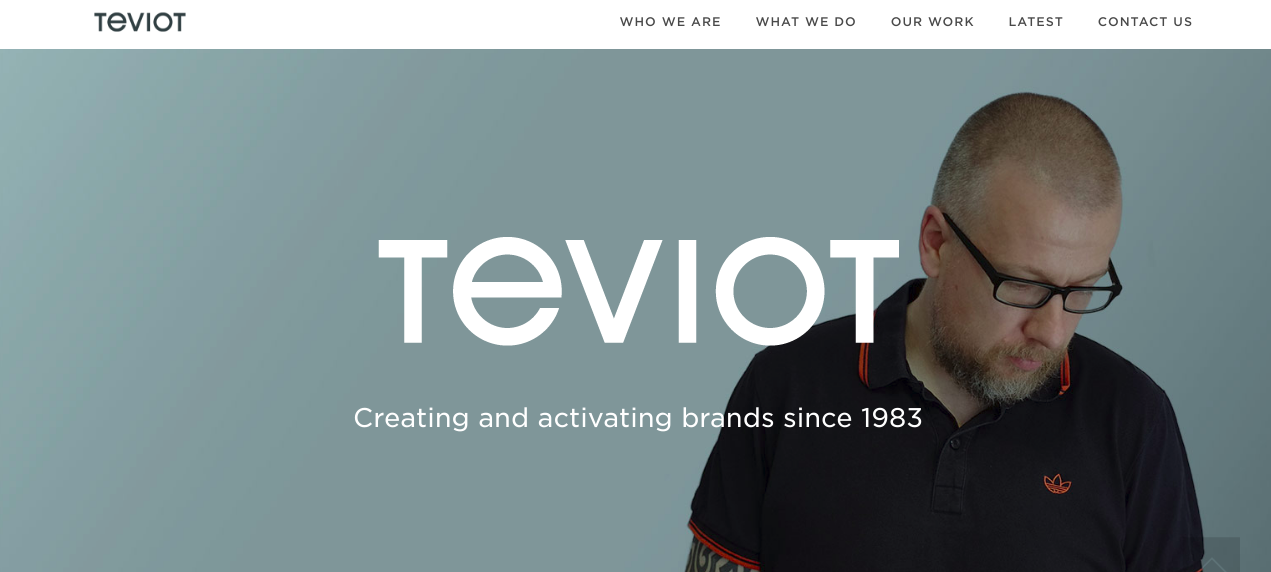 Online Creative Agency Teviot

Country: UK
City: Edinburgh
Services Provided: Branding, Design, Digital, Video, Digital Strategy, User Experience, Content Strategy, Corporate Video, Motion Graphics
Full Address: Teviot 7-13 Dublin Street Lane South Edinburgh EH1 3PX Scotland United Kingdom
About the Agency
Teviot has been in the business for more than three decades and has proven its technical expertise, skills, client relationship, and high standard product delivery. Through these years in the marketing and advertising industry, this digital creative agency has actuated numerous successful brands and helped them get the best position in the market.
In the years of advertising practice, Teviot has learned what it takes to have a positive impact to the clients and their customers. It is an encouraging feeling to be a part of something productive. This is why it inspires everyone in the company to work with a purpose – not only at the agency but also in their own lives.
The company also applies this principle in building relationshipwith their clients. And it makes all the difference. It helps them to understand their clients, what they need, how they want their products to be presented, the challenges they are facing, and their goals. The company works on these elements to give the best service for each client.
Short History
Teviot started as a small family business in 1983 in New Town, Edinburgh. For the past 34 years, the company has grown in all aspects – business outlook, clientele, business ventures, technology, and principles. Today, the company operates as an independent design agency with over 50 employees.
About the Team
These people work across the UK and in the US. Despite their differences, the team is more bonded by their goal of providing outstanding services to the clients. Each team member is always ready to help one another in times of challenge.
The company is headed by Jane and Douglas Macdowall as owners and creative partners. In the marketing is chief officer Nick Cole and Kristen Murray as senior designer. Tony Haughey serves as senior art worker. Joey Prentice and Jim Ramsay serve as project manager and design director respectively.
Services
Before getting into brand launching, Teviot conducts a thorough research first about what the client company and its brand is all about. In the strategy and planning stage, the company ask the fundamental and most important elements such as who is the target market, what is the product, what are the target goals and challenges.
Branding and design are the company's specialties. It is about imagining, creating, and capturing true purpose of the product to create a brand. Teviot gives your brand the look, voice, and message that you want to convey to your target market. It helps your brand connect with its audience through powerful messages, tools, and constant excellent service.
In branding and design, the company makes sure that your product is equipped to compete in the digital market. It needs to have the right elements digitally, as it is the main frame where products compete nowadays.
Digital/Social Media and Content
Website design and social media are one of the most effective platforms where products are playing today. Your brand needs a savvy creative web agency with technical experience in creating powerful brands and deploying them to the right media. Teviot creates responsive and functional websites that help your product provide the information and services that your customers need.
The company's digital services also include app development, SEO, analytics, content management, social media, user experience, ecommerce, information architecture, research and testing, CMS, email and banner marketing.
Teviot also creates film and photography to promote brands. These powerful tools also include script writing, storyboarding, motion graphics creation, and animation services.
Some Examples of Their Work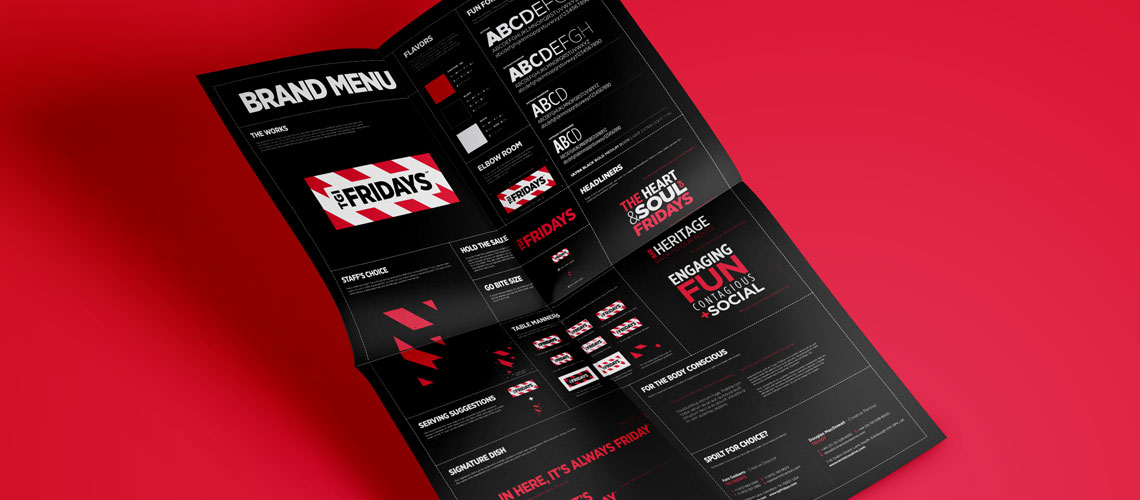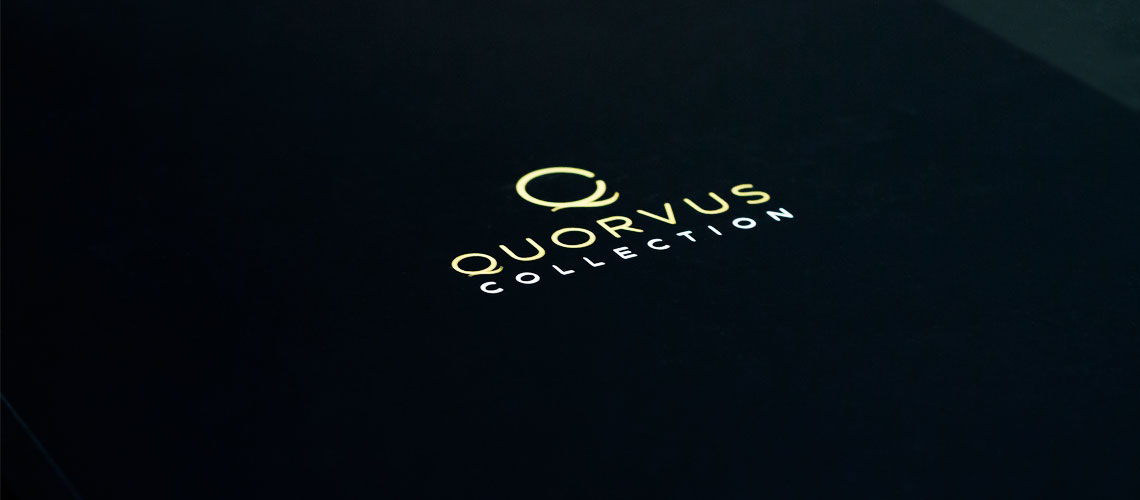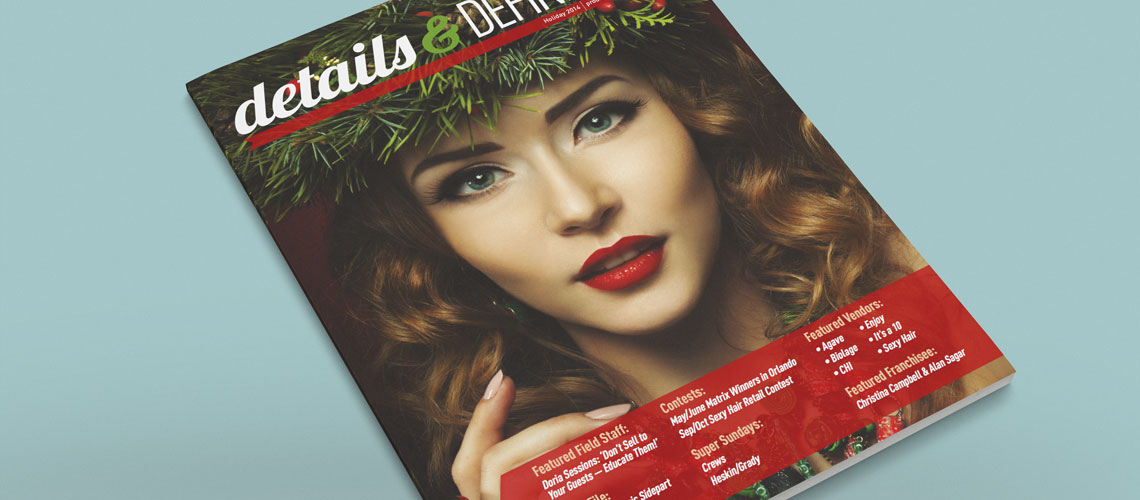 Look for a creative marketing company that gives your brand the purpose. And this can be achieved by hiring an agency with purpose itself like Teviot. Here, your brand will be taken seriously and will be given the attention and peculiarity it needs. Your brand is more than just a project for the company; it is a commitment. It is a promise that needs to be fulfilled – both for you as the owner and for the customers it was made for.
Hope you picked up something about how an online creative agency can help in your marketing campaigns. Study your options well and hire the right company today!