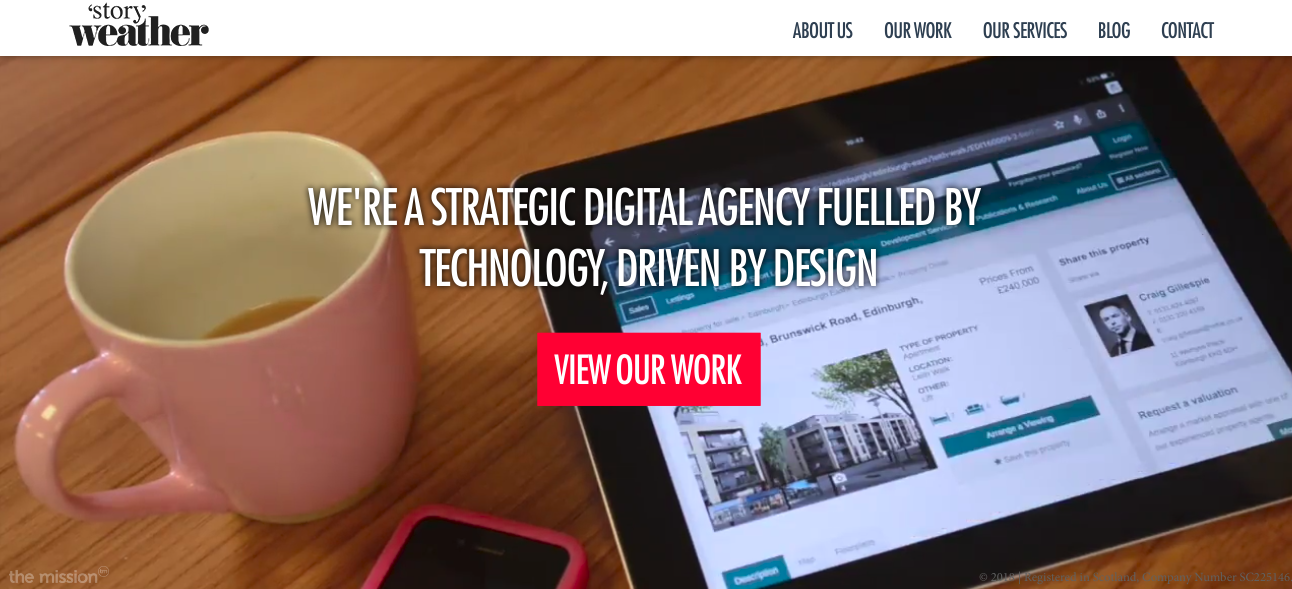 Online Creative Agency The Weather Digital

Country: UK
City: Edinburgh
Services Provided: Interactive Media Design, e-Mail & Database Marketing, Application & Software Development, e-Commerce Design & Development, User Experience Consultancy, Digital Marketing Strategy, Mobile Design & Development, Social Media Marketing & Advertising
Full Address: The Weather Digital 1-4 Atholl Crescent Edinburgh EH3 8HA United Kingdom
About the Agency
The Weather Digital is a creative company based in Edinburgh. This agency is among Scotland's leading and established digital agencies with the ability to transform business ideas into functional and award-winning solutions. This agency is a part of Story UK, the biggest and most experienced agency in Scotland with more than 180 international awards in creative designs. Weather offers digital services to start-up and established companies in the country and overseas.
As part of Story UK, the agency is also a part of its mission group which spans around UK, US, and Asia region. As part of this influential group, The Weather Digital also shares its vision and experience in providing result-based solutions for clients.
Short History
The Weather Digital was founded in 2009 but its core team members have earned over 20 years of experience in online marketing, web design, interactive media, and development.
Find more information about The Weather Digital today!
About the Team
The agency's experienced team is led by Managing Director, Charlie Cutler. It has two account executives, Mairi Sim as Account Director and Amy Questiauxas Account Manager. The agency's Technical Director is Darryl Davidson and Aaron Harper as Creative Director.
Together with these executives and managers is a team of creative designers, experienced marketing professionals, and data analysts working closely to deliver top-notch online marketing solutions for their clients.
Services
Creativity is at the heart of every design process that agency works on. Weather is digital creative agency that changes the flat printed plans into deeper perspective of dimensional designs and brings them into digital platforms. In designing websites, the agency makes sure that each page works seamlessly, whether they are used in desktop or mobile devices. These websites are also created to engage audience and capture their loyalty for your brand. The agency's design processes is based on crucial planning, strategic implementation, and full after-sales support.
This is the core of every project that the agency works on – to create better user experience for your customers. The agency conducts thorough user study on mapping what makes the users' journey better when they use your website. The agency offers regular UX audit to assess the processes. This audit also allows the agency to determine any avenue and points of improvement for your brand and service offerings.
Weather Digital is an experienced web developer and designer. The agency promises to deliver better, functional, and remarkable digital and online experiences for your customers. The agency takes care of the design, development, and maintenance of the websites it works on. It is also responsible for hosting the site and ensuring that it works smoothly at all times.
Social media is one of the fast growing and most influential channels today. The agency works closely with clients to utilize the influence that this social network can provide. If you want your brand to be seen and experienced by a huge number of target customers, work with the Weather Digital for your social media activities. This is a good avenue to share experience and feedbacks from your users. It is also a better opportunity to understand your customers and plan better campaigns that would suit their social media and online demands.
The agency provides you with a complete and detailed report for you to understand the plans and information that affect your online marketing performance. This also allows you to see how your brand performs online and helps you understand the points to improve for the future. These reports are published in the form of Google Analytics and Hotjar where you can view any time.
Although many agencies are hooked to using social media as a form of online and digital marketing promotions, the Weather Digital still thinks that there are information and personalized promotions that people need to see alone. This is where email marketing comes in.
These are personalized campaigns that the agency sends to your target audience to allow them to experience and view your brand. The emails make your audience feel special and personally close to your brand. They are built on customized templates and sent regularly to your customers like newsletters.
Some Examples of Their Work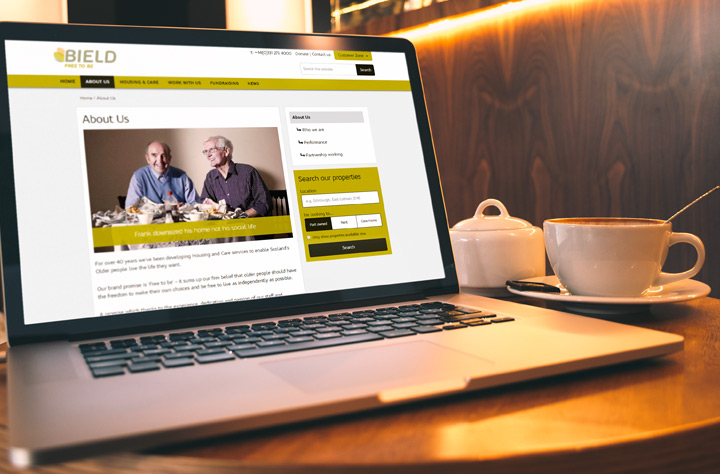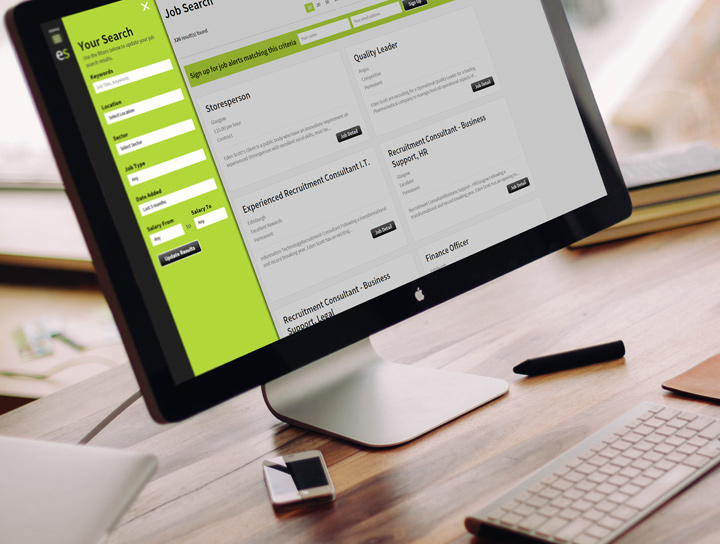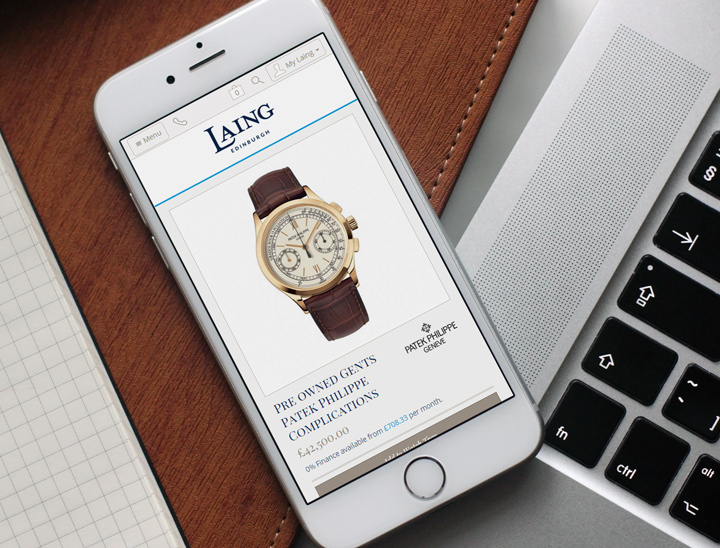 Collaborating with Weather allows you to see the future of your brand into a different perspective. This creative web agency helps you understand your customers and move closer to them. Success is a matter of perspective – and this is what Weather offers to you.
Check out more about an online creative company and hire the best one for you today!