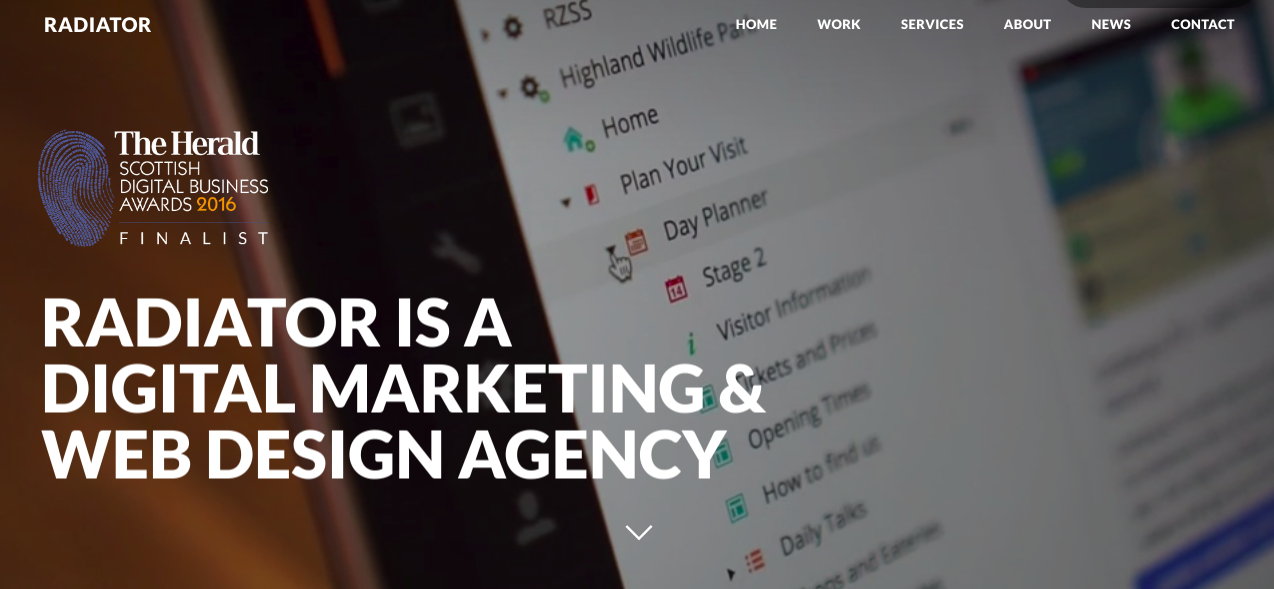 Creative Agency Radiator Digital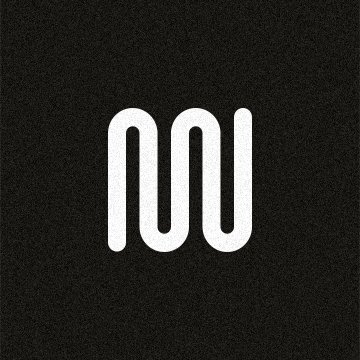 Country: UK
City: Glasgow
Services Provided: Web Design, Web Development, Digital Marketing
Full Address: Radiator Digital 37 Otago Street, Glasgow, G12 8JJ United Kingdom
About the Agency
Radiator's passion is all about being successful in online platform. This creative web agency understands that the world is now at the digital era and businesses have to utilize this while it lasts. This agency is about creating trends and combining them with their digital skills to help businesses soar high.
Radiator is a company that takes time to get to know its clients. They want to know things like their aspirations, motivations, and things that scare them the most. By understanding these, it will be able to work with them effectively. The company wants to build long lasting relationship with its clients by working together and achieving better results.
Radiator is about fulfilling their clients' expectation, which is to deliver creative results on time and within budget. The company has been delivering these expectations of years through effective planning and creative development. The company is also focused on providing a conducive working environment for its people by creating better mood in the workplace. As a result, people are inspired to perform better.
Short History
The company was formed in 2002 ay Glasgow. It was established for the goal of providing digital services to its clients. For the past 15 years, the company has been providing proven digital services to their customers.
About the Team
Radiator is composed of passionate and highly experienced team collaborating provides exceptional and high-quality digital products. Fraser Hogg and Stephen Hunter as co-founders and creative and sales director lead the company. Alongside them are Aaron Hepburn as Digital Marketing Manager, Stuart Duncan as Head of Digital Delivery and Ceclia de Pedro Pascual as Business Development Manager.
Services
Radiator is providing complete and full array of digital marketing and brand management services. These services include but not limited to design and strategy, marketing and consultation, content and brand management.
Radiator is never empty when it comes to design. Passion and creativity fuel the team to deliver the best and most effective designs in every project they work on. The company uses pragmatic approach. It sees to it that the design is functional, effective and user-oriented.
It is also known for its methodical works based on thorough research and team's creative talent. It meticulously plan every strategy and counter-check all facts before everything else. This practice allows the company to have validated and correct information to start up with.
This is one of Radiator's best deliverables. It develops innovative, custom-made solutions for every client it works on. The company is all about delivering functional websites, eliminating delay and user-risk processes. So whether you want your brand to be seen in desktop or in mobile devices, Radiator has customized solutions for you.
The company is shaping and reshaping the solution to make sure that it finally fits the brand requirements. The company oversees the development, testing and implementation of projects. It also provides support and maintenance.
Digital marketing is all about being at the right place at the right time. Radiator is a creative marketing company that brings your product where it is needed, when it is needed. When it comes to branding management and marketing, the company in bringing your business to who needs it. Radiator utilizes the dynamic ability of the digital platform and makes it work on your business' advantage. As a result, your brand will be able to compete in the market, having the best edge.
Dynamic marketing is all about grabbing the customer's attention. Radiator sees to it that you don't only grab the target market's attention but also lets your brand make mark in their lives. This is an effective digital marketing. And this is what Radiator does.
Some Examples of Their Work
Among the company's clients who are enjoying the digital marketing platform since 2002 are:
The digital platform is a dynamic but tricky business. It will be difficult for any business to thrive in, especially if you do not know where to begin and what to do. Good thing there is Radiator, a creative design company that helps clients to design and market their brands in the best possible ways. This company has the experience of a professional creative agency and skills of the best designers in the industry. It knows what to do and when to do it.
Check out how this online creative agency works and decide if it's for you today!