Jellyfish
About the Agency
Jellyfish is everything what you expect from accountable, personal, flexible and autonomous company. They are creative digital marketing agency delivering reach and scale for global brands. They have offices in South Africa, UK and US. They are the world's biggest boutique company.
They have offices across three continents and they understand global business. Their teams are working hard. They ensure to learn and deliver better results. They have enough resources in everything that they do.
Short History
Each brand is different and they are offering the best solutions for your business. For many years, they look at your brand and make sure to understand your audience. They also make tailor made plan in achieving desired results.
If you want to see more alternatives, see TMW Unlimited.
About the Team
It is frustrating if a company has changing teams that is why they give assurance that from the very beginning, you have consistent team. You work with team that knows your brand inside and out.
This digital creative agency will protect your brand and ensure to handle it with care. Also, their staff is their biggest asses because they have passionate and experienced team that will help their clients. They work together in delivering client centric and handmade solutions.
Services
Analytics: They give magnificent data and make sure that you correctly installed analytics.
Brand: They offer brand strategy and positioning as well as brand messaging and proposition.
Double click partnerships: They offer suite that assist advertisers in optimizing and scaling marketing activity.
Email: For email marketing, this DM agency makes sure that your campaigns are timely and relevant.
Programmatic display: They help you to serve right ads to perfect people at right time. The company have wealth experience in planning, delivering and reporting on RTB campaigns.
Also, they still have some services which include PPC, SEO, conversion optimization, social, UX, websites and video.
Examples of Their Work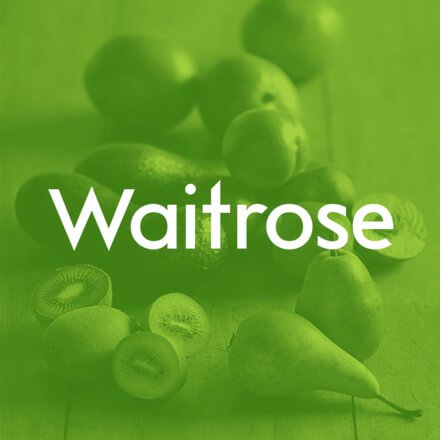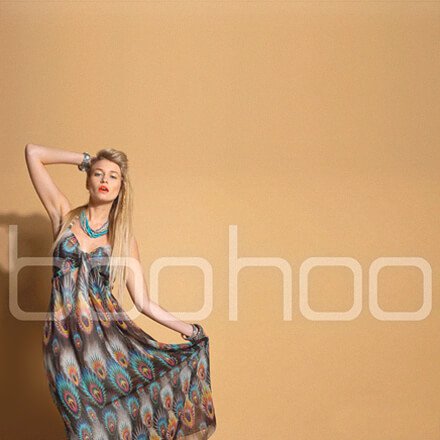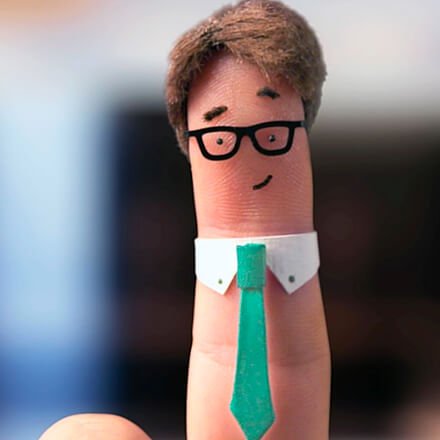 There are numerous companies on the web and it is not easy to choose from the best digital marketing agencies. If you want to ensure that you get what you have paid for, Jellyfish is a wonderful choice.
Contact this digital creative marketing agency today!