TMW Unlimited
About the Agency
TMW Unlimited is creative digital marketing company that creates the most influential work around the world. They connect brands with consumers in memorable and innovative ways. Their purpose is to help brands by making meaningful and stronger relationships. They do it by making influential experiences and ideas.
When it comes to their expertise, it covers full marketing spectrum from data solutions and insight generation through award winning and technical innovation campaigns.
Short History
For many years, they deliver the best production services, marketing services and others. They give their clients and customers the best experience. They ensure to deliver the best campaigns for their clients' business.
Click here and learn about Gyro company.
About the Team
This DM agency have specialist teams in relationship marketing, digital development, social marketing, influencer marketing, production services, content services and retail experience. They have company network in 25 countries around the world. They also have partnership with Serviceplan Unlimited and they are working with largest brands around the world delivering campaigns. They have Paul Tullo as their group chairman, Richard Marshall as their group CEO, Chris Pearce as the CEO and Kate Wheaton as the director of strategy.
Services
Strategy: Strategy is one of their intelligent influence approach. With it, they translate insights gained from their analysis and research. They are developing communication strategies harnessing key influences on clients in order to achive certain business goals. Their work includes creative proposition development, target audience definition, contact strategy, channel planning, ROI modelling and measurement.
Data: It is one of the things they do and it helps them to think, generate insight, inspire brilliant solutions and much more.
Creative: Their team is made up of UI, art directors, copywriters, animators, print designers, film makers and others.
Relationship marketing: They offer end to end program management with the use of data to segment customers, strategic planning, drive messaging, evaluation, creative execution and others.
List of digital marketing agencies will help you to explore other available services you can order for your business.
Some Examples of Their Work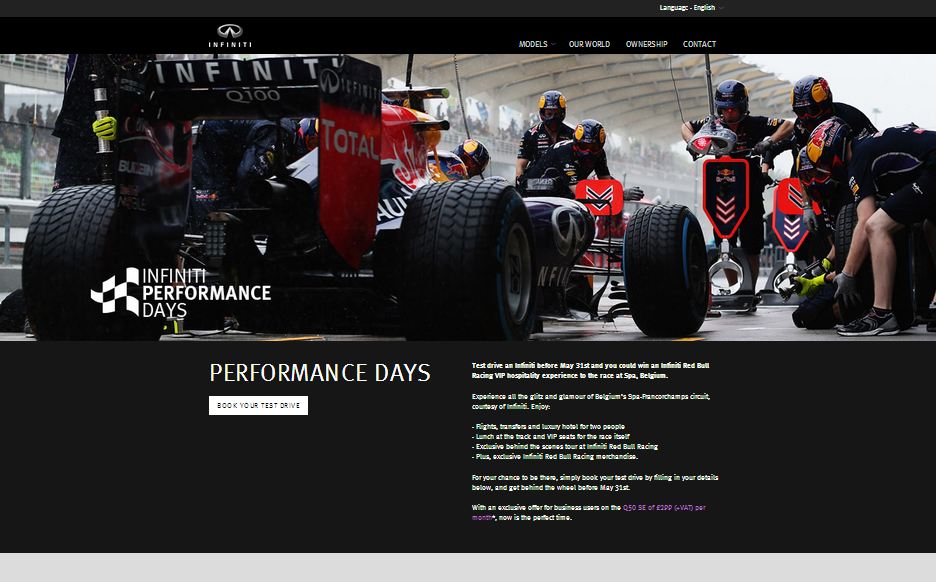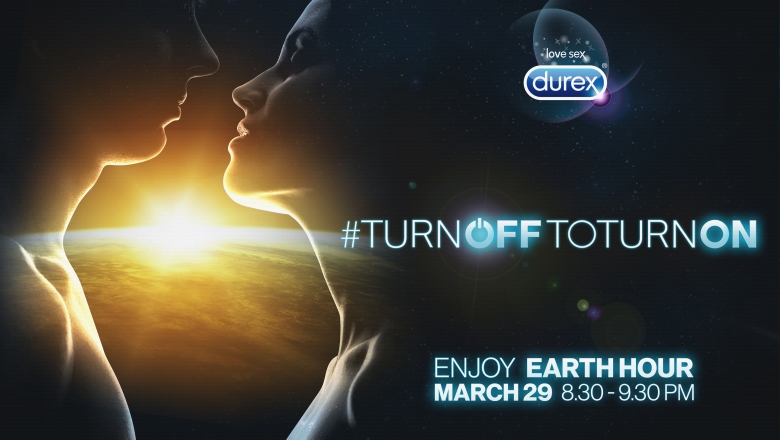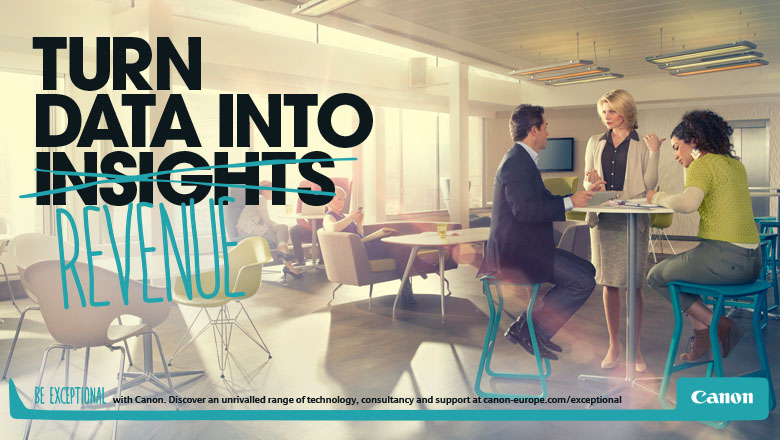 This digital media agency will be your help to have the best digital marketing and if you rely on their service, you can get what you want.
Get in touch with this creative digital marketing company today!