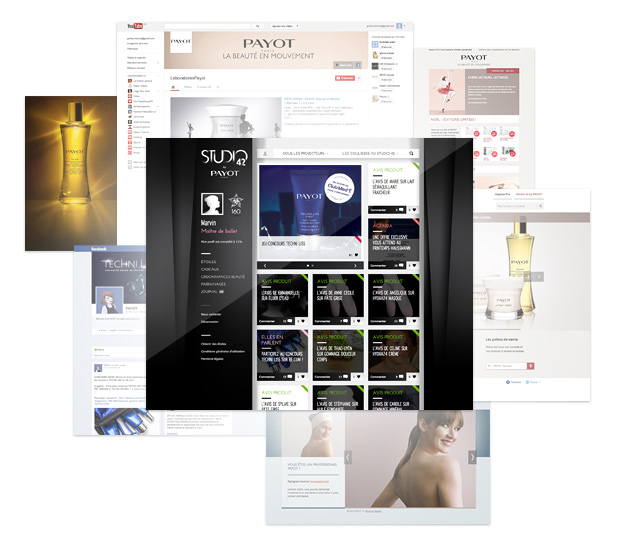 How to Choose the Best Digital Marketing Agency for Your Business
How do you choose the best digital marketing agency that is right for your business?
It's a good question. In 2016, the business world is more competitive digitally than ever before. To make sure you stay ahead of your rivals, you have to select the right DM agencies that help you to level up your marketing campaigns.
The problem is that with this comes the pressure of finding the right one straight off the bat. Select the wrong digital marketing agency, and you could be heading for disaster. So, you have to know what does a digital marketing agency do and how to choose the most appropriate for you, Let's take a look at some of the things you need to bear in mind when selecting one of the best digital marketing agencies around.
Treat It Like a Regular Hiring Process
Should the process of hiring DM agencies be the same as the process for hiring a member of staff? You bet it should. Although the relationship is invariably going to be a lot different, the selection criteria absolutely has to be the same.
Look at it like this: Each company has a culture that everyone who works for you and with you has to buy into. If a digital marketing agency doesn't share your core values and culture, the relationship just isn't going to work. So get to know them as well as possible during the selection process, and make sure you know that this is a relationship that is going to work – and last.
The best digital media agency will be very good at pitching to you, and they'll be very good at answering your questions. But you have to make sure that you're asking the right questions.
Once they know exactly what you want from them, it's time to go deeper to ensure that they are the right marketing agency for you. Ask them about their team, their level of competence, as well as their experiences. Probe them in a bid to find out how compatible they are with you and your company.
Leading digital marketing agencies can only work with the tools they're given. For this reason, it's important that YOU prepare properly, too. Before meeting with an agency, ask yourself what problems you need solving. Do you need to increase brand visibility? Or perhaps you need more traffic?
Secondly, consider how you're going to measure their success. Will it be measured in terms of KPIs, or will it be measured in terms of sales targets? You also need to know how much you can spend on a project or a campaign. Budgets are not easy to define, but it's important that DM agencies understand yours before pitching.
You might already have a best digital media in mind, but even if you're 99% certain of your choice, it's well worth shopping around to see what else is out there. It might be the case that another agency can offer you the same deal but for a better price.
You can find the best digital marketing agencies easily by using long tail Google searches. This is an especially productive way of hunting down the best agencies if you're working on a budget.
Choose the best digital marketing agency with our guide!