Fresh Egg
About the Agency
Fresh Egg is an integrated creative digital marketing company that is proud with their creative flair, ability to draw insights from data and technical expertise.
The company joined-up approach is being delivered by their campaign teams and multi-disciplinary project, which include specialists in analytics and insights, organic & paid search, planning and strategy, content, mobile, display, social, web development and design. Their technical knowledge is combined with digital marketing experience, which means they can give honest advice. Their goal is to outperform expectations at each possible opportunity.
They do it for numerous household names, which include John Lewis, Liberty, Confuse.com, Waitrose, Vodafone and Network Rail from their offices in London, Sydney and Worthing. Their approach is mix of digital marketing disciplines in order to achieve marketing and business objective in effective way.
Discover services and strong sides of Precedent creative agency.
Short History
Fresh egg built enviable reputation for digital marketing and web design success from the last 15 years. They thanked their creative digital marketers and in-house team.
About the Team
Their team consist of well-qualified persons that helps together to meet the business objectives of their clients in effective way. They make sure to give the best projects that their clients are looking for.
Services
Discovery: With it, this creative digital agency audits the effectiveness and integrity of clients' web analytics framework, purchase, build detailed understanding of their search and other behavior online. They ensure to have a deep audit of clients digital channel performance.
Planning and setup: After reviewing the audit reports together with their prioritized section recommendations and SWOT analysis with client's team, they set measurable and clear objectives for their work.
Execution: Your team and the team of the company will work together in achieving the objectives. Ongoing activity includes maintenance, monitoring, digital media marketing strategies, campains  and project tasks.
Reporting, analysis & insight: This DM agency give integrated digital marketing customers with top performance dashboard, which include assisted conversion, conversion, visit as well as revenue data for every channel.
Examples of Their Works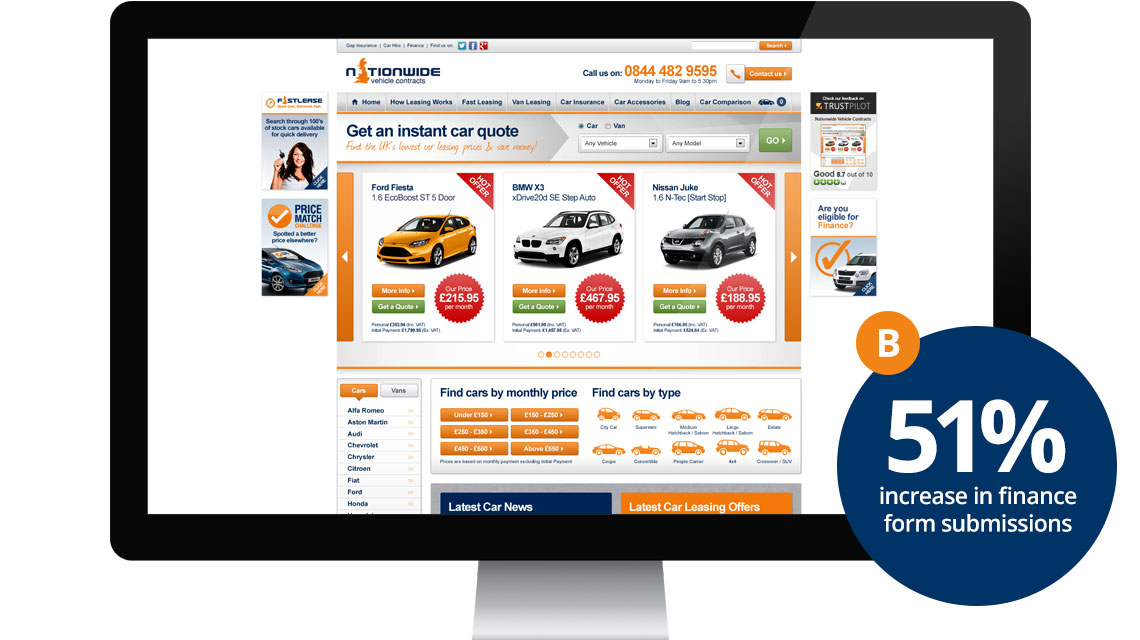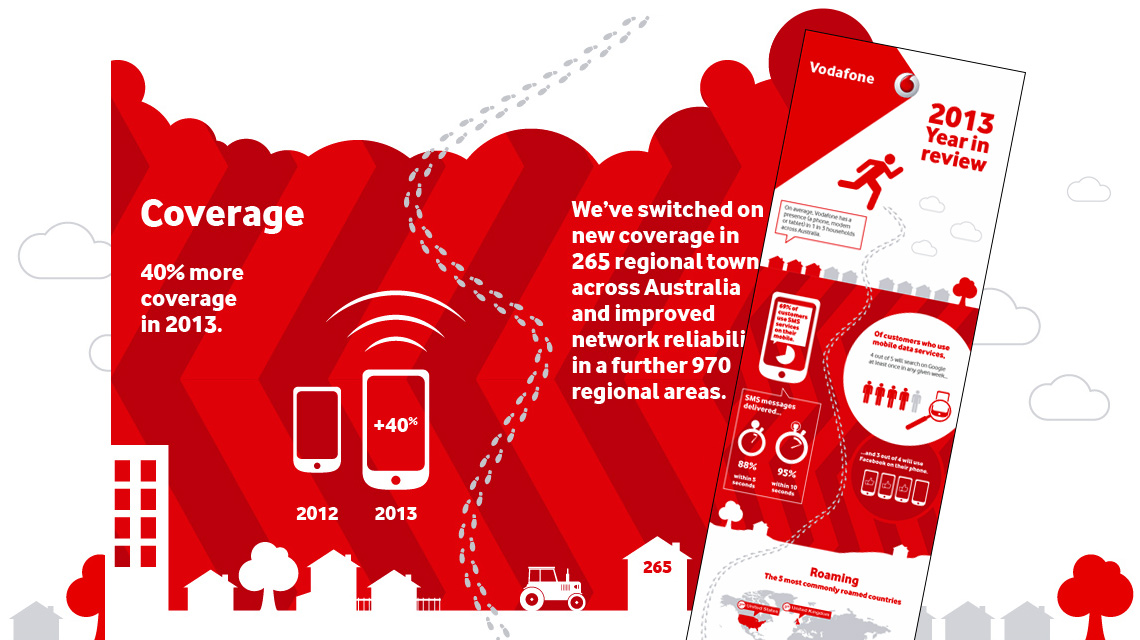 Before you avail the service of a company, it is better to check their website to get the needed information.
Contact the DM agency today!