Precedent Creative Agency
 About the Agency
The Precedent is composed of CMS specialists and they develop sites with the use of Sitefinity, Umbraco, Drupal and Kentico. They are thought leaders, they write industry articles and reports and they also host webinars and hosting seminars across Asia pacific and UK. They are passionate in everything that is reflected on what they do.
Short History
This creative digital agency has 26 years experience in the industry and they continue to help their clients. They are doing their best to give the best that their clients are looking for.
If you want to learn information about other companies, check out Foolproof agency.
About the Team
The company is offering digital strategies, mobile experiences and they create amazing web experience. They build impactful and persuasive designs. On the other hand, this will not happen without the help of their team. They have Paul Hoskins as the executive chairman, Phil Jones as the non-executive director, Tim O'Donnell as the operations director, Cory Hughes as the digital experience director, Peter Nazarov as the technical director and others.
Services
Support digital future: They are working with clients and your team in supporting digital future and give a help to give creative input, strategic direction, advice and technical.
Lead digital transformations: in order to exploit opportunities that digital offers, clients still need more than mobile application or site that is why this creative digital marketing company helps their clients. The company offers services to review improve and analyze each aspect of their business.
Craft mobile and web experiences: They are delivering complete package from defining and understanding strategy of digital platform. They give the most brands online through development and design.
They evolve and create innovative brands: Brand is important for them, so the reason they are creating new brands to give the best for their clients using top trends in digital marketing.
They still offer more services to their clients and if you want to know about it, checking their site is important.
Do you want to know how to create a DMStrategy in 12 hours? Don't miss your chance.
Examples of Their Works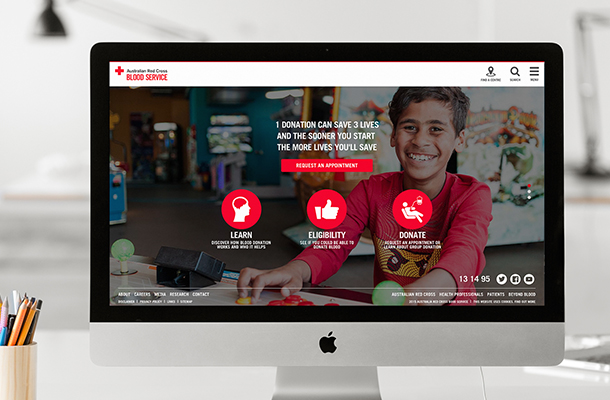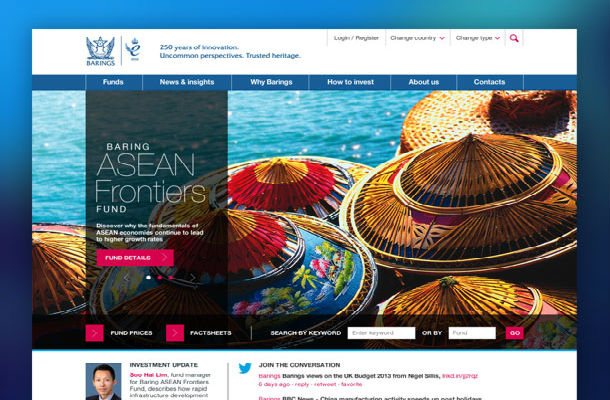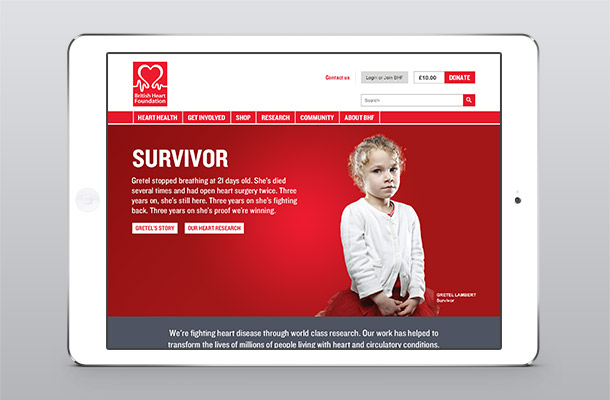 Start to get in touch with this DM agency and you know what you get with them. They have many offers that will satisfy you.
Contact the DM agency today!