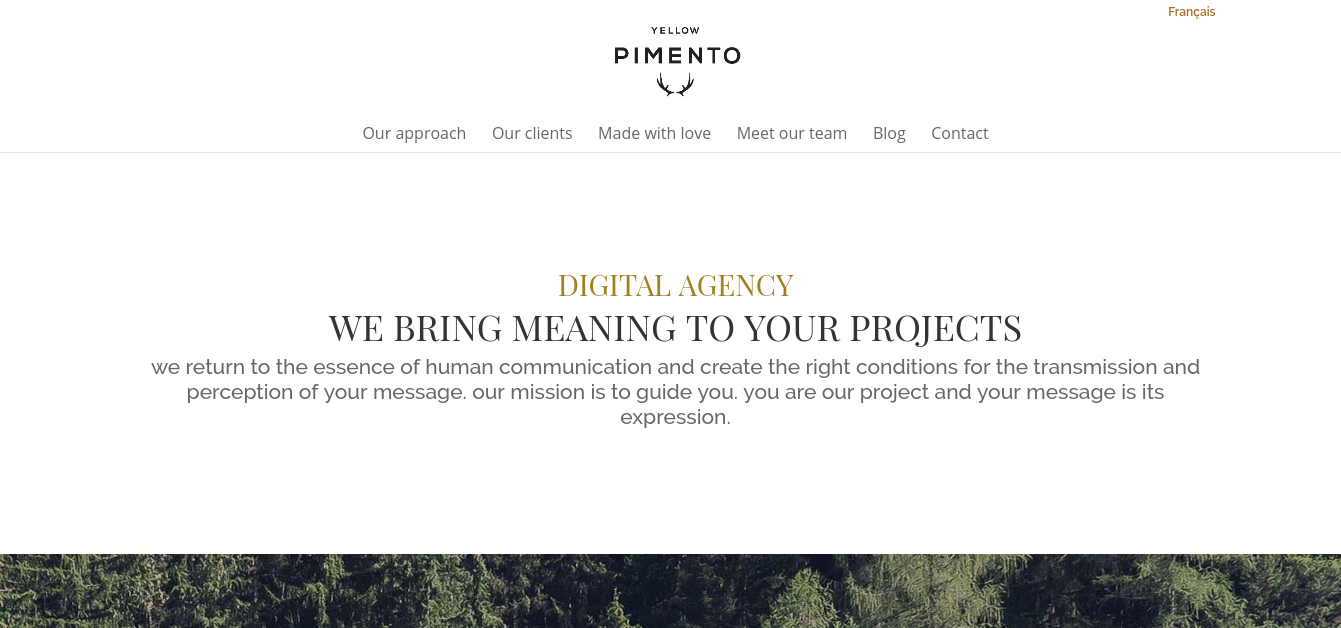 Creative Agency Yellow Pimento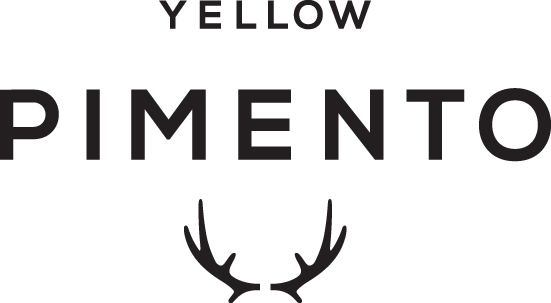 Country: Belgium
City: Ixelles
Services Provided: Strategy, Production, SMM, Content, Webdesign, E-Commerce, Creative Marketing
Full Address: Hennin street 70 1050 Ixelles Belgium
About the Agency
Yellow Pimento loves human adventures and they have the commitment in guiding the individuals they encounter with good will, authenticity and audacity with a fair balance of adaptability and rigor.
Also, this creative marketing company adapts to certain nature of every project through their process that is rigorous and flexible. Their counterpart's have always desire for involvement.
Yellow Pimento is a digital agency and they bring meaning to client's projects. They make sure to return the human communication essence as well as make the best conditions for perception and transmission of the client's message. Their mission is to guide their clients.
The creative interactive agency also communicates in with who they are. They are using digital tools in transmitting messages in the best way for a client's target audience with respect for brands.
Their approach: The agency human factor always serves as their backdrop, and they guide clients in developing interdisciplinary. They focus the viability and relevance of the client's digital project in a long term.
Short History
Yellow Pimento was created in 2007. Based on their creative and artistic creative sensibilities in the agency, together with their taste for humanity as well as their sense of curiosity about change, they offer complete satisfaction to their clients.
Choose the best creative agency for your online marketing campaigns today, learn more about Poppr!
About the Team
The team agency has a wide experience in offering projects to their clients. They have:
Grégory Clément: The digital producer and general manager

Emilie Jaupain: Digital project and traffic manager

Yvan Murenzi: Digital and print graphic designer

Gaby De Clercq: Content manager and event planner

Charlotte Libert: Graphic designer and artistic director

Marianne Hauchecorne: Creative director and general manager

Thomas Van Doren: Accounting and SPOC-man

Marlène Montheillet: HR and project manager

Nicolas Chartier: Copywriter and activation manager

Sandrine Roex: Frontend designer and integrator

JB Meneroud: Technical director

Coralie Loiseau: Content manager and production assistant

Jérémie Anderlin: Backend developer and IT manager

Kirande Nijenhuis: Social Media manager

Gustave: Official mascot and hug master
Services
Their expertise: This company creative base their thought process on digital coherence on each scale from periodic interventions up to institutional or international projects. Their creativity, their network and their mastery of technical tools allows them to guide client s in defining their needs, in making clients projects as well as ensuring to bring it into the light.
Make content for client message: Some of the services they are offering for this includes graphic design, copy and translation, coverage of events, sound recording and production, studio, reportage, illustrative, ambiance, 3D, motion and video.
Make format for client message: If you do not know what format to use in your project, let the Yellow Pimento do it for you, be it showcase website, e-commerce site, marketing site, digital magazine, mobile application, web app, banner campaigns, newsletter campaigns, print and social network operations.
Their working environment: Their desire to stimulate and innovate their creativity each day drives them to work on their own projects as well as concepts. The creative company has retained the exhibits and spirit of their photographers.
The Yellow Pimento team will be happy to welcome you to discuss your project.
Varied experience: The agency has various experience on all projects sizes, such as food industry, automobile banking, consulting, environment, energy, tourist, hotel, journalism, publishing, audiovisual, cultural center, European institutions, craft, retail and e-commerce.
Digital strategy: In this service, it includes digital road book, global digital strategy, personal and global training, challenging ideas, online activation, digital opportunities, partnership and digital events.
Digital stories: The agency is offering digital stories service primarily in music, storyboarding, copywriting, movies and brand content.
Digital production: Yellow Pimention is offering digital production in community management, social media, eCRM, online ads, bannering, responsive emailing, e-commerce, responsive website, translation, content management and third party integration.
Some Examples of Their Work
If you want to work with the agency, it is better if you at least know some of their works to get ideas on how they create their client's projects. Here are some of the best works of the agency:
Citroën European Motor Show Brussels 2016 from Yellow Pimento Pictures on Vimeo.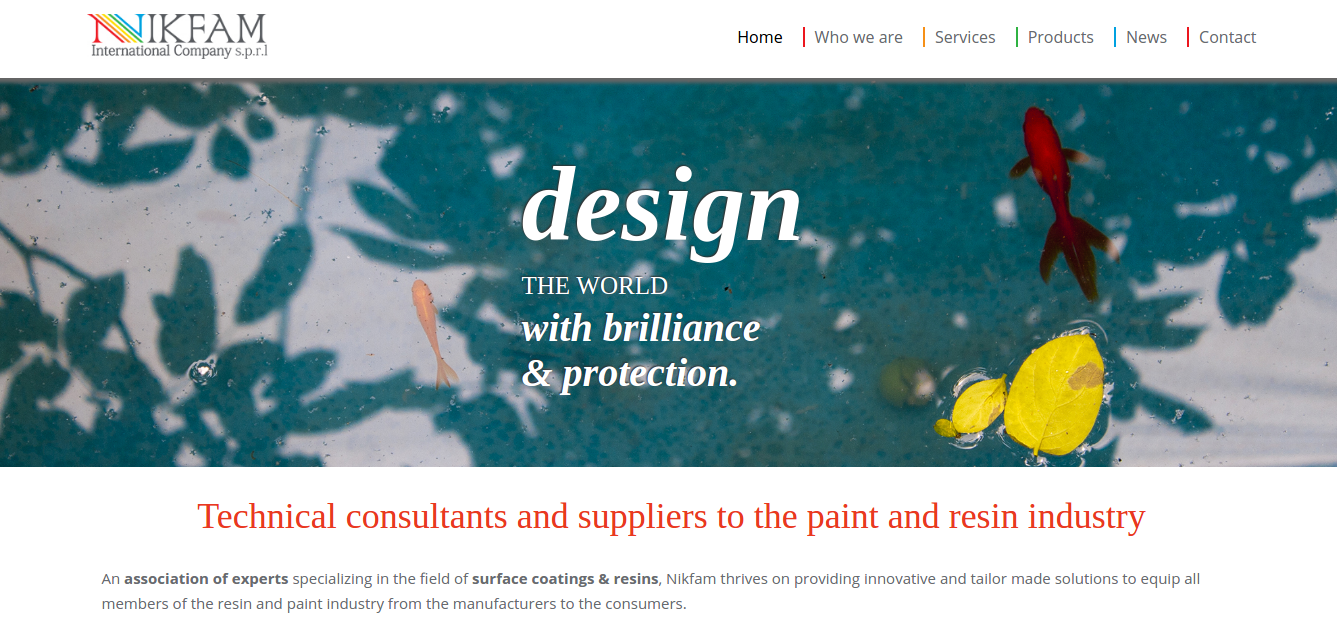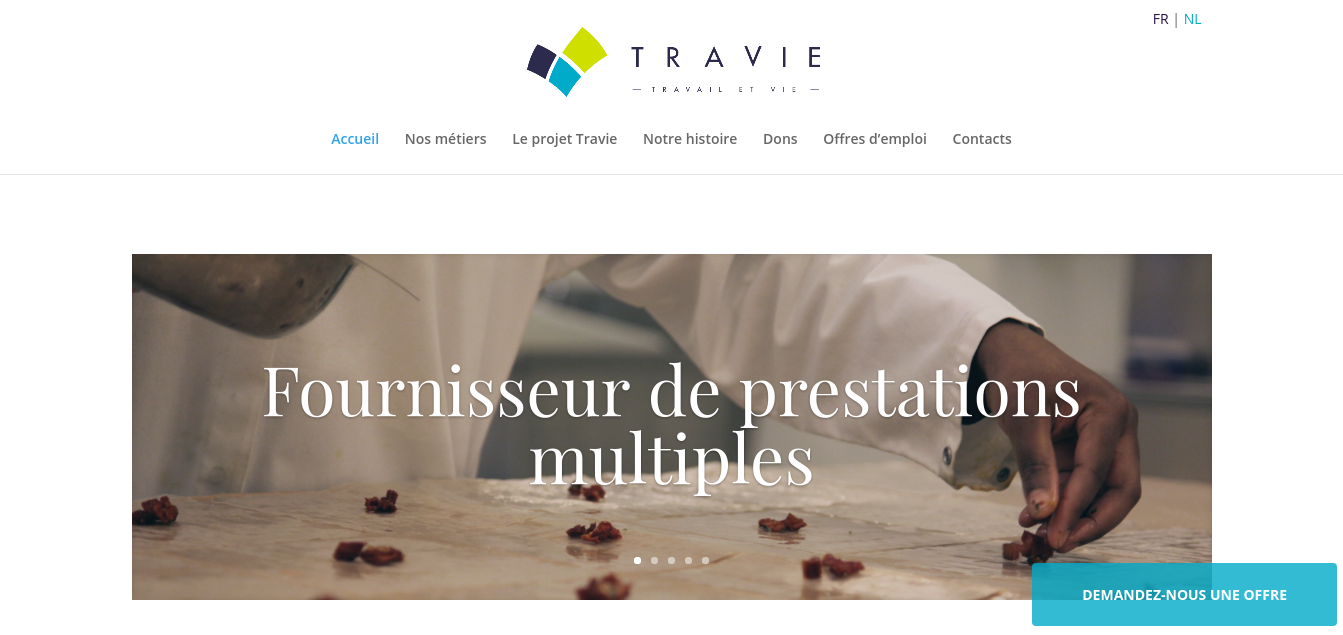 Yellow Pimento is a digital agency that worked with numerous clients. Their teams are doing their best to create the best project that their clients need. With them, clients are guaranteed to have the effective and great digital project they want for their business.
Learn more about a creative marketing company today!