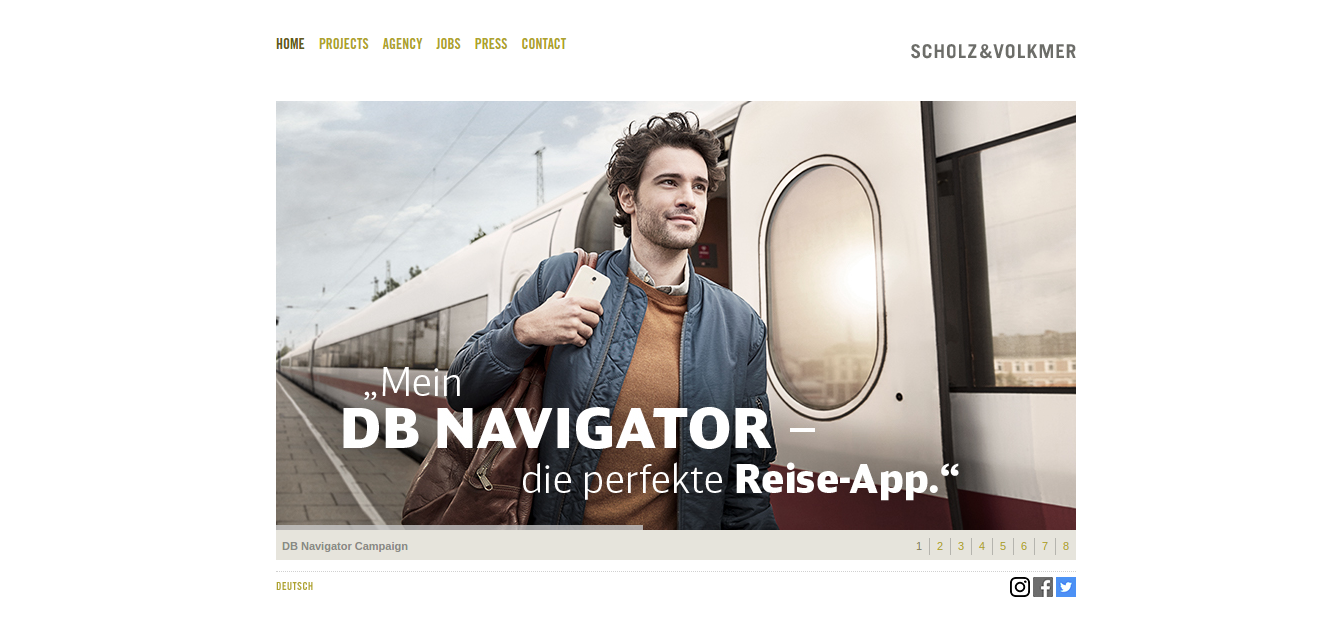 Creative Agency Scholz & Volkmer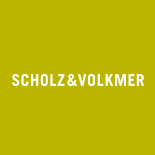 Country: Germany
City: Wiesbaden, Berlin
Services Provided: Strategy, Creative Marketing, Advertising, Design, Development, Concept
Full Address: Schlesische Straße 26 10997 Berlin Germany
About the Agency
The goal of this creative web agency is to make high quality and new products and standards. They set out to defy all the preconceptions of what is not possible. Their innovation, desire, and drive set them on their journey. The top technology and intelligent tools are what they use to reach their goal. Their usage of Layer Model keeps them steadily on their path as they conduct valuable innovation workshops with their customers to find the perfect tailored solutions and to visualize product potential.
The mission statement of the creative development company is to set themselves the goal of aligning their clients' business objectives with current day challenges faced by the society, and that is shared value. With their projects that produce revenue for the brand, they can bring benefits to the people as well as make the world a better place.
The company believes that what is good for the society matters for the business, so they solve challenges faced by the society in economic success. They believe that it is the very foundation. It enables brand and foster innovation to break through media clutter as well as regain relevance. The agency combines local retailers' advantages with the comfort of ordering as well as gasps of the shared value core.
Short History
The owner of the creative company is Michael Volkmer, and it was founded in September 1994 with locations in Berlin and Wiesbaden. They have 166 employees, and they are offering services for digital brand management. The agency is a member of Texterschmiede Hamburg, International Forum Design in Hannover, Deutscher Design Club in Frankfurt and Art Directors Club Deutschland in Berlin.
Need a professional team for your next online marketing campaign? Why not consider Razorfish?
About the Team
Michael Volkmer is the owner of the agency creative and he was trained as a photographer. He completed a degree in Communication Design before he established the agency in 1994. He is in charge of corporate culture, strategic refinement and counseling of the agency. They also have Peter Post as the managing director and he is responsible for the area of service and product design. He also studied communication design at the Wiesbaden University of the Applied Sciences. For 3 years, he was the head of one of the units of the agency.
Services
Innovation consulting: The agency follows a holistic approach by offering strategic thought and initiatives to their customers. They are experts in the consulting agency in service, business development and product. They are also good in enhancing existing products, business models, and services through applied innovation.
Design: They are driven by original ideas as well as working closely with their customers. They are applying their expertise to create new product experiences aiming to meet all the challenges that they face.
Creation: The agency is a creative company of achievers because they form new realities and they do not only imagine them. As artisans and inventors having the profound technical knowledge, they are always keen in igniting and prototyping new digital products with the use of the most advanced technologies available.
Strategy and planning: Together with their customers, they develop a shared value strategy that is based on the customer's brand core. They only ask essential questions, and they begin generating insights, leading to unique transformational products and communication.
Concept and design: As a creative agency, they are implementing strategic approaches turning it into tangible designs, prototypes, and concepts. Their experts on content, mobile communication, communities and user experience, creating brand experiences that involve users.
Knowledge: The agency shares the best-shared value cases, and they have condensed knowledge for marketers and well as ideas for the shared value.
References: They practice what they preach that makes them one of the top digital agencies in the state. They have numerous products and platforms in areas of energy, consumption avoidance, and sustainable mobility.
Some Examples of Their Work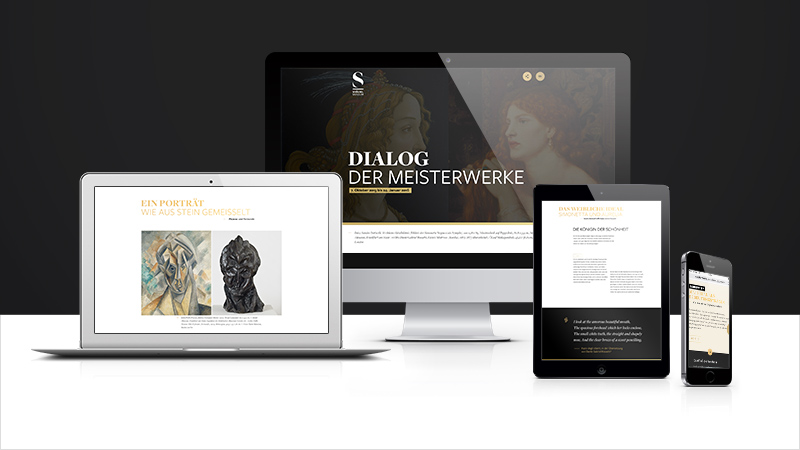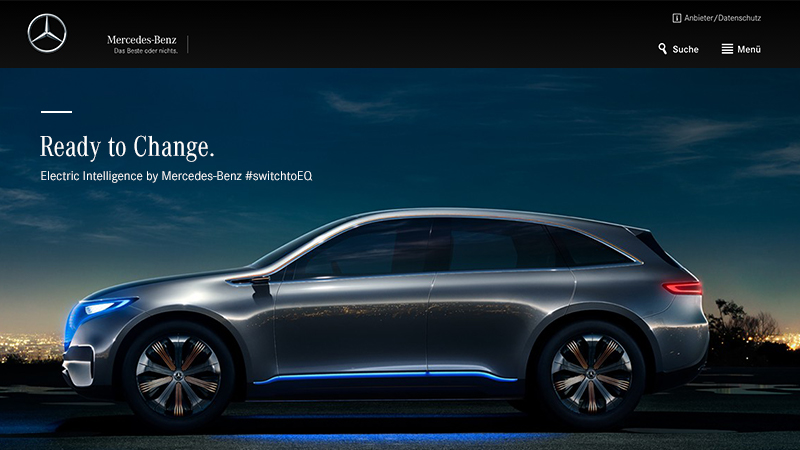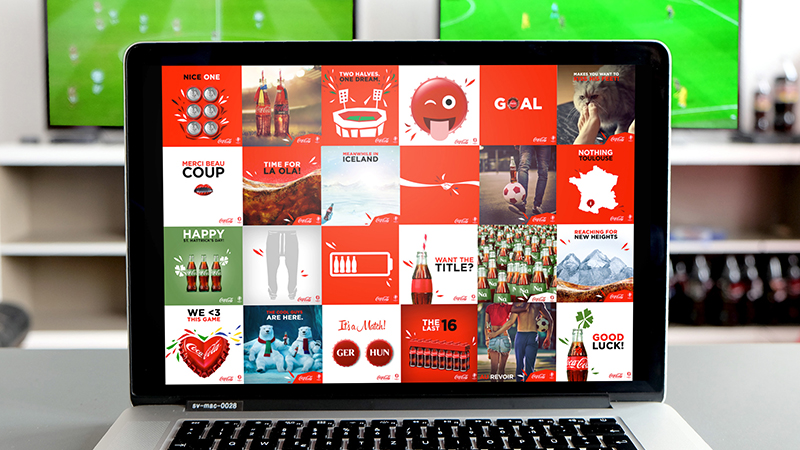 Many businesses have opted for the services of this agency that delivers. They know how to drive success for their clients with their innovative ideas and designs. They may be what you can rely on if you want to take your business to new heights. If you're considering hiring a digital agency for your brand, you may want to take a look and review what this company can offer.
Check out the creative web agency today!