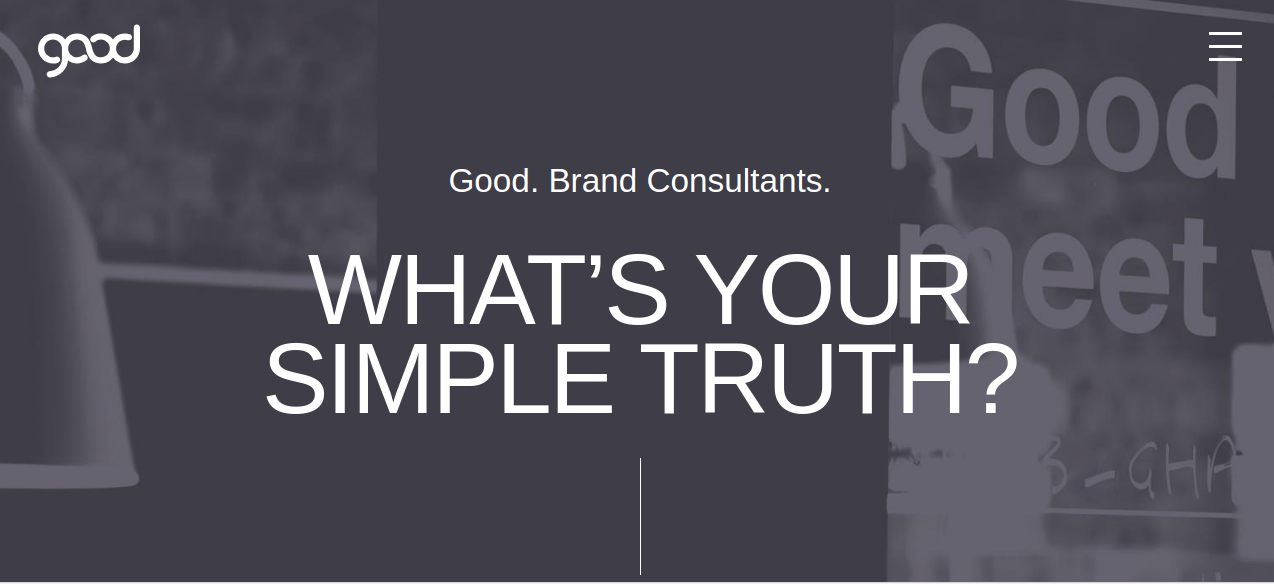 Creative Agency We Are Good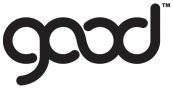 Country: UK
City: Glasgow
Services Provided: Branding
Full Address: Good 64 Osborne Street, Glasgow, G1 5QH United Kingdom
About the Agency
We Are Good is a creative company that didn't aim to earn prestigious awards. They just want simple things such as to create good products that make a difference and good impact in the business. They just wanted to collaborate with good and loyal clients with respect and ambition. And lastly, they want to work with good people, who are dedicated and passionate for their work.
The bottom line is they wanted to create a team based on good and pure ideas. These visions can be impossible especially these days but the company managed to make it possible. Today, the company is one of the most trusted and collaborates of the largest brands in worldwide. This can be attributed to their values as a company. We are Good makes a promise to their clients and remain true to it. It takes pride of its standard, which is integrity.
Short History
We are good was established in 2004 in Glasgow. Since then, the company began working with the largest and most powerful brands in the country. The agency remains true to its principles, which are simplification and honesty.
About the Team
This creative web agency is composed of honest specialists who are dedicated in fulfilling their clients' dream of making their business visible in the industry. The company has two partners, Keith Forbes and Chris Lumsden. It has also two Managing Directors, Natalie Maher and Julie Murdoch.
The Digital team is directed by Stewart Steel while the Creative team is managed by Gail Finlayson and Darren Adams. The company's marketing department is managed by Helen Forbes.
Services
Brand Insight
Market Research
The company conducts research on how the market perceives the brand. From there, it will be able to design materials to reshape what is needed to improve.
The company is also known for setting trends that the industry follows. It has created numerous creative and innovative solutions that made brands farther better.
Among the company's brand insight service is making better user experience. This involves creating user-oriented websites and applications.
The company creates effective marketing strategy to bring out the best in a brand. These strategies are often the bolder, innovative and creative ones that you could imagine.
Before designing, the company has to analyze the brand first – its potential, competitors, market standing, and target audience. Ideas drawn to this analysis are transformed into plans and eventually, project strategies.
Brand Definition
Brand Strategy
We are good plans a brand strategy based on data analysis, series of researches and validated hypothesis. This is to make sure that the strategy devised is appropriate for the brand.
Brand Creation and Evolution
Creating and reshaping a brand is one of the company's specialties. It creates brand from scratch and make them the best in its line of business.
To create a brand is to make a name known. And the company is the one experienced to do this. The names it brings to the market are compelling and memorable brand names.
This involves creating the main frame of a brand – from its logo down to the message of its content.
Brand Activation
Packaging
We are good is not only good when it comes to packaging design – it is the best.
It utilizes the best and appropriate digital channels for every brand it creates. These channels are used to reach to customers and hear out their wishes.
Aside from digital, brand can also be activated using film, photography, and animation or motion. These are effective media to create and implement effective designs.
Brand is also activated using campaigns and media environment. These campaigns are crucially studied and analyzed before launch.
The company's duty does not end after the brand was launched. It barely starts there. The company is set to implement and maintain websites and see to it that the brand is doing fine in the market through brand guardship.
Some Examples of Their Work
Among the company's clients include the following: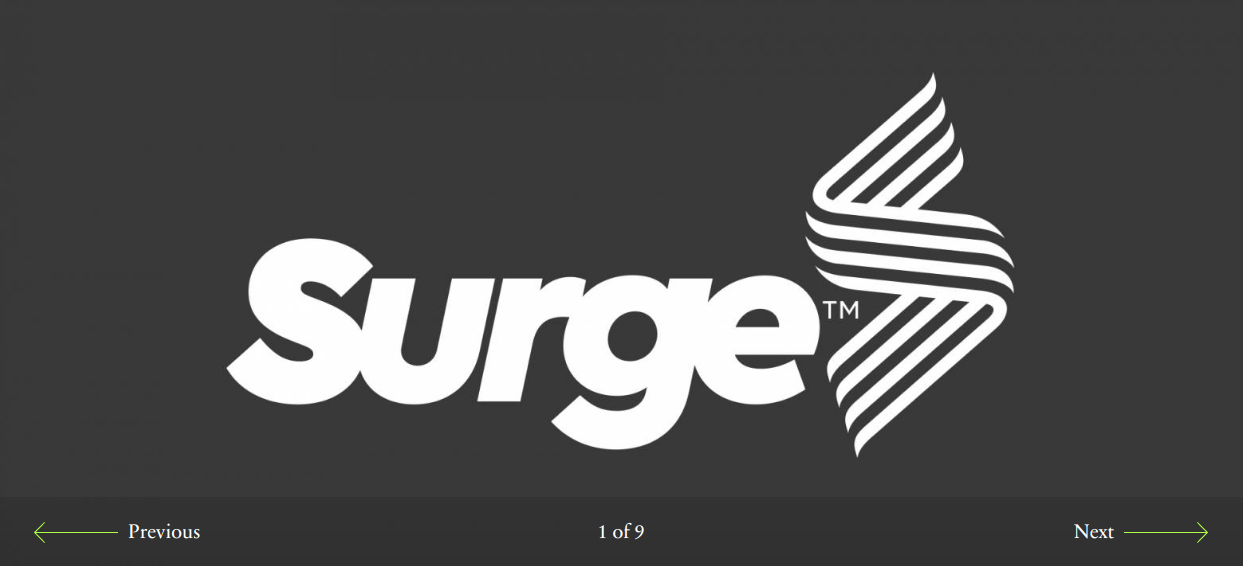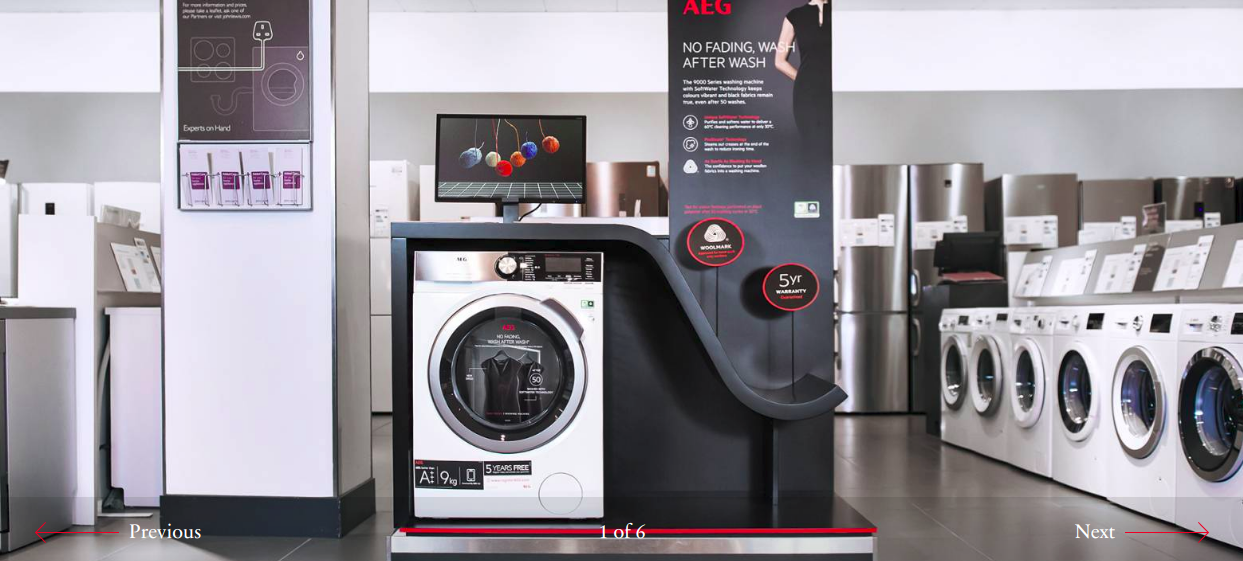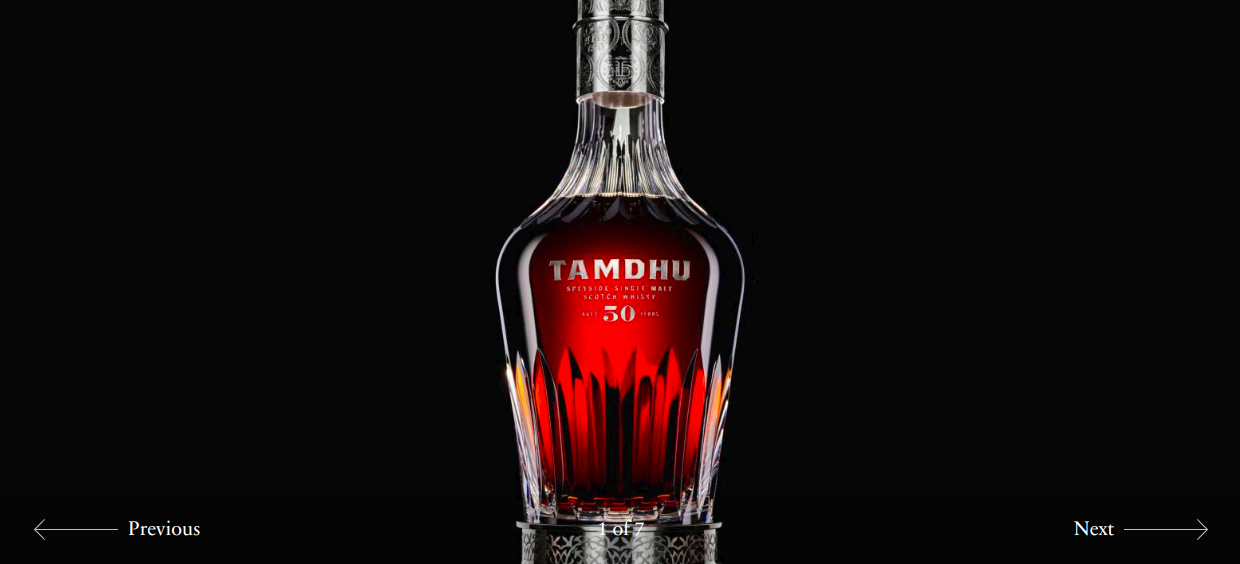 Design simplification, honesty, and creativity are among the best tools of We are Good. These elements are combined to create greater designs. As an online creative agency dedicated to its clients and their customers, We are Good is far from being good. It is great.
Choose your online creative agency today!