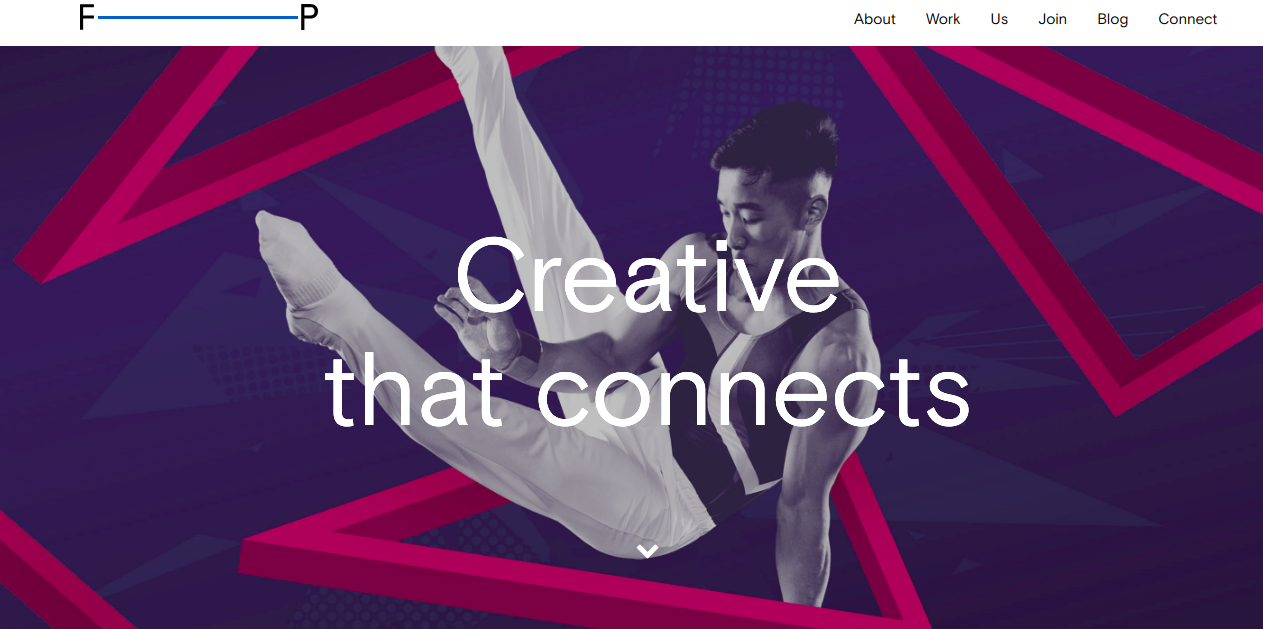 Creative Agency Front Page

Country: UK
City: Glasgow
Services Provided: Design, Advertising, Digital
Full Address: 26 Woodside Place Glasgow, G3 7QL. United Kingdom
About the Agency
Front Page is a digital creative agency, whose business is to make brands work better. This means in not only selective areas of brand capacity but also its overall potential. Just like chameleons, the company wants your brand to be adaptive and survive everywhere.
This company continues to grow and make difference in the field of print and digital media. They create numerous award-winning solutions for their clients and make sure that the game stays that way. So whether you're just starting a brand or have something to work on, you can work with this creative agency and make your brand known in the industry.
The company helps clients – both established and startups gain their business ROI in short period of time. In this regard, they aim for better results, timely and effective solutions.
Short History
Front Page has been making history since 1990. The company started as a small design firm in Glasgow. They worked with numerous clients since then and began to create simple but functional digital solutions. Today, the company has grown into over a hundred employees and it continues to serve clients astoundingly.
About the Team
Behind the company's success and award-winning projects are heart-winning and energetic team led by its directors and managers. Claire Wadham and Jill Merrilees are Account Directors, Clare Hanlon as Digital Account Manager, and Graham Wright as Production Manager. The design team is led by Jo Levy while the marketing and account are led by Paula Anderson and Ashley Lach respectively.
Services
The company offers several digital marketing and branding solutions in both digital (online) and print media. These services are all anchored in the company's goal to help businesses flourish in their own industry ventures.
Front Page is one of the pioneers in adapting digital marketing techs. Front Page has an astonishing portfolio in digital mobile including advertising, ecommerce, application development and content management. This makes them the leader in designing and implementing responsive designs.
Front Page is a creative web agency that uses integrated campaigns across media. Clients can enjoy the company's agile approach in implementing campaign materials. This means that their brands are not only introduced in a single medium. As a result, brands will be known across different platforms, reaching as many target customers as possible.
Print is still one of the best marketing and promotional materials for customers. Aside from digital and online platform, Front Page is also successful in print media. The company creates numerous advertising materials that include but not limited to brochures, exhibit paraphernalia, and signage. The company remains committed in designing prints that inspire end users.
Front Page also ventures in customized platforms such as videos, games, and online quizzes that engage customers to learn. The company's success in e-learning is manifested in Immersus, an industry-leading e-learning platform in the market today.
The Front Page team is dedicated to develop responsive, user-oriented and functional websites for both desktop and mobile platforms. The company's team is composed of highly experienced, skilled, and talented individuals with familiarity and specialty in HTML5/.NET/Javascript/jQuery and PHP. They are also experienced in using CMS tools such as Umbraco and WordPress.
The company's team also specializes in developing effective business solutions using Microsoft tools and other technology-based solutions.
Some Examples of Their Work
Among the company's loyal clients for years are the biggest and most influential brands in the country. These clients include the following: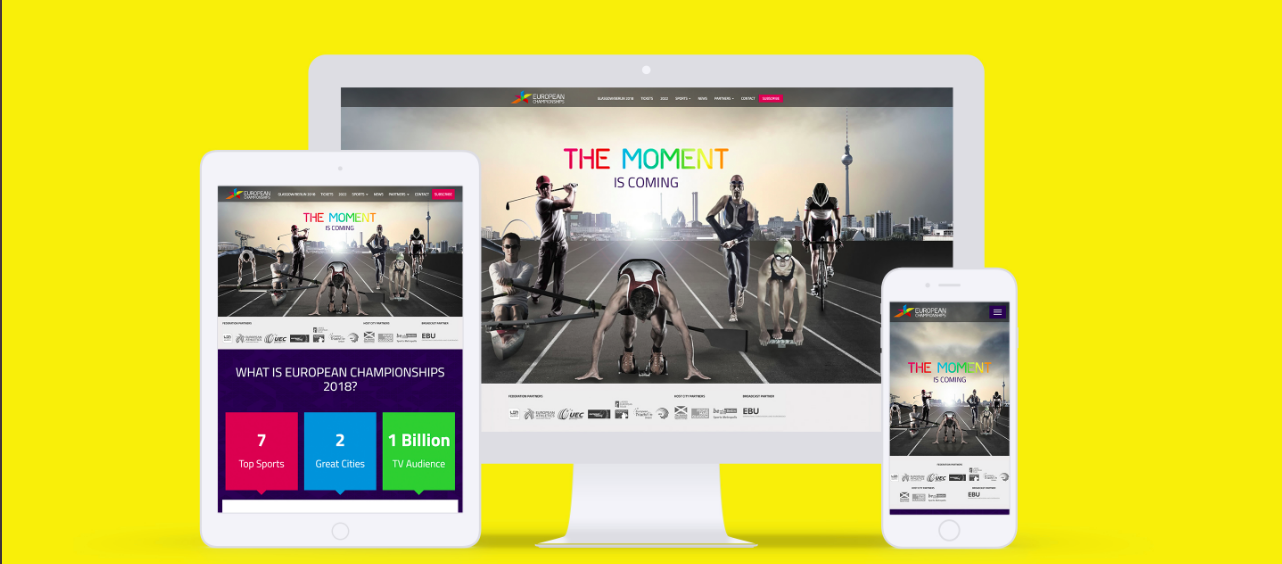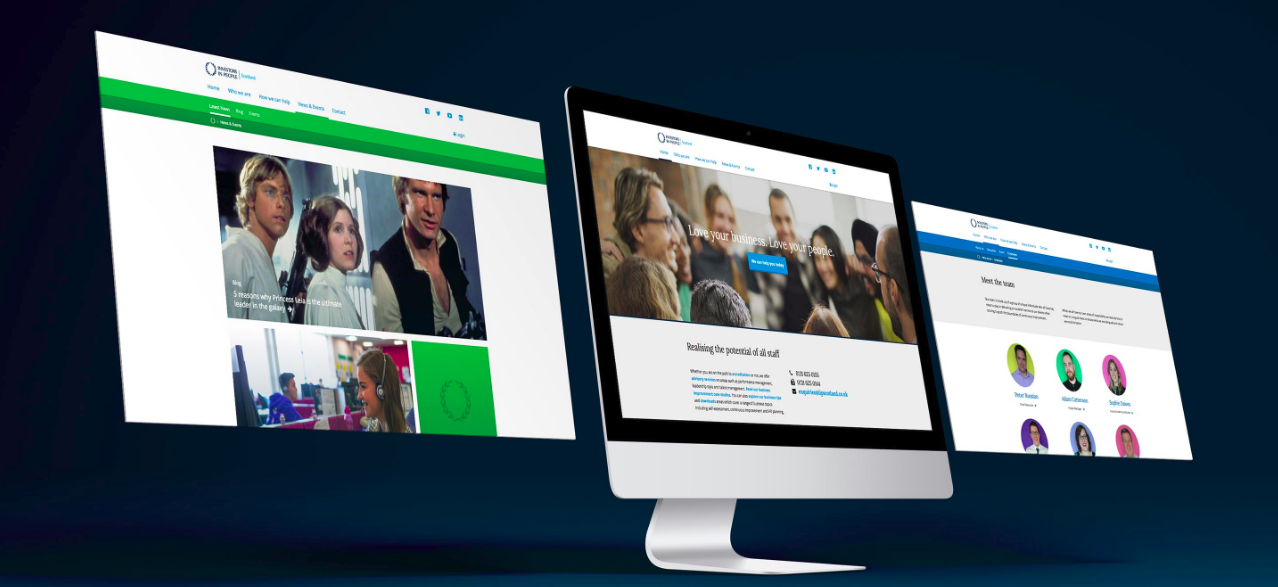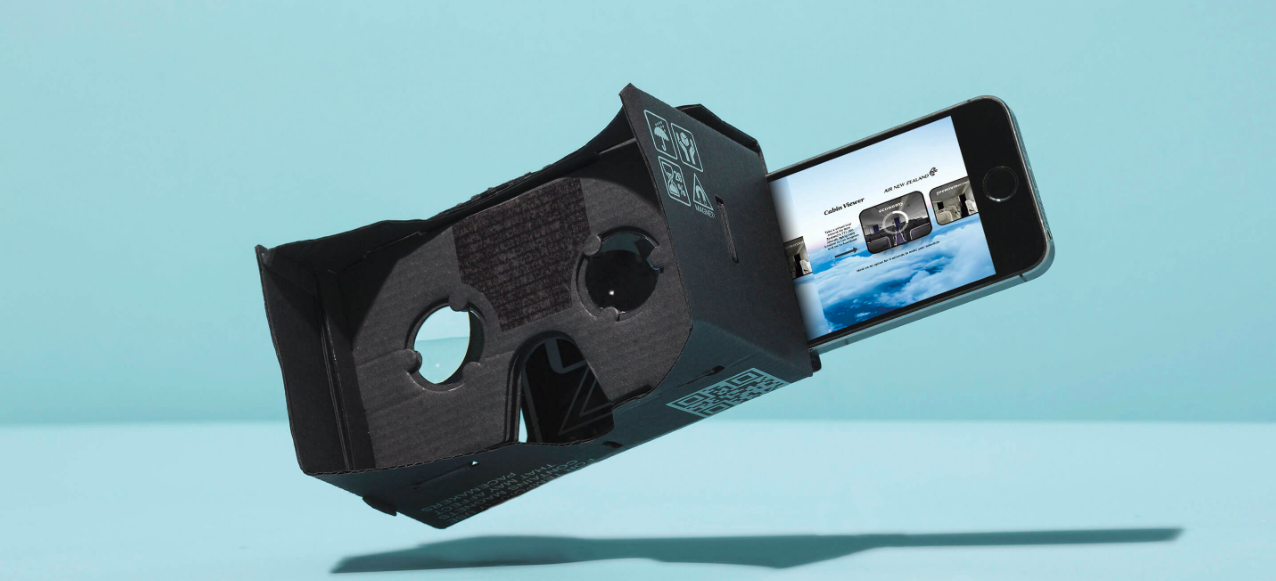 Your ideas of your brand business can be transferred into useful marketing strategy. All you need is a creative marketing company like Front Page whose experience is rooted in creating useful design materials. This is the company that has authority in both online and print platforms. This means that you can reach to your customers in many ways. As a result, it will be beneficial for your business in many possible ways you can think of.
Did you learn from this Front Page online creative agency profile? Study your options and hire the best agency today!