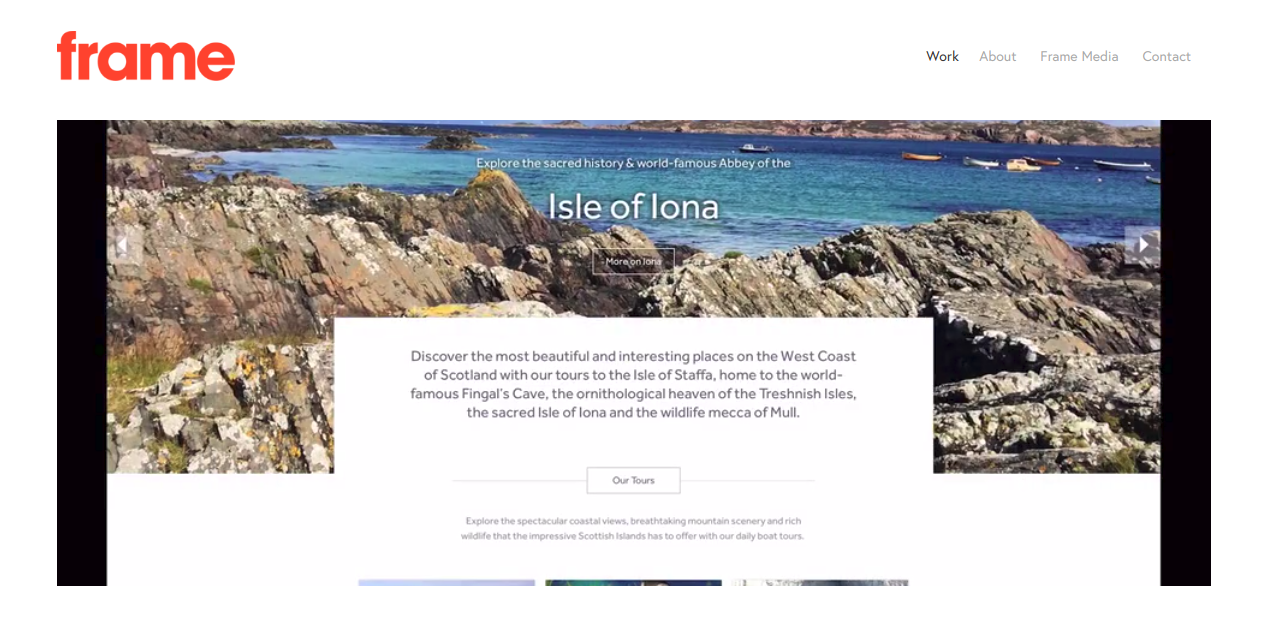 Creative Agency Frame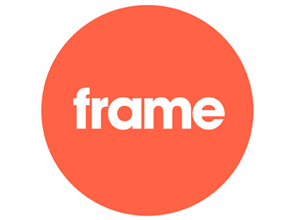 Country: UK
City: Glasgow
Services Provided: Advertising, Marketing, Design, Digital, PR, Experiential
Full Address: Frame, Four Winds Pavilion, Pacific Quay, Glasgow G51 1DZ United Kingdom
About the Agency
Frame is a creative web agency that makes things less complicated. It believes that creativity can be simple. This harmonic belief is echoed in every project they work on – form digital to print platforms, radio and television commercials. In digital platforms, the company has a special team of creative designers to take care of your website needs. They also cater to radio and television commercials by designing product campaigns.
Frame makes brand known through creative but minimalistic approach. If you love monotone and simple designs, you came to the right place. This team works on ideas of the big picture. It sees what the customers want and how they want it. If you have a project in mind and you need it executed, you can trust this creative agency to do the work.
For the past years, Frame has been in service of the biggest and most influential brands in the country and other parts of the world. It continues to serve its clients from years of establishment up to their successful days.
Short History
Frame is one of the oldest and established creative agencies in the country. Founded on April 19, 1989, the agency has underwent numerous reorganizations and management but remained on top of their game. It has been in Glasgow in the last 25 years and managed numerous brand campaigns.
The past decades of experience have earned Frame numerous awards and recognitions in the field of advertising and design. Frame has also landed the biggest and brightest brands in the country including the largest operating cruises, tours, and football clubs.
About the Team
Frame is composed of 60 talented, experienced and professional staff. Directed by Gary O'Donnell, the company's Managing Director and Partner, this creative marketing company has been providing creative services since founding date. It has also Angus Walker as Creative Director, and Keli Mitchell as Client Services Director.
Services
Social media is an engaging platform to connect with your customers. Frame creates customized social media apps where customers can follow your brand and see what you're up to. This is not a usual Facebook account. Here, people can see your brand activities and social engagements. This is also the avenue where you can gain thousands of followers that can be converted into loyal customers.
Frame is also famed for its advertising and design approaches. It is known for bolder and creative designs that surpass the standard and everyone's expectation. It creates appealing designs that draw customers nearer.
Brand is about making customers happy through constant communication and compelling content. This is what Frame is creating. The company is in full support to its clients in creating appropriate content to communicate the brand message to its customers.
Digital platform is challenging for new and established brands. This is why you need revolutionary designs like Frame's.  Frame is known for its digital innovation – from video to illustrations – everything on digital platforms. The company is set to establish your brand as a strong player in the competition by introducing it to the appropriate platform carrying the right message.
In this regard, Frame is also famed for its responsive website designs and creative online marketing campaigns. These creative ideas are drawn from the company's ideology of producing captivating promotions with compelling message. Through is advanced technology tools and skilled group of people Frame is able to convey brand message to the right people. And this is what digital design is all about.
Some Examples of Their Work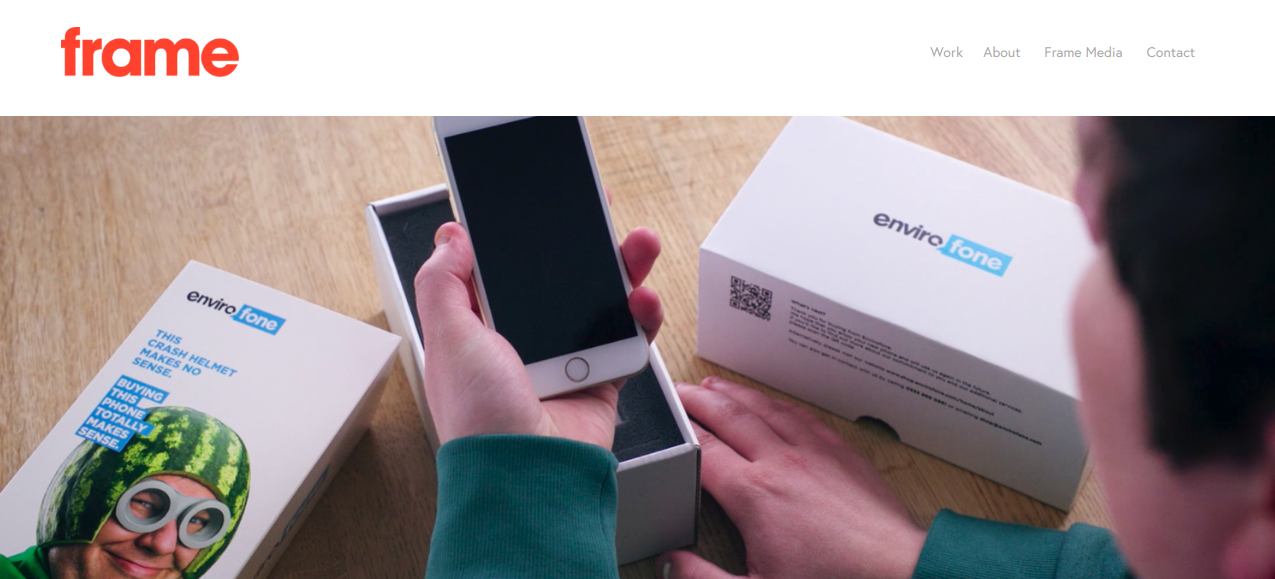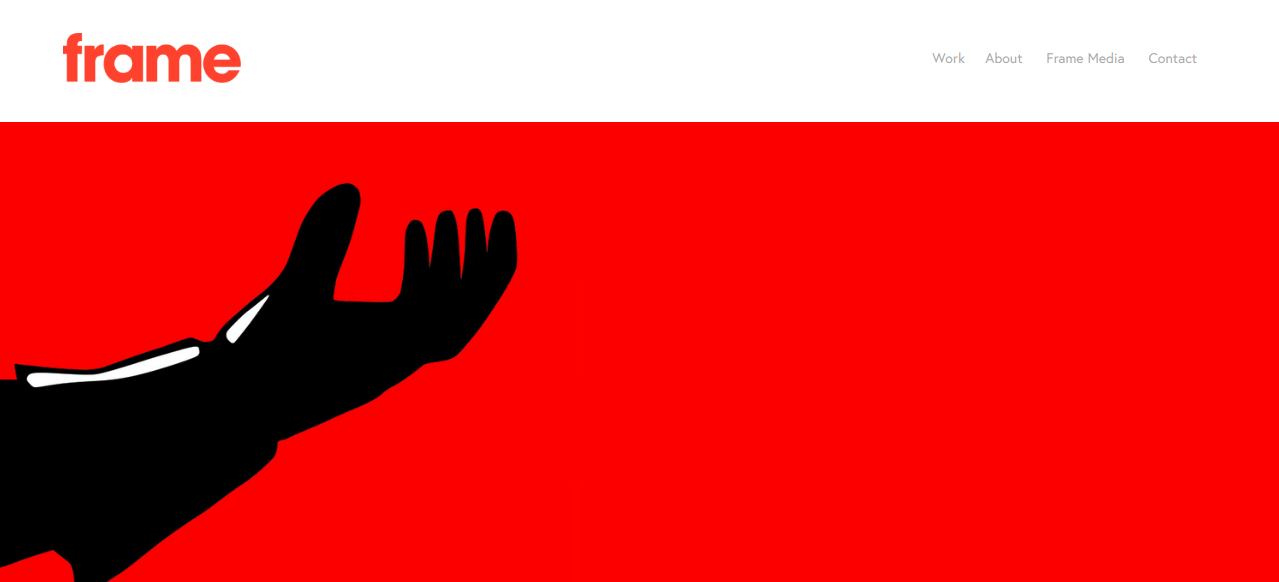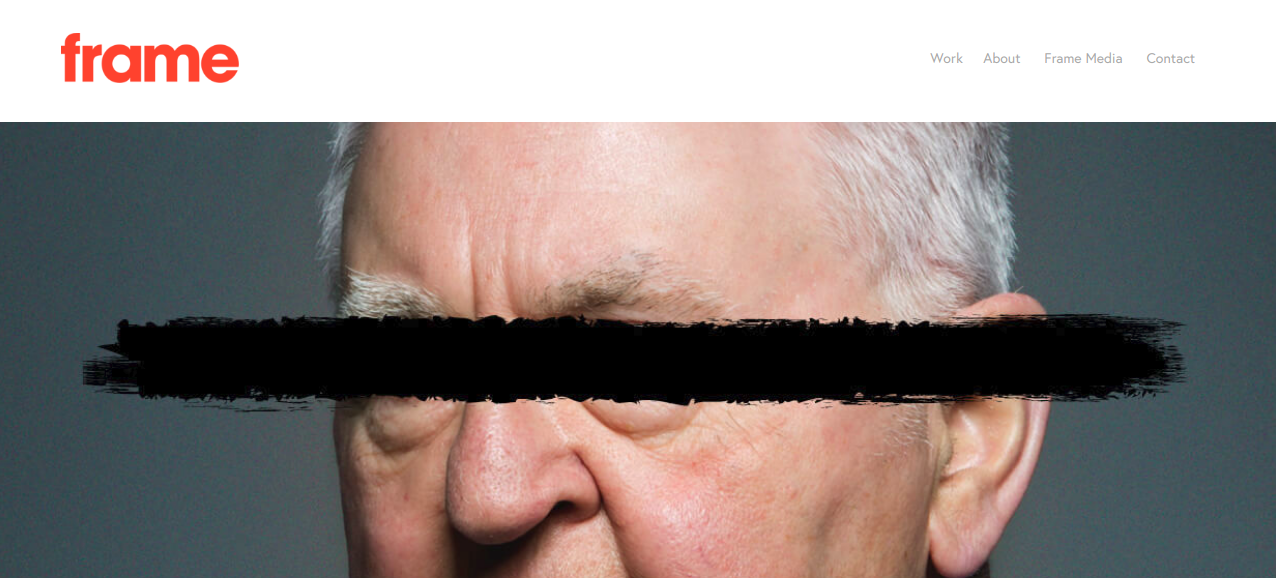 Frame is more than just an online creative agency. It is a culture. It reaches people and makes them fulfilled. It is about making things happen for brand names and bringing them as memorable experiences.
If you have a brand in mind or something to reshape for your customers, let it be Frame. Create experience and make your customers be the happiest and loyal users for your brand. You can do this by trusting Frame with their digital specialties.
Learn more about the online creative agency and decide better whether to get their services or not today!