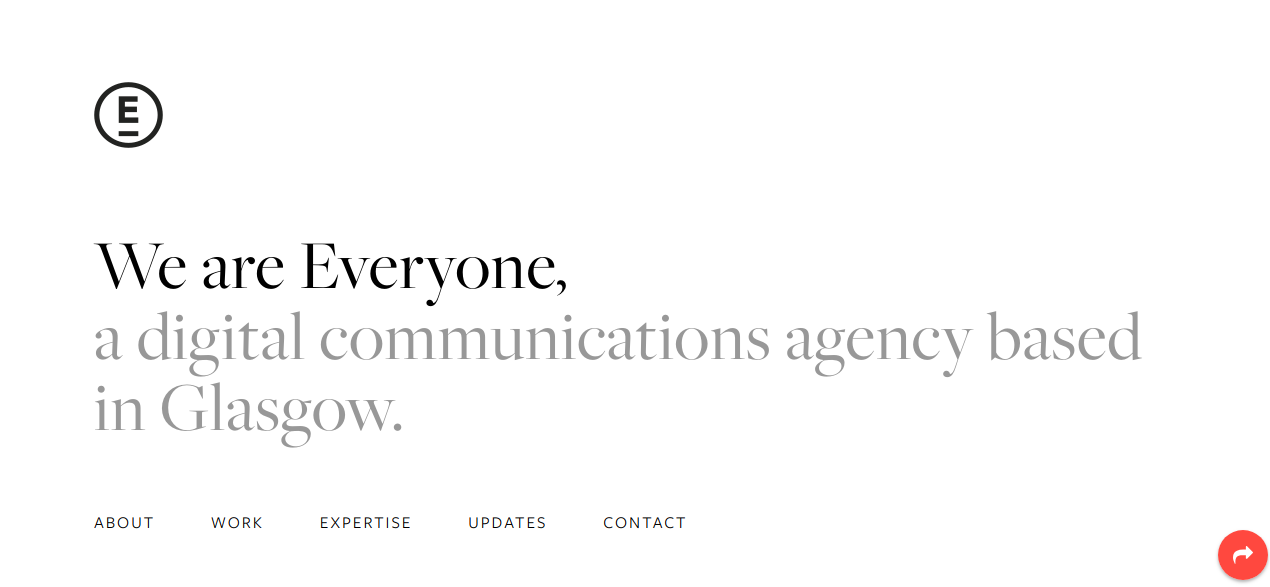 Creative Agency Everyone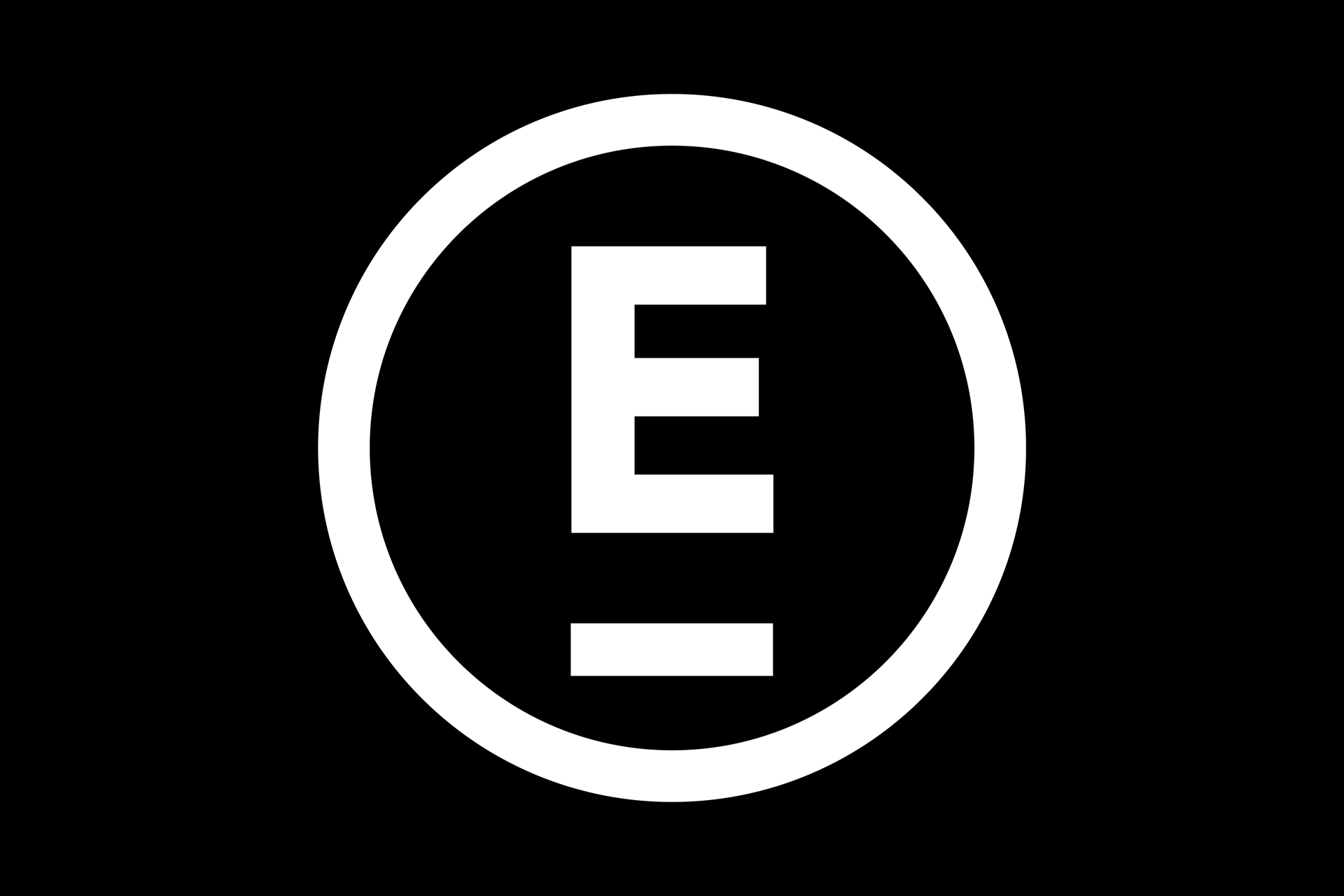 Country: UK
City: Glasgow
Services Provided: web development, e-commerce, web design, online marketing, mobile development, interface design
Full Address: FLOOR 2 — NORTH 93 CANDLERIGGS GLASGOW G1 1NP United Kingdom
About the Agency
Everyone is a digital creative agency based in Glasgow. It specializes in providing brand solutions in both digital and print platforms. This company creates designs and content that aims to persuade customers and generate tangible results. Whether you're starting a brand idea or wants to reshape the existing one, Everyone has solid solutions for you.
Short History
Everyone was founded in 2009 in Glasgow. It worked with several brand clients – both locally and internationally. In the past decade, the company grew into a stronger creative agency and welcomed clients from across the globe.
About the Team
The team is composed of highly skilled, experienced, and customer-oriented members. Their common goal is to help clients get their brand known among their target customers. The team can be divided into main groups, the designers and the developers.
The company is run by proficient managers and directors including Dino Squillino as Creative Director, Colin Walker as the Technical Director, Andrea Westwick as Head of Project Management, Dav Mckenzie as Digital Project Manager, Andrew Baillie for the Development Team, and Dave Hall as the Senior Designer.
Services
Among the services that Everyone offers include the following:
This involves strategic planning for every project the company gets involved into. This is to develop a proposition about your business brand – what makes it different and how the market will accept it. This service includes brand workshops, audience research, search engine audit, social media, and tone of voice, inbound marketing, content strategy, and systems feasibility.
People love to look at good looking things and listen to usable sounds. This also applies to website, packaging, online platform, and prints in brand creation. Everyone is into creative designs that leave mark to customers. They put all good (and sometimes bad) things together to create greater things.
Everything is about balance for Everyone. Aesthetics and practicality go hand in hand in very project they work on. Among their design services include web and app design, prints, photography and videography, and illustration.
Design services also include designing engaging and memorable brands. This is achieved using brand identity, art direction, visual language, brand voice, brand guidelines, and content generation.
Another service offering from Everyone is analysis and optimization. In this service, the company sees to it that online traffic works in favor of your website. This is done by creating keyword enriched content on your website. As a result, customers will be able to view and search your website once the right keywords are hit.
This service includes SEO, PPC, conversion analysis & goal planning, forecasting & insight, monitoring & reporting, and campaign planning.
This involves website design and maintenance. The company provides its clients with topnotch service and solutions when it comes to creativity and support. Systems service include content management systems, EPOS integration, ecommerce applications, stock management tools, CRM tools, ERP tools, web hosting, booking engines, and hosting.
Everyone develops websites to help clients connect with their customers. These engaging and user-friendly websites provide useful information for customers. Whether they are purchasing online, getting updates, or simply just browsing around, client websites are ready for them.
Everyone offers wireframing and proptotyping, user experience front-end web development and website services for its clients. In addition, it also brings back end web development, responsive interfaces, and system integration. The company also offers maintenance and support for every website it develops. This is to ensure that websites are running properly and to avoid delays.
Some Examples of Their Work
Among this creative design company include: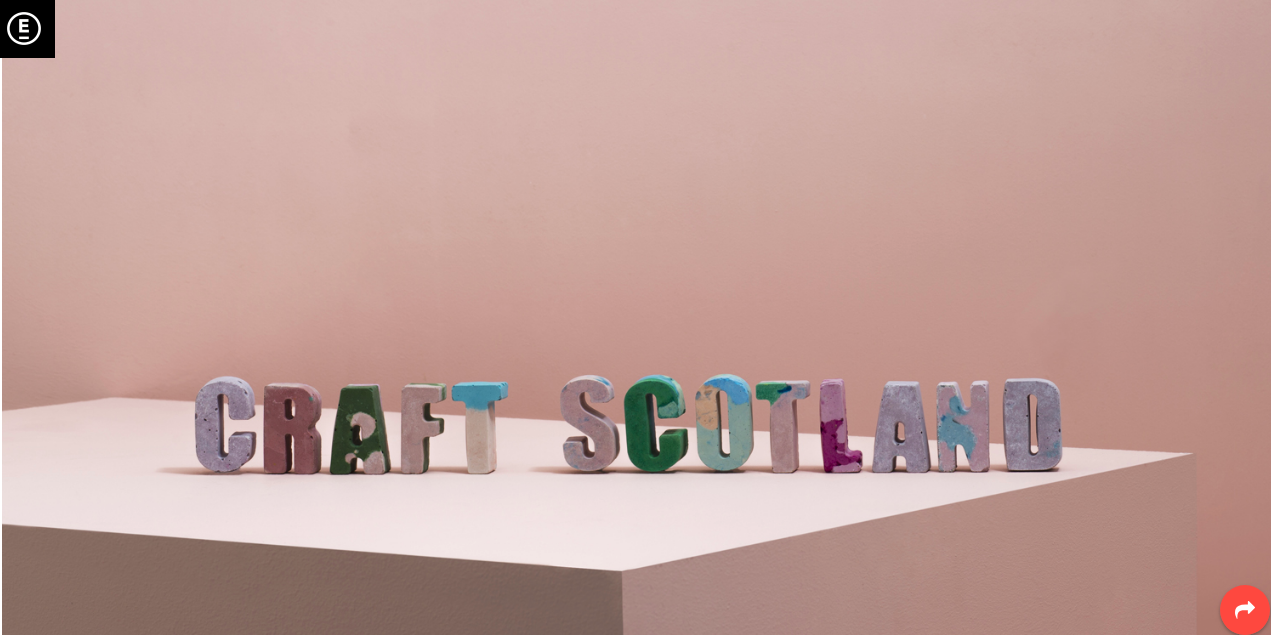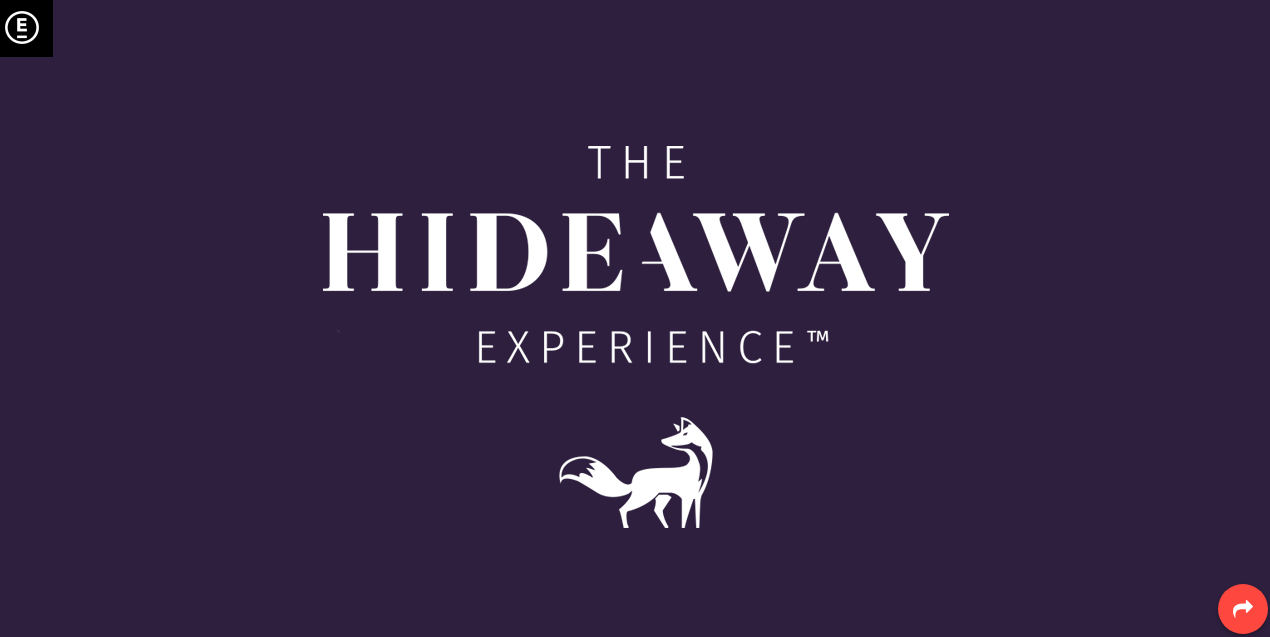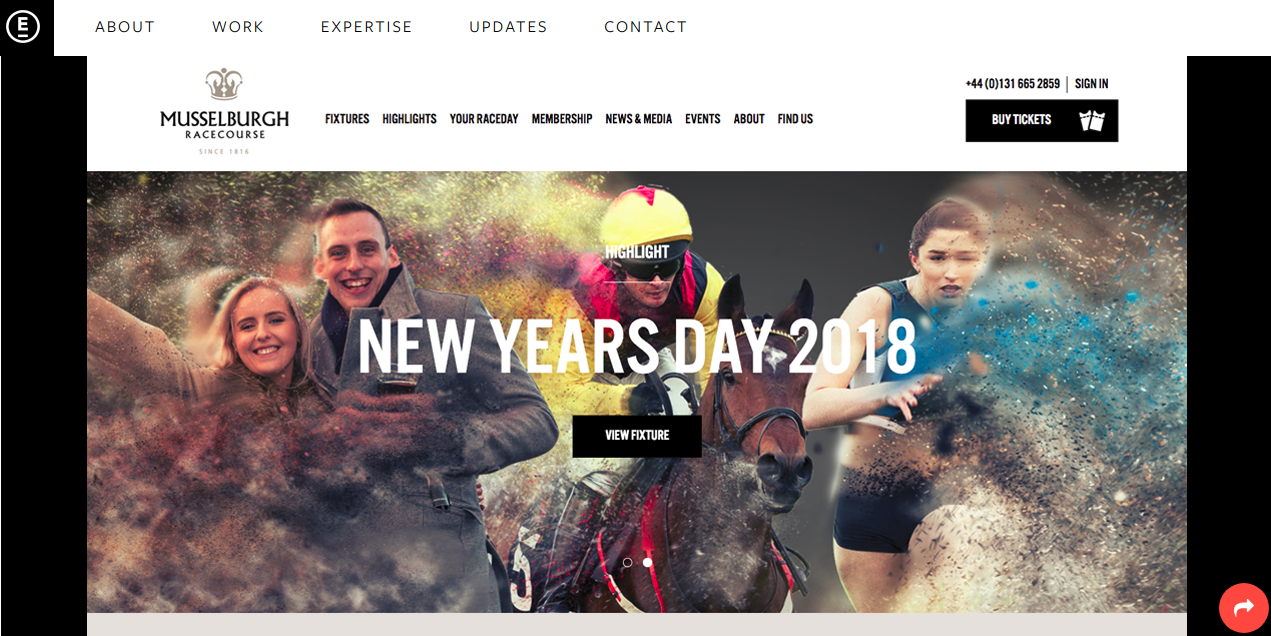 Everyone is every business' agency creative go-to for all design and online marketing needs. Check out their website for more information.
Did you learn something from this digital creative agency profile?  Decide better when hiring one and start creating engaging marketing content today!