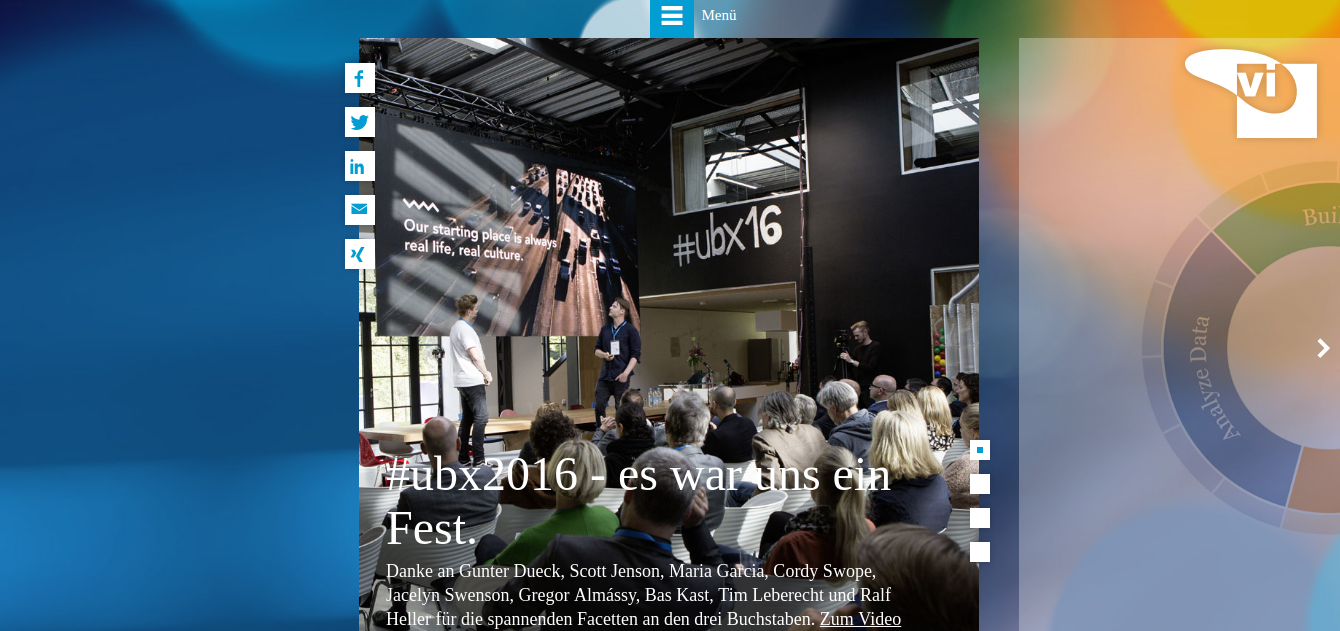 Creative Agency Virtual Identity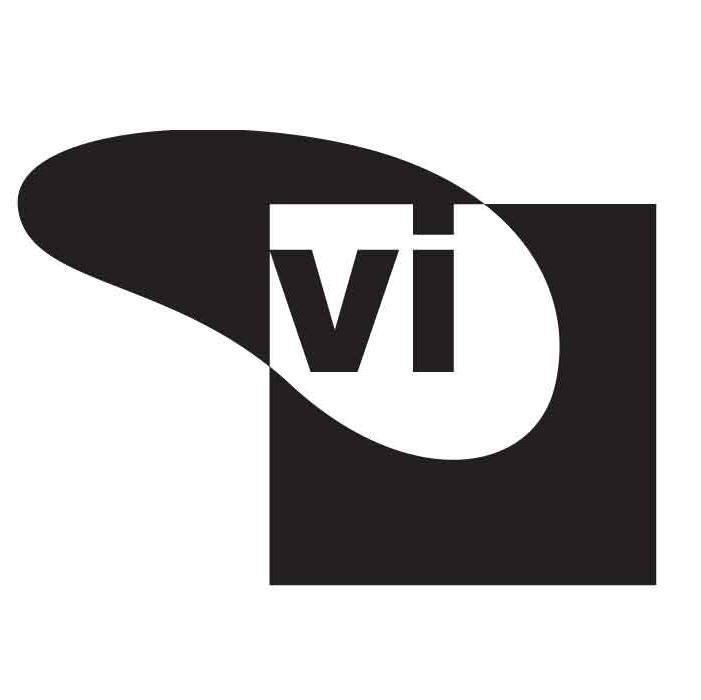 Country: Germany
City: Freiburg, München, Wien
Services Provided: Strategy & Research, SMM, Apps, Content, SEO
Full Address: Grünwälder Straße 10-14 79098 Freiburg Germany
About the Agency
Virtual Identity is a creative company that offers digital brand management platforms. Since the world has become digital, the creative media agency aims to bring out these platforms. These platforms are for the development, digitization, and implementation of brand identity, as well as communication strategies. The purpose is to attract individuals to make socio-political campaigns for your target audience.
Your target audience will also become more aware of your brand. Hence, it brings out sustainability of your brand's strength. The agency gives emphasizes in corporate and marketing communication, and of course in social media. With this, you can cater more audiences who are not only locally, but also internationally.
Virtual Identity also monitors and conducts opinion surveys. It also identifies multipliers, topics, and preferred channels. The agency produces significant social media content, which is appropriate for communication channels. It also offers communication and organization consultation, development and implementation strategies, guidelines, organizational structures, and processes that can be utilized in social media. Virtual Agency has more to offer. You can see them all in Virtual Identity's website.
Virtual Identity makes a connection between brands and companies through its networked society. By this connection, brands will be strengthened. This will also let your business grow into a more successful one.
Some of the well-established clients of Virtual Identity are Lexware, MAN, Siemens, Allianz, Festo, Haufe Media Group, McDonald's, Bipa, Konradin, Lufthansa, Haufe and Evonik Industries. You can check more of its current clients in Virtual Identity's website.
Short History
This creative design agency was founded in 1995 in Freiburg, Germany. Since 1995, it has been developing web-based solutions for the management of corporate communication, marketing communication, and brands. Today, it has expanded and has offices in Munich and Berlin, Germany.
There is also a Virtual Identity in Italy. Virtual Identity in Italy was founded in 2003. It focuses on the development of video games. Today, it has developed the famous video game, "Horrible Histories" for Nintendo DS, Nintendo Wii and PC.
Need a professional team for your next online marketing campaign? Why not consider VCCP?
About the Team
Virtual Identity is composed of more or less 80 employees in Germany. The members of the staff and management are creative. They have different expertise. The combinations of these specialties in different fields bring out ideas, techniques, and methods for brands.
Some of them are Philippe Wyssen, Oliver Zehn, Dieter Rappold, Kristina Kulakova, Jessica-Catherine Greth, and Markus Pleines. If you want to be part of Virtual Identity, you will also meet Kirsten Heller, the head of Human Resources.
Services
Analyze Data: Virtual Identity makes significant measurement systems. By this service, it helps customers to better and clearly understand your data from your digital activities. The agency recognizes the potential your brand has for improvement. The potential also demonstrates the success of the marketing activities. Analyze Data includes Strategic Planning, Market Research, Performance Measurement, Web Tracking, and Social Media Monitoring.
Build Media: Virtual Identity develops and designs media, whether owned or sponsored. It uses and networks the suitable digital channels to attain communication and sales goals for its clients. Build Media services are online shops, websites, Social Media Channels, Intranets, and Mobile apps.
Online Media: Virtual Identity will be marketing your services. It also develops significant and entertaining content. And it also looks after emerging and growing communities. Online Media services of Virtual Identity are Search Engine Marketing, Social Media Marketing, Content Distribution, Content Development, and Community Management.
Some Examples of Their Work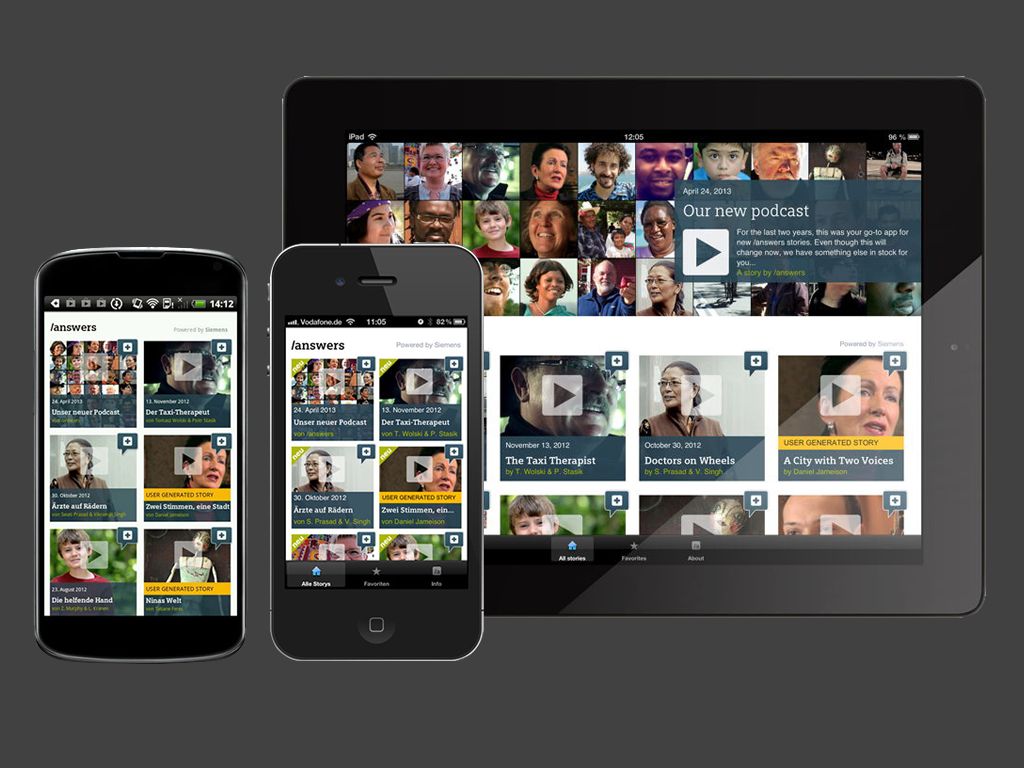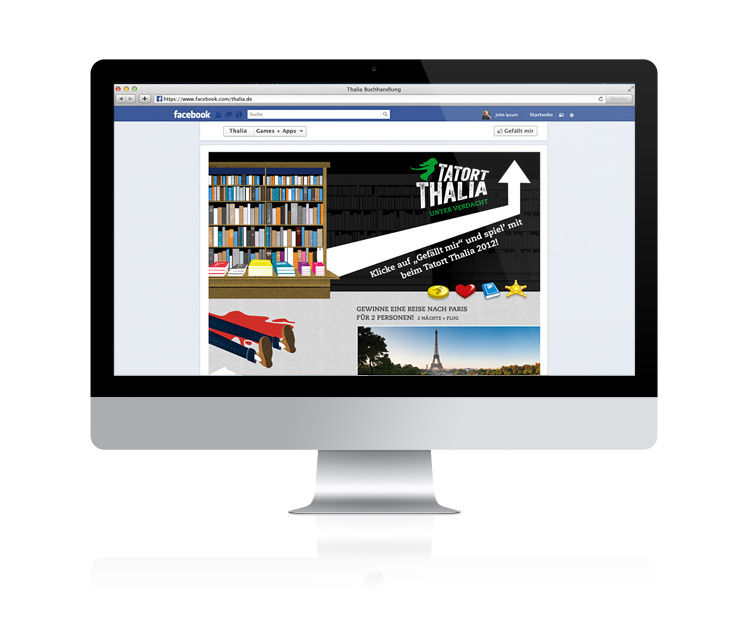 Virtual Identity is an online creative agency that provides for solutions what will help clients to produce Web-based communication, deliver strategic brand content, and conduct brand controlling. Virtual Identity brings out the potential that your brand has. It develops, improves, and supplements your own ideas to make your goals achievable. And once you attain your goals, Virtual Identity will still be there to guide you for your future endeavours.
Your success is also Virtual Identity's achievement. It takes pride in serving all kinds of brands, whether starting, growing or established ones. If this article raised your curiosity about Virtual Identity, you can get more information about the agency by visiting its website online. Or you can also visit its offices for personal interaction. You can also check them on their social media accounts. With these social media accounts, you will be updated about the agency, its works, and services.
Choose a creative company today!