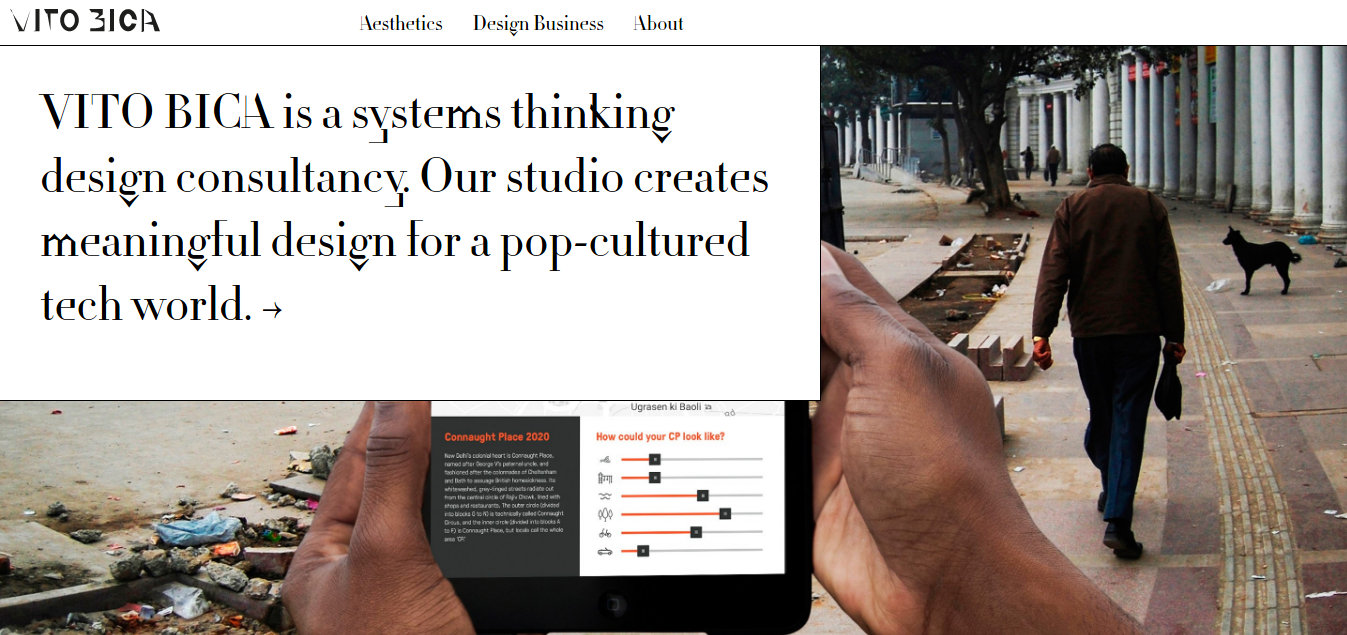 Creative Agency VITO BICA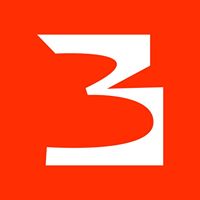 Country: Germany
City: Berlin
Services Provided: Design, Identity, Branding, Online Marketing
Full Address: Zionskirchstrasse 66 10119 Berlin Germany
About the Agency
VITO BICA is an online creative agency that provides research and design for communication, urban planning, and human interactions. The creative design agency develops three-dimensional product designs that provide a backbone or architectural structure for most of our client's product development plans, service patterns, and business plans.
VITO BICA renders services consultancies, builds clients' product brands and launches online platform image. This is the company that reinvented the field of product designs through spatial intelligence. It helps its clients discover the potential of their brand by designing strategies and mapping the most effective and possible ways to have them structured according to market demands.
VITO BICA codes, analyses, designs and builds business processes while in constant look out for future possible ways to innovate and develop new principles to operate a business. The company's team goes beyond what is expected from them – they are willing to take risks and deliberate from the norms controlling the market and usual business practices.
It is the company that focuses on the end products and weighs the significance of inputs rather than expenditures. It is the company that aims long-term goals through best techniques and strategies. The agency has mastered its craft from years of experience and hard learning.
Short History
VITO BICA was established on April 1, 2014, but the whole story started back in 2001 in the form of rough studies and life's hard lessons when Vito was at Karlsruhe College. He moved to Munich in 2008 and then to Berlin where he started creating designs for start-ups brands, alongside with platforms and product campaigns. Between those years, he met with Manuel Steinbrenner and started Space Bonding wherein they become parts of some urban planning activities. The strategy building and planning were solidified in 2013 and finally materialized in 2014.
Need a professional team for your next online marketing campaign? Why not consider Virtual Identity?
About the Team
VITO BICA's network is composed of a group of friends, neighbouring agencies, and business partners. The company operates through the collective efforts of diverse characters, personalities, and skills – from the founding member to 12 members, including program architect Markus Miessen. There is Max Behrens, whose artistic inputs rooted from his education from prestigious Art Academy Weissensee. Karin Greisner is responsible for company structures and marketing agency.
VITO BICA is known for promoting responsive websites through human interactions. It uses technology as a channel for promoting clients' brands while targeting the potential market and customers in a long-term plan. Among its services are in the following section.
Services
Brand Research and Design: VITO BICA performs thorough studies on your business in order to give it a new and energetic brand name. It unleashes the potential of the business by giving your brand the name, space and colour. It brings your business to the precise platform where customers can access and experience it.
VITO BICA analyses market's brand perception and patterns and uses them to make it stand out from the rest of the brands of similar concepts. Through a thorough research, the company is able to align your business brand to market demands. VITO BICA tailors brand solutions according to your preference and of course, the market's preference.
Web and application development: VITO BICA brings your business brand to a platform where customers can have a unique experience on them. When clients ask for this company creative to design product brands – whether a website or an application, VITO BICA makes sure that they are of high quality and responsive user interface.
VITO BICA has wide and extensive clientele in the country. For the past years, the company has closed deals and maintained a close business relationship with its clients. Among the projects, its team has worked on are in the following section.
Some Examples of Their Work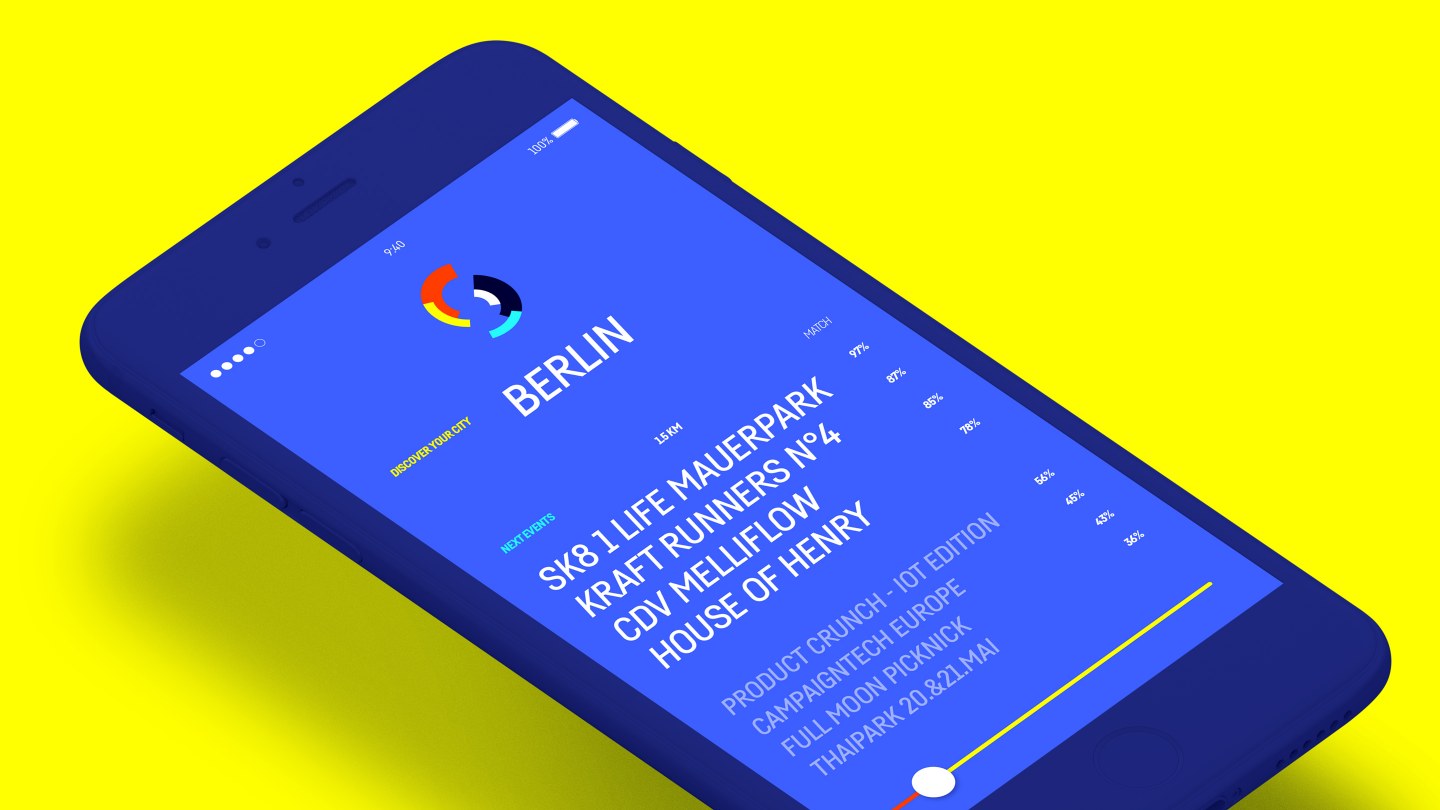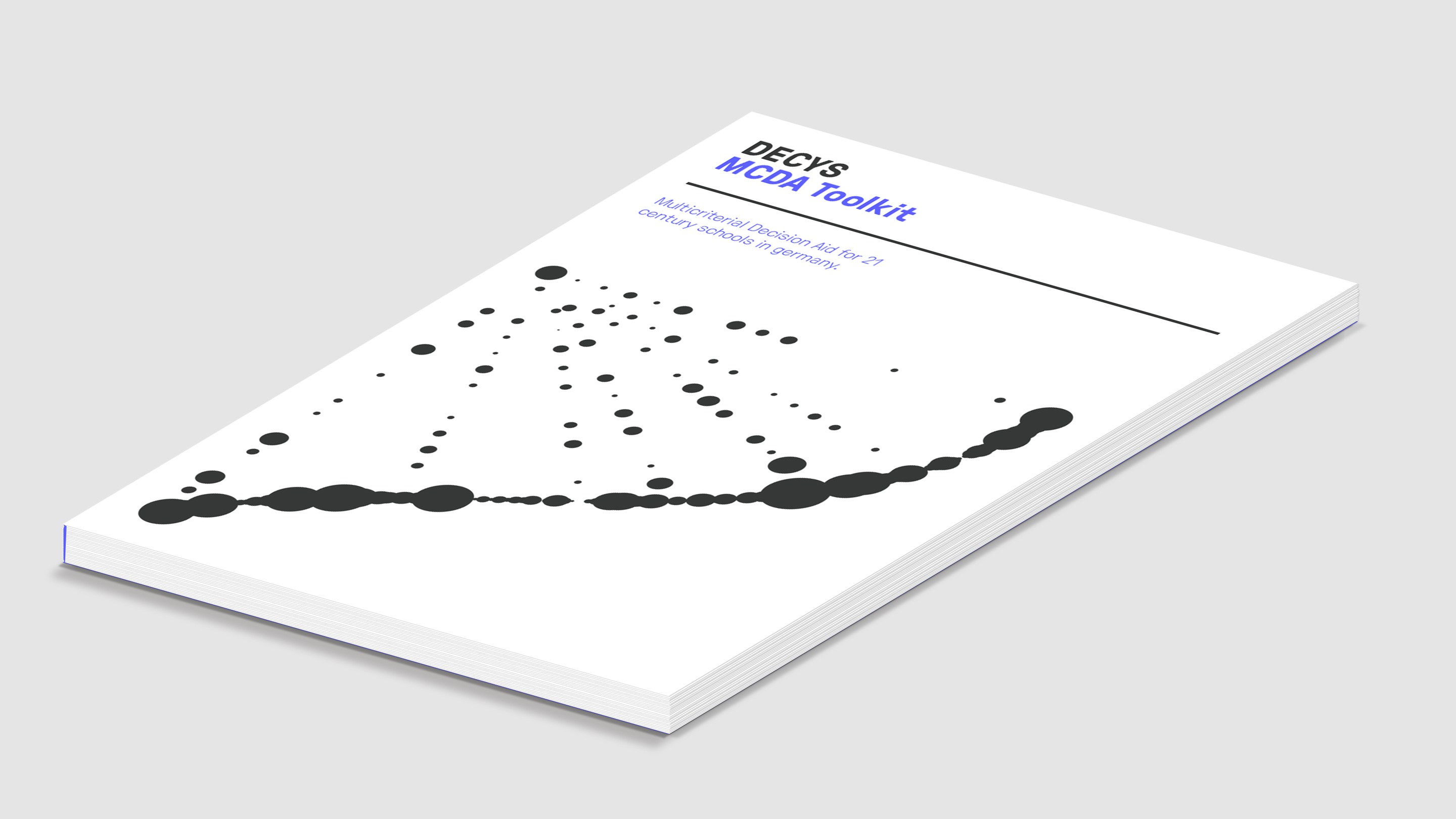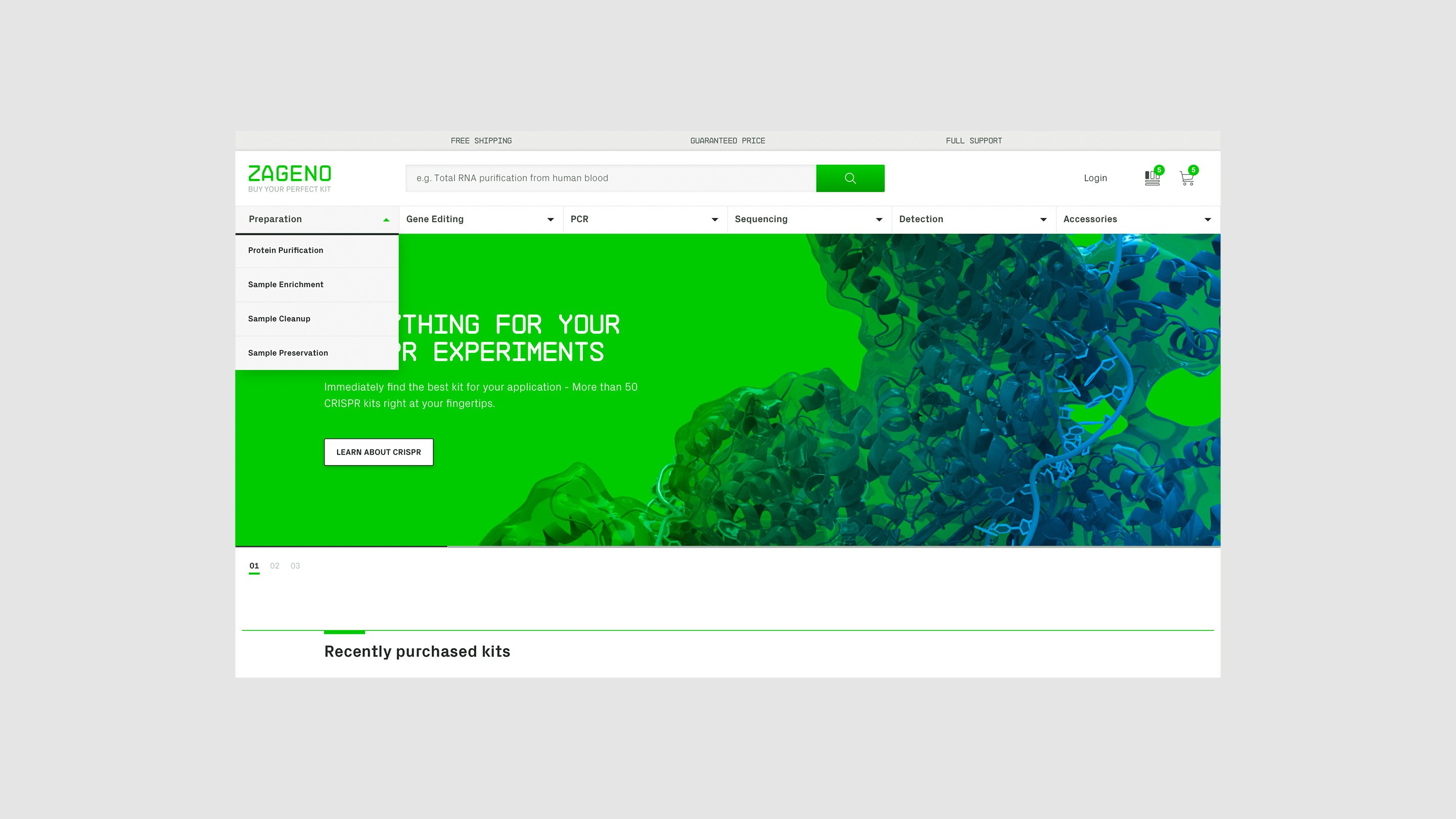 Technology evolves every day. What's in use today might no longer be feasible tomorrow. The fast changing trends in online advertising platforms leaves clients in huge confusion on which creative web agency to trust with their brand requirements. This is why you need an agency that places clients' welfare before anything else. You need an agency that keeps abreast with technology's innovation while considering end user's benefits – and VITO BICA answers to all these requirements.
Learn more about the online creative agency today!