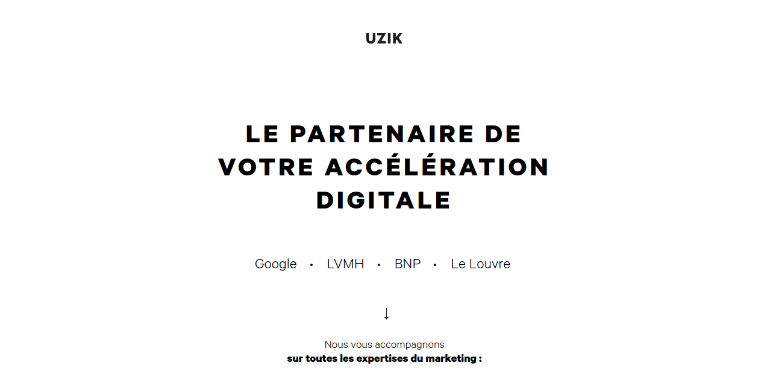 Creative Agency Uzik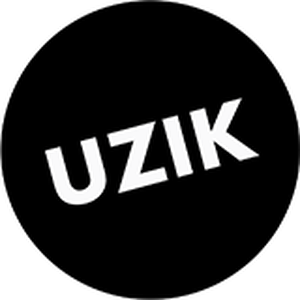 Country: France
City: Paris
Services Provided: Digital, Creation, Contents, Community Management
Full Address: Uzik 80, rue du Faubourg St-Denis 75010 Paris France
About the Agency
UZIK can become your partner when it comes to digital acceleration. The creative agency can be your help in enhancing your brand and make it successful on the web. The agency has the expertise in marketing. They have the passion for trends and innovations that drive the communication business. Based on their culture as well as integration of all expertise, UZIK develops measurable and effective strategies, action plans and concepts. Based on their clients, the agency provided the methodological, operational and creative framework allowing their clients to develop with its approach and contribution to digitization of companies.
Short History
UZIK is an independent creative web agency that is focused on digital pure player. It was created in the year 2000 by Jean Marie Tassy. Their scope is focus on content, mobile, strategy website, social media event. They have a headquarters in Paris, France. When it comes to their main clients, they have Hermes, Google, Branly and Quai.
About the Team
When it comes to company size, the online creative agency has 51 up to 200 employees. Their professional team is working hard to create the best digital project for their customers. They make sure to deploy all their expertise to give complete satisfaction when it comes to events productions, graphic creation and others. Their team has the background in working for and with different marketing departments where they gained their experience in strategy development, market research, marketing programs and product development. They have a team for creating and they have the skills for media planning that they used in delivering the best communication messages to prospects and target audiences.
Services
The agency makes sure to deploy all their expertise: design of experience, strategy, scenographic creation, graphic creation, production of events as well as production of contents. Their professionals make sure to do all the best steps in making the best digital projects.
Social Media: According to UZIK, the social media aims at making engaging, constructed and original brand histories. The good thing is that agility and performance are the pillars of the agency on which it is based on collaboration with Andre for many years. The agency makes sure of the best digital presence of brands of all platforms. They see to it that they make animation to create a great real brand preference among prospects and fans.
Videos: The agency produces videos, collection visuals as well as animated images for social media and site.
Mobile: The agency dedicates a part of their team to accompaniment of brands anxious in reinventing their discourse. UZIK makes sure the functional and ergonomic redesign of their client's project. They ensure that clients will able to manage their account anytime.
Installations and design: The creative web agency has produced and design content with pedagogical and cultural vocation. They analyze artistic techniques, interviews with curators, studies of the emblematic works, history of museum and much more. The agency makes sure to design the best contents of terminals, be it animations, maps, illustrations and sound design. They know what they are doing when it comes to commissioning and technical development.
Specialties
Digital: The agency is delivering marketing services and they are helping their clients to be engaged with their target market. They are offering product development and web design development, wherein the clients will get the best services in strategies of marketing and communication.
Contents: The agency ensures that all contents delivered to clients are all of high quality. They make sure that it will pass to the standards of their clients.
Here are other specialties of the agency that you should know:
Marketing: With their marketing services, they are offering a broad and consultative approach that helps clients in developing marketing strategy. They give recommendations when it comes to marketing tactics. They also offer communication services.
Advertising: In this service, the agency is specializing in communication programs like direct marketing and advertising.
Creation
Community Management
Industry
Some Examples of Their Work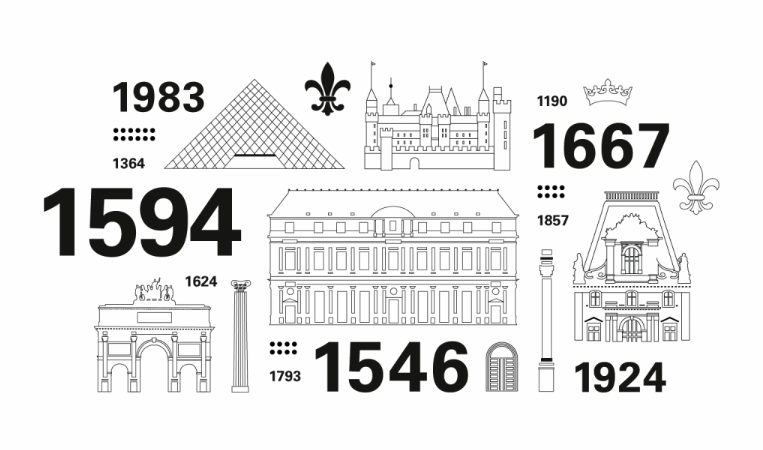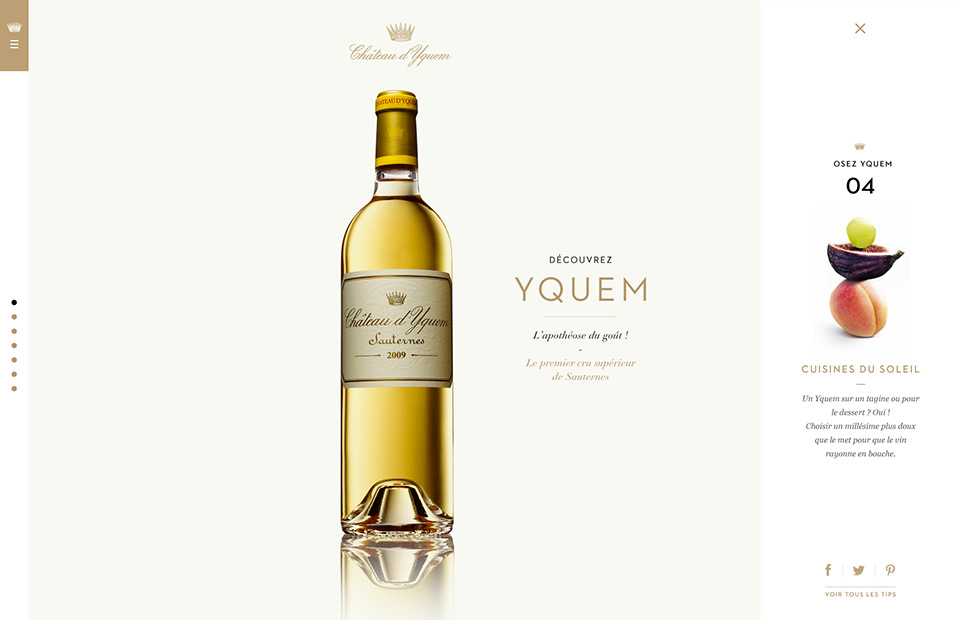 There you have the overview about UZIK. If you want to know more information and check out more of their services, you can visit their website. Finally, UZIK is one of the leading communication agencies in the nation that you may want to rely on if you want effective branding and digital campaigns for your business.
Learn more about the creative agency today!